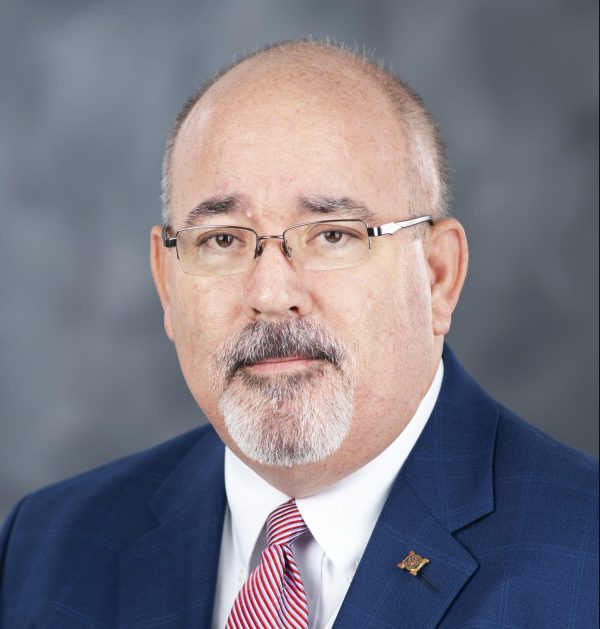 Studio portrait of Sid Salter. (photo by Beth Wynn / © Mississippi State University)
By: Sid Salter
A lot of Mississippians are lying awake at night these days, worried about their loved ones, worried about their health, worried about their jobs and businesses, and worried mightily about the future of the U.S. economy and what impacts that will have on Mississippi.
For sleepless policy wonks, the Mississippi Legislative Budget Office offers a budget terminology resource that will put you to sleep faster than Nyquil or scotch whiskey.
I visited the web page recently and read the terminology used to formally identify one of the late Gov. Kirk Fordice's lasting marks on state government – the Working Cash Stabilization Fund.
The state's description? "A fund created to aid the state treasury with cash flow needs throughout the fiscal year, cover any projected General Fund revenue shortfalls that may occur in a fiscal year, and provide funds for the Disaster Assistance Trust Fund when requested. These funds are derived from a distribution of the fiscal year unencumbered ending General Fund cash balance as set out in statute."
I remember the feisty Fordice's brief description of his concept back in the early 1990s: "Mississippi shouldn't spend every damn dime they take in." Fordice believed that families should save, businesses should save, and that government should save, too.
He came to that conclusion after inheriting a sizable state budget deficit when he assumed office. That reality left the Vicksburg contractor with no choice other than painful budget cuts.
Fordice originally wanted a 3 percent set aside fund. After wrangling with the Legislature, he negotiated down to 2 percent.
The Working Cash Stabilization Fund was the offshoot of Fordice's ire, and it is perhaps his major legacy as the state's governor. But the so-called "rainy day fund" has been far from a panacea in state government.
Like most so-called "trust funds" and other fiscal mechanisms, the "rainy day fund" has been either raided or shorted by state leaders in times of economic distress, the amount of money in the WCSF has fluctuated significantly.
But Gov. Tate Reeves, after eight years as lieutenant governor, took office in January in great measure on his record of fiscal conservatism – which included the "rainy day fund" being filled to statutory capacity at $554 million at June 30, 2019. That feat came after the state's Republican leaders leaned into a program of tax cuts and the building of cash reserves.
With experienced Republican House Speaker Philip Gunn on one end of the State Capitol Building and an enthusiastic new Lt. Gov. Delbert Hosemann on the other – and the afore-mentioned $554 million in the rainy day fund, Reeves began his tenure as governor with high hopes to address the myriad of problems that vex Mississippians.
A new focus on public education, public health care, infrastructure deficiencies and neglect, mental health and a growing corrections morass all seemed possible, even probable three months ago. The state's economy was pretty good and the state's revenue stream was increasing. Jobs were available.
Then we were all introduced to the coronavirus and the new reality that economists and health care experts alike are coming to agree upon. In order to flatten the COVID-19 curve, we must voluntarily flatten the American economy. Even Mississippi, still unfortunately by most measures the poorest state in the union, has a booming service economy.
"Social distancing" and the cost that necessary strategy exacts will be felt across Mississippi. Our relatively sparse population notwithstanding, the slowdown in sales tax collections, fuel tax collections, gaming revenues, and tourism losses is already wreaking havoc in the state's economy.
For the state's leadership, there are two looming realities. One, thank God there was $554 million in the state's rainy day fund; and, two, it won't be enough to stave off real hardship in our state.
More From This Author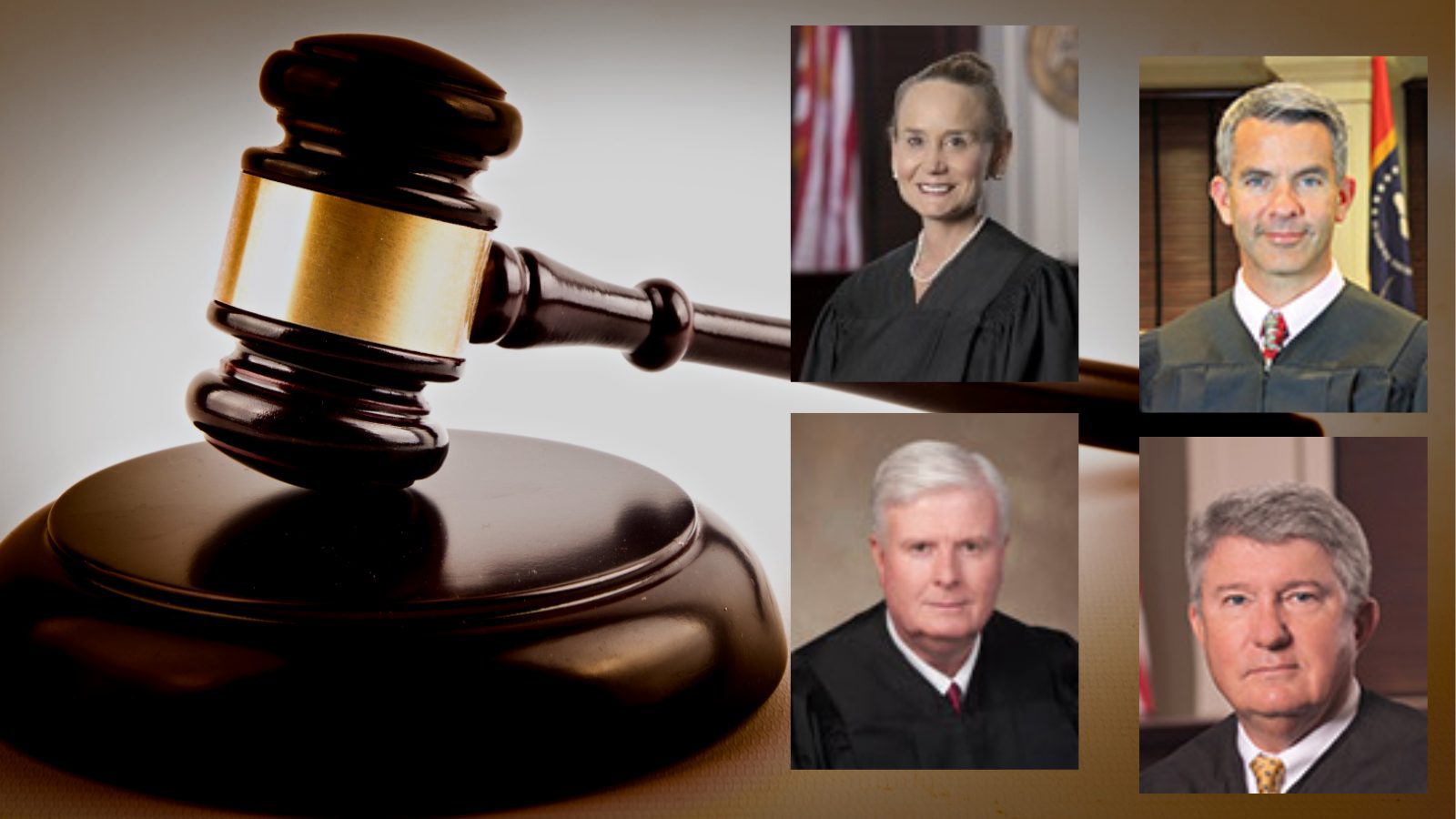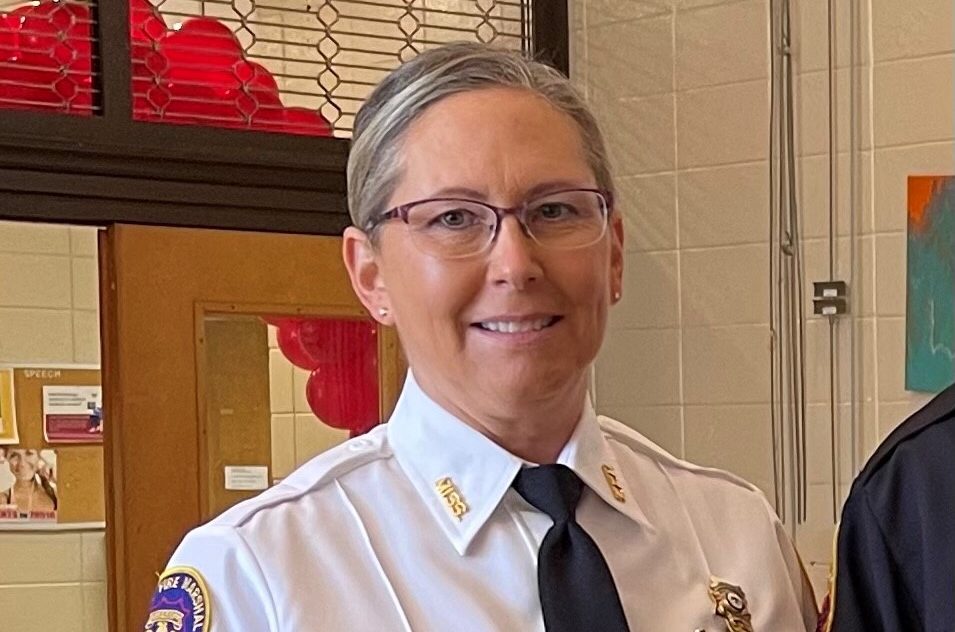 Previous Story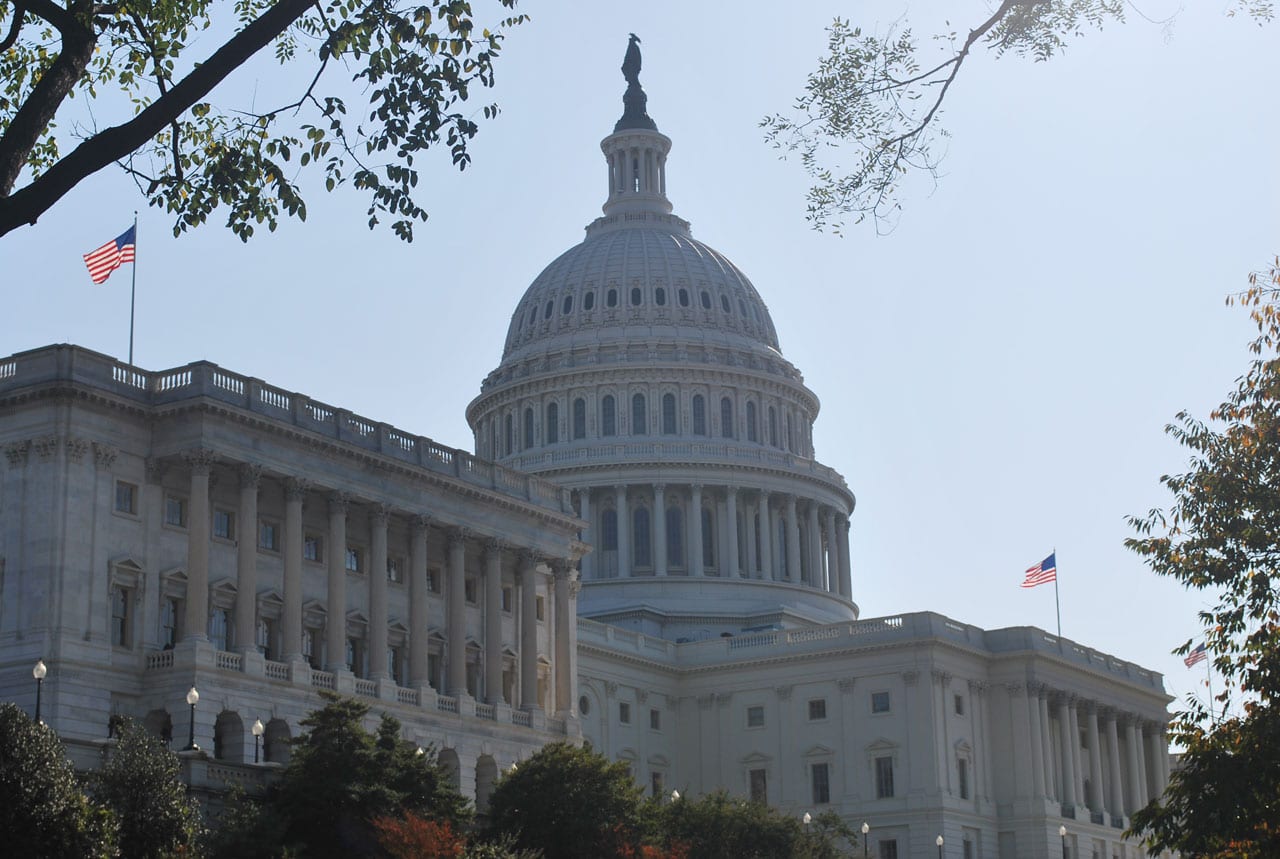 Next Story