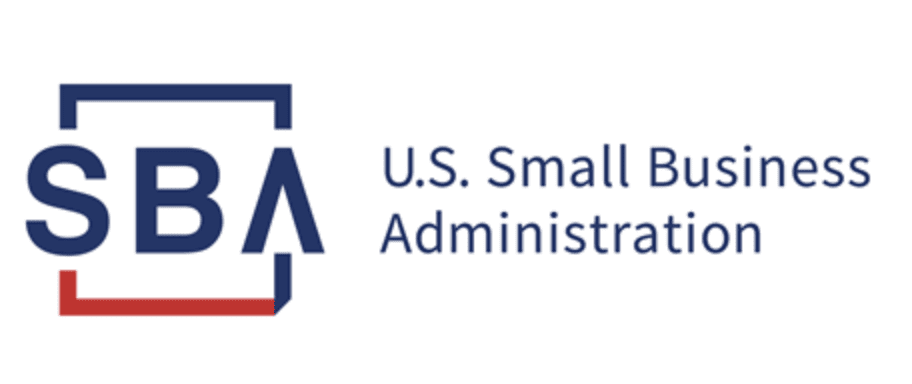 During the Coronavirus pandemic many Mississippi small businesses and the individuals they employ stand to be hurt the most. While the state has not issued a 'stay-at-home' order, businesses have been limited on how they serve customers.
For instance, on Tuesday, Gov. Tate Reeves issued an Executive Order requiring restaurants to suspend dine-in service and only operate with pick up orders and delivery. He has also asked other businesses to limit those inside their facilities to no more than 10 at a time.
Due to an obvious amount of revenue that will be list, many are wondering how their businesses will survive and how employees will pay their bills. To help with these concerns, the Small Business Administration has implemented disaster loans linked to the COVID-19 pandemic.
Below is the process for application: 
Step 1:  Applicant (small business) completes and submits the SBA disaster loan application for small businesses as related to economic injury due to coronavirus.
Step 2:  SBA reviews and determines whether your credit history is acceptable to SBA.  A loan officer will determine your eligibility for the loan and works with you to reach a loan decision.  The loan officer will contact you to discuss the loan recommendation and your next steps.  You will also be advised in writing of all loan decisions.
Step 3:  SBA will prepare and send your loan closing documents to you for your signature.  Once SBA receives the signed loan closing documents, an initial disbursement can be made to you within 5 days.
To apply go to this link:  https://disasterloan.sba.gov/ela
According to Public Affairs Specialist, Matthew Young, he said that the SBA is working hard to find ways to streamline this process. He added that the faster an application is completed, pending the complexity of the business, financial support could be provided in a matter of days.
However, for some businesses it could be up to three weeks before compensation is provided.
If you have any questions or need assistance with applying, call the SBA Customer Service Center at 800-659-2955 or email: disastercustomerservie@sba.gov
About the Author(s)
Sarah Ulmer
Sarah is a Mississippi native, born and raised in Madison. She is a graduate of Mississippi State University, where she studied Communications, with an emphasis in Broadcasting and Journalism. Sarah's experience spans multiple mediums, including extensive videography with both at home and overseas, broadcasting daily news, and hosting a live radio show. In 2017, Sarah became a member of the Capitol Press Corp in Mississippi and has faithfully covered the decisions being made by leaders on some of the most important issues facing our state. Email Sarah: sarah@magnoliatribune.com
More From This Author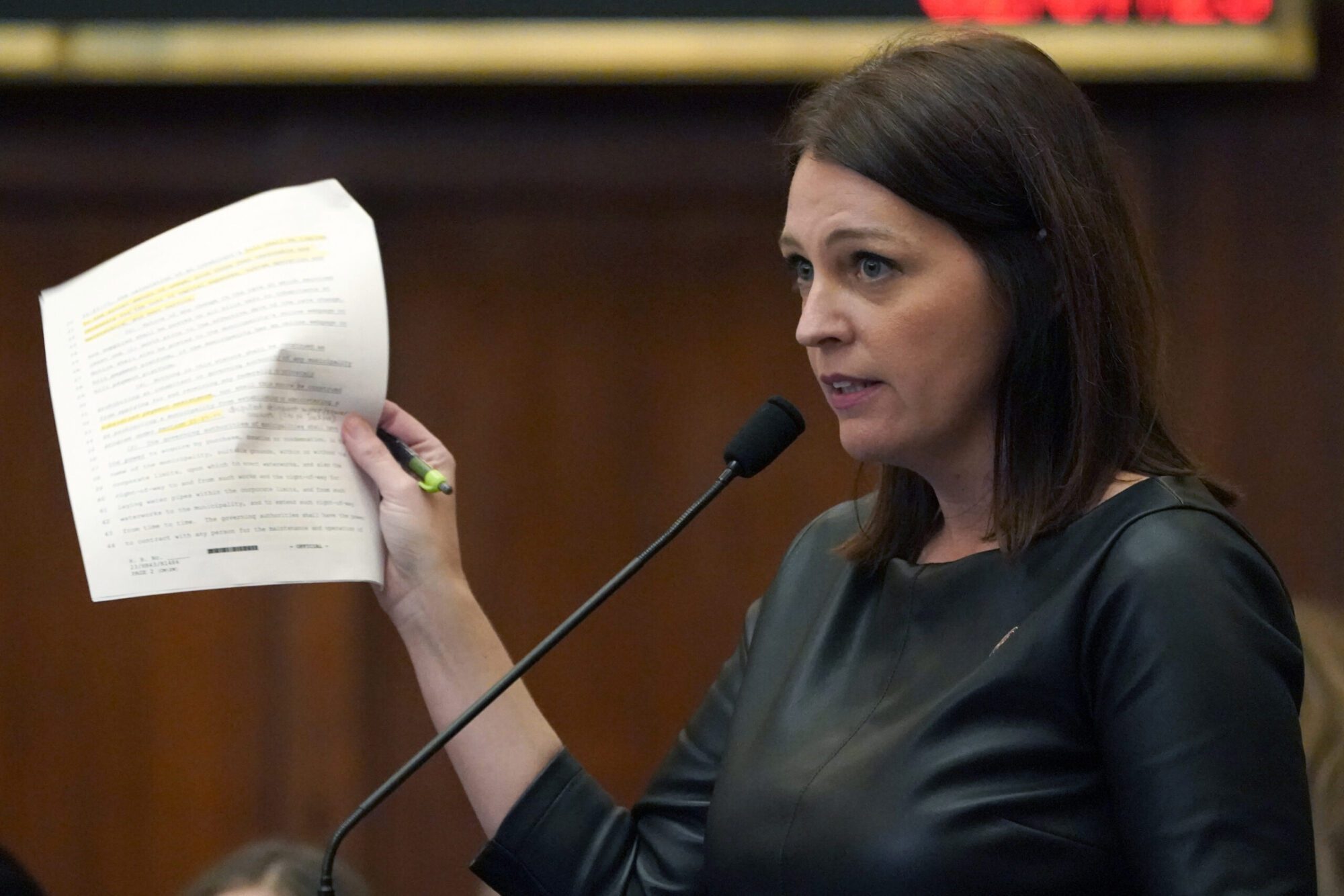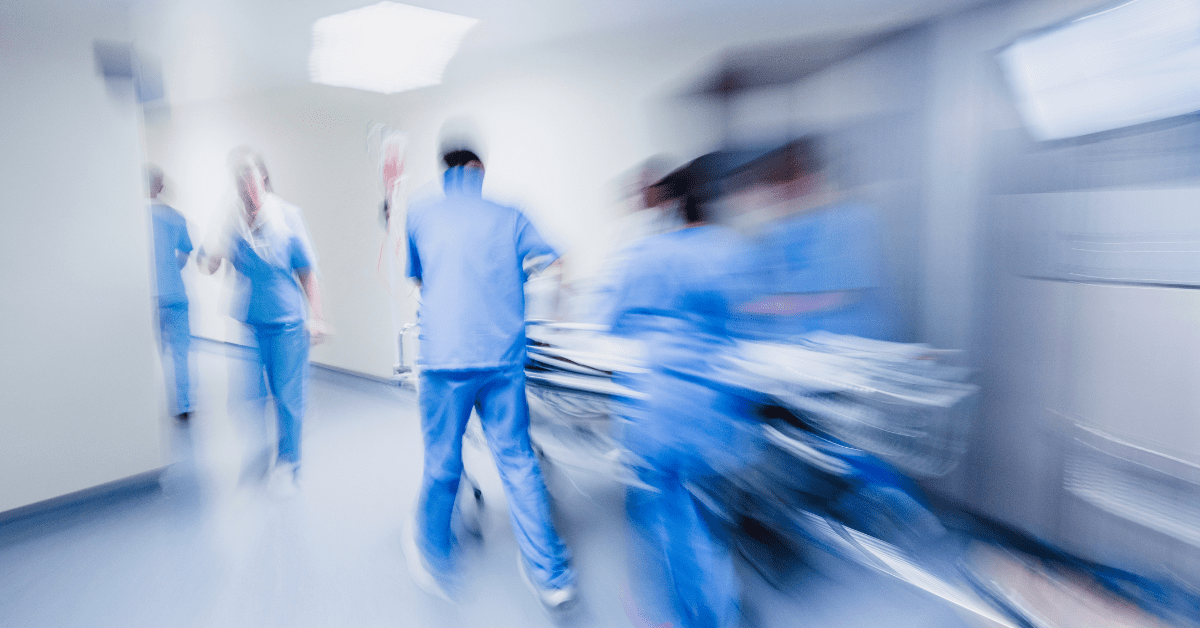 Previous Story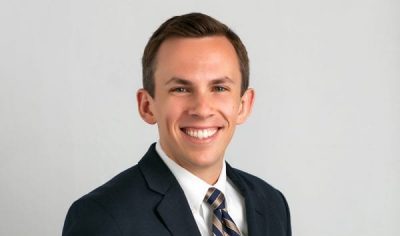 Next Story