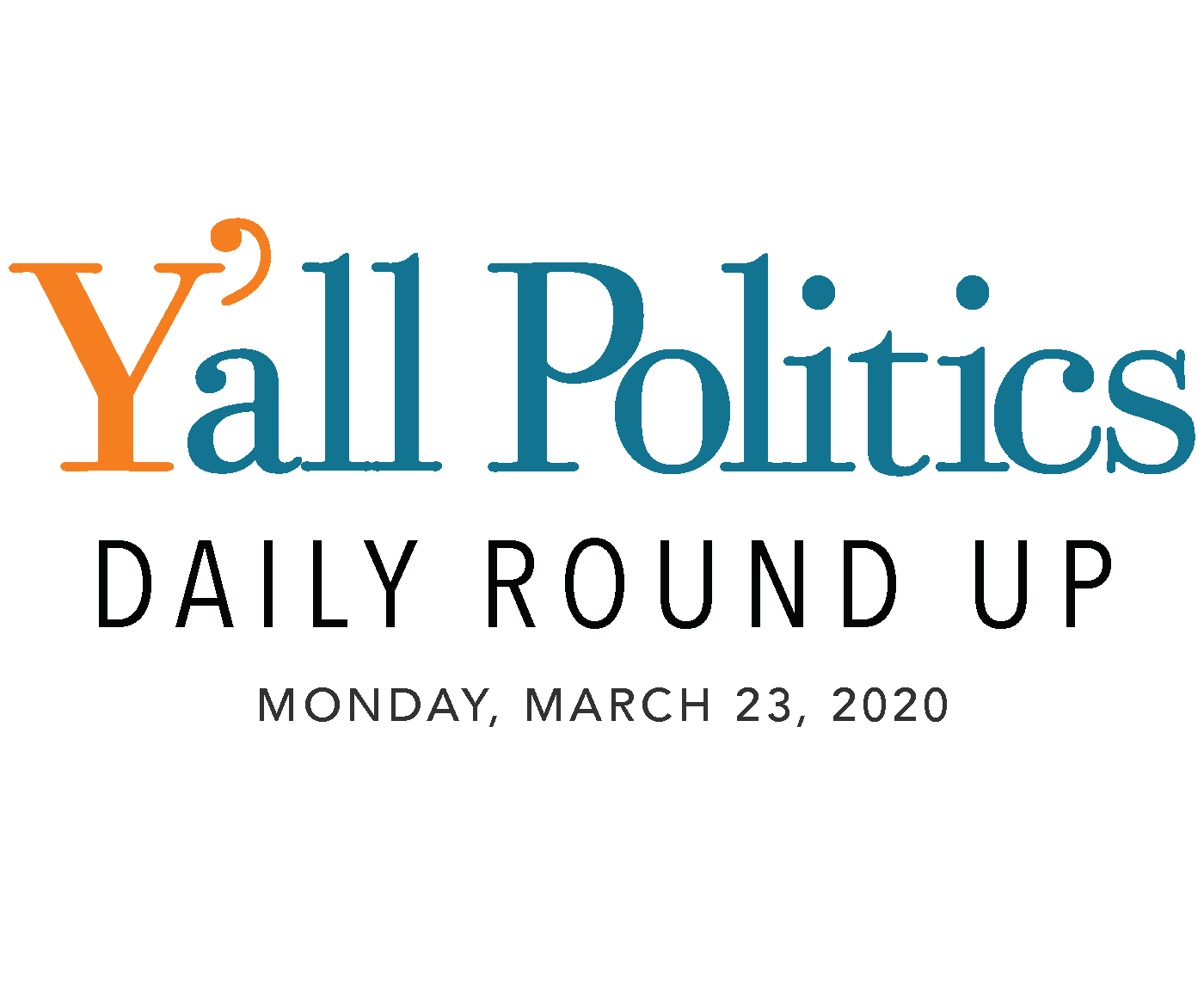 With Mississippians being asked to avoid congregating as the coronavirus continues to spread, Gov. Tate Reeves took to Facebook Sunday morning to lead a prayer service
His post said, "I believe in the power of prayer, so I'm inviting you to pray with me on this Sunday morning. 'For where two or three gather in my name, there am I with them.'"
MSDH: Coronavirus cases in state rise to 207
This morning MSDH is reporting 67 new cases of COVID-19 in Mississippi in 33 counties. The state total of #coronavirus cases is now 207, with one death. More details and important preventive steps at https://t.co/QP8mlJ41AN pic.twitter.com/SYcsMiUio3

— MS Dept of Health (@msdh) March 22, 2020
MSDH lists coronavirus testing locations
MSDH is now maintaining an ongoing list of local COVID-19 testing providers on our website to help Mississippians who have symptoms of #coronavirus infection get the testing they need. Full information: https://t.co/L6kGnjvSOq pic.twitter.com/YLSJMO5XWh

— MS Dept of Health (@msdh) March 22, 2020
YP – Governor defers business closures, restrictions to local leaders
Cities across Mississippi are unilaterally deciding to close restaurants to dine-in services, churches, bars, barber shops, movie theaters, gyms, recreation centers, and other service businesses to enhance social distancing measures and limit the spread of the coronavirus.
There has been no mandate from the Governor's office, the Department of Health, or state Emergency Management on such actions, and it isn't likely to be put forward in the near term.
MEMA Director Greg Michel says Gov. Tate Reeves has left those decisions up to local governments.
Shelton also issued an executive order on Saturday morning banning public events and gatherings greater than 50 people from taking place in the city.
Multiple city leaders this week have called for Republican Gov. Tate Reeves or state agencies to issue more uniform and statewide safety restrictions instead of local governments making safety decisions.
"It's just an abdication of leadership at the highest level of the state of Mississippi, and we're just not going to wait any longer in the city of Tupelo," Shelton said. "There will likely be political repercussions. We have a governor who is notorious for payback. I'll take the consequences, whatever it may be, but I'm going to do everything I can to keep our citizens safe."
In the video, King also criticized Governor Tate Reeves' response so far to the spread of COVID-19, saying his lack of action is "inadequate, irresponsible and unacceptable."
"It is unfortunate, however, that we must take measures in our own hands," King said. "We cannot wait any longer on guidance that is likely never coming."
King ordered all businesses, which included all child care facilities, churches, gyms, bars, parties, salons, barbershops and other businesses, to shut down effective at noon Friday.
Gov. Reeves speeds up unemployment benefits with executive order
I just signed an executive order to provide unemployment benefits to help Mississippi workers and their families during this COVID-19 outbreak. Here's how it accomplishes that:

1/5 pic.twitter.com/88BNl94J5N

— Governor Tate Reeves (@tatereeves) March 21, 2020
The Mississippi State Department of Health (MSDH) now recommends that all restaurant and bars suspend dine-in service in order to help slow the spread of COVID-19, effective immediately. This decision is consistent with the social distancing principles from the Centers for Disease Control and Prevention (CDC) and in line with actions taken by other states.
This recommendation is for the foreseeable future. 
Restaurants may still offer carryout or delivery orders to their customers.
Sen. Wicker talks Coronavirus legislation on Senate floor
Yesterday @SenatorWicker spoke on the Senate floor to discuss legislation he helped draft that would support hard-hit American industries. The CARES Act would provide liquidity assistance for workers and businesses during the #Coronavirus crisis.

See floor speech below ⬇️ pic.twitter.com/fbZuMyMhYa

— Senate Commerce Republicans (@SenateCommerce) March 20, 2020
YP – Sen. Hyde-Smith looks to sustain rural hospitals and providers
@SenHydeSmith Joins Effort to Sustain Rural Hospitals and Providers, Ease Pressure on Urban Hospitals. https://t.co/1yXZ4nvAG7

— Yall Politics (@MSyallpolitics) March 22, 2020
#MSSen: Espy joins Abrams in wanting COVID-19 funding for elections
The response to COVID-19 must also include measures to protect our elections. https://t.co/5lVsKKc09g

— Mike Espy (@MikeEspyMS) March 22, 2020
Lt. Governor Hosemann helps load PPEs
Loading gowns and masks today with the State Department of Health. 100,000 pieces of personal protective equipment being distributed to hospitals across the State. More going out Monday. pic.twitter.com/dBIuAL4INy

— Delbert Hosemann (@DelbertHosemann) March 21, 2020
More From This Author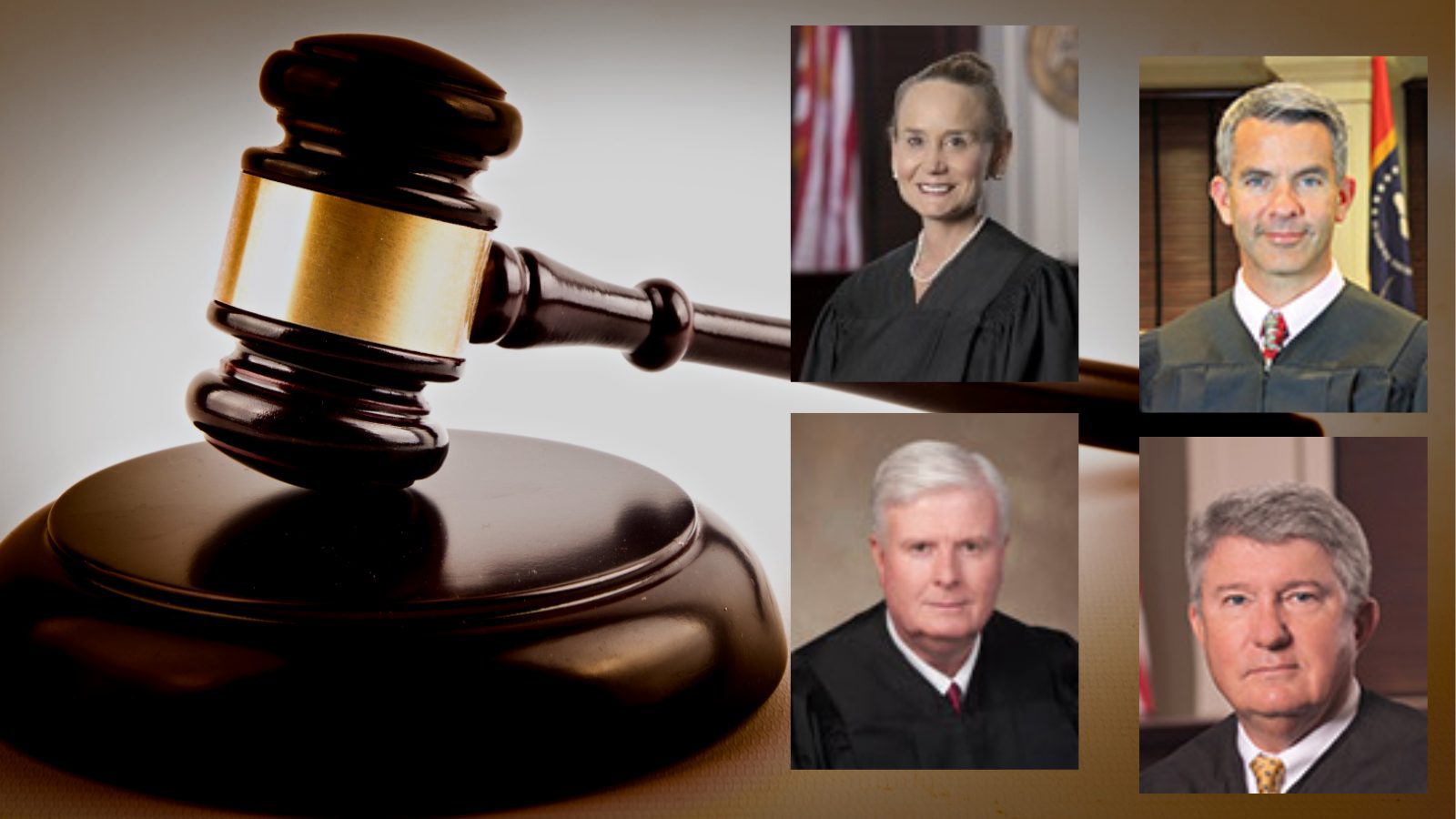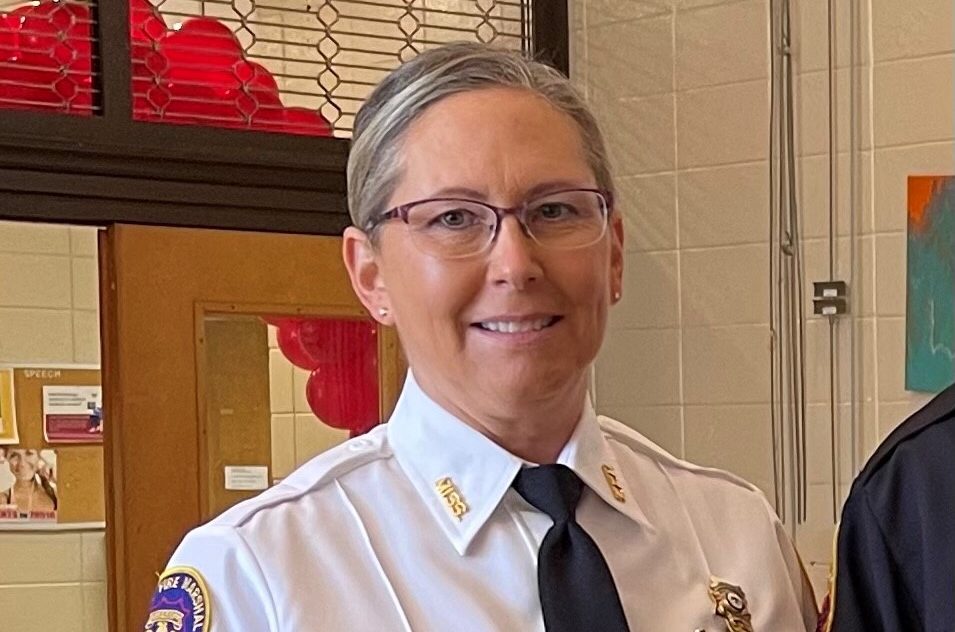 Next Story