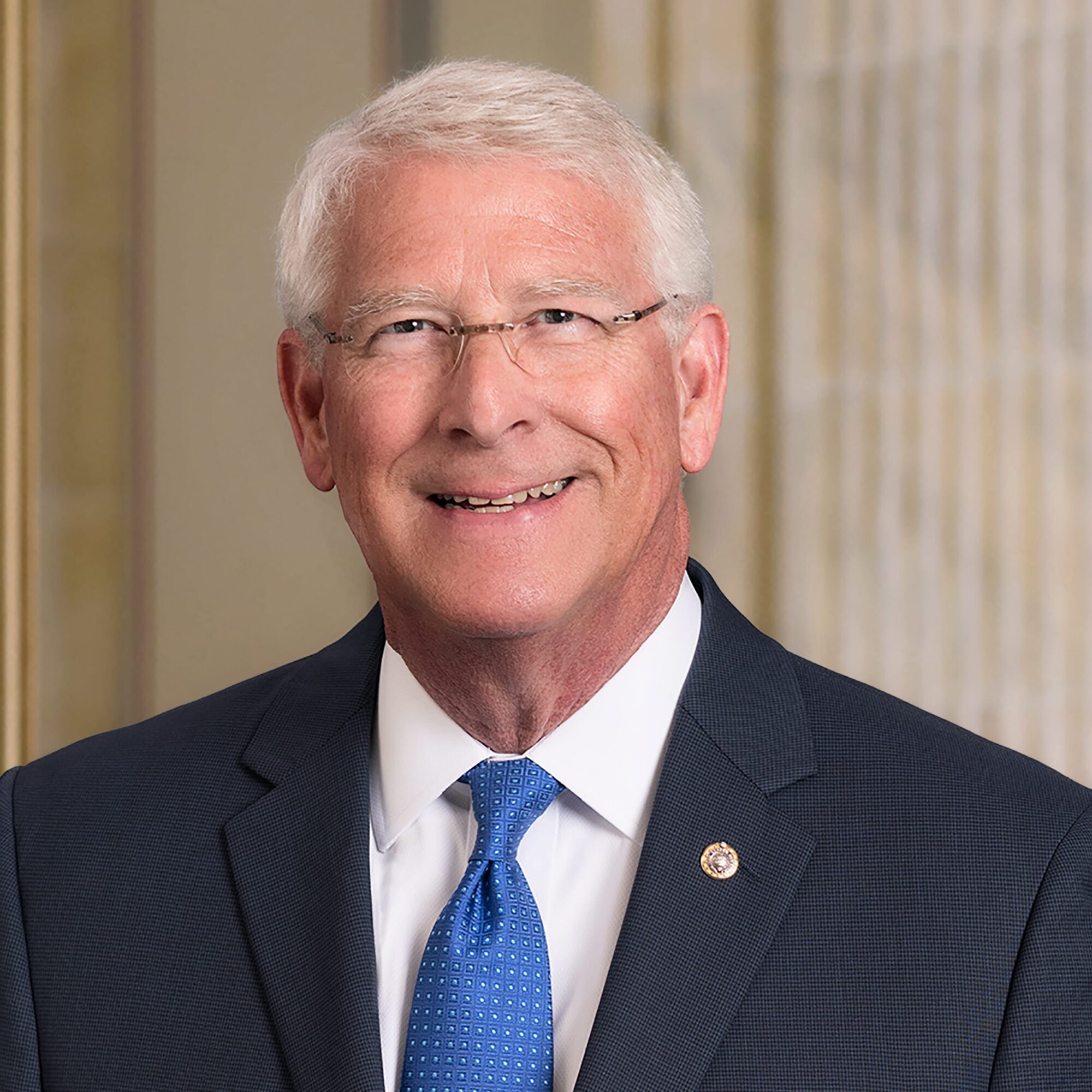 Last night, Mississippi U.S. Senator Roger Wicker took to the Senate floor to call for passage of the Senate's Coronavirus Aid, Relief, and Economic Security Act.
"America is crying out for this," Wicker said. "The financial markets are watching this. Our economy is teetering on the brink. We need to get this done."
Senate Democrats, led by Minority Leader Chuck Schumer, blocked the legislation from advancing. Speaker Nancy Pelosi also pushed back against the Republican Senate plan.
The legislation, which was produced after days of bipartisan negotiations, includes support for American workers, families, and industries that have been negatively impacted by the coronavirus outbreak.
"Far and away, most of this legislation is bipartisan in nature, and it just pains me for, somehow, the accusation to be made that this is nothing but a partisan bill written by the Republican leader," Wicker said. "I will say to my colleagues: Before we come down here and make inaccurate statements, read the bill and understand what we are doing. Understand that this is to get money to workers who need to stay on the job. This is a bill to get unemployment benefits to workers who are already off the job and an injection of cash into our economy and a prop-up on a loan basis with interest to be repaid to keep the airlines and related business float.
Senators are expected to work to resolve differences today in hopes of reaching an agreement sooner rather than later.
"I hope we pass it. I know Americans are hoping and praying for this tonight. Perhaps by the early light of morning, we will have good news on this," Wicker added.
Watch the full floor speech from Sen. Wicker here:
About the Author(s)
Frank Corder
Frank Corder is a native of Pascagoula. For nearly two decades, he has reported and offered analysis on government, public policy, business and matters of faith. Frank's interviews, articles, and columns have been shared throughout Mississippi as well as in national publications such as the Daily Caller. He is a frequent guest on radio and television, providing insight and commentary on the inner workings of the Magnolia State. Frank has served his community in both elected and appointed public office, hosted his own local radio and television programs, and managed private businesses all while being an engaged husband and father. Email Frank: frank@magnoliatribune.com
More From This Author