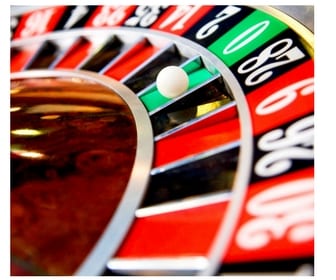 In the wake of the coronavirus, Mississippi's tourism industry is among many sectors that have taken a hit with closures to increase social distancing measures. The Mississippi Gaming Commission closed all casinos as of March 16 at midnight, with no definite date for reopening.
The closure impacts most of the over 19,000 casino employees statewide.
This will have a major impact on the Mississippi economy during this fiscal year and likely the next. As of right now, the Department of Revenue has estimated that at least $4.5 million will be lost weekly. The estimate includes sales tax, gaming tax and any other tax associated with the gaming industry.
That number does not account for the revenue in income lost by employees unable to work.
"That's just right out of the gate since they're closed. When you look at the 19,000 people who are employed that is a harder number to estimate," said Allen Godfrey, Executive Director of the Mississippi Gaming Commission.
Godfrey said casinos are handling the maintaining of the facilities individually. He said some surveillance and security staff are still required as well as back of the house employees. He added that he assumes many who can work from home to keep business aspects moving along are doing so like other businesses.
With the large amount of employees out of work at this time, Godfrey said leave pay is being handled by each property.
He said at this time it is unclear when casinos will resume regular operations but it is pending the reversal of the restrictions on gathering made by the Governor and the Mississippi Department of Health.
"The commission is extremely concerned primarily with the public's safety, period. The outcome or result of the closure will definitely have an impact on the current year state budget and next year's state budget. At $4.5 million a week that adds up pretty quickly," said Godfrey.
February 2020 total revenue reports for Mississippi casinos came in at $175.5 million. At this time in 2019, reports were roughly the same with February 2019 bringing in $175.2 million. Total revenue from casinos came in at just over $2.2 billion for the state in 2019.
This lack of revenue, specifically on the taxes generated, will have a direct impact on city and county tax diversions.  Gaming in FY 2020, that began in July 2019, has contributed $171.8 million in tax revenue for Mississippi. These taxes are dedicated to retiring the bonds issued for construction and reconstruction of highways.
In FY 2019, the casino gaming industry brought in a total of $260.2 million in tax revenue.
Hypothetically, if casinos were required to stay closed for the duration of FY 2020, four months of revenue would be lost. The difference could near a loss of $88.4 million in tax revenue alone.
"There is no higher priority for Governor Reeves than ensuring the health of all who call Mississippi. While this outbreak will have a major economic impact on Mississippi businesses, Governor Reeves is working around the clock to lessen the impact and plan for the long-term recovery of our state's economy. Last week, he was able to secure an Economic Injury Disaster Loan declaration to aid small businesses and their employees impacted by COVID-19. This was one of the Governor's latest steps to respond, and it won't be his last," said a spokesperson from Governor Reeves' office.
Other states that have closed gaming include: Nevada, Michigan, New Mexico, California, Alabama, Rhode Island, Indiana, Massachusetts, Ohio, Illinois, Pennsylvania, Maine, New York and New Jersey.
About the Author(s)
Sarah Ulmer
Sarah is a Mississippi native, born and raised in Madison. She is a graduate of Mississippi State University, where she studied Communications, with an emphasis in Broadcasting and Journalism. Sarah's experience spans multiple mediums, including extensive videography with both at home and overseas, broadcasting daily news, and hosting a live radio show. In 2017, Sarah became a member of the Capitol Press Corp in Mississippi and has faithfully covered the decisions being made by leaders on some of the most important issues facing our state.
More From This Author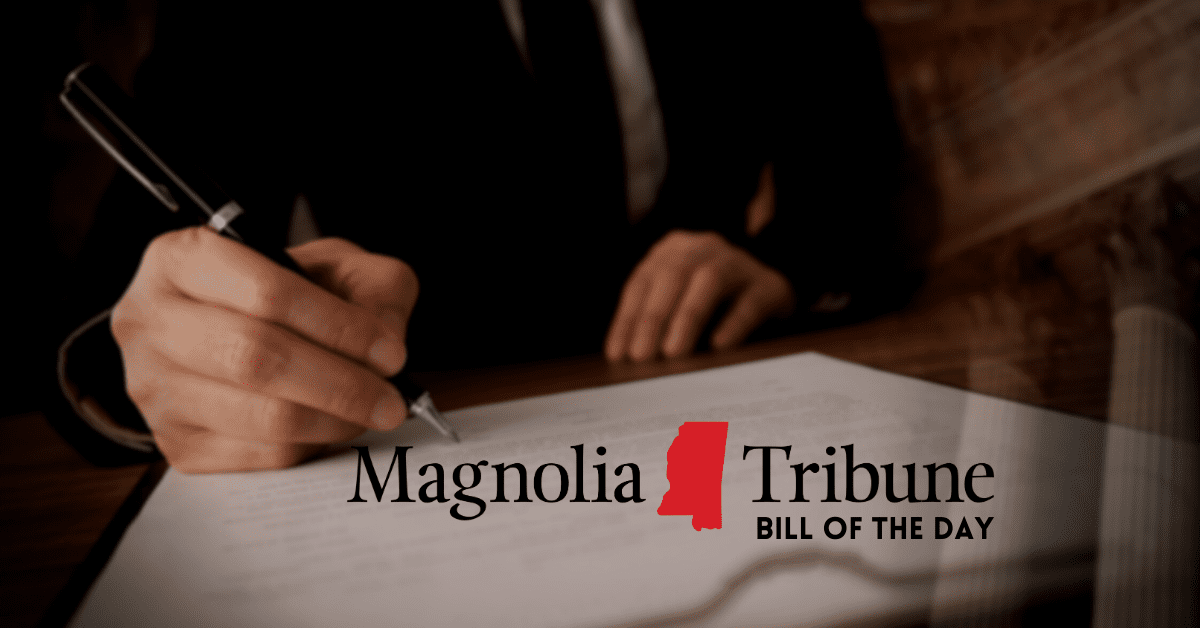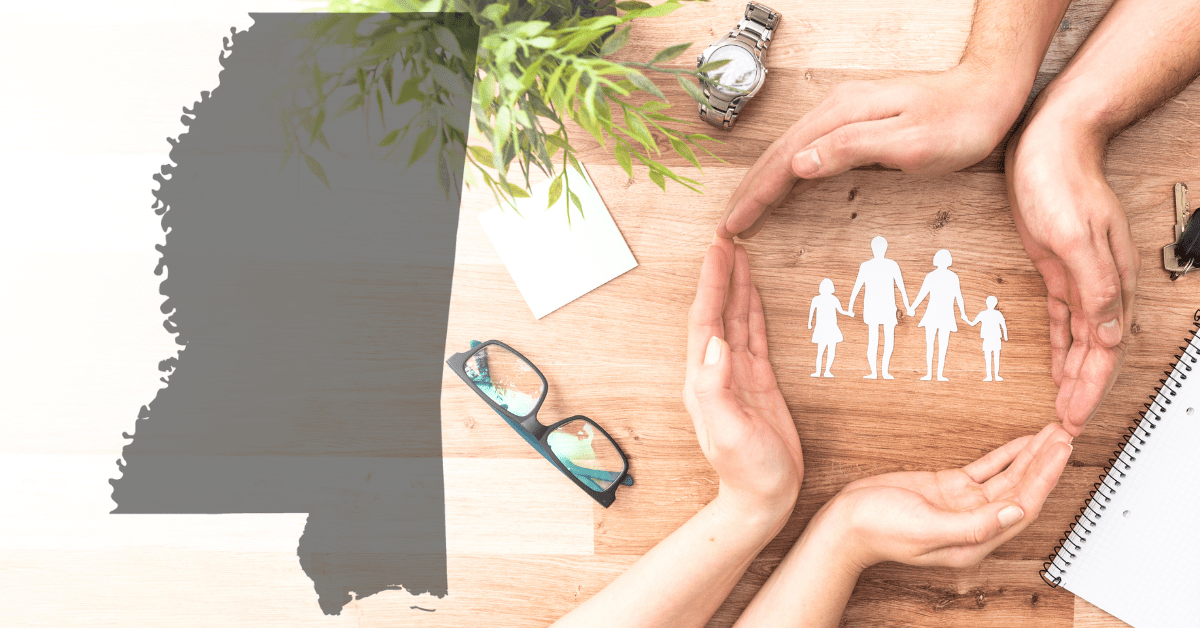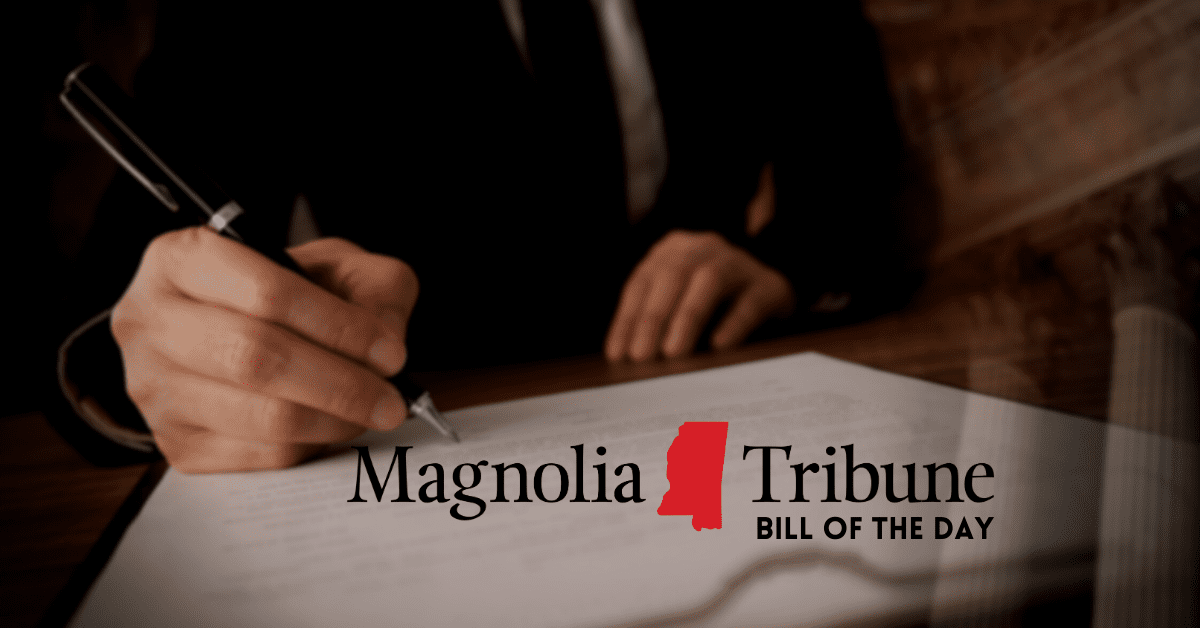 Previous Story