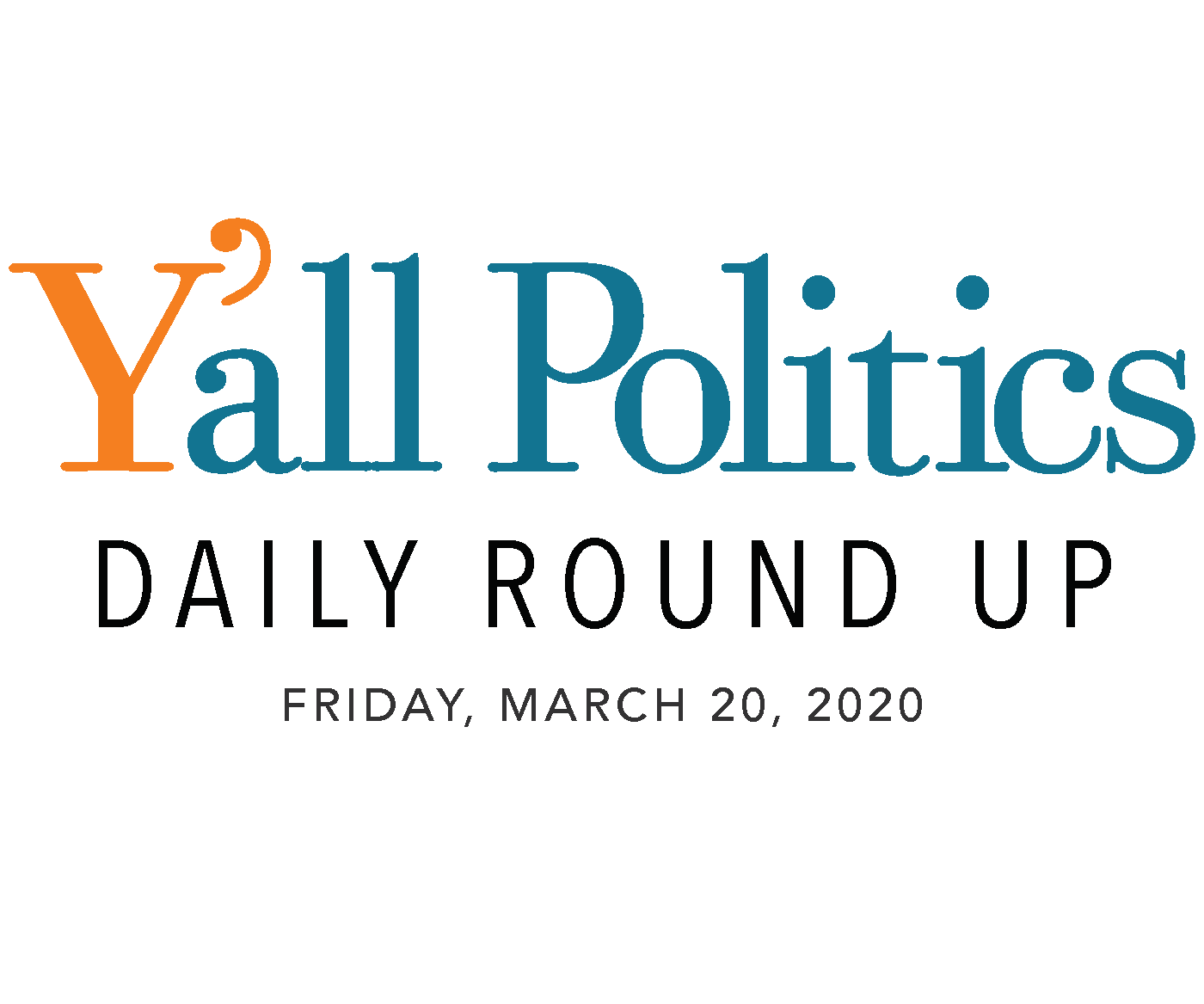 Governor Tate Reeves announced that Mississippi schools will remain closed for the next 4 weeks to protect public health and slow the spread of COVID-19.
Working to take care of our children during this difficult time, Governor Reeves signed an executive order instructing the Mississippi Department of Education (MDE) to keep all public schools closed throughout the state until April 17, 2020.
YP – MDE votes to suspend testing assessment, waive missed school days
@MissDeptEd: State Board of Education votes to suspend testing assessments, waive missed school days. #coronavirus https://t.co/MUP2QSsuZx

— Magnolia Tribune (@magnoliatribune) March 19, 2020
MSDH: 50 confirmed cases of coronavirus in state
This morning MSDH is reporting 16 new cases of COVID-19 in Mississippi in 12 counties. Seven counties have their first #coronavirus case. The state total of COVID-19 cases now stands at 50. More details and important preventive steps at https://t.co/QP8mlJ41AN pic.twitter.com/zIZtVpDBuT

— MS Dept of Health (@msdh) March 19, 2020
WJTV – MSDH confirms first coronavirus death in Mississippi
Governor Tate Reeves announced the expansion of the state's telehealth coverage to increase and further care for Mississippians and slow the spread of COVID-19.
Governor Reeves instructed the Mississippi Division of Medicaid (DOM) to expand and allow additional use of its telehealth services to limit unnecessary travel, clinic visits, and possible exposure through April 30, 2020.
"We're not taking any chances. We are taking every step necessary to slow the spread of COVID-19 and ensure public health throughout Mississippi. This is about protecting our doctors, our nurses, our healthcare workers, and all Mississippians. Increasing telehealth services across Mississippi limits the potential for exposure and helps combat the spread throughout our communities," said Governor Tate Reeves.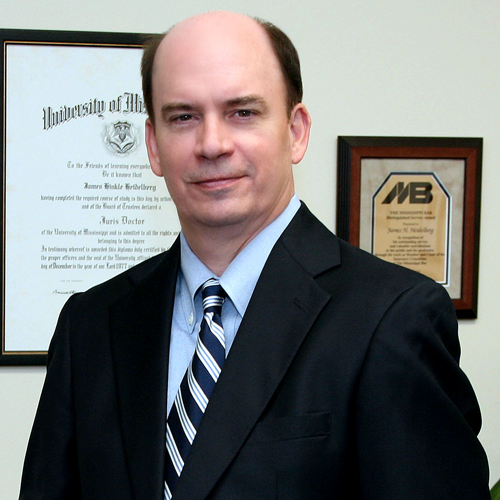 Low gas prices may be good for consumers but the ripple effect it is having on energy producers can be problematic for the overall economy, both in Mississippi and nationally.
The Coronavirus pandemic is having a global impact on oil and gas production which is a large part of the economic uncertainty plaguing markets.  Oversupply and reduced demand will soon result in layoffs and supply chain slowdowns.  Oil prices have fallen to their lowest level in nearly two decades, with the price of crude more than 50% below its high this year of $63 back in January…
…"Less production in Mississippi will decrease the fees and taxes paid to the state by producers who are taxed on production," Heidelberg added.  "Prices have hit about a 20 year low and as of today have declined 50% in one month, almost 66% in 6 months. Gas [natural] prices are at an all time low."
MSDH wants elective procedures postponed
The Mississippi State Department of Health strongly advises that elective medical procedures and non-essential medical visits be postponed during the COVID-19 outbreak to minimize the exposure of healthcare professionals to #coronavirus
Details: https://t.co/A56KxNMdWO pic.twitter.com/qZdIwzlp4A

— MS Dept of Health (@msdh) March 19, 2020
Governor Tate Reeves announced his request for disaster assistance for Mississippians impacted by the Pearl River flooding and severe weather on February 10-18, 2020.
Working to help Mississippians recover from the devastation of the historic flooding and storms in February, Governor Reeves is requesting a Federal Declaration for Public Assistance.
Reeves signs HB 1647 to ensure local government workers are paid
COVID-19 has created a lot of uncertainty as many are sent home. Allowing our counties, cities, and schools to pay their employees will help them weather this storm. Honored to sign HB 1647 today to ensure our workers at the local level are taken care of during this outbreak. pic.twitter.com/5q03e4ZYf3

— Governor Tate Reeves (@tatereeves) March 20, 2020
YP – Wicker, Shelby, Thune unveil Coronavirus Aid, Relief and Economic Security Act
@SenatorWicker along with Senators Shelby, Thune unveil #Coronavirus Aid, Relief, and Economic Security (CARES) Act https://t.co/yZv08hSTyO

— Magnolia Tribune (@magnoliatribune) March 19, 2020
Congressman Thompson sends letter to Gov. Reeves
Yesterday, I wrote @tatereeves requesting to receive additional information on planned measures to address this unprecedented public health crisis. I also offered any assistance that I may be able to provide with the coordination of federal response efforts in Mississippi. pic.twitter.com/ngvGvFBkLW

— Bennie G. Thompson (@BennieGThompson) March 18, 2020
YP – Small business owners can receive Economic Injury Disaster Loans
Are you a small business owner worried about how to keep your business afloat during the Coronavirus chaos?

You can now receive relief through Economic Injury Disaster Loans #coronavirus #msleg READ MORE>> https://t.co/Epu3PfwLOt

— Magnolia Tribune (@magnoliatribune) March 19, 2020
A bill which would allow Mississippi to remain permanently on Daylight Savings Time (DST) has passed overwhelmingly in the Mississippi House of Representatives, but will remain in limbo awaiting a Senate vote once the legislature reconvenes.
The bill, authored by Rep. Hank Zuber of Ocean Springs, is being called the "Sunshine Protection Act." It passed through the House by a 118-0 vote.
More From This Author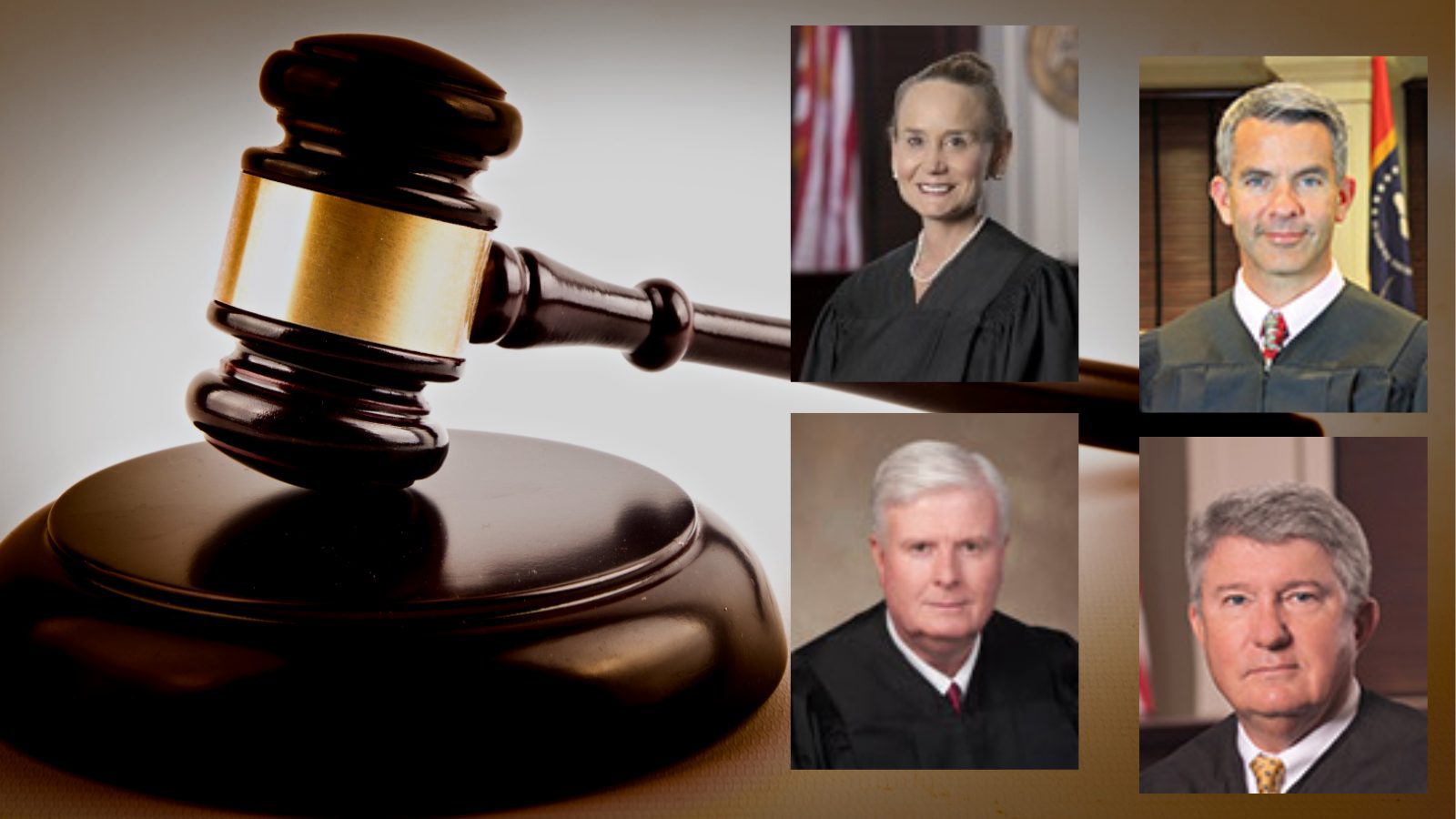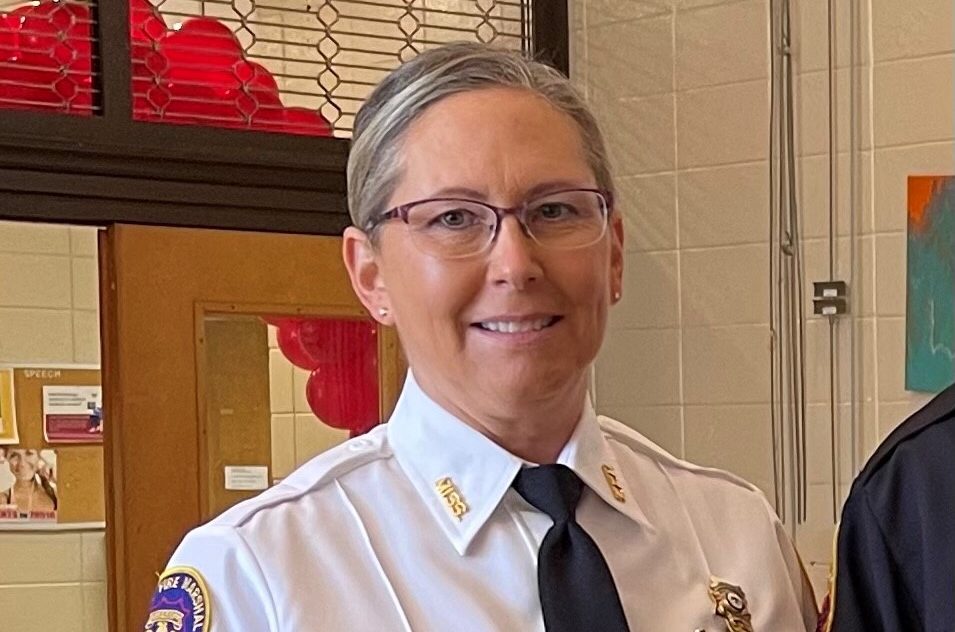 Next Story