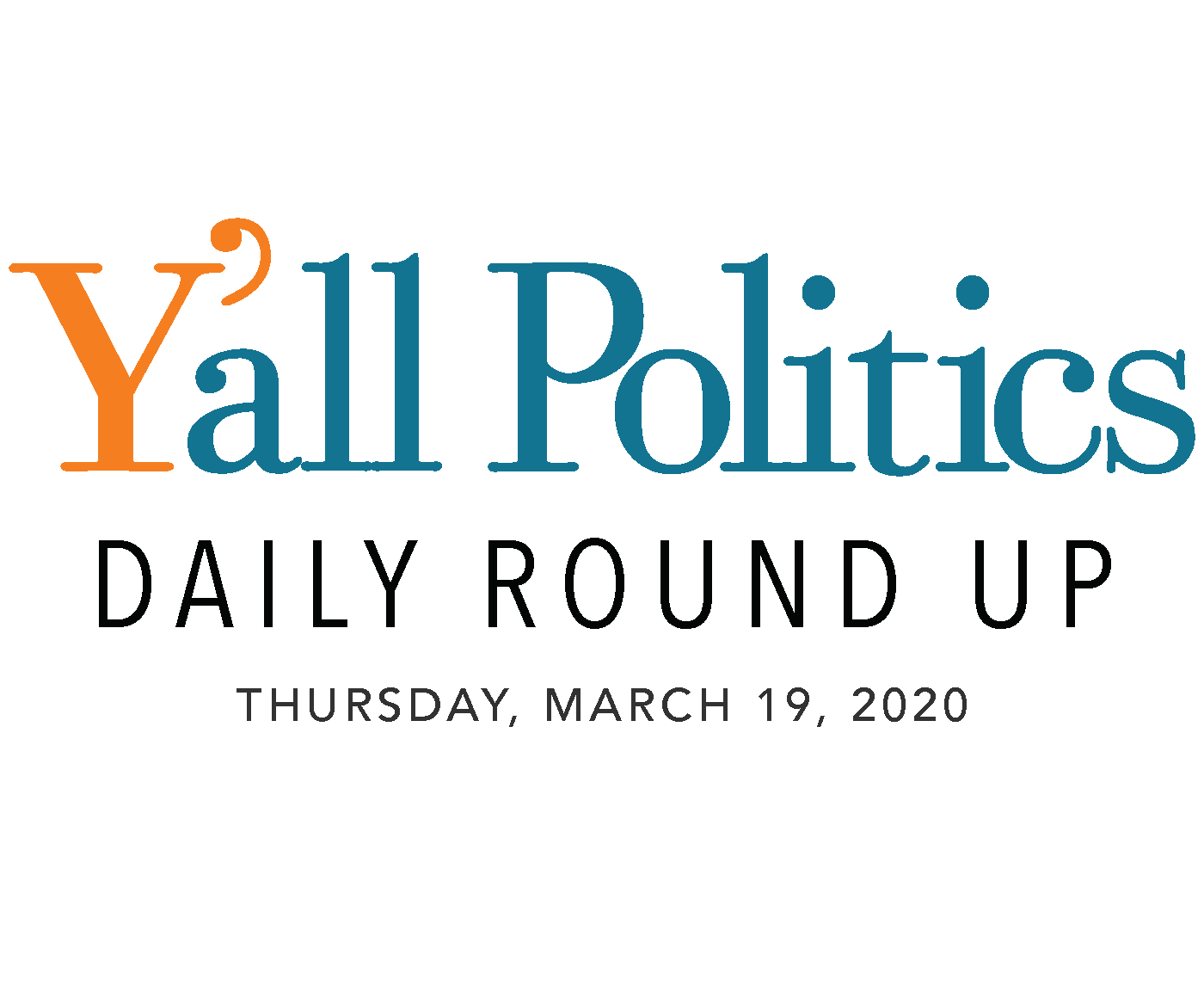 Governor Reeves decided to use the social media site, Facebook in an attempt to answer the public's questions about the Coronavirus.
"I've got to tell you, there are a lot of questions out there. There are a lot of you thinking about this virus. That makes me very happy because it makes me understand that you're not overreacting but you're taking this threat very seriously," said Reeves.
MS Dept. of Health: 34 confirmed Coronavirus cases in state
This morning MSDH is reporting 13 new cases of COVID-19 in Mississippi in eight counties. Counties with their first #coronavirus cases are Bolivar, DeSoto, Madison and Perry. The state total now stands at 34. More details and important preventive steps at https://t.co/QP8mlJ41AN pic.twitter.com/qeq8UiNevo

— MS Dept of Health (@msdh) March 18, 2020
Governor Tate Reeves requested a disaster declaration from the U.S. Small Business Administration (SBA) to aid small businesses and their employees being impacted by the COVID-19 outbreak.
Working to protect Mississippi businesses and their employees, Governor Reeves sent a letter to SBA Director Kim Fleming to make loans available for affected businesses through the Economic Injury Disaster Loan program.
I commend @tatereeves for taking swift action to provide relief for Mississippi's small business owners who are are experiencing economic hardship through no fault of their own. Once approved, this declaration will unlock emergency loans to help our businesses weather this storm. https://t.co/K00upKfC1b

— Senator Roger Wicker (@SenatorWicker) March 18, 2020
The Mississippi Senate unanimously supported a bill giving counties, cities, and schools the ability pay employees who are placed on administrative leave during a State of Emergency Declaration.
On March 14, 2020, the Governor issued a State of Emergency recommending the closure of school districts for one week due to the presence of or threat of the presence of COVID-19.  Other local and state governmental agencies have adjusted hours and other working conditions because of the virus.
State Rep. Anderson: "Poor leadership in the Legislature," should have stayed to pass relief measures
Poor leadership in the Legislature. We should have enforced strict precautions and remained in session until we passed some relief measures to help our folks during this pandemic. Our failure to act, leaving our folks to fend for themselves is amoral and disheartening. #COVID19 https://t.co/SfEZ9BIYOg

— Rep. Jeramey Anderson (@jerameyanderson) March 18, 2020
YP – Wicker, Hyde-Smith support Families First Coronavirus Response Act
Senator @SenatorWicker and Senator @cindyhydesmith vote in favor of Families First Coronavirus Response Act #mssen READ MORE>> https://t.co/v1r0OqlsLa

— Magnolia Tribune (@magnoliatribune) March 18, 2020
The Senate has now passed its second #coronavirus relief package. I am working with President @realDonaldTrump to craft an economic rescue package to help our nation recover quickly from this natural disaster. pic.twitter.com/P97CfgD2yB

— Senator Roger Wicker (@SenatorWicker) March 18, 2020
US Treasury defers tax payments
https://twitter.com/USTreasury/status/1240351365190336513?s=20
The four-term Democrat AG and failed gubernatorial candidate has joined Weisbrod Matteis & Copley.  The firm has offices in Ridgeland, Mississippi as well as in Florida, Pennsylvania, Puerto Rico, and Washington D.C.
The firm in the 2019 cycle donated over $128,000 to Hood's campaign.
YP – CORDER: Why closing public meetings isn't an option, and social media broadcasting isn't a solution
CORDER: Why closing public meetings isn't an option, and social media broadcasting isn't a solution.

Local officials should follow the lead of Lt. Gov. @DelbertHosemann and Speaker @PhilipGunnMS in these times if concerned for health at local meetings.https://t.co/7RtMoxKHtH

— Magnolia Tribune (@magnoliatribune) March 18, 2020
The Mississippi Public Service Commission recently decided to temporarily suspend disconnections of all water, sewer, electricity and gas services for 60 days.
With new guidance from Attorney General Lynn Fitch, this temporary suspension includes municipal services that are not normally regulated by the PSC.
This is a temporary suspension of disconnection to further our efforts to protect public health and welfare during the COVID-19 outbreak.
Utility customers should continue to pay outstanding bills and pay for services provided during the 60 days.
The Mississippi Department of Revenue temporarily amended its rules to allow liquor stores in the state to sell bottles of alcohol to customers either online or by phone.
Customers can then pick up their purchases in the package stores' parking lots.
Mississippi Alcoholic Beverage Control is allowing phone and online sales of alcoholic beverages at licensed package store retailers throughout the state.
People across the nation have cleared shelves of toilet paper, bread and eggs as fears heighten over the coronavirus.
Others have taken preparations to a different level — they're stocking up on guns and ammunition.
Todd Sarotte, manager of Van's Deer Processing and Sporting Goods in Brandon, said he has seen a 300% increase in sales for this time of year compared to 2019.
The run on ammunition started after the first case of coronavirus in Mississippi was announced on March 11. Sales spiked for Sarotte last Friday, he said, and have increased every day.
State Auditor discusses operations during Coronavirus response
Here is an update from State Auditor @ShadWhite to address how the @MSStateAuditor will operate during the current state of emergency: pic.twitter.com/UanR1gNJ7d

— OSA (@MSStateAuditor) March 18, 2020
More From This Author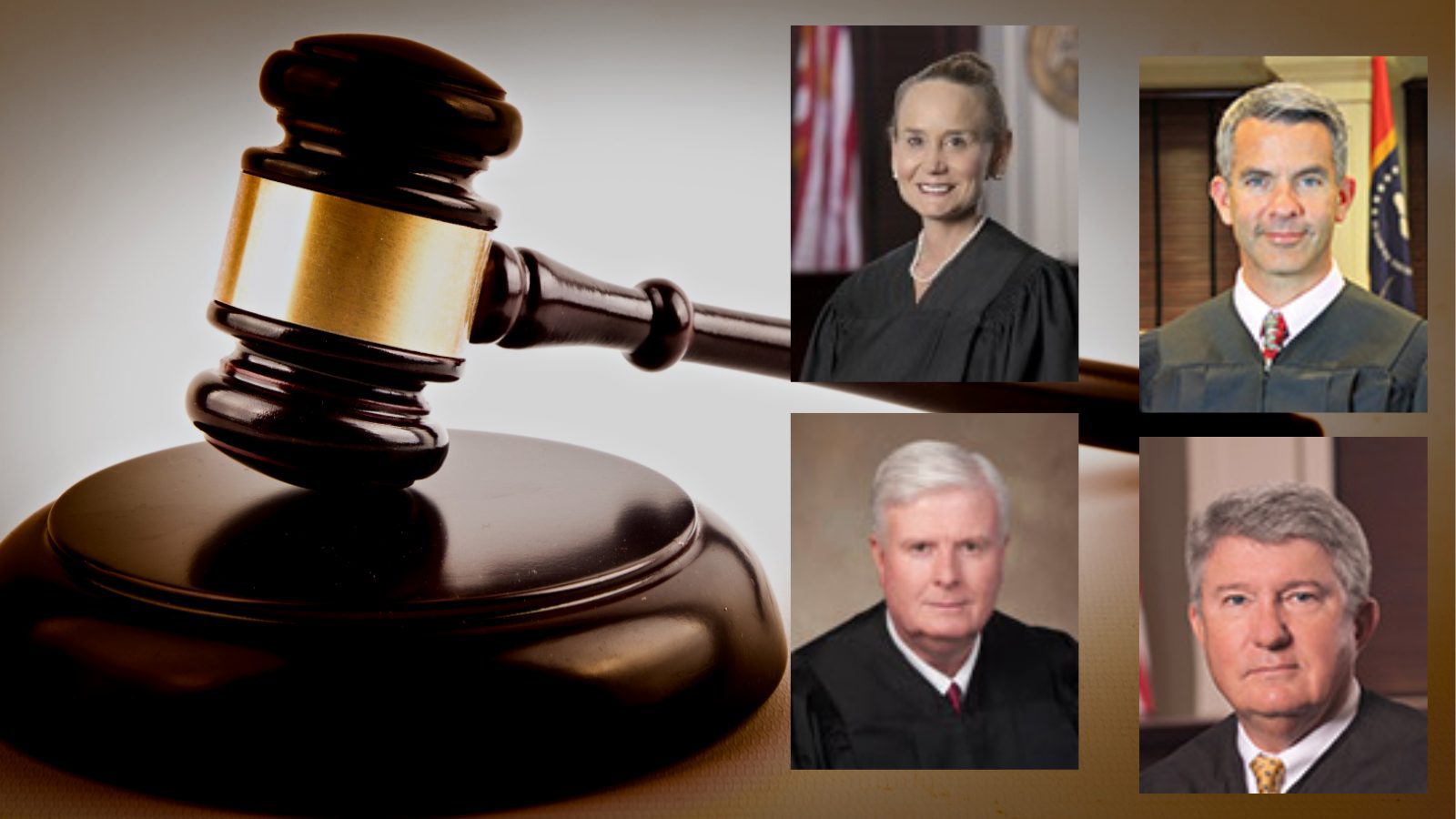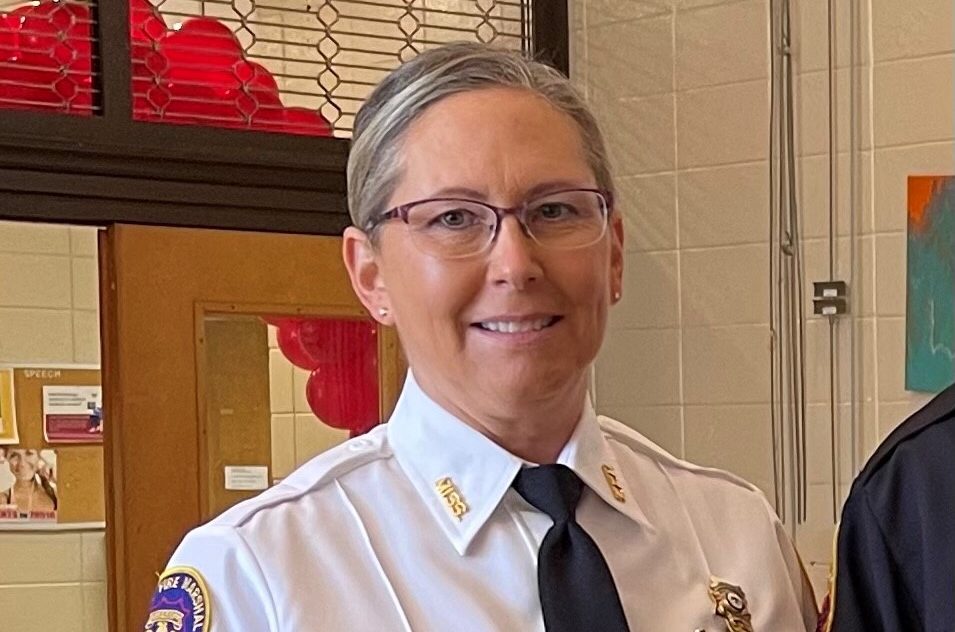 Next Story