"This is the most aggressive and comprehensive effort to confront a foreign virus in modern history," said Trump. "I am confident that by counting and continuing to take these tough measures we will significantly reduce the threat to our citizens and will ultimately and expeditiously defeat this virus."
Mississippi's own Governor Tate Reeves and his family are currently in Spain. Reeves told press during a meeting last week, when he announced the new Executive Director of DHS, that they would be out of the country in the coming weeks.
The family is there in support of one of his daughters who was participating in a soccer tournament. It is unclear at this time whether or not they will be impacted by the ban and if travel plans have already been shifted.
MS Dept of Health to discuss first Coronavirus case
We'll have more details on Mississippi's hirst #coronavirus case following our press conference at 11:00 a.m. tomorrow. Forrest County residents and all Mississippians are NOT considered at additional risk from this case, and should continue to practice basic protective hygiene.

— MS Dept of Health (@msdh) March 12, 2020
MS Insurance Department: Major carriers waiving coronavirus testing co-pays
It appears that the major carriers will waive the cost of medically necessary COVID19 testing when ordered by a licensed, authorized healthcare provider.

Read more here: https://t.co/ot9dBcNV0c pic.twitter.com/f49ZFVU1ST

— MS Insurance Dept. (@MSInsuranceDept) March 9, 2020
In just a few minutes Wednesday afternoon, the Mississippi Senate Constitution Committee passed HCR 39 out to the floor, moving the legislative alternative for the Medical Marijuana ballot initiative forward.
The Mississippi House passed the alternative language on Tuesday after a heated floor debate between Rep. Trey Lamar and Rep. Joel Bomgar, both Republicans on the opposite side of the issue.
WJTV – House District 2 GOP primary race heads to runoff
"We want to make sure that we don't [go] for political correctness allow biological males who have a distinct advantage to come in and take scholarships and medals from females in female-only sports," said Sen. Angela Hill.
Sen. Angela Hill is referring to transgender females. Other states have faced the question of whether it's fair to allow transgender female athletes to compete alongside biological females.
YP – MS Senate bill Tax Incentive reporting
Entities Receiving Millions in State Tax Incentives Required to Report Job Numbers, Wages Under Senate Bill #msleg READ MORE>> https://t.co/wJybLk9c5C

— Yall Politics (@MSyallpolitics) March 11, 2020
A Northeast Mississippi lawmaker's bill attempting to curtail electronic cigarette use among minors passed the Mississippi House of Representatives by a wide margin on Tuesday, but the bill will likely be tweaked in the future.
State Rep. Nick Bain, a Republican from Corinth, filed House Bill 1407, which would raise the state's minimum age for purchasing tobacco products to 21 and group alternative nicotine products, such as e-cigarettes, with other forms of smokeless tobacco so that vaping products can be taxed.
"It's going to make your retailers and the people who sell (vaping products) licensed and regulated by the Department of Revenue," Bain said of the bill. "This bill and what came of it — a lot of it came out of a hearing that we had back in the first part of the session."
The Mississippi House addressed the structure and appointments of the Institutions of Higher Learning's Board of Trustees on Wednesday when two bills were passed that would change how those appointments would be made.
HB 870 would redistribute the authority to make appointments to the IHL board between the Governor, Lt. Governor and Speaker of the House. Each official would have four appointments with the appointments coming from each of the four Mississippi Supreme Court districts. IHL Board members would serve a term of nine years.
Currently, the Governor has full authority to appoint the 12 members of the IHL board.
YP – Commitment made by Army Corps to Sen. Hyde-Smith on Yazoo pumps
Commitment made by Army Corps to @SenHydeSmith on Yazoo pumps https://t.co/D8G8AbLDTy

— Yall Politics (@MSyallpolitics) March 12, 2020
More From This Author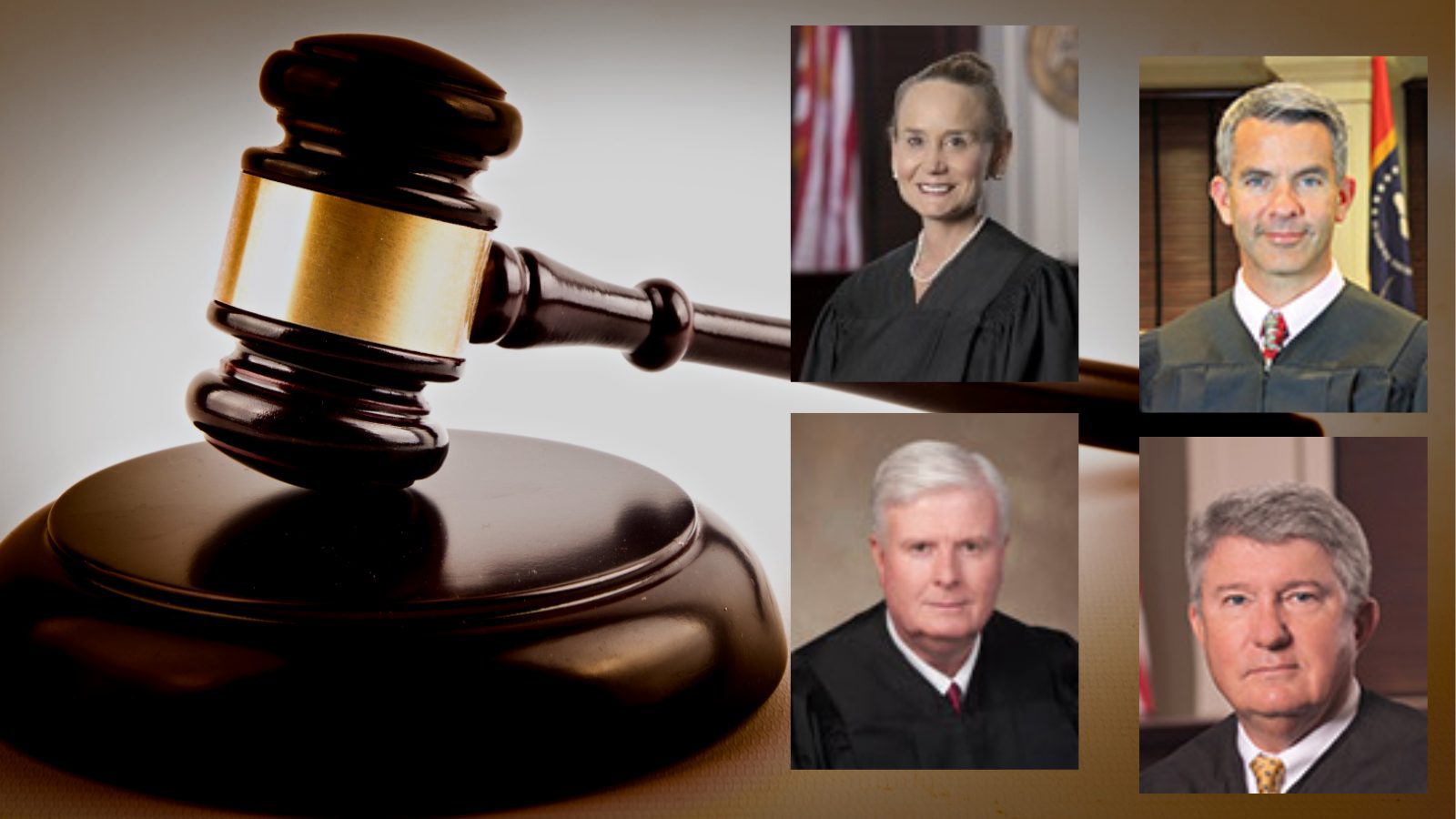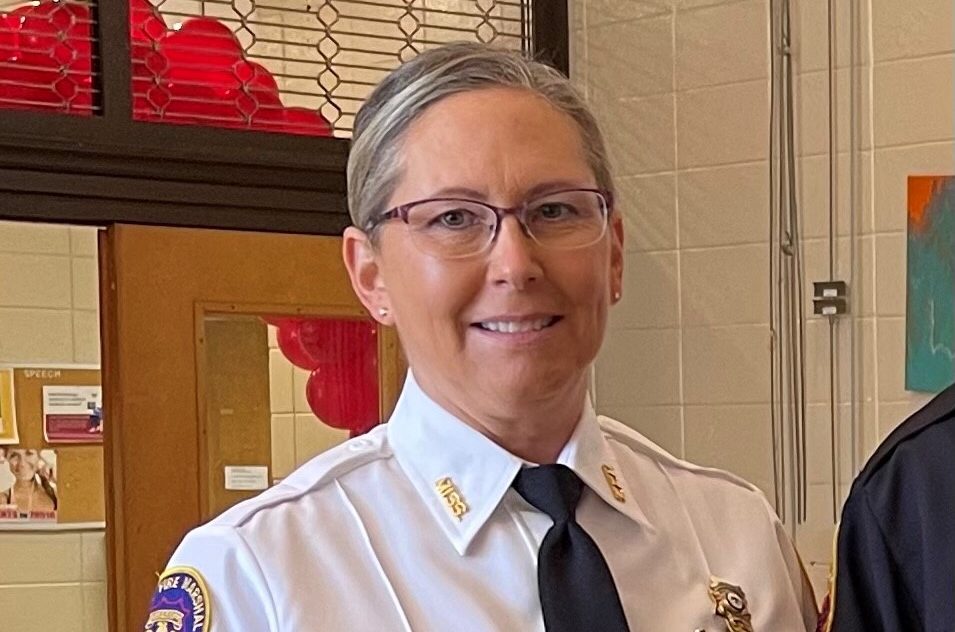 Previous Story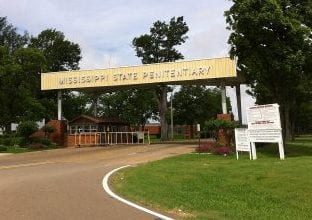 Next Story