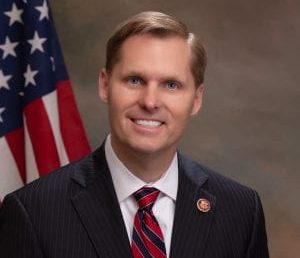 Congressman Michael Guest (MS-03) released the following statement following the announcement that the first case of the novel coronavirus (COVID-19) has been confirmed in Mississippi:
"Thanks to combined efforts of local, state, and federal agencies and governments, Mississippi is well prepared to respond to this case and mitigate a potential outbreak," Guest said. "We have long expected that cases of the coronavirus would be confirmed in Mississippi, which is why I supported supplemental funding that will provide our state agencies with $5.8 million to mitigate the potential spread of the virus and help treat the symptoms of those impacted. I want to reiterate that the threat to individual Mississippians remains low and that we are working in a united front in Washington and in Mississippi to ensure that any outbreak is met with swift and appropriate actions. I encourage everyone to do their part by taking proper actions to prevent the possible spread of the virus, including hand-washing and avoiding public places when sick."
Yesterday, the U.S. Department of Health and Human Services (HHS) announced that the Centers for Disease Control and Prevention (CDC) will provide Mississippi with $5,874,995 to help fund measures to prevent the spread of the coronavirus disease 2019 (COVID-19). These funds were included in a spending package passed by Congress and signed by the President on March 6th, 2020. Congressman Guest voted in favor of the supplemental funding, H.R.6074 – Coronavirus Preparedness and Response Supplemental Appropriations Act, 2020. The funding package provides resources to support the Mississippi efforts to develop disaster preparedness strategies, accelerate disaster readiness, ensure open communications about the state of the disaster among local and national health agencies, and provide care for those impacted by a potential outbreak.
To view the full HHS press release on funding to support COVID-19 state response efforts, please CLICK HERE.
For more information about this virus, please visit CDC's website: https://www.cdc.gov/coronavirus/2019-ncov/index.html
Congressman Michael Guest Press Release
3/12/2020
More From This Author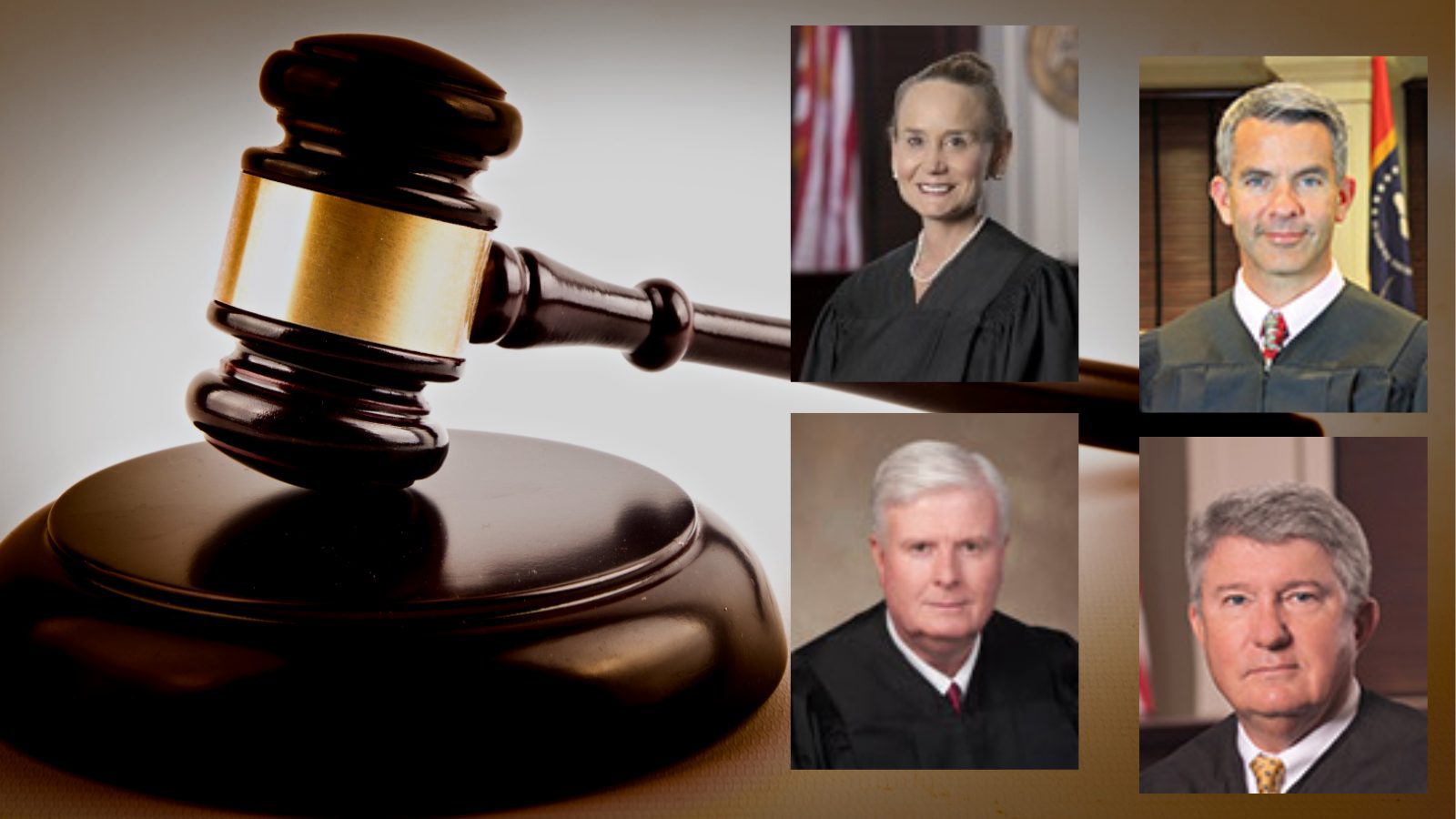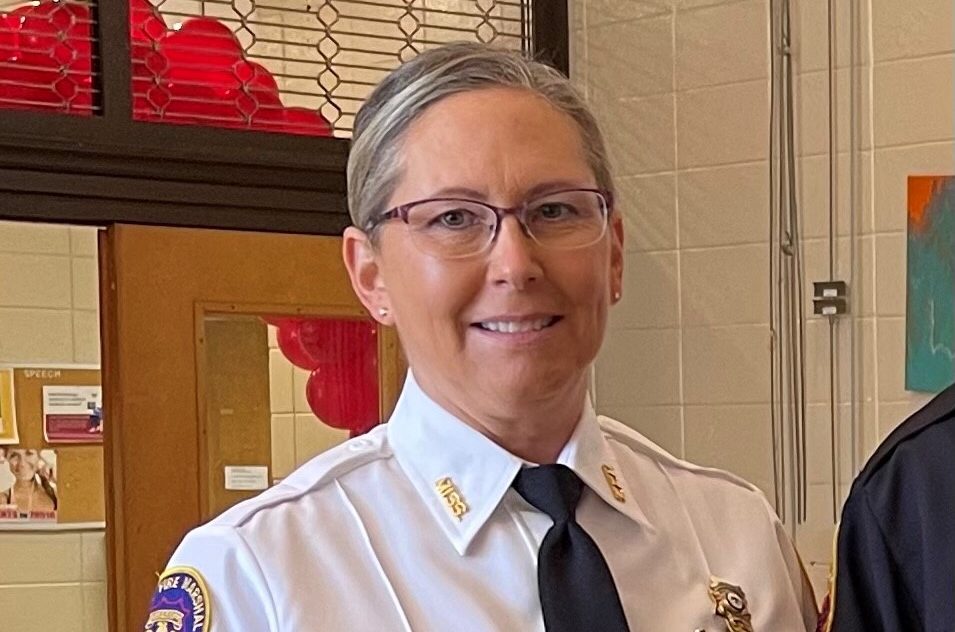 Next Story