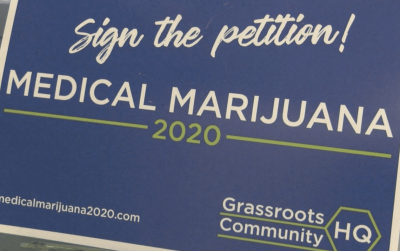 In just a few minutes Wednesday afternoon, the Mississippi Senate Constitution Committee passed HCR 39 out to the floor, moving the legislative alternative for the Medical Marijuana ballot initiative forward.
The Mississippi House passed the alternative language on Tuesday after a heated floor debate between Rep. Trey Lamar and Rep. Joel Bomgar, both Republicans on the opposite side of the issue.
<<READ: House passes resolution to compete with Medical Marijuana ballot Initiative 65>> 
Rep. Lamar presented the House Leadership's position that Initiative 65 as signed by tens of thousands of registered voters and certified by the Mississippi Secretary of State is poorly crafted and is a thinly veiled attempt for recreational marijuana use in the state.
Rep. Lamar also stated that Initiative 65 restricts the Legislature from taxing medical marijuana, going against Mississippi's Constitution that expressly gives that authority to the Legislature.
House Leadership's alternate language, Rep. Lamar claims, will establish a true medical marijuana program in the state with better restrictions on its distribution and correcting the issue of taxing authority.
Rep. Joel Bomgar, who has advocated for this initiative for years after the Legislature has refused multiple times to take the issue up, said the alternate language being put forward in HCR 39 is meant to kill the initiative and confuse voters.
House Democrats issued a statement also calling HCR 39 "an effort to kill" the medical marijuana initiative and saying the alternative language would dilute the vote.
FOR IMMEDIATE RELEASE – House Republicans Pass HCR 39 in an Effort to Kill Medical Marijuana Ballot Initiative #msleg pic.twitter.com/NXqPRDcKrF

— Mississippi House Democrats (@MSHouseDems) March 10, 2020
If HCR 39 passes in the Senate, voters would see the Initiative and then 65 and 65A on their ballots and would need to pick one of the two.  The second part, 65A, would be HCR 39.
With a ballot initiative, a majority of those voting on the initiative must vote in favor of the initiative and that number must be at least 40% of the total votes cast at the election for the measure to become constitutional law.  This multi-step process with alternate language offered has historically been problematic for ballot initiatives in Mississippi.
The hastiness of the Senate Constitution Committee's action regarding HCR 39 is concerning for supporters of Initiative 65, Mississippians for Compassionate Care.
"Lt. Governor Delbert Hosemann and his Senate Constitution Committee sent a message today to every patient in Mississippi with debilitating medical conditions for whom medical marijuana could provide relief from their pain and suffering. That message is simple: we don't care that you are suffering, and you can just continue suffering," the Initiative 65 sponsor organization said in a release.  "What is clear is that Lt. Governor Delbert Hosemann, Senate President Pro-tempore Dean Kirby, and Constitution Committee Chairman Chris Johnson place more value on helping special interest lobbyists than Mississippi patients who are suffering from debilitating medical conditions."
No statement has been made by Lt. Gov. Hosemann or Senate Leadership on their intentions for this bill or whether they support either Initiative 65 or HCR 39.
The HCR 39 resolution passes in less than 2 minutes in committee. #msleg

— Yall Politics (@MSyallpolitics) March 11, 2020
HCR 39 could be taken up as early as Thursday morning on the floor of the Mississippi Senate.
About the Author(s)
Frank Corder
Frank Corder is a native of Pascagoula. For nearly two decades, he has reported and offered analysis on government, public policy, business and matters of faith. Frank's interviews, articles, and columns have been shared throughout Mississippi as well as in national publications such as the Daily Caller. He is a frequent guest on radio and television, providing insight and commentary on the inner workings of the Magnolia State. Frank has served his community in both elected and appointed public office, hosted his own local radio and television programs, and managed private businesses all while being an engaged husband and father. Email Frank: frank@magnoliatribune.com
More From This Author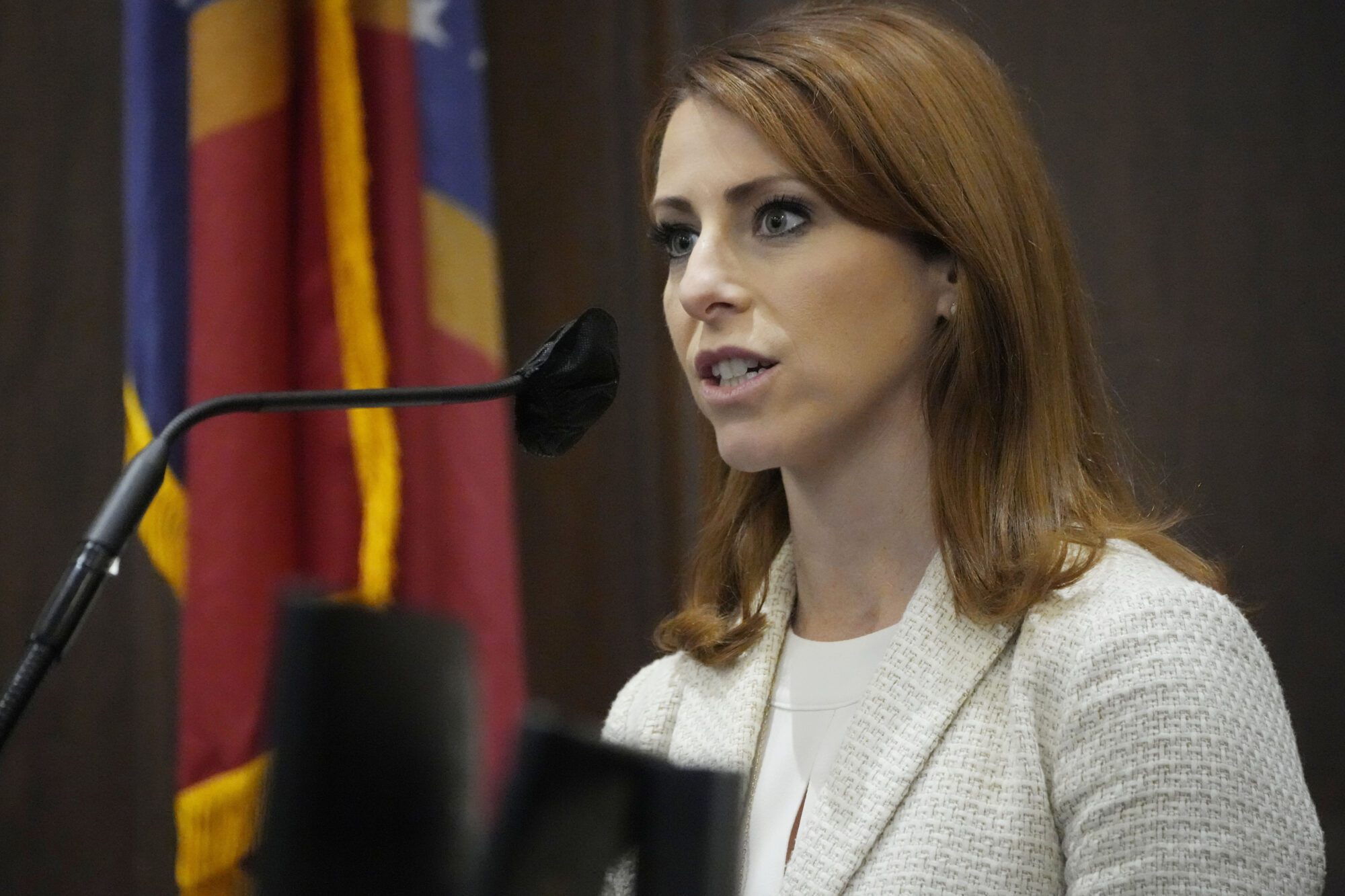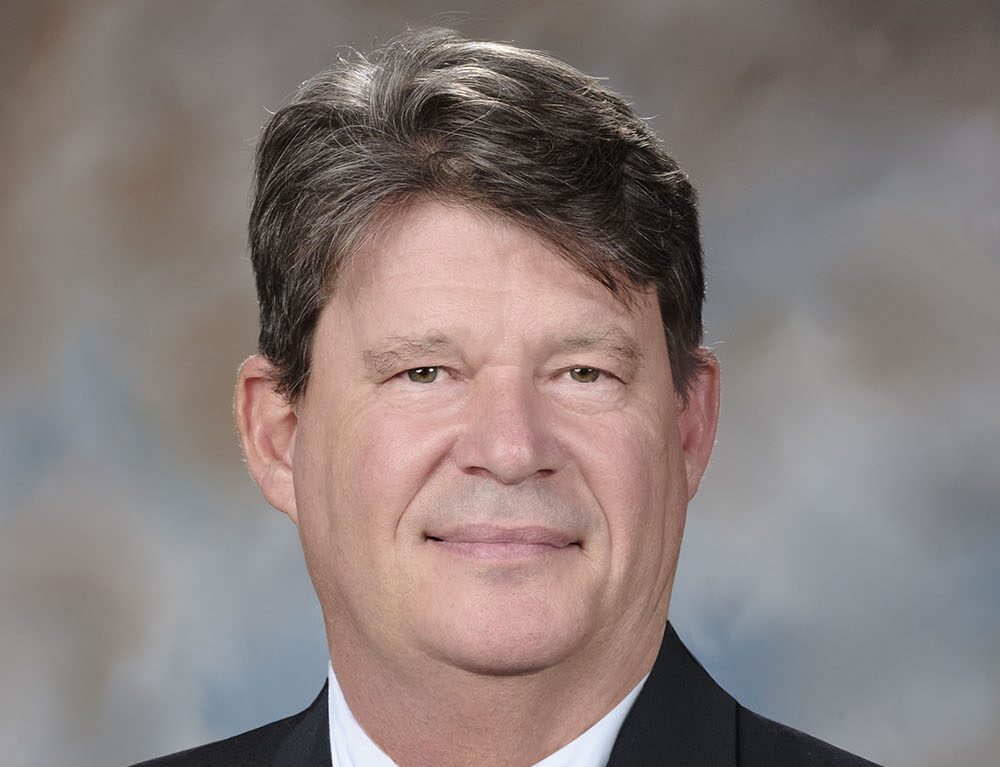 Next Story