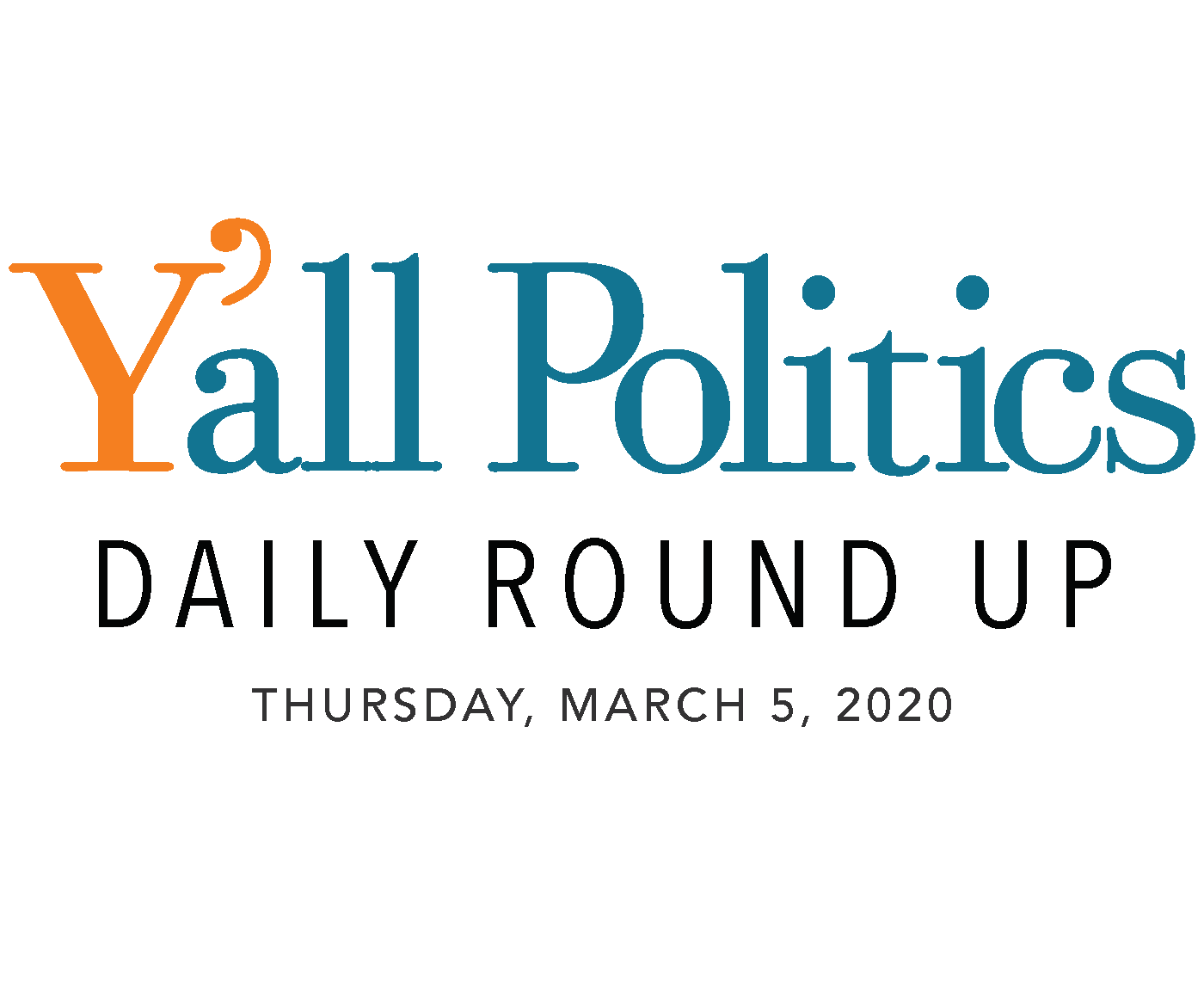 YP – Biden, Sanders to stump in Mississippi ahead of primary
@JoeBiden, @BernieSanders to stump in Mississippi before next week's primary. #mselex #Election2020https://t.co/6TGyZs308d

— Yall Politics (@MSyallpolitics) March 4, 2020
Democratic presidential candidate Joe Biden will be in Jackson this weekend, his campaign confirmed.
Actress Vivica A. Fox will be joining him for a 'Get Out The Vote' event on March 8th at a location in the city that has yet to be announced.
Thompson jabbing at Bernie?
Beware of presidential candidates that are progressive on everything but race.

— Bennie G. Thompson (@BennieGThompson) March 4, 2020
WJTV – Gov. Reeves creates coronavirus steering committee
YP – Gov. Reeves appoints Anderson new head of MDHS
Governor @tatereeves names Bob Anderson as new Executive Director of the #Mississippi Department of Human Services #msleg READ MORE>> https://t.co/cktqj85rm8 pic.twitter.com/4BRupJ6BBN

— Yall Politics (@MSyallpolitics) March 4, 2020
Senate Bill 2424 was one of several bills to survive Deadline Day in the Mississippi state legislature.
The Human Rights Campaign and others have pushed for the legislation in past sessions with no luck.
The bill would add disabilities, sexual orientation and gender identity to our state hate crime laws.
It would put the state law in line with the federal law.
Ribbon cut on new Ag Museum Children's Barn and Multipurpose Center
A fantastic day to cut the ribbon and open our brand new Children's Barn and Multipurpose Center! Like I said in my opening remarks, this Barn belongs to all the children of Mississippi. Open to the public starting tomorrow with Spring Farm Days! @MsAgMuseum @THayesPatrick pic.twitter.com/URQW8JiyzR

— Commissioner Andy Gipson (@CommAndyGipson) March 4, 2020
Several bills either authored or amended by Sen. Sally Doty, R-Brookhaven, passed the Mississippi Senate Tuesday and will now go to the House for consideration.
SB 2511, authored by Education Chairman Dennis Debar Jr., addressed the critical teacher shortage in Mississippi by revising requirements for entrance into teacher education programs. Doty amended the bill on the floor to include specific language for licensure of teachers at the Mississippi School of the Arts who have advanced degrees in artistic disciplines.
"With MSA's specialized classes in the arts, their teachers have had numerous issues getting through the licensure process, even though they are overly qualified," Doty said. "I appreciate Chairman Debar supporting my amendment."
Four men are hoping their message will be stronger than their opponents' in Mississippi's Republican primary for the District 4 Congressional seat on March 10.
Incumbent Steven Palazzo, businessman Carl Boyanton, lawyer Robert Deming III and Samuel Hickman are hoping voters choose them to represent them at the nation's capital.
No Democratic candidates filed for the office.
Navy leaders praises Wicker's SHIPS Implementation Act
I am committed to working with the @USNavy and @USMC to guarantee on-time delivery of the amphibious ships our nation needs. Executing the authorized purchase of long-lead time materials for LHA-9 will help. https://t.co/cGATQ6DL8l

— Senator Roger Wicker (@SenatorWicker) March 4, 2020
YP – Wicker, Klobuchar reintroduce BENEFIT Act
Senator @SenatorWicker and @amyklobuchar Reintroduce BENEFIT Act #msleg READ MORE>> https://t.co/uUXgrxqJv0

— Yall Politics (@MSyallpolitics) March 4, 2020
YP – Sen. Hyde-Smith gets Interior Sec. commitment to fix Vicksburg National Military Park
Senator @SenHydeSmith gets Interior Sec. commitment to fix Vicksburg National Military Park damages #mssen READ MORE>> https://t.co/gIQK4wj0jx

— Yall Politics (@MSyallpolitics) March 4, 2020
More From This Author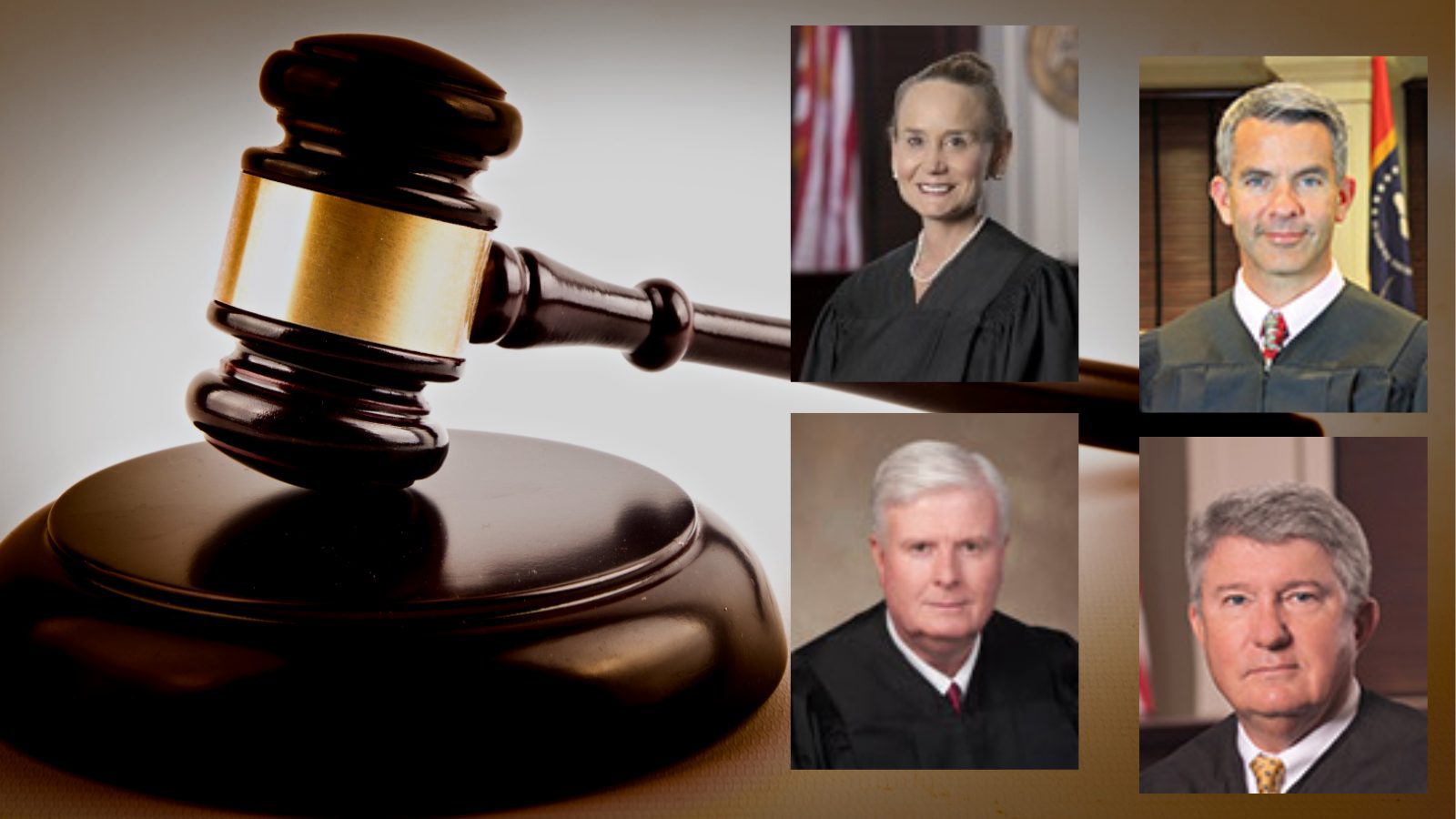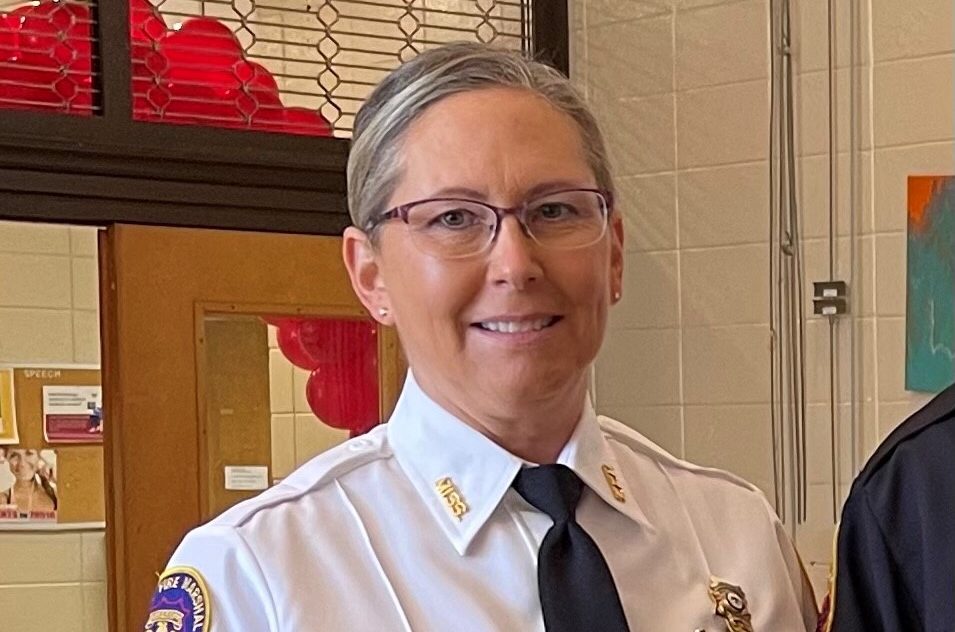 Previous Story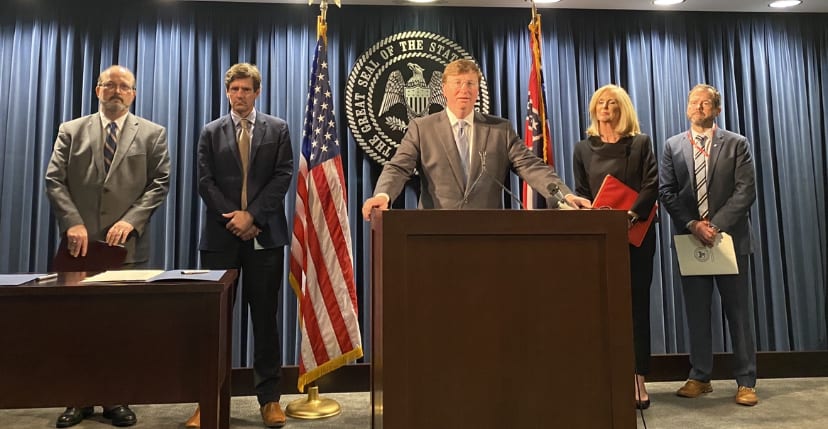 Next Story