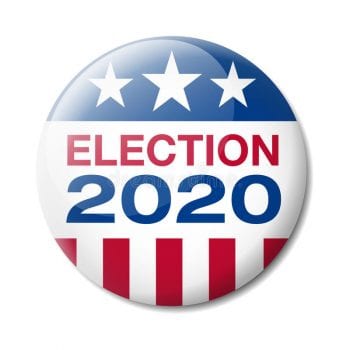 The Mississippi Primary is Tuesday, March 10th.
At the top of the ticket will be the 2020 Presidential Primary.  Super Tuesday provided a bit of clarity on what we should expect here in Mississippi.
Party nominees will also be selected for one of the state's U.S. Senate seats and in all four Congressional Districts.  In the Fourth District, the winner of the Republican Primary will head to Congress as there are no Democrats seeking their party's nomination.
Here is a look at what you can expect when you head to the polls and how races in Mississippi are likely to play out.
President of the United States
Republicans will find three names on their ballot in Mississippi.  President Donald Trump who will win the state's primary without question and be the GOP nominee.  The other two names voters will see are former Massachusetts Governor Bill Weld and perennial candidate Roque De La Fuente.  De La Fuente is the national version of Mississippi's Shawn O'Hara.
Democrats will see ten names on their primary ballot, but only two remain viable in the race following Super Tuesday.  Voters will be forced to wade through the names and pick from either former Vice President Joe Biden or Vermont U.S. Senator Bernie Sanders as the party's leaders in delegate counts. Massachusetts U.S. Senator Elizabeth Warren, Hawaii Congresswoman Tulsi Gabbard, and former New York City Mayor Mike Bloomberg will be reassessing their campaigns following Tuesday's results and at least one or all could suspend their efforts before Mississippi votes next week.
Biden, though lacking in much of a ground game in Mississippi, looks to be a prohibitive favorite despite Bloomberg's millions spent here on ads and staffing.  The former VP will reportedly be in state this weekend to speak at New Hope Baptist Church in Jackson.  Black voters came out strong for Biden in the South on Super Tuesday.  Sanders' politics will not likely translate well in Mississippi.
U.S. Senate
On the Republican side, incumbent Sen. Cindy Hyde-Smith is unopposed for the party nomination.
Mississippi Democrats will choose from three candidates.  Mike Espy will be the likely nominee to face Hyde-Smith for a second time in as many years.  Also running in the Democratic Primary are Tobey Bartee and Jensen Bohren.
The Democratic Presidential nominee will have an impact on Espy's viability versus Hyde-Smith heading into the General Election.  At this juncture, it is implausible to think that any of the remaining candidates for President will help Espy drive Democrat voter turnout or pick up Republican crossover votes and overtake Hyde-Smith in as red of a state as Mississippi has become.
Y'all Politics asked the Espy campaign who he was supporting for President.  The presumptive Democrat nominee did not respond.
There is a third party candidate in this race.  Jimmy Edwards is running as a Libertarian.
First Congressional District – Safe Republican
Only two names are vying for the First Congressional District and both are unopposed in their party primaries.  Incumbent Republican Congressman Trent Kelly will face self-described Democratic-Socialist Antonia Eliason.  Kelly will easily win reelection in November.
Second Congressional District – Safe Democrat
Bennie Thompson, the state's lone Democrat U.S. Representative, will defeat Sonia Rathburn in the Democratic Primary, and it will not be even close.
The same can be said when Thompson faces one of the three Republicans in November who are seeking to be the party nominee.  Republicans will choose from Thomas Carey, Brian Flowers or B.C. Hammond.
Third Congressional District – Safe Republican
Incumbent Congressman Michael Guest will face newcomer James Tulp in the Republican Primary.  While Tulp has run an active primary campaign, it is Guest who will win the nomination and return to Congress after defeating one of two Democrats seeking their party's nomination.
Democrats will choose from either Dorothy Benford or Katelyn Lee to face Guest in November.
Fourth Congressional District – Safe Republican
No Democrats filed to run for Congress in the Fourth District, leaving the Republican Primary winner as the South Mississippi Congressman-elect.
Three Republicans are trying to unseat incumbent Steven Palazzo.  They are Carl Boyanton, Robert Deming, and Samuel Hickman.  Palazzo's strength has been the Pine Belt over the past five elections.  All three challengers know this and have spent considerable time in the northern part of the district.
Conventional wisdom says that Palazzo wins the Primary without heading to a runoff.  The compressed timeline to fundraise and campaign leaving the race to be largely based on name ID are advantages that go to the incumbent.  However, depending on voter turnout, it is conceivable that Deming or Hickman could finish second and force a runoff given this is a four man race.
Either way, Palazzo remains the odds-on favorite to win and return to Congress in 2021.
###
Sample primary ballots can be viewed at these links: Republican and Democrat
Voters can find where to vote on the Secretary of State's Polling Place Locator.
Polls will be open from 7am to 7pm.  
If there is a need for a Runoff, that election will be held on March 31st.
About the Author(s)
Frank Corder
Frank Corder is a native of Pascagoula. For nearly two decades, he has reported and offered analysis on government, public policy, business and matters of faith. Frank's interviews, articles, and columns have been shared throughout Mississippi as well as in national publications such as the Daily Caller. He is a frequent guest on radio and television, providing insight and commentary on the inner workings of the Magnolia State. Frank has served his community in both elected and appointed public office, hosted his own local radio and television programs, and managed private businesses all while being an engaged husband and father. Email Frank: frank@magnoliatribune.com
More From This Author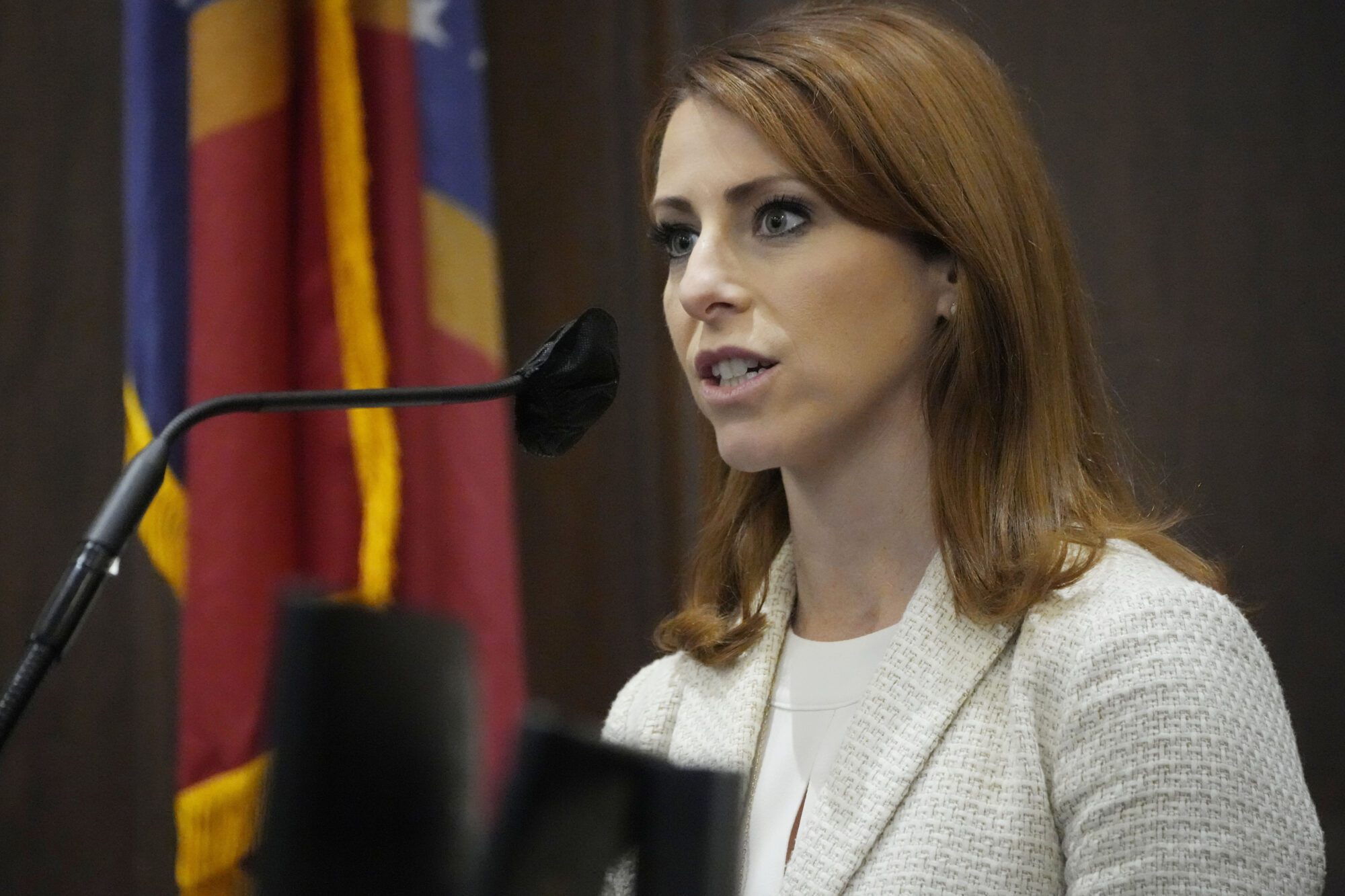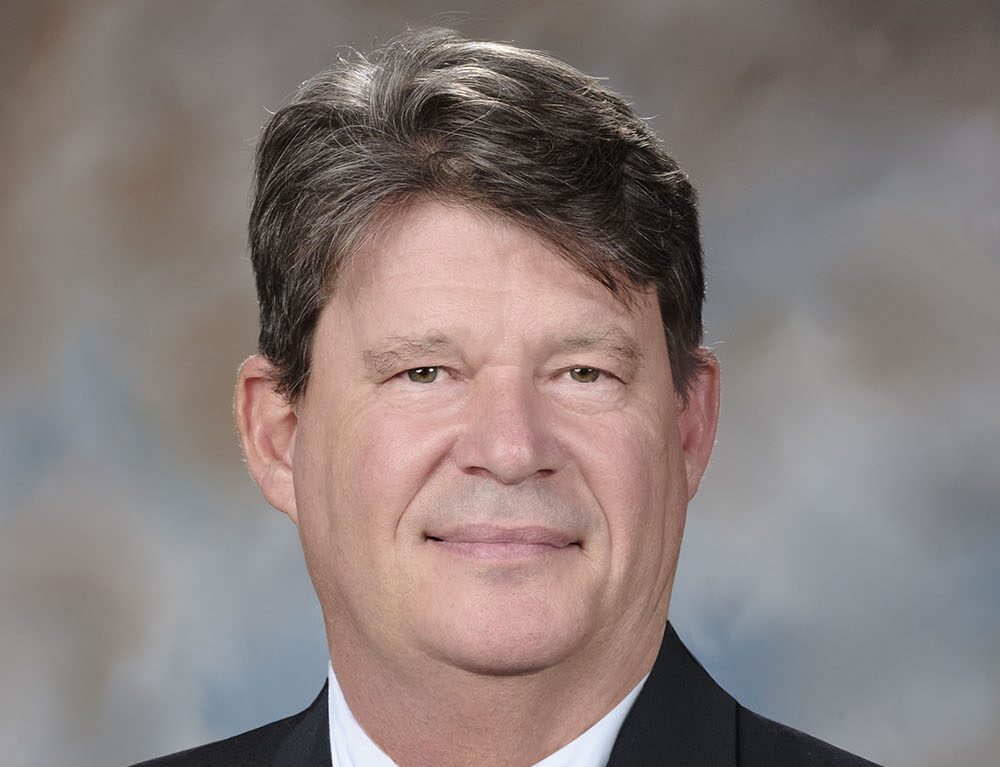 Next Story