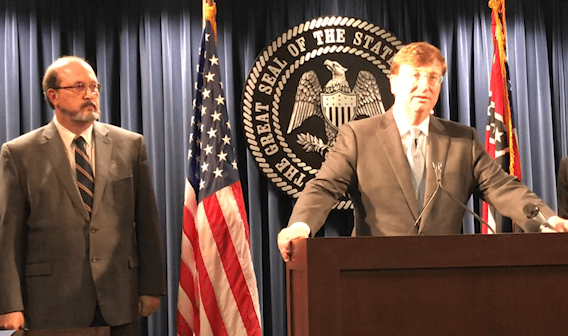 Governor Tate Reeves has announced Bob Anderson as the new Executive Director of the Department of Human Services.
As the Governor and his team work to prepare for external threats, he is also working to repair the damage done by bad actors within our own state government. With decades of experience dealing with white collar crime and fraud, Anderson has demonstrated his unshakable dedication and qualifications to helping his fellow Mississippians.
"It will take a capable leader with integrity, bringing fresh eyes to this issue. I believe we have found that man. Bob has put powerful people who abused their positions in jail. There is no one more capable to root out any remnants of the misdeeds of the past and ensure that corruption never infects this Department again," said Governor Tate Reeves.
Anderson has spent time in the federal government as an Assistant US Attorney. He served for several years leading the Public Integrity Division of the previous Mississippi Attorney General's office. After that, he served as the Chief Integrity Officer for the Mississippi Division of Medicaid. Most recently, Bob was the Director of the Medicaid Fraud Control Unit in the new Attorney General's office.
"These resources belong to the people of Mississippi and it will be my task along with those of my new colleagues at the department of human services to be good stewards of the trust the people of Mississippi have placed in me and in them to handle the finances of DHS with integrity and transparency so we can continue to do the most for the least among us," said Anderson.
The appointment comes after a former DHS Director John Davis was among six charged in what has been said to be the largest embezzlement scheme that the office had seen in at least 20 years. Davis retired in the Spring of 2019 and was replaced by former SAC for the FBI Christopher Freeze. Freeze stepped down as the Reeves administration took office.
About the Author(s)
Sarah Ulmer
Sarah is a Mississippi native, born and raised in Madison. She is a graduate of Mississippi State University, where she studied Communications, with an emphasis in Broadcasting and Journalism. Sarah's experience spans multiple mediums, including extensive videography with both at home and overseas, broadcasting daily news, and hosting a live radio show. In 2017, Sarah became a member of the Capitol Press Corp in Mississippi and has faithfully covered the decisions being made by leaders on some of the most important issues facing our state. Email Sarah: sarah@magnoliatribune.com
More From This Author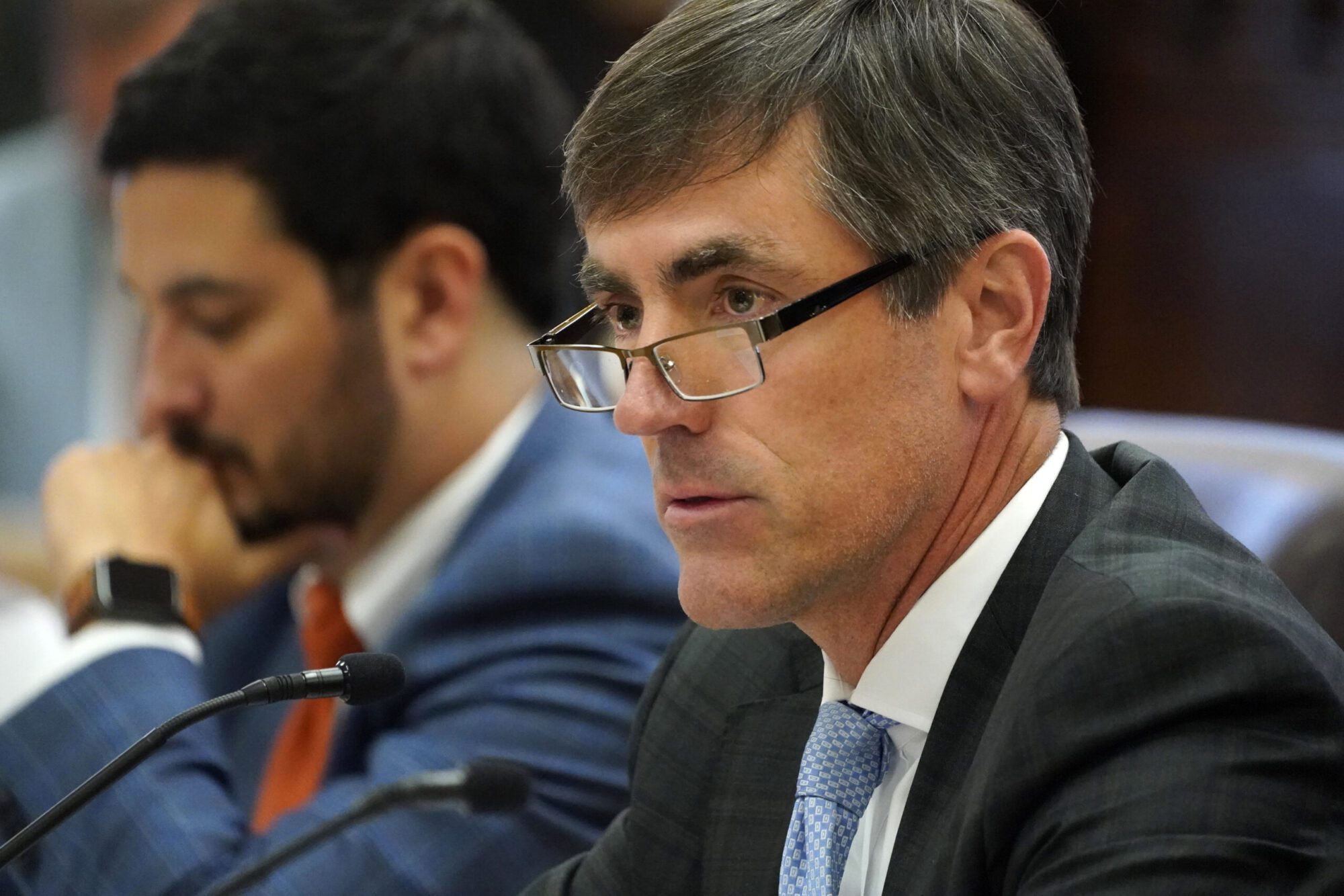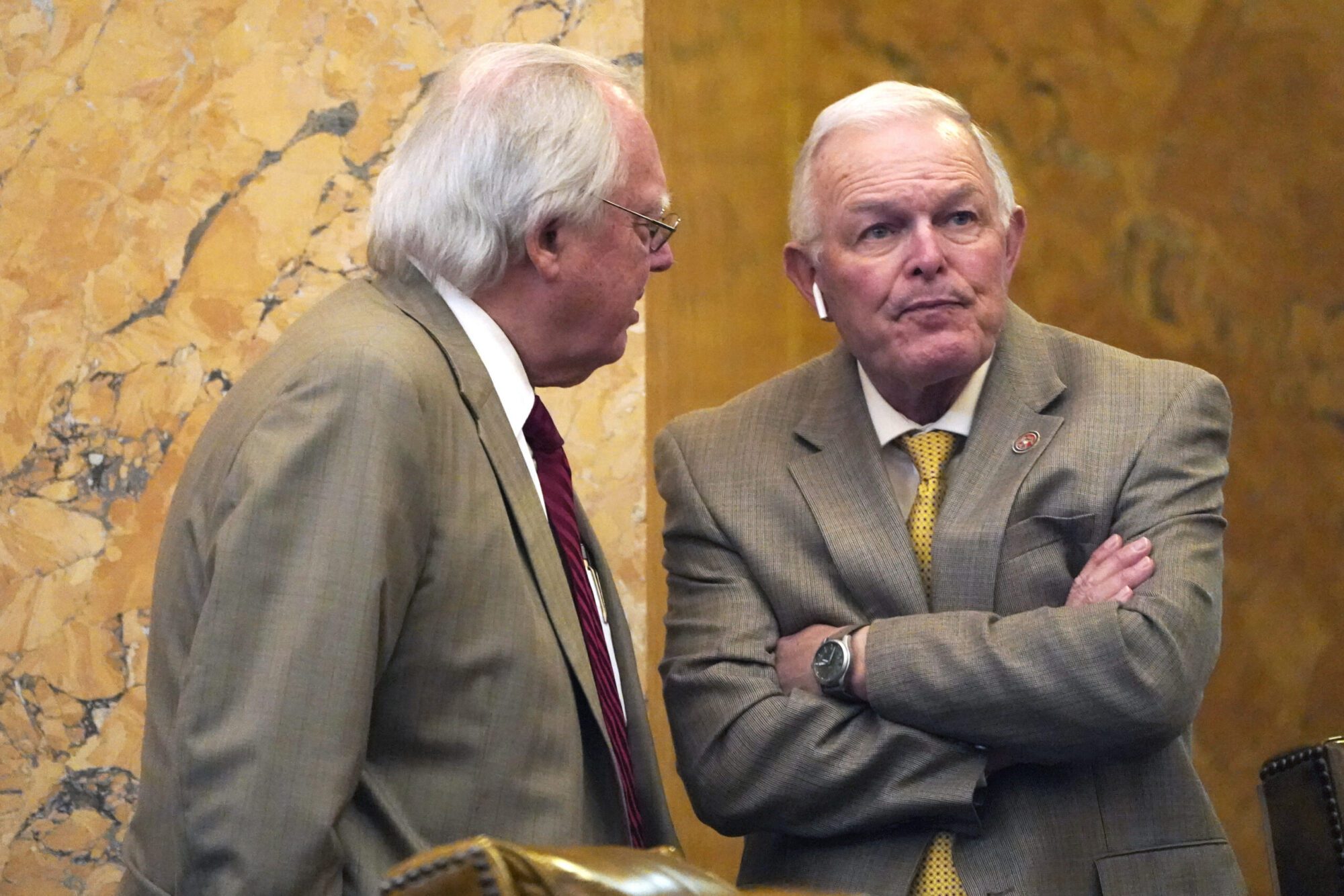 Previous Story