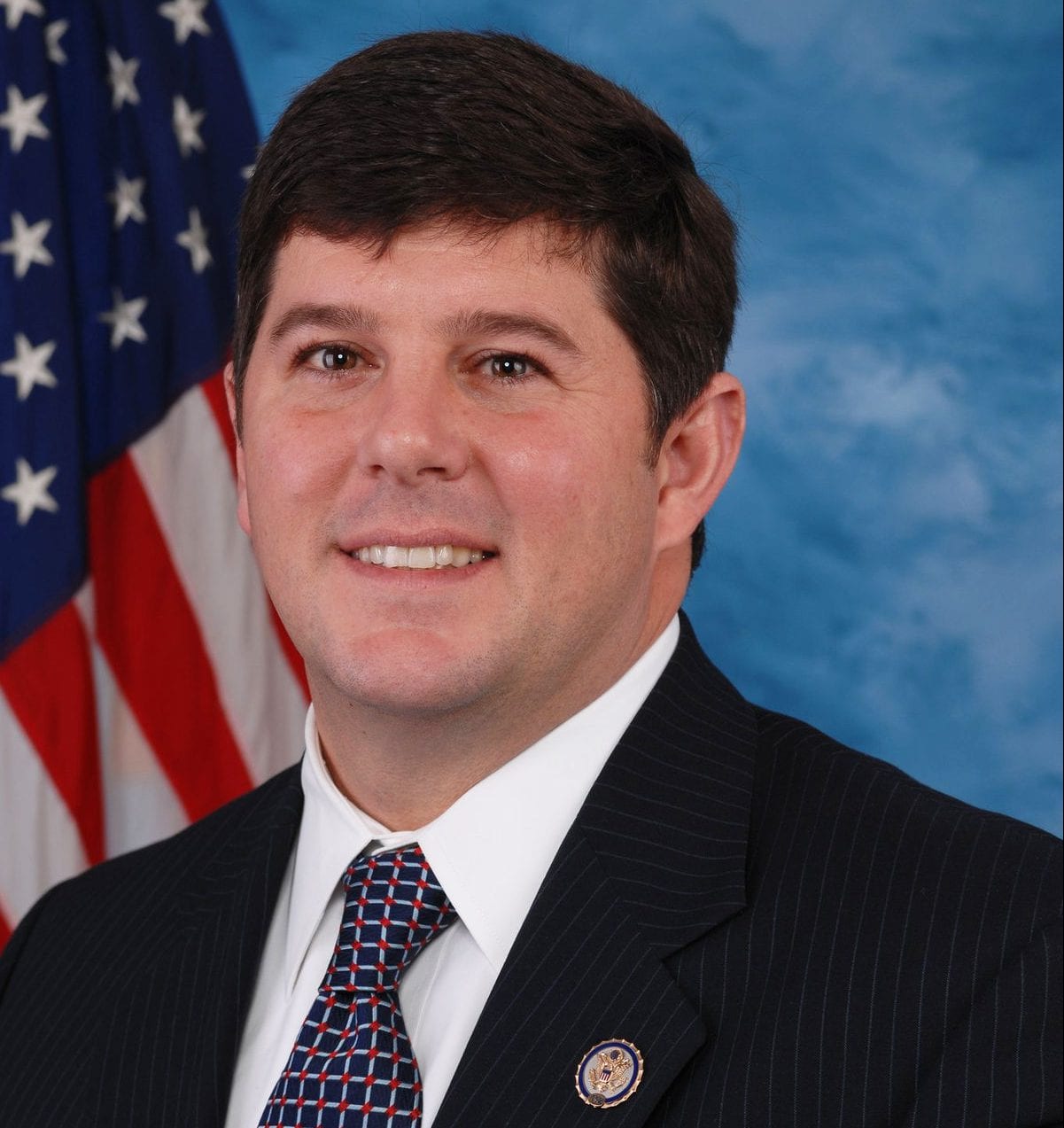 To honor the men and women who served during Operation Desert Storm, Congressmen Steven Palazzo (MS-04) and Jerry McNerney (CA-09) introduced H. Res. 876, expressing support for the designation of February 28th as ''Desert Storm Veterans Day." As the final effort to liberate Kuwait from invading Iraqi troops, Operation Desert Storm successfully pushed back Saddam Hussein's forces and prevented further attempts to invade Saudi Arabia.
"As a Marine veteran of Desert Storm, I understand the sacrifices that were made by those who served, their families, and most importantly, the 143 service men and women who gave their lives during the operation to ensure that the United States remains the greatest country in the world," said Congressman Palazzo. "This resolution rightfully recognizes and honors our servicemembers' contributions to the war on the date that Kuwait was liberated, and as someone who was on the ground during the war, I know just how meaningful this day is to those who served."
The resolution also underscores continued support for fair compensation and the highest quality of medical treatment for veterans suffering from ailments associated with their service in Desert Storm, including but not limited to exposures to certain chemical, biological, and environmental toxins.
"The men and women who carried out Operation Desert Storm were instrumental in bringing the Gulf War to an end," said Congressman McNerney. "Their courage and sacrifice should be commemorated as a symbol of our nation's values and commitment to our allies around the world."
H. Res. 876 is supported by Veterans of Foreign Wars and Disabled American Veterans, as well as local Desert Storm veterans. Statements of support can be found below.
"Those who served during Operation Desert Storm should be commemorated every year on February 28th — the day the Gulf War ended. I hope Congress will honor the brave men and women who served during this conflict by passing this resolution and establishing February 28th as Desert Storm Veterans Day." – Michael L. Emerson, AMVETS Post #1947 Commander and U.S. Marine veteran of Desert Shield/Storm
"Veterans of Operation Desert Storm liberated Kuwait on February 28, 1991. In so doing, they declared to the world that Saddam Hussein's aggression against Kuwait would not stand.  The VFW is proud to support this resolution, which expresses support for the designation of February 28 as Desert Storm Veterans Day." – Matthew Doyle, Associate Director National Legislative Service for Veterans of Foreign Wars
"DAV supports this House Resolution to recognize the service of our nation's Persian Gulf War veterans. Not only is it appropriate to honor their service to the nation, but it will also help to highlight the unique service-connected disabilities of that era—particularly the illnesses related to toxic exposures—and the need to ensure affected veterans are able to access their earned benefits and health care associated with those conditions." – Stephen "Butch" Whitehead, National Commander for Disabled American Veterans
###
Release from Congressman Steven Palazzo. 
About the Author(s)
Frank Corder
Frank Corder is a native of Pascagoula. For nearly two decades, he has reported and offered analysis on government, public policy, business and matters of faith. Frank's interviews, articles, and columns have been shared throughout Mississippi as well as in national publications such as the Daily Caller. He is a frequent guest on radio and television, providing insight and commentary on the inner workings of the Magnolia State. Frank has served his community in both elected and appointed public office, hosted his own local radio and television programs, and managed private businesses all while being an engaged husband and father. Email Frank: frank@magnoliatribune.com
More From This Author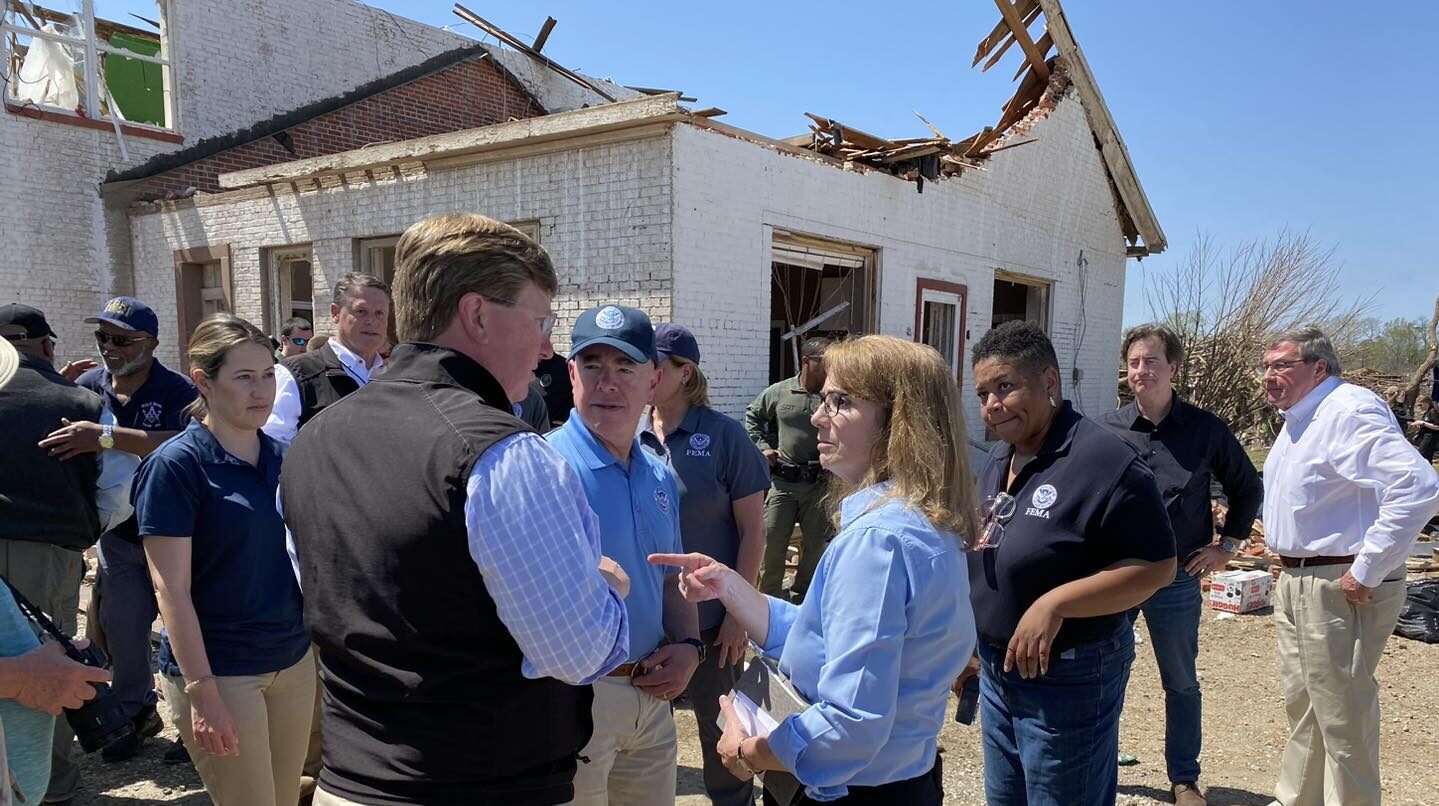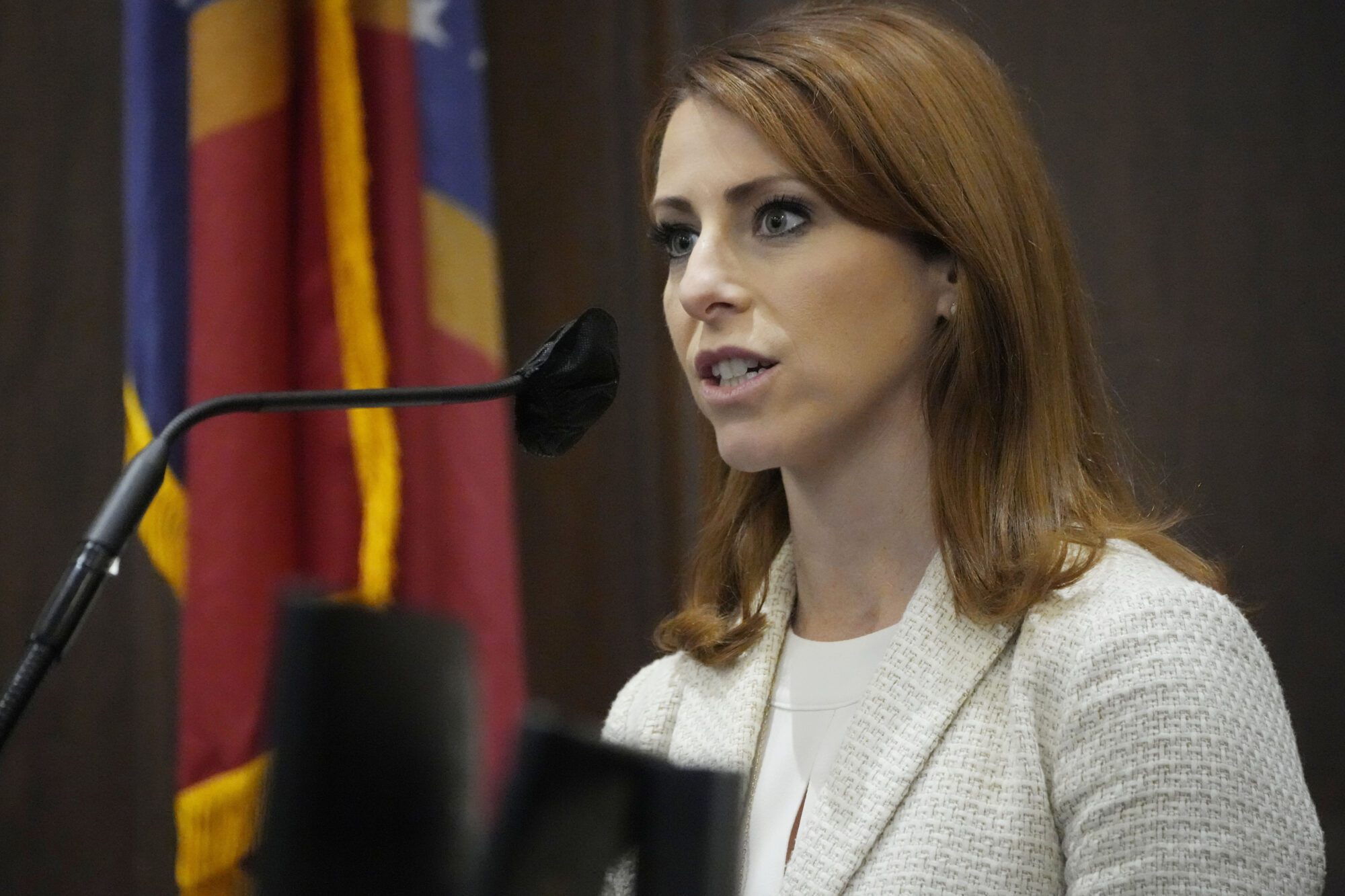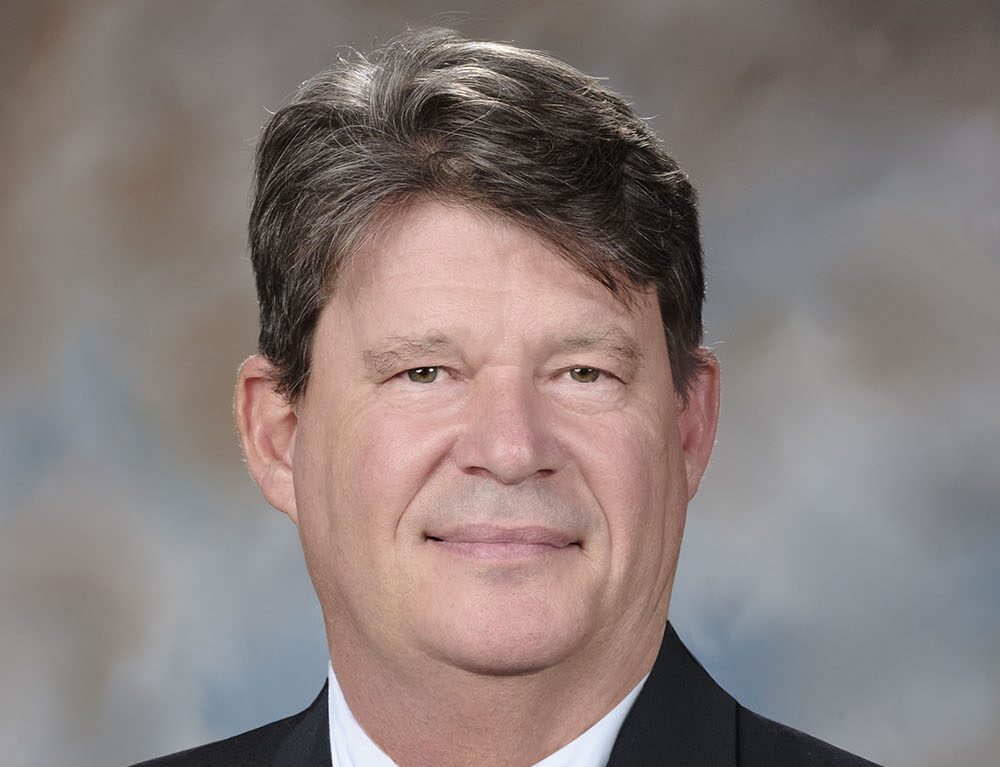 Previous Story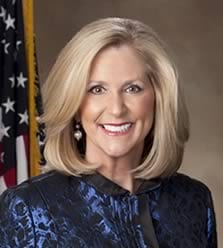 Next Story