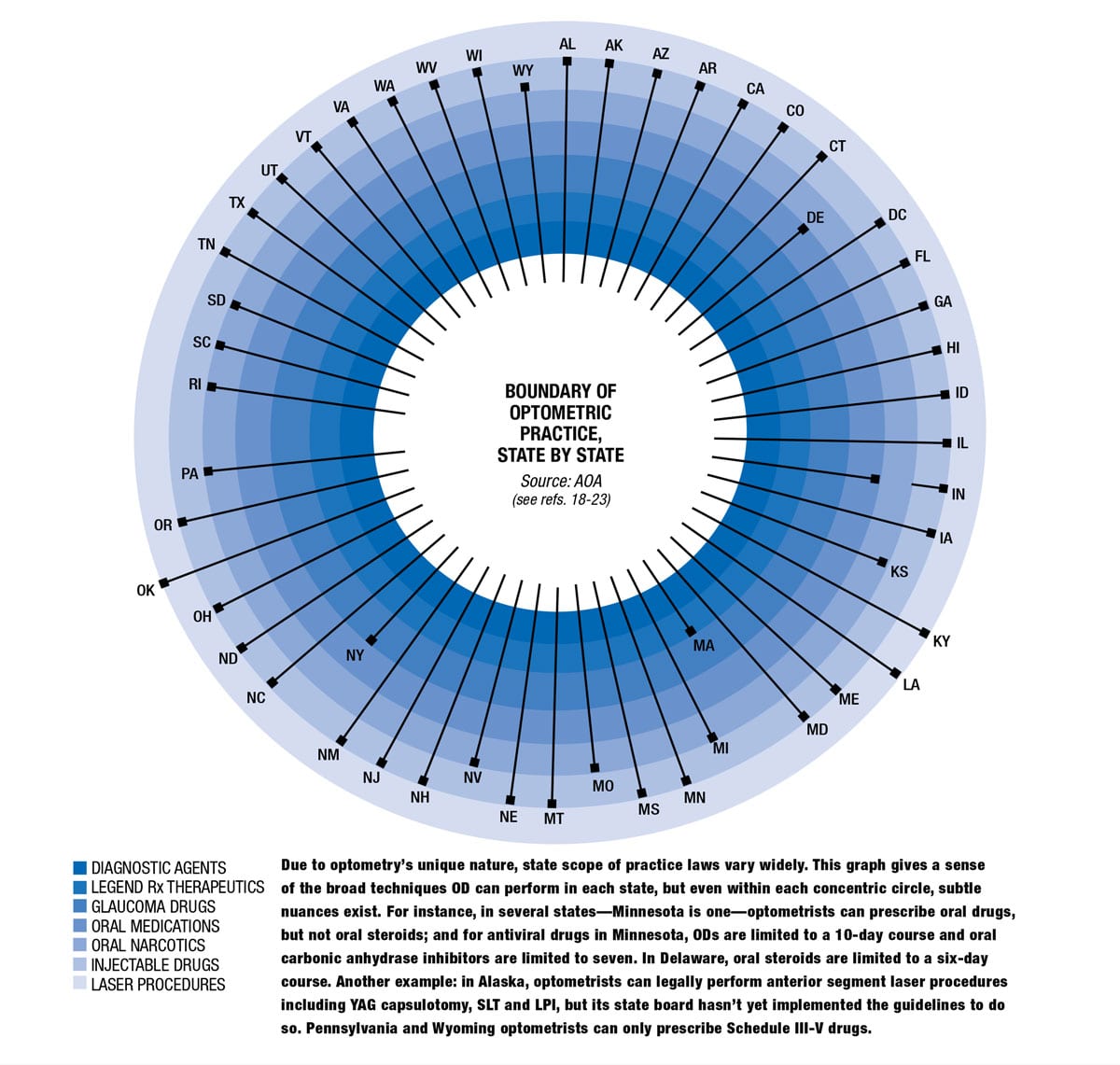 Review of Optometry
It is becoming a popular topic of the 2020 Legislative Session and revolves around allowing licensed Optometrists to practice at the full capacity of their training. There are two bills presented this session pertaining to the issue and it is still unclear whether or not they will survive the committee deadline next week.
When you go in to get your eyes checked, you go to one of two people – an optometrist or an ophthalmologist. The difference is in the details.
An Ophthalmologist is a medical doctor who specializes in eye and vision care. They have completed a Bachelor's degree as well as eight years of additional medical training including a MD. An Ophthalmologist can treat all eye diseases, perform eye surgery, and prescribe and fit eyeglasses or contacts.
An Optometrist is an eye care professional who provides primary vision care. This can range from sight testing and correction to the diagnosis, treatment and management of vision changes. They are not a medical doctor but rather receive a Doctor of Optometry (OD) degree after four years of optometry school. Their primary practices include eye exams, vision tests, prescribing and dispensing corrective lenses, detecting eye abnormalities and prescribing medications for some eye diseases.
Companion bills SB 2070 and HB 1203 in this session deal with the scope of work that optometrists are allowed by Mississippi law. They would require for the State Board of Optometry, not the state of Mississippi, to redefine the exemptions of practice optometrists are currently subject to. The bills would continue to prevent optometrists from performing types of invasive surgery such as retina laser procedures, any surgeries under general anesthesia, eye removal and others. Those practices are still reserved for licensed ophthalmologists.
Ophthamologists gathered at the Capitol this week to rally against the bills saying that any invasive surgical eye procedures should be left only to those that have an MD. At the rally, Ophthalmologist Dr. Kimberly Crowder stated, "Any time the human tissue on or near the eye is cut with a laser or a scalpel, it is surgery. Calling it anything else is simply not true."
Ryan Wally, O.D., who studied at the University of Alabama Birmingham School of Optometry said the bills would simply allow optometrists to do what they are trained to do, but are not currently able to do in the state of Mississippi.
He added that many other states like our neighbors in Louisiana and Tennessee and even as far as Oklahoma, allow for full use of their skills in the practice. To his knowledge the current regulations do not allow for optometrists to practice on the base level of their training.
According to the Review of Optometry, Mississippi's practice limits for Optometry are on par with most other states.  However, there are the few listed that allow for laser procedures.  Louisiana's bill to open up Optometry was signed into law under Gov. Bobby Jindal in 2014.
"The issue we are having is a brain drain of our optometrists because it is much easier for example to cross over to Louisiana and practice to the full extent of their training," said Wally.
Redefining the lines of practice has come up in the past. He said in the 1990's there was a push for the ability to use topical creams, something he said seems ridiculous to think there was once restricted access. Then in 2005 they were granted the right to prescribe oral medications.
"To me, it's just common sense," said Wally. His sentiments were echoed by fellow Optometrist Steven Reed, O.D.
"Really, they are more of parity bills. If a dentist graduates in Mississippi and comes to practice here and the Legislature said you can't do a root canal, that would just be absurd. But that is what is happening in optometry," said Reed. Since graduating 25 years ago, Reed says he has never been able to practice optometry to the full extent of his training.
Reed said it is more of a burden for patients to not allow for these professionals to practice. With Mississippi being vastly rural, optometrists are in over 77 counties and in 40 of those counties they are the only eye care provider.
"We need optometrists to come back and practice in these rural areas that are unserved," said Reed.
However, Beth Clay who represents the Mississippi Academy of Eye Physicians and Surgeons says that making these allowances is a risk for patients.
"I just do not think the people of Mississippi, who many do not know the difference if they see optometrists versus ophthalmologists, they don't really know who went to med school and who didn't," said Clay. She pointed out that in the new revision of Mississippi CPT codes, they would allow for some forms of surgery to be performed. Surgery for these purposes is any procedure that uses a scalpel.
Some of those codes cover things like the draining of a cyst, biopsy of a lesion, and ability to cut off a skin tag. Some CPT codes that could be classified as more invasive, include surgery to reconstruct an eyelid and surgery for complex repair of a wound. Because all of these actions require the use of a scalpel, they are considered surgery regardless of how simple or complex.
Clay said she and her clients are of the opinion that because optometrists are not required to be trained in medical school, there is not comparison between seeking an ophthalmologist for these procedures. While those in favor of the expansion of practice say, the bill does not ask for permission to perform invasive surgeries or injections and would be within the realm of training for an optometrist.
The Senate bill was double referred to Public Health and Welfare and Accountability, Efficiency, Transparency while the House bill was sent to Public Health and Human Services.
About the Author(s)
Sarah Ulmer
Sarah is a Mississippi native, born and raised in Madison. She is a graduate of Mississippi State University, where she studied Communications, with an emphasis in Broadcasting and Journalism. Sarah's experience spans multiple mediums, including extensive videography with both at home and overseas, broadcasting daily news, and hosting a live radio show. In 2017, Sarah became a member of the Capitol Press Corp in Mississippi and has faithfully covered the decisions being made by leaders on some of the most important issues facing our state. Email Sarah: sarah@magnoliatribune.com
More From This Author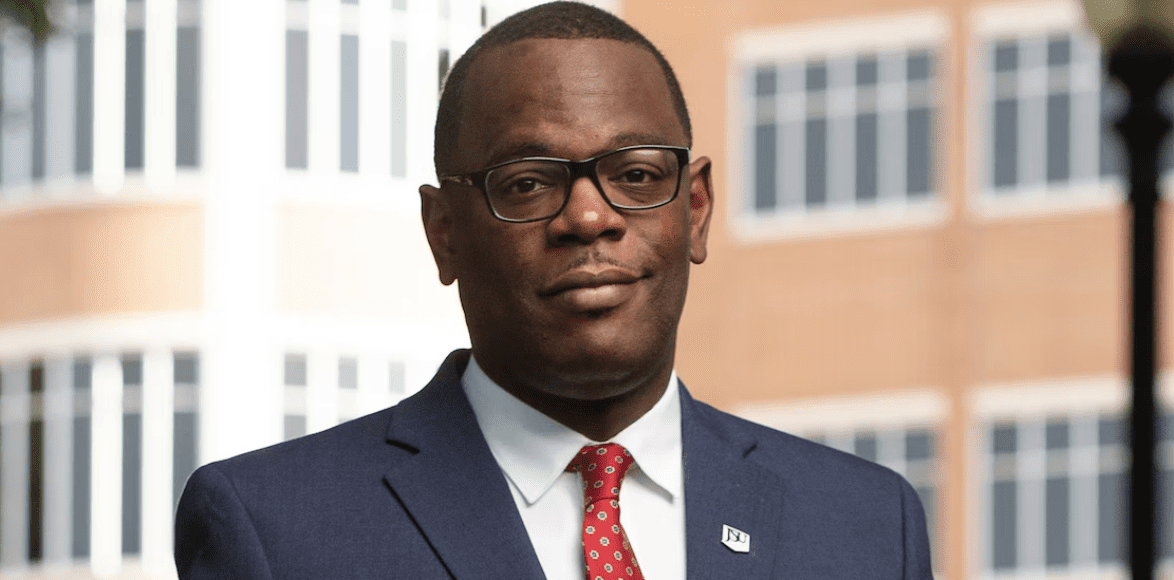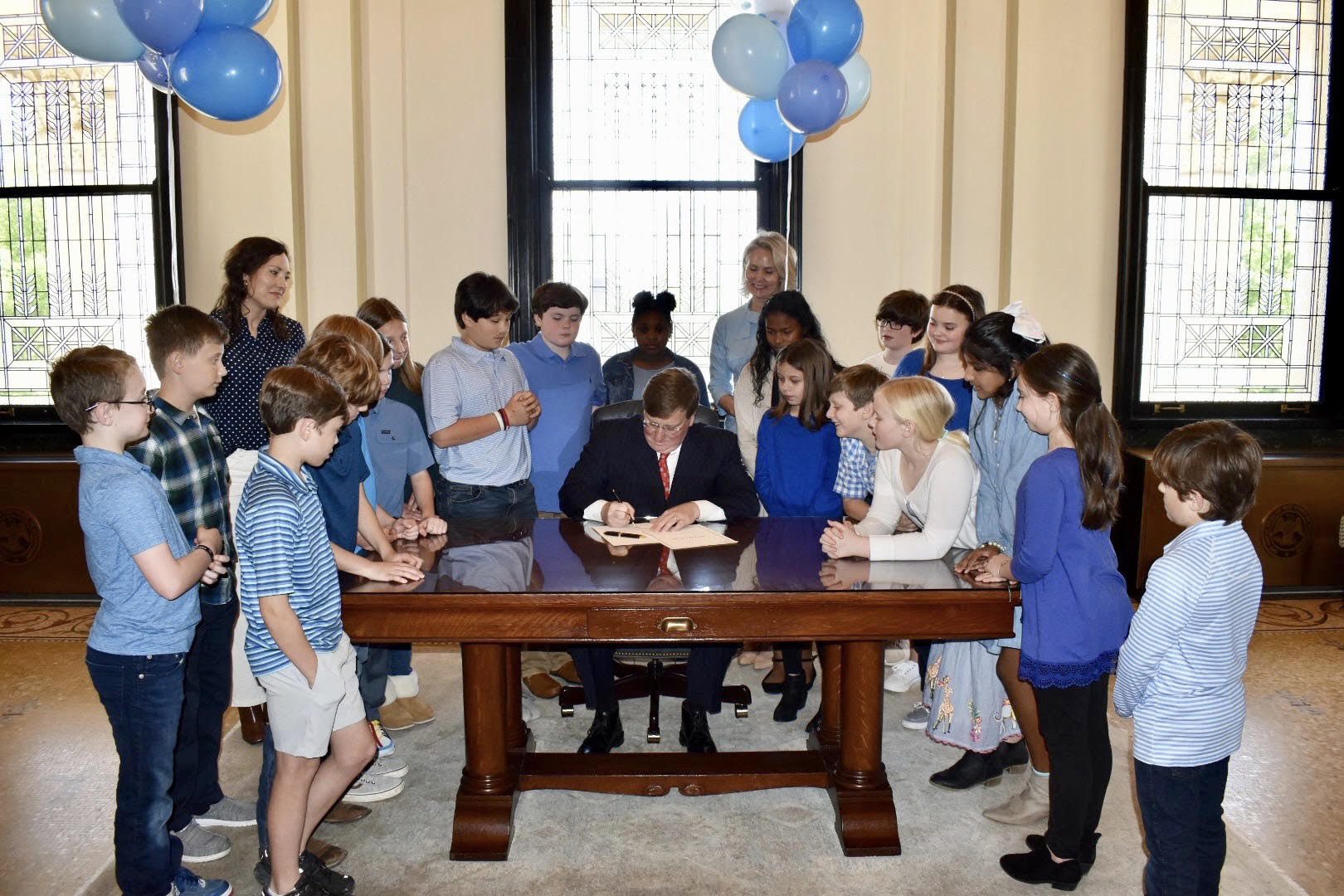 Previous Story