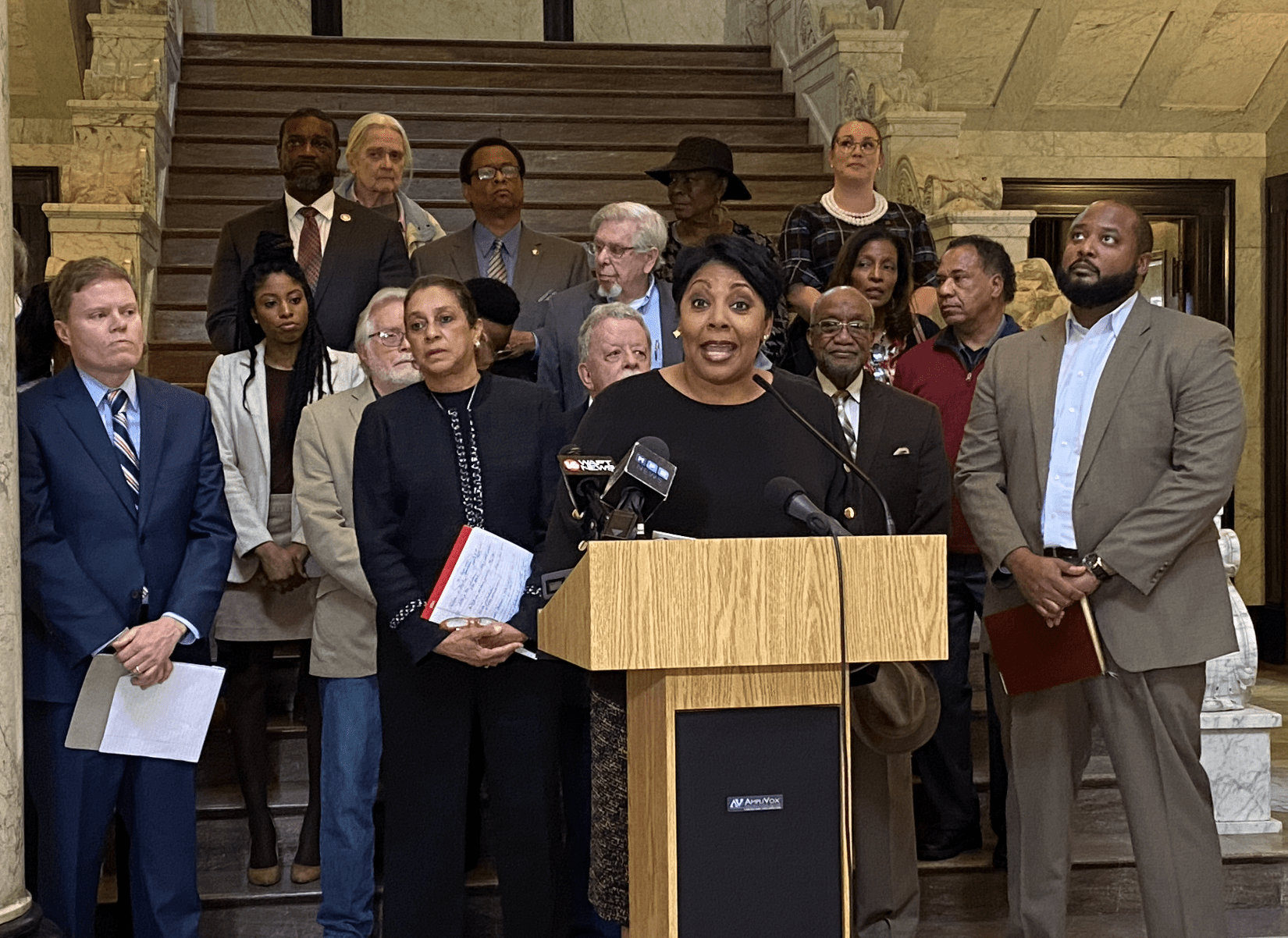 Tuesday at the Capitol ten different organizations including the Mississippi Center for Justice and Southern Poverty Law Center gathered to discuss the recent DHS scandal brought to light by the state Auditor's office, as well as legislation from the Senate that would give the auditor access to the tax records of public benefit beneficiaries.
Two weeks ago, several individuals were arrested for stealing millions of Temporary Assistance for Needy Families (TANF) funds meant to help Mississippi's most vulnerable children and families. According to those in attendance today, they say lawmakers are now turning their attention to going after low-income Mississippi families who depend on TANF, Medicaid, the Supplemental Nutrition Assistance Program (SNAP), and other vital lifelines to afford governmental assistance programs.
"When you talk about SNAP you talk about food that poor families need. when you talk about medicaid your'e talking about children and the elderly. When we put up blockades and make it more difficult to apply and receive benefits We are in essence creating obstacles for them to receive those benefits," said Oleta Fitzgerald, Director of the Children's Defense Fund.
The groups say that they are doing that by proposing several pieces of legislation that claim to fight fraud and abuse by public benefit recipients. The speakers say that there is little evidence that proves beneficiary fraud is scarce and existing prevention measures are robust, enabling agencies to detect the rare exception. They referred to one bill passed in the Senate that allows the State Auditor to look into the tax returns of Medicaid recipients. S.B. 2257 was authored by Senator Harkins. Representative Lamar's H.B. 749 also seeks to allow the State Auditor to audit the tax returns of TANF, SNAP, Medicaid, and other public benefit recipients.
Moreover, the Mississippi Division of Medicaid has determined that tax returns are an unreliable data source for verifying eligibility. And although the DHS TANF scandal illustrates the danger of block-granting public benefits, Senator Blackwell's S.B. 2487 and Representative Hood's 1362 would do the same for Mississippi's Medicaid program.
This group of advocates are fighting in what they say is an attempt to protect the state's anti-poverty lifelines.
"In times of crisis, public benefits provide lifesaving relief to Mississippi's most vulnerable children and families. Cruel and baseless attempts to dismantle public benefits and fabricate federal mandates to heighten barriers neglect the urgent needs of real Mississippians. The recent DHS TANF scandal is a cautionary tale about the serious dangers and human toll of block granting Medicaid and giving states extensive flexibility over how they can use public funds. Such reforms limit the dollars available to fight poverty, health inequities, and hunger," said Madeline Morcelle, Director of Public Benefits Law at the Mississippi Center for Justice, a public interest law firm that fights Mississippi's culture of injustice. "Now more than ever, we must put people ahead of politics and focus on ending fraud and corruption where it actually exists."
The groups included: Mississippi Center for Justice, Children's Defense Fund, Mississippi Low-Income Childcare Initiative, Mississippi Black Women's Roundtable, Mississippi Health Advocacy Program, Mississippi NAACP, One Voice, Planned Parenthood Southeast Advocates, Southern Poverty Law Center, Southern Rural Black Women's Initiative
About the Author(s)
Sarah Ulmer
Sarah is a Mississippi native, born and raised in Madison. She is a graduate of Mississippi State University, where she studied Communications, with an emphasis in Broadcasting and Journalism. Sarah's experience spans multiple mediums, including extensive videography with both at home and overseas, broadcasting daily news, and hosting a live radio show. In 2017, Sarah became a member of the Capitol Press Corp in Mississippi and has faithfully covered the decisions being made by leaders on some of the most important issues facing our state.
More From This Author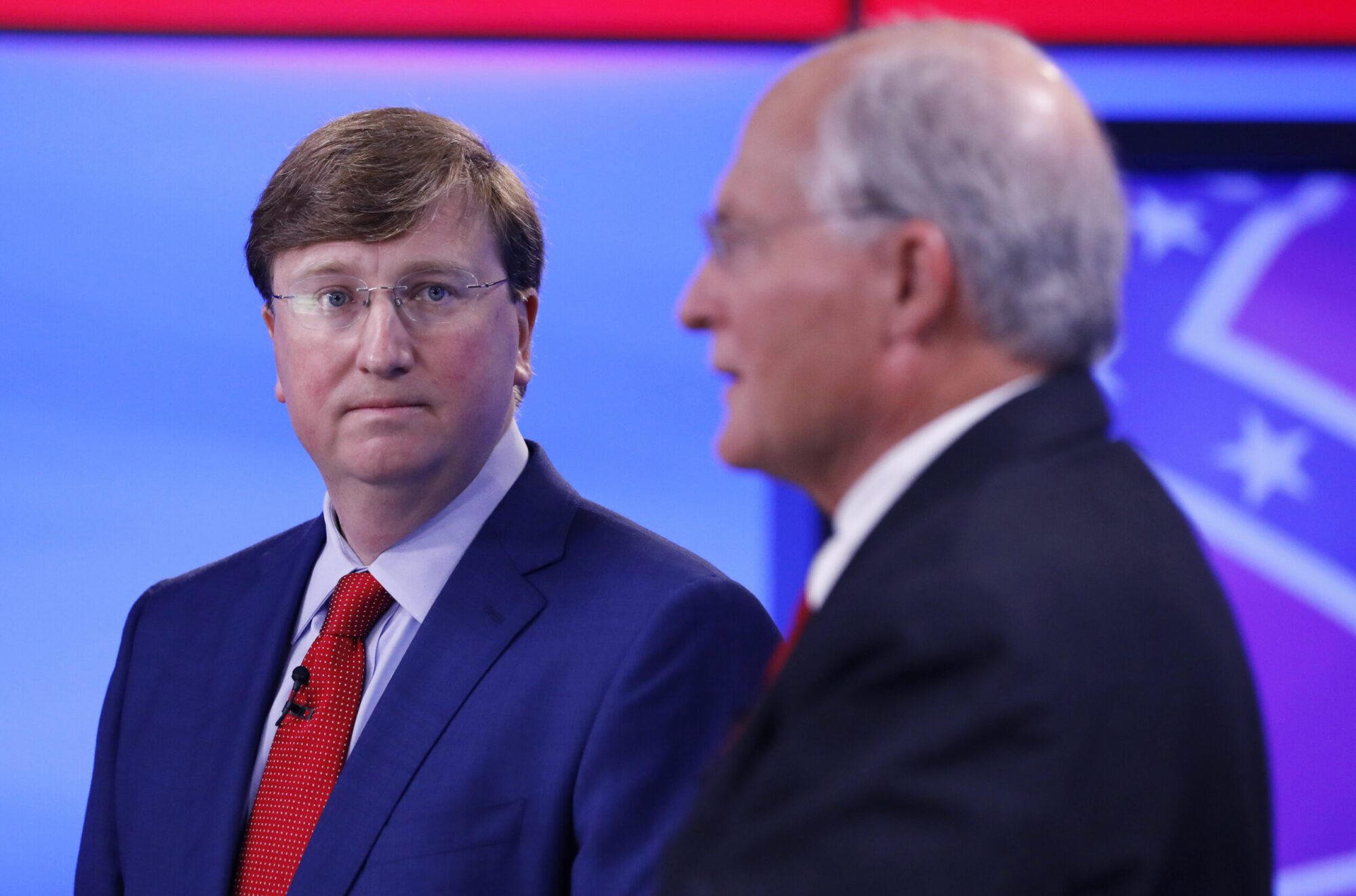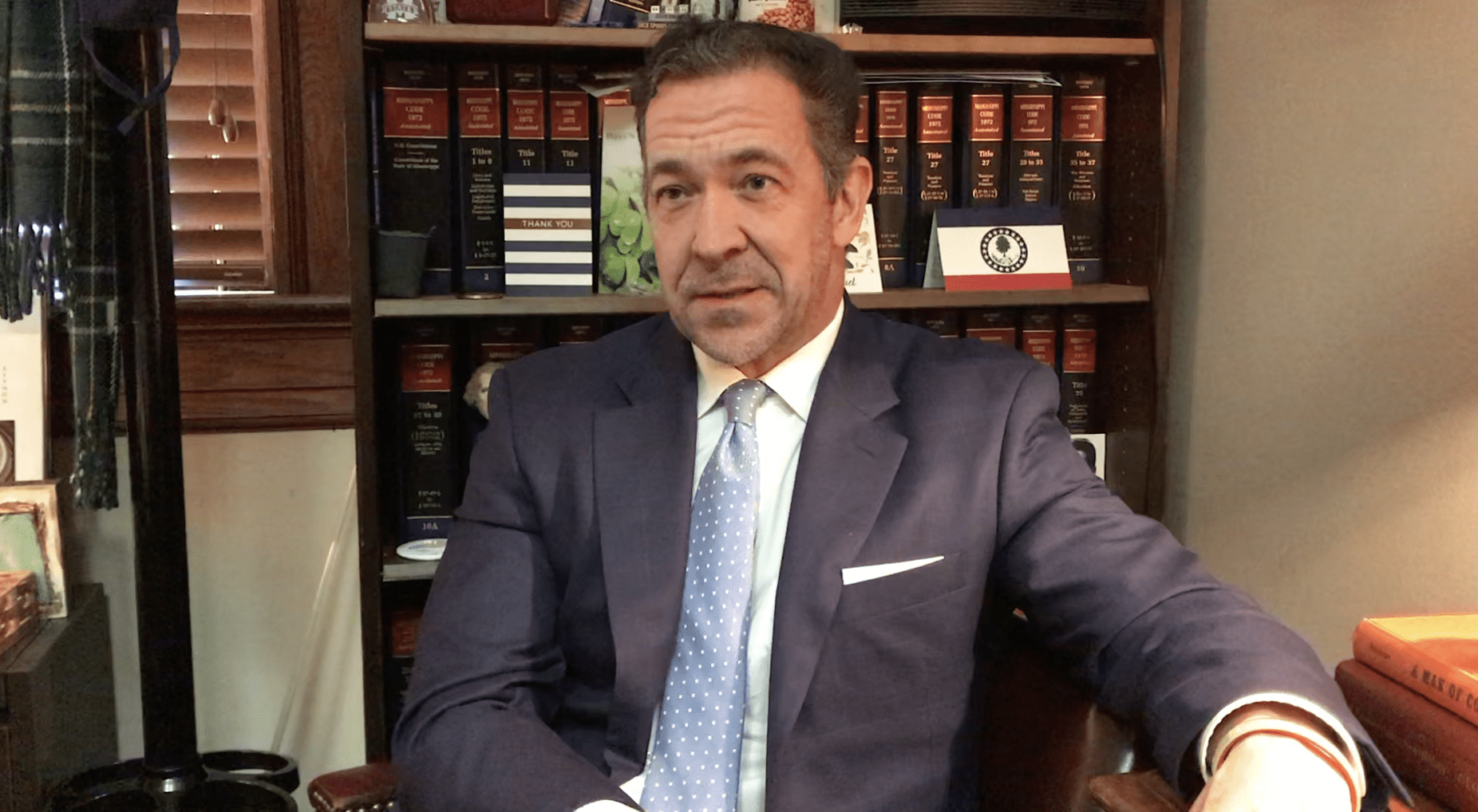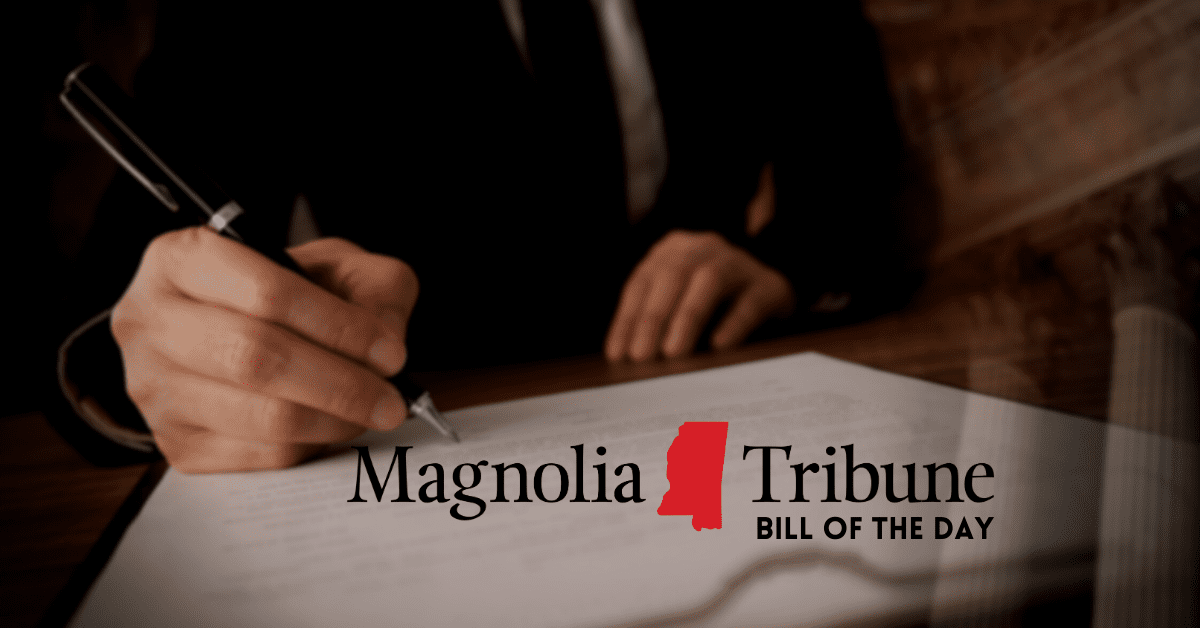 Next Story