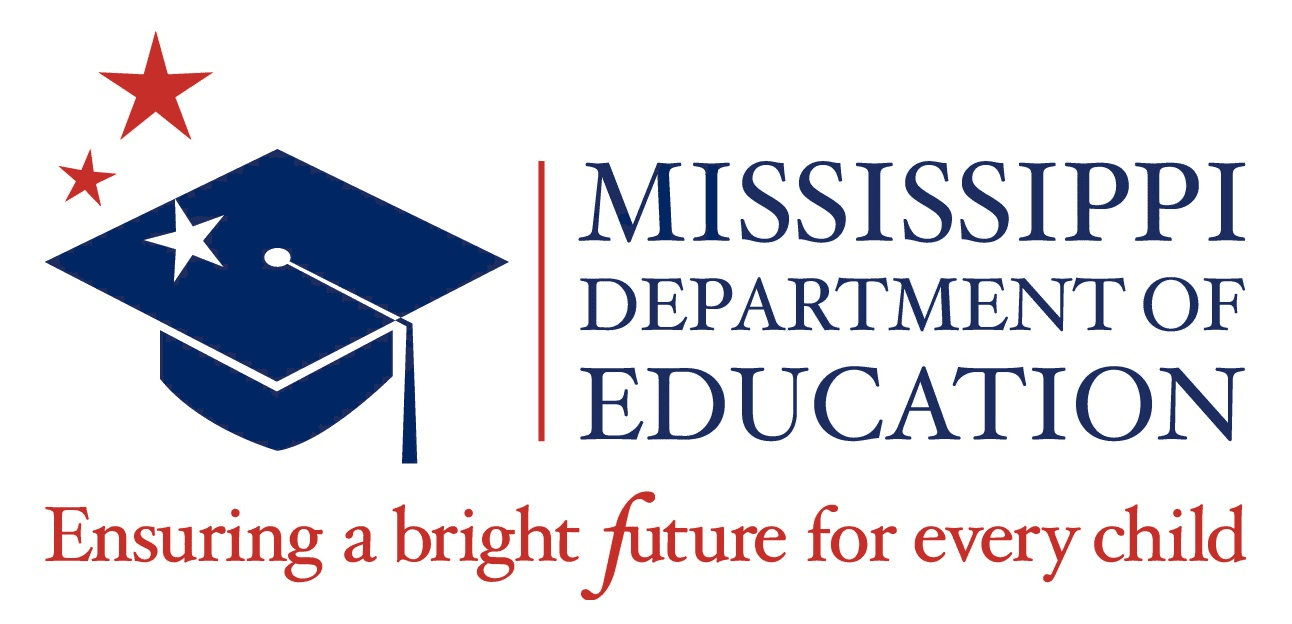 Close to 23% of Mississippi public students in the graduating class of 2019 took an Advanced Placement (AP) exam during high school, according to the College Board's AP Cohort Data Report for Class of 2019 issued today. The participation rate is a slight increase (+0.4%) from the class of 2018.
AP courses are college-level courses offered by trained high school teachers. Mississippi public school students increased their participation in AP courses while increasing performance on the exams. College Board results showed 22.7% (5,801) of graduates took a total of 13,178 AP exams during their high school experience. Among all students in the class of 2019 who took AP exams, 32.5% earned qualifying scores.
Overall, the number of Mississippi students taking AP courses and passing AP exams have both nearly doubled since 2013. The AP exam pass rate for students in any grade in 2018-19 was 34%.
"The AP experience exposes students to college-level work and helps them develop the study skills they need to be successful in college," said Dr. Carey Wright, state superintendent of education. "Students who earn qualifying scores on AP exams can reduce the cost of their college education."
Every AP score of 3, 4 or 5 entitles students to earn at least three college credits at any Mississippi public university or community college. This has the potential to save Mississippi families millions of dollars on college tuition.
In May 2019, Mississippi public and private high school students took 5,844 AP exams that achieved a qualifying AP score. This translates to a potential savings of more than $5 million in tuition for students and their families.
Research shows AP students are better prepared for college and more likely to graduate college in four years than non-AP peers. Students earning college credit can save what they would otherwise have to pay for another year of college.
Mississippi has room to grow the participation of low-income students in AP classes. The College Board states that 75.0% of Mississippi students in the class of 2019 were eligible for free or reduced lunch, but only 35.0% of those students used a fee reduction to pay for an AP exam. Among students who used the fee reduction, 21.4% achieved a qualifying score.
Release from Mississippi Department of Education.
About the Author(s)
Frank Corder
Frank Corder is a native of Pascagoula. For nearly two decades, he has reported and offered analysis on government, public policy, business and matters of faith. Frank's interviews, articles, and columns have been shared throughout Mississippi as well as in national publications such as the Daily Caller. He is a frequent guest on radio and television, providing insight and commentary on the inner workings of the Magnolia State. Frank has served his community in both elected and appointed public office, hosted his own local radio and television programs, and managed private businesses all while being an engaged husband and father. Email Frank: frank@magnoliatribune.com
More From This Author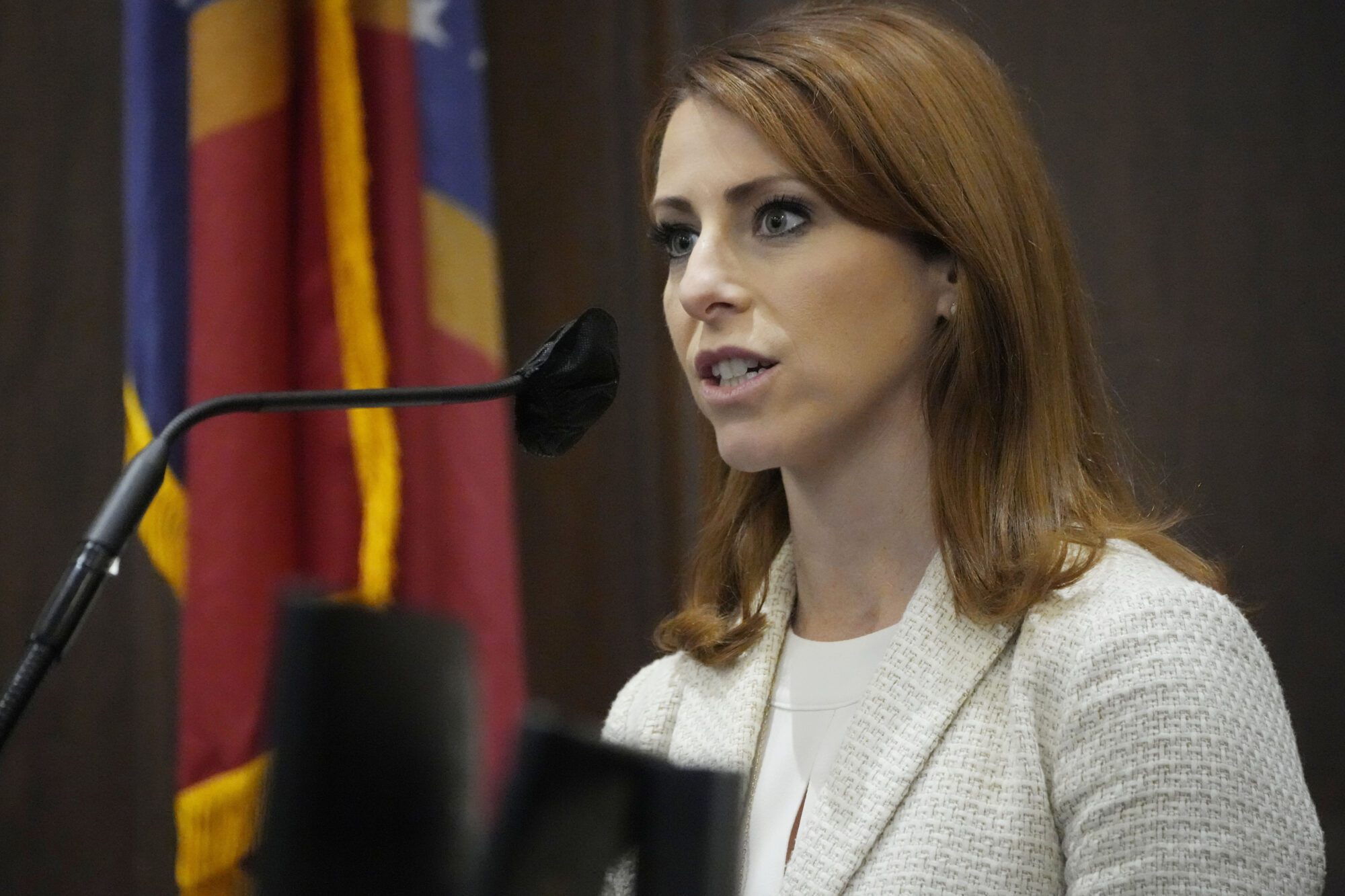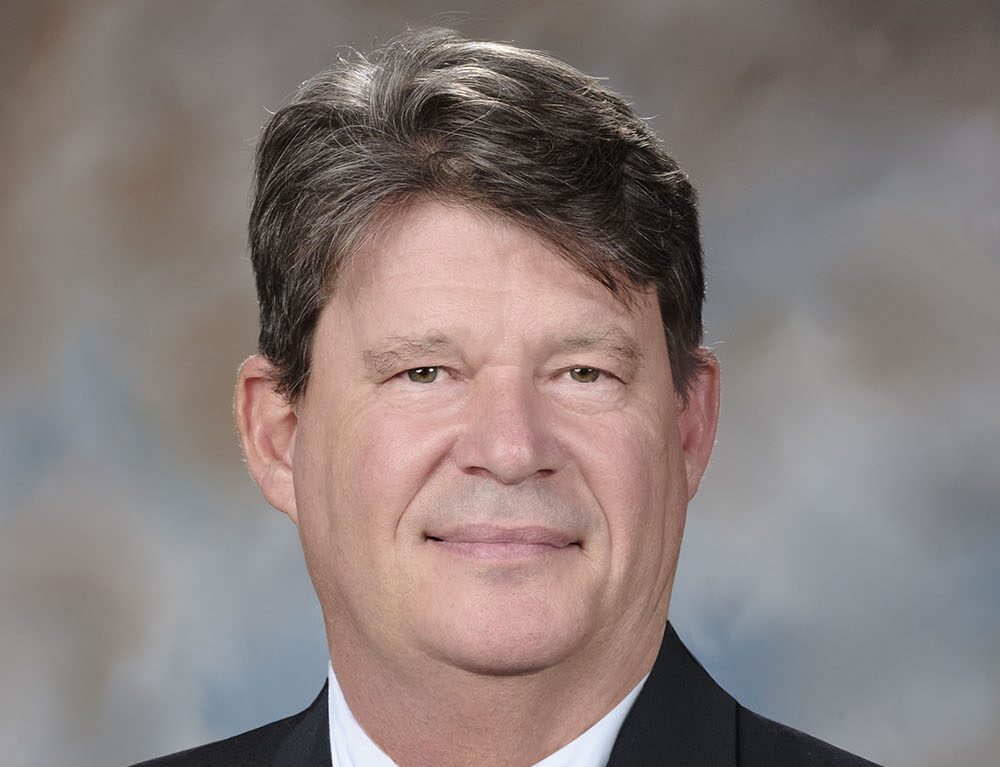 Previous Story