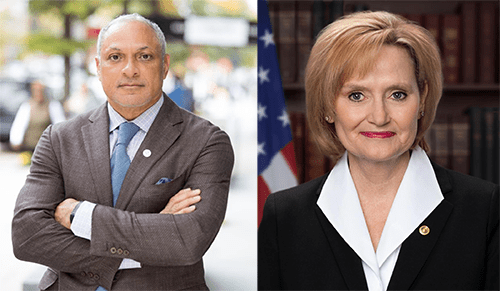 The impeachment trial in the United States Senate is now over, with a majority of Senators likely to vote today to acquit President Donald Trump in what is the third ever impeachment trial before the body in the nation's history.
Both Mississippi Senators have announced their decisions leading up to the afternoon vote.
Sen. Roger Wicker spoke on the floor Tuesday announcing his vote to acquit President Trump.
"I will cast my vote against the removal of our duly elected President. I will do so based upon my understanding of the duty conferred upon me by the Constitution of the United States," Wicker said. "I do not believe the House Managers have proved the allegations contained in the Articles of Impeachment, nor do I believe the Articles allege conduct that may be used for grounds of removal. I find the President's counsel to be persuasive in this regard. Significantly, much of the American public, without the benefit of learned Constitutional instruction, have come to the same conclusion."
Sen. Cindy Hyde-Smith took her time on the floor to also announce her decision to vote to acquit the President.
"I will vote to acquit President Donald J. Trump on both Articles of Impeachment presented by House Democrats," Hyde-Smith said.  "I have listened carefully to the arguments presented by House Democratic managers and the White House defense team.  Those prosecuting the President failed on a legal and constitutional basis to produce the evidence required to undertake the very serious act of removing a duly-elected president from office."
The Mike Espy campaign has tried to pick its spots on the impeachment debate.  Espy, a Democrat, has sided with his party saying that more witnesses and documents should have been allowed.
If you're angry about Cindy Hyde-Smith's vote not to allow witnesses or documents, there is something you can do: VOTE to #FlipTheSenate !! #MSSen https://t.co/uaQTCkxXi1

— Mike Espy (@MikeEspyMS) February 1, 2020
However, Espy has demured from any attempts to say outright, were he Mississippi's junior U.S. Senator, whether he would vote to remove President Trump.  Multiple attempts were made by Y'all Politics to contact the Espy for Senate campaign for a statement.  The campaign has repeatedly refused to respond for comment on the question.
Espy said through a release last week when the U.S. Senate voted not to compel witnesses or documents, "Let me be clear: If I had been in the U.S. Senate, I would have voted for a fair and full trial where witnesses and documents would have been heard," Espy said.  He went on to say the "impeachment charges against the President are too serious not to."
Y'all Politics reached out to Mississippi Democratic Party Chairman Bobby Moak for his thoughts on the impeachment vote.
Moak stated that he agreed with fellow Alabama Democrat Sen. Doug Jones' floor speech Wednesday morning.  In that speech, Jones said, "The sum of what we've seen and heard is unfortunately a picture of a President who has abused the great power of his office for personal gain."
Jones has since announced his intention to vote to convict the President.
Today, I have the solemn responsibility to uphold my oath of #ImpartialJustice

Growing up in Alabama I learned right from wrong.

What the President did was more than wrong. Someone has to stand up & say so. I will fulfill my oath & vote in favor of both articles of impeachment. https://t.co/X5botsMujs

— Doug Jones (@DougJones) February 5, 2020
About the Author(s)
Frank Corder
Frank Corder is a native of Pascagoula. For nearly two decades, he has reported and offered analysis on government, public policy, business and matters of faith. Frank's interviews, articles, and columns have been shared throughout Mississippi as well as in national publications such as the Daily Caller. He is a frequent guest on radio and television, providing insight and commentary on the inner workings of the Magnolia State. Frank has served his community in both elected and appointed public office, hosted his own local radio and television programs, and managed private businesses all while being an engaged husband and father.
More From This Author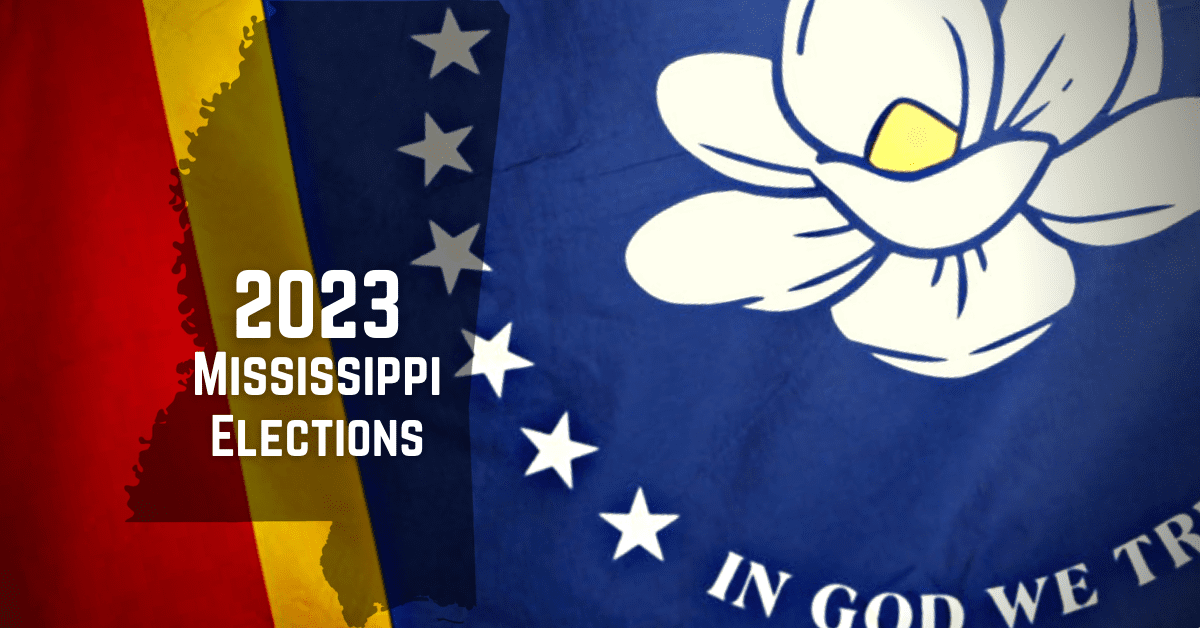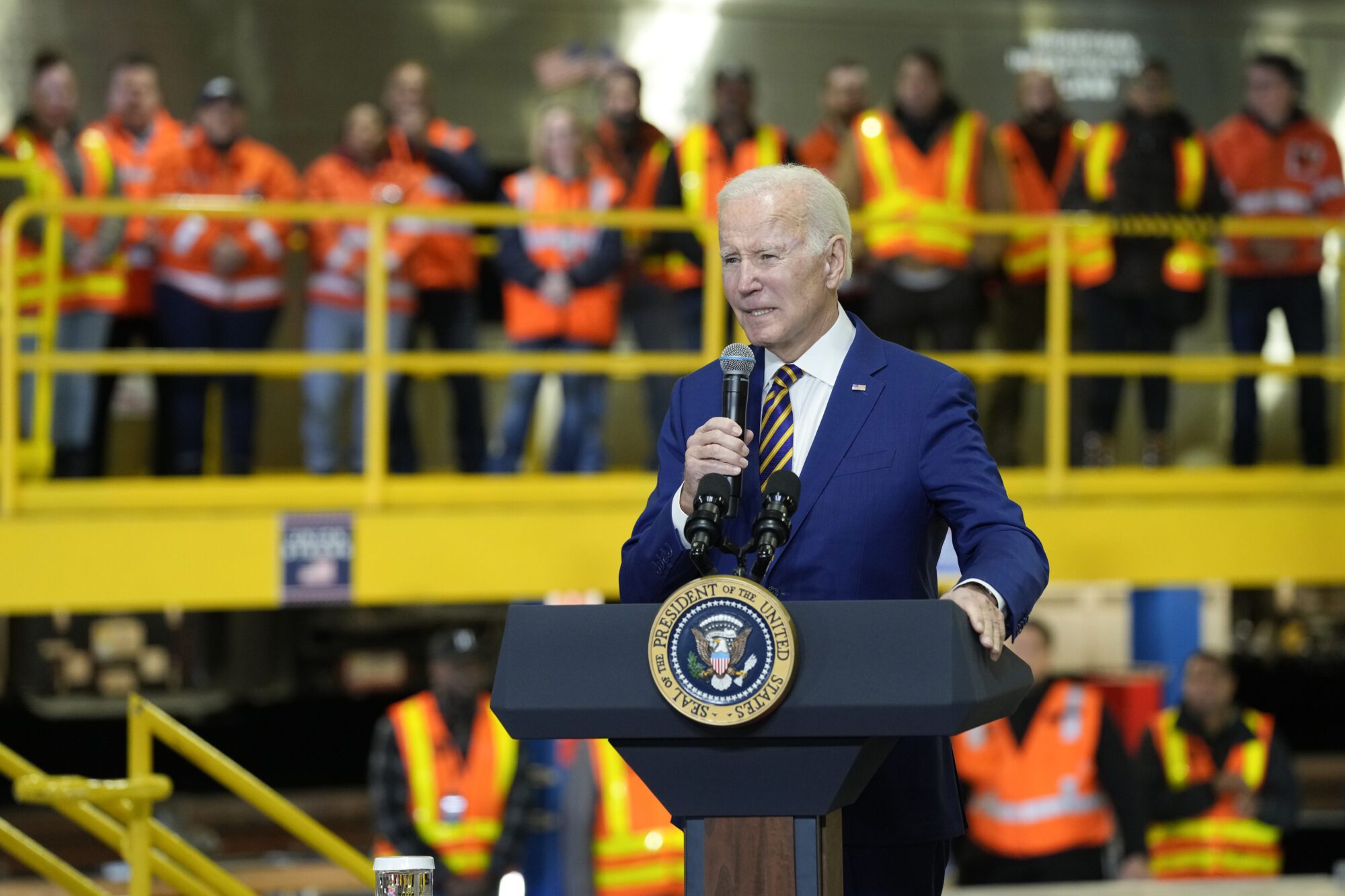 Previous Story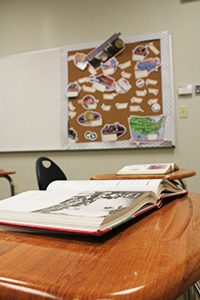 Next Story