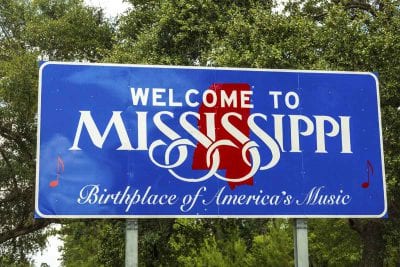 The economic impact of immigrants coming into the United States benefits Mississippi the least, according to recently released analysis from WalletHub.
The finance website's report entitled "Economic Impact of Immigration by State" compared the 50 states and the District of Columbia across four key dimensions: 1). Immigrant Workforce, 2). Socioeconomic Contribution, 3). Brain Gain & Innovators and 4). International Students.
A panel of economic analysts examined those dimensions using 23 metrics, assigned corresponding weights, and determined each state and the District's weighted average across all metrics to calculate the overall score.  They used the resulting scores to provide rankings.
The data ranged from median household income of foreign-born population to jobs generated by immigrant-owned businesses as a share of total jobs.
Mississippi's overall score was 51st, meaning in Mississippi the impact of foreign-born populations on the state's economy is at the lowest level in America.
The top 5 states where immigrants most benefit their economies are: 1). New York, 2). California, 3). New Jersey, 4). Massachusetts, and 5). Maryland.
By comparison, the Mexico border states are ranked: 13). Texas, 19). Arizona and 41). New Mexico.
Immigrants' Economic Impact on Mississippi, according to this study, shows the Magnolia State ranks:
47th in percentage of Jobs Generated by Immigrant-Owned Businesses Out of Total Jobs
42nd in Median Household Income of Foreign-Born Population
48th in percentage of Foreign-Born STEM Workers Out of Total STEM Workers
40th in percentage of Foreign-Born Population Aged 25 & Older with a Bachelor's Degree or Higher
34th in percentage of Fortune 500 Companies Founded by Immigrants or Their Children
48th in percentage of Jobs Created by Presence of International Students Out of Total Jobs
49th in Economic Contribution of International Students per Capita
You can read the full report from WalletHub by clicking here.
About the Author(s)
Frank Corder
Frank Corder is a native of Pascagoula. For nearly two decades, he has reported and offered analysis on government, public policy, business and matters of faith. Frank's interviews, articles, and columns have been shared throughout Mississippi as well as in national publications such as the Daily Caller. He is a frequent guest on radio and television, providing insight and commentary on the inner workings of the Magnolia State. Frank has served his community in both elected and appointed public office, hosted his own local radio and television programs, and managed private businesses all while being an engaged husband and father.
More From This Author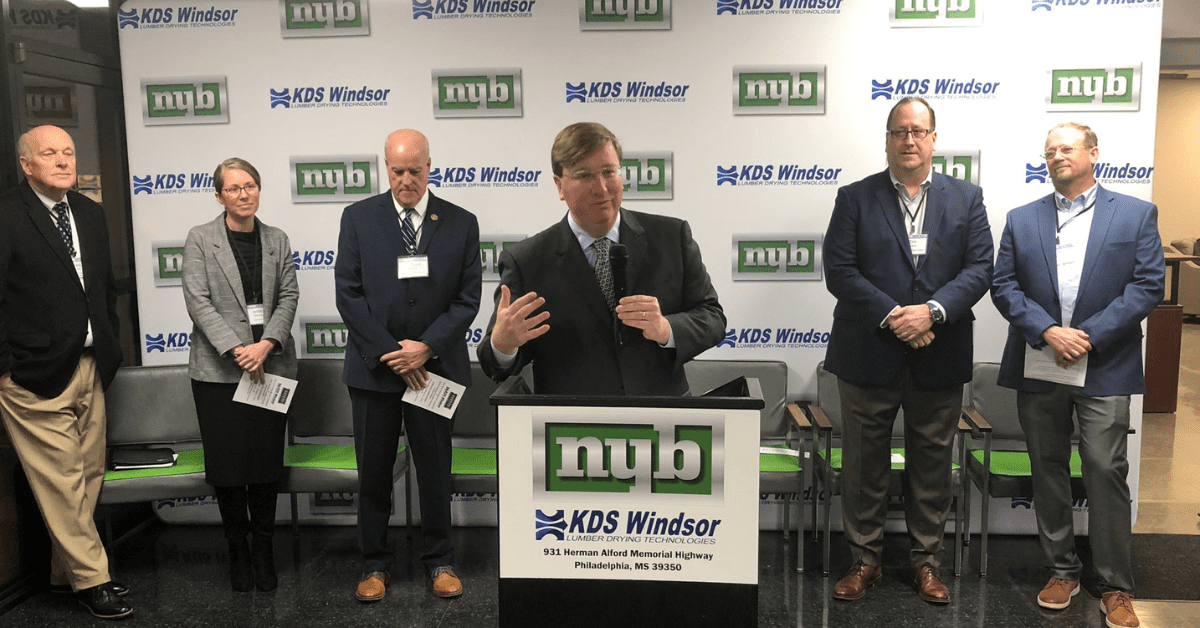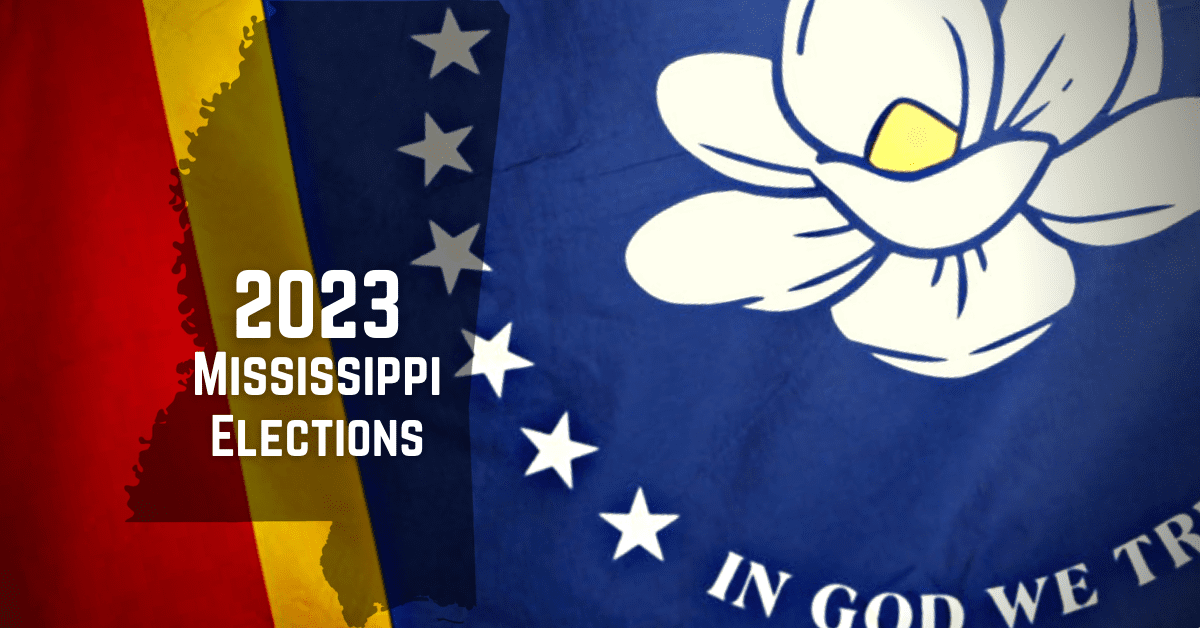 Previous Story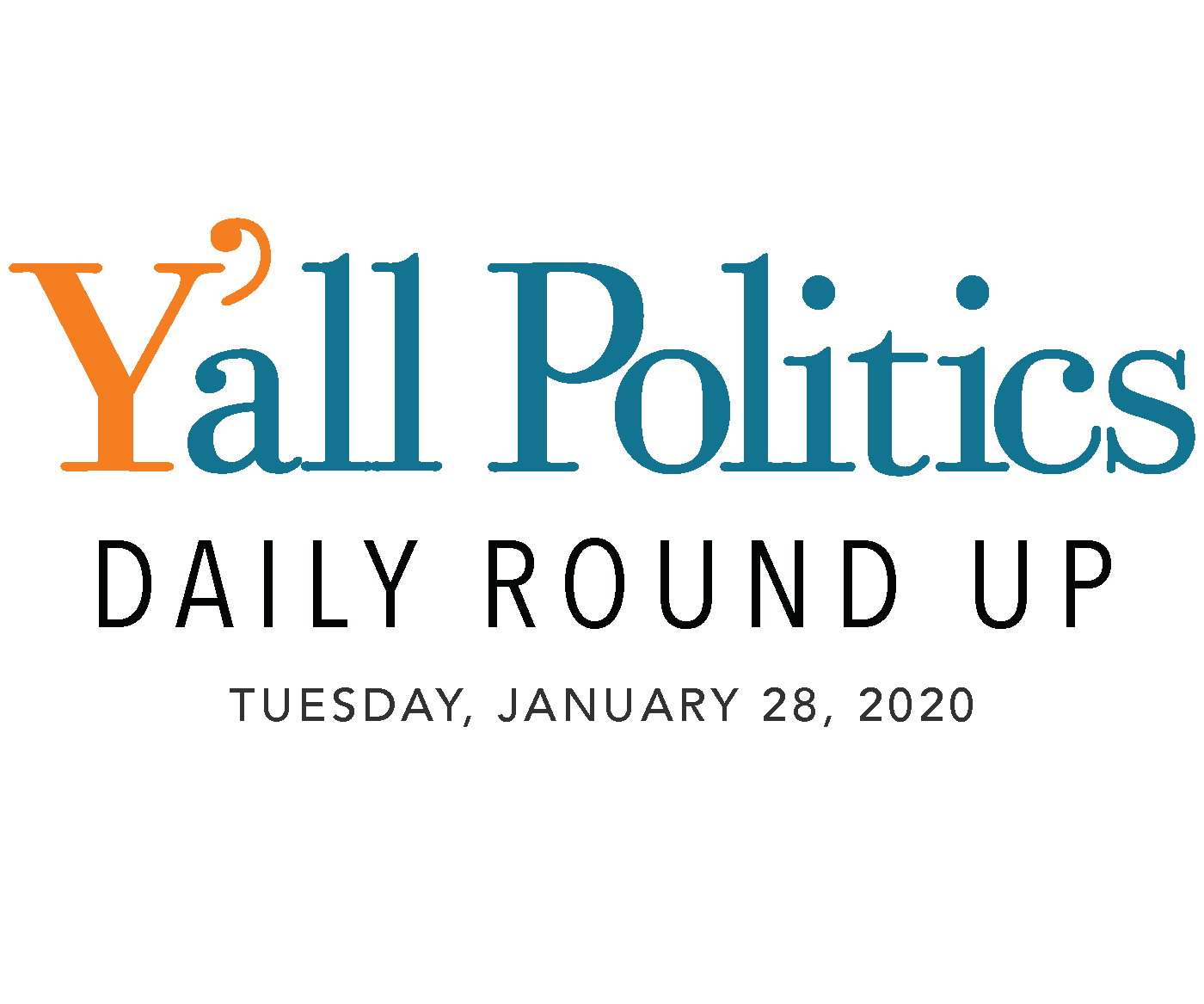 Next Story