For over a decade, Democratic Attorney General Jim Hood has interjected himself into the Public Service Commission's duties by what can now only be described as a "fishing expedition" against Entergy.
Now, as Hood heads back home to Houston, Hinds County Chancellor J. Dewayne Thomas has dismissed one of the highest profile cases, granting summary judgement in favor of Entergy, ending the saga.
Hood spent over a decade attacking Entergy and alleging that they were essentially self-dealing and fraudulent in how they purchased energy for rate-payers, a fruitless venture that is costing rate-payers after Entergy was forced to defend themselves.
Order Granting Summary Judg… by yallpolitics on Scribd

The Mississippi PSC, the state regulatory body for Entergy, and the Federal Energy Regulatory Commission (FERC) have consistently stated that Entergy's policies were in the best interest of ratepayers.
During the life of the case, Entergy has passed all regulatory audits governing energy purchases.
History
The case dates back to 2008 when Hood went to court with taxpayers' money demanding the company produce 30 years of information in an attempt to prove that Entergy "tricked" the Public Service Commission into approving rates for 10 years based on misleading and incorrect information. Hood said just that in a March 2018 op-ed.
Hood's office entered into a contract with attorneys Vince Kilborn and David McDonald of the law firm Kilborn, Roebuck and McDonald of Mobile, Alabama, to handle the case. Kilborn and Roebuck were appointed as Special Assistant Attorneys General.
In a July 2009 release, Hood said his office "was forced to file a lawsuit against Entergy in December on behalf of the State, charging the company with fraud, unjust enrichment, anti-trust violations and other illegal conduct." He also solicited assistance from Obama administration officials to try and put massive civil penalty pressure on Entergy to settle the case.
Back in April 2019, Judge Carlton Reeves remanded the case back to state Chancery Court in Hinds County.
Between the 2008 filing and Judge Reeves' action, the Mississippi Legislature sought to reign in the Attorney General with the passage of SB 2295, a bill that reauthorized the authority for the Public Service Commission (PSC). It passed the House in the 2018 session on a 90-26 bipartisan vote, with 17 Democrats voting in favor and 26 voting against. In the Senate, it passed 48-2, with 17 Democrats voting in favor and 2 voting against.
https://www.facebook.com/yallpolitics/videos/1874332215971134/
Entergy provided a letter along with 39 years of audits to Legislative leaders during that session, stating:
"Please find attached 39 years' worth of audits of Entergy Mississippi fuel costs and power purchases (or available at EntergyMississippi.com/SB2295). These audits are performed by the Mississippi Public Utilities Staff (MPUS) and outside auditors, certified by the Mississippi Public Service Commission (MPSC) and submitted to the Mississippi Legislature annually. They represent thousands of man-hours of hard work by Entergy Mississippi employees and MPUS staff and cost Mississippi taxpayers millions of dollars to conduct on their behalf.

"Every single audit since they began in 1979 has confirmed that Entergy Mississippi's power purchases are fair to Mississippi customers. In fact, they have contributed to Entergy Mississippi having some of the lowest residential rates in the entire country. Yet despite this examination and validation from our elected regulators, Mississippi's Attorney General filed an improper lawsuit against our company over the very same power purchases, without even explaining the reasoning in an open hearing of the very body that audited those purchases. The result has been a dispute that has taken away resources that our company otherwise could have invested in Mississippi and Mississippians and exposed our customers to the potential of having to pay millions in unnecessary legal costs.

"Our 2,200 Mississippi employees are proud of their reputation for honesty and fair business practices. For this reason, Entergy Mississippi has asked the Mississippi Legislature to clarify the first and proper forum for addressing claims like those in the Attorney General's lawsuit. As a regulated electric utility, Entergy Mississippi is in a public-private partnership with the State of Mississippi. In return for a designated service area, we submit to extensive regulation of our operations by commissioners elected by customers."
The fate of the case would now presumably be in the hands of Republican Attorney General-elect Lynn Fitch.
She could either appeal the Judge's December 30, 2019 ruling or simply let the lawsuit end.
About the Author(s)
Frank Corder
Frank Corder is a native of Pascagoula. For nearly two decades, he has reported and offered analysis on government, public policy, business and matters of faith. Frank's interviews, articles, and columns have been shared throughout Mississippi as well as in national publications such as the Daily Caller. He is a frequent guest on radio and television, providing insight and commentary on the inner workings of the Magnolia State. Frank has served his community in both elected and appointed public office, hosted his own local radio and television programs, and managed private businesses all while being an engaged husband and father.
More From This Author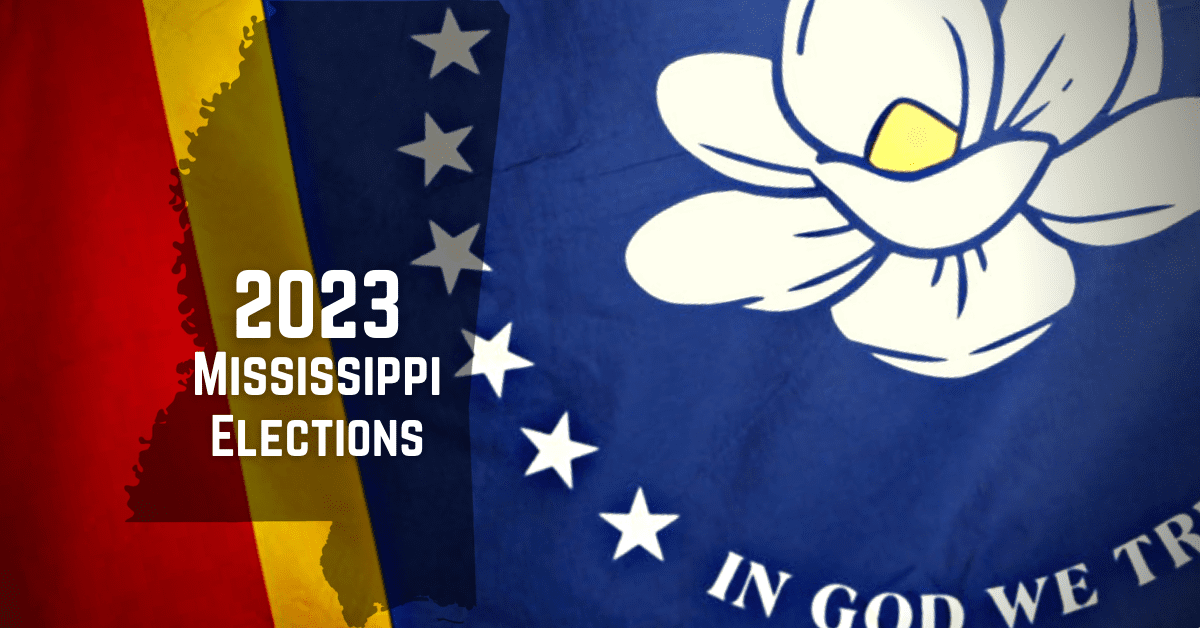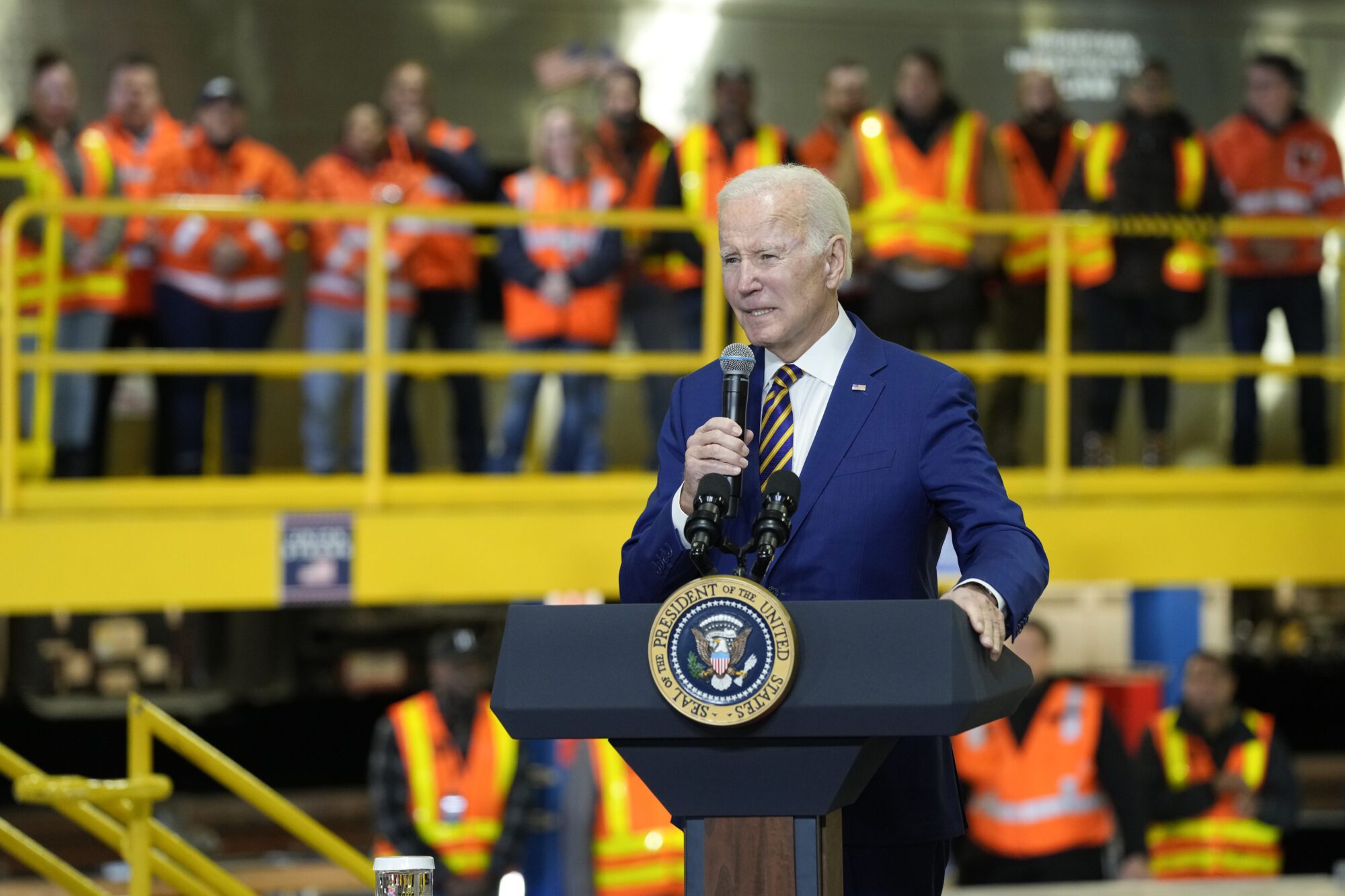 Previous Story