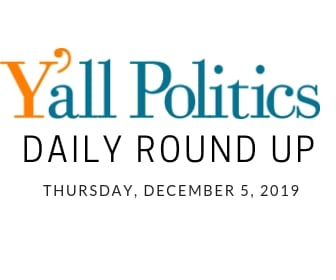 New Mississippi State Senators meet for orientation with Reeves, Hosemann
Great time this morning speaking to our newly elected senators at their orientation! With my days as Lt Gov winding down, it's exciting to see new leaders take up the mantle to represent the people of Mississippi in the Senate. I look forward to working with them in the new year! pic.twitter.com/zPKqMEv9L3

— Tate Reeves (@tatereeves) December 5, 2019
Getting started with 14 new Senators. pic.twitter.com/gwM3epMirH

— Delbert Hosemann (@DelbertHosemann) December 4, 2019
"Mississippi voters and, particularly conservatives and Republicans, stood up and said we don't want taxes to be raised and we don't want more government intervention in either the health care sector or in our insurance markets."
"Anyone in the legislative process that that's what they wanted to do… they certainly have the right to do it," he said. "But it certainly goes against what the vast majority of their constituents would like for them to do."
He agrees more needs to be done with infrastructure and healthcare, but says he'd like to see innovative yet conservative solutions. He also has some other priorities he'd like to see addressed.
"What I hope that we'll see going into the new legislative session is that we focus on job creation, bringing better and higher paying jobs," said Reeves.
Report from Hemp Task Force presented
Today, on behalf of the Mississippi Hemp Cultivation Task Force I presented our Final Report to the Mississippi Legislature as required by House Bill 1547, 2019 Regular Session. A copy of the full report is now available on our website at this link: https://t.co/xskbu38836 pic.twitter.com/7ACupEa1fR

— Commissioner Andy Gipson (@CommAndyGipson) December 3, 2019
The first six days of the Mississippi state lottery brought in almost $9 million.
According to the Mississippi Lottery Corporation (MLC) the first week of sales brought in $8,932,200 million resulting in approximately $1.9 million for roads and bridges around the state.
"Overall, retailers and players were very positive and excited that the lottery is finally here," said MLC President Tom Shaheen. "The top-five selling counties for the week were Hinds, Harrison, Rankin, Lee and Forrest."
In addition to positive sales, players cashed in more than $3.8 million in prizes with a number of large winners. Top prizes claimed ranged from $2,000 to $15,000. All but one winner chose to remain anonymous.
Auditor White discusses verifying Medicaid eligibility at conference in Denver
State auditors gathered from around the country to share ideas on how to better catch Medicaid fraud.

Amazing what you can do when everyone puts aside party to get something real done. #msgov #msleg https://t.co/w1UTN6Qo2u

— Shad White (@shadwhite) December 4, 2019
WJTV – MDAH to consider relocating Confederate monument at Ole Miss
Throughout the past two years, the U.S. Attorney's Office has partnered with all levels of law enforcement, local organizations, and members of the community to reduce violent crime and make our neighborhoods safer for everyone.   According to FBI's Uniform Crime Report released this week, the violent crime rate nationally decreased for the second consecutive year, down 3.9 percent from the 2017 numbers.
"The revitalized Project Safe Neighborhoods program is a major success," said Attorney General William P. Barr. "It packs a powerful punch by combining advanced data with local leadership, further reducing violence in communities across the country and improving overall public safety. U.S. Attorneys continue to focus their enforcement efforts against the most violent criminals and work in partnership with federal, state, local, and tribal police. The Justice Department's relationships across the board have never been stronger."
"We have been successful this past year because of the hard work of our prosecutors and staff, and the strong partnerships and trust we have developed among our law enforcement, our citizens, and our communities. Under Project EJECT, we have removed violent criminals from our communities, taken illegal guns off our streets, educated our young people, empowered our citizens, and helped offenders reenter society.  We are committed to continuing this good work, protecting the public, supporting our law enforcement, and making our neighborhoods safer for everyone," said U.S. Attorney Hurst.
Ashley Furniture is breaking ground on a more than 437,000 square-foot facility expansion in Ecru on Friday. It will be the 14th and largest expansion of the facility.
This newest addition will feature Ashley's E-Commerce Fulfillment and Distribution Center and a transportation maintenance facility…
…Ashley employs more than 3,000 workers at its Ecru and Ripley manufacturing plants, as well as facilities in Verona and Saltillo.
Gov. Phil Bryant will join company officials for a ground-breaking ceremony at the plant on Friday.
More From This Author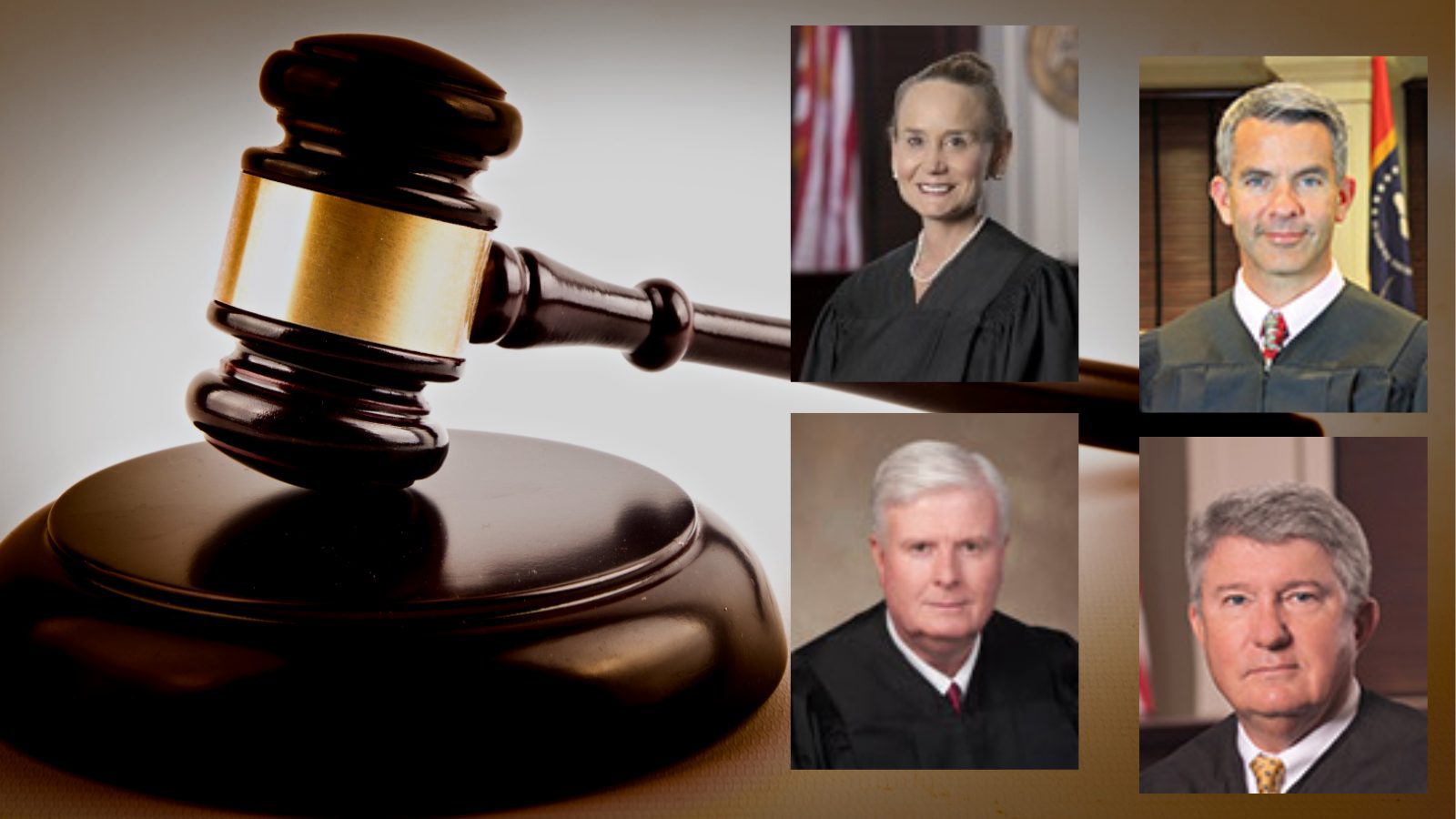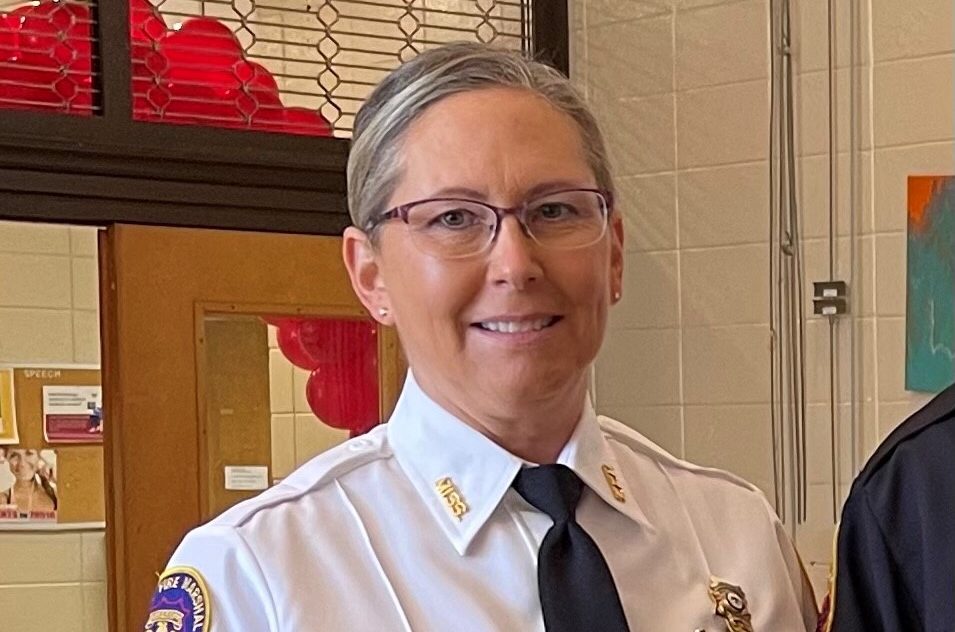 Previous Story