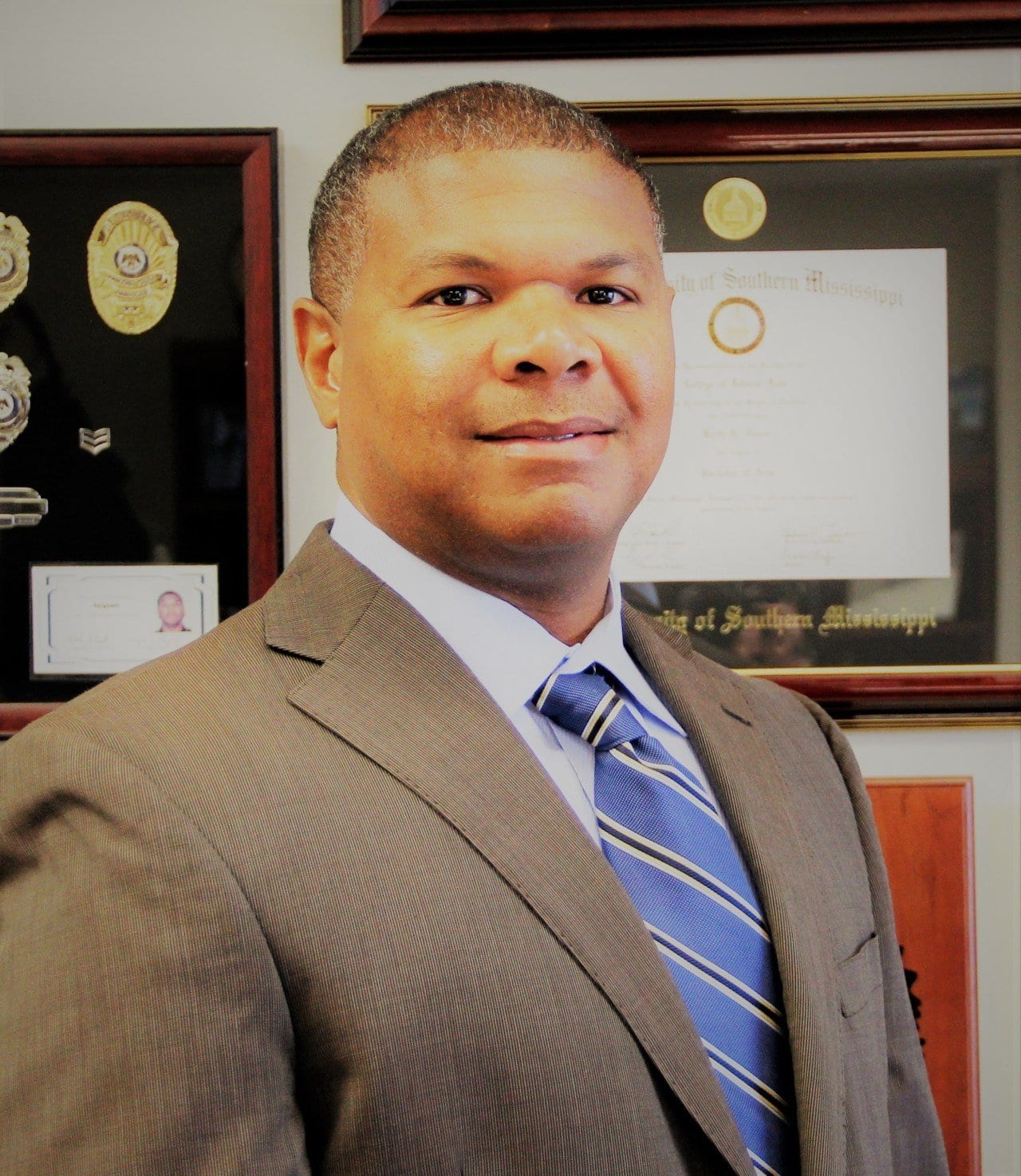 Today, Secretary of State-elect Michael Watson announced that he will be hiring Keith Davis as his Chief of Staff. Watson was elected in November with 59% of the vote to become Mississippi's next Secretary of State.
Keith Davis is currently serving as the Chief of Enforcement for the Department of Marine Resources (DMR), a position he has held since July, 2014. He is a veteran law enforcement officer including service with the Gulfport Police Department, Harrison County Sheriff's Office, Mississippi Gulf Coast Community College in Perkinston, D'Iberville Police Department and as Police Chief of Moss Point from May, 2011 through June, 2014.
When Davis was Captain of Investigations at the D'Iberville Police Department, he was selected to attend the FBI National Academy which is an honor only held by one percent of all law enforcement personnel. Davis is a graduate of the University of Southern Mississippi with a Bachelor of Arts degree in Criminal Justice.
"I'm thankful Keith has agreed to serve as my Chief of Staff in the Secretary of State's office," said Michael Watson. "He's a leader with a strong track record of successfully running state and local agencies. He's also a trusted friend who has shown the ability to implement efficient operations at every stop in his career. Keith has set and met high standards in all of his previous positions in law enforcement, and I'm excited he's bringing that experience to our office. I'm confident he will be effective, not only as a great Chief of Staff, but his background will be critical in the implementation of one of our key initiatives, moving the driver's license services division (DMV) to the Secretary of State's office."
Keith Davis stated, "I am honored by Secretary-Elect Watson's belief in my leadership capabilities. Although I am leaving a profession I have known for the last twenty-five years, it has given me deep satisfaction in knowing I have helped those in need and provided public safety along the way. I accept this opportunity with great admiration and look forward to ensuring our agency provides quality public service to all Mississippians and businesses operating in our great state."
Michael Watson Release
12/5/19
More From This Author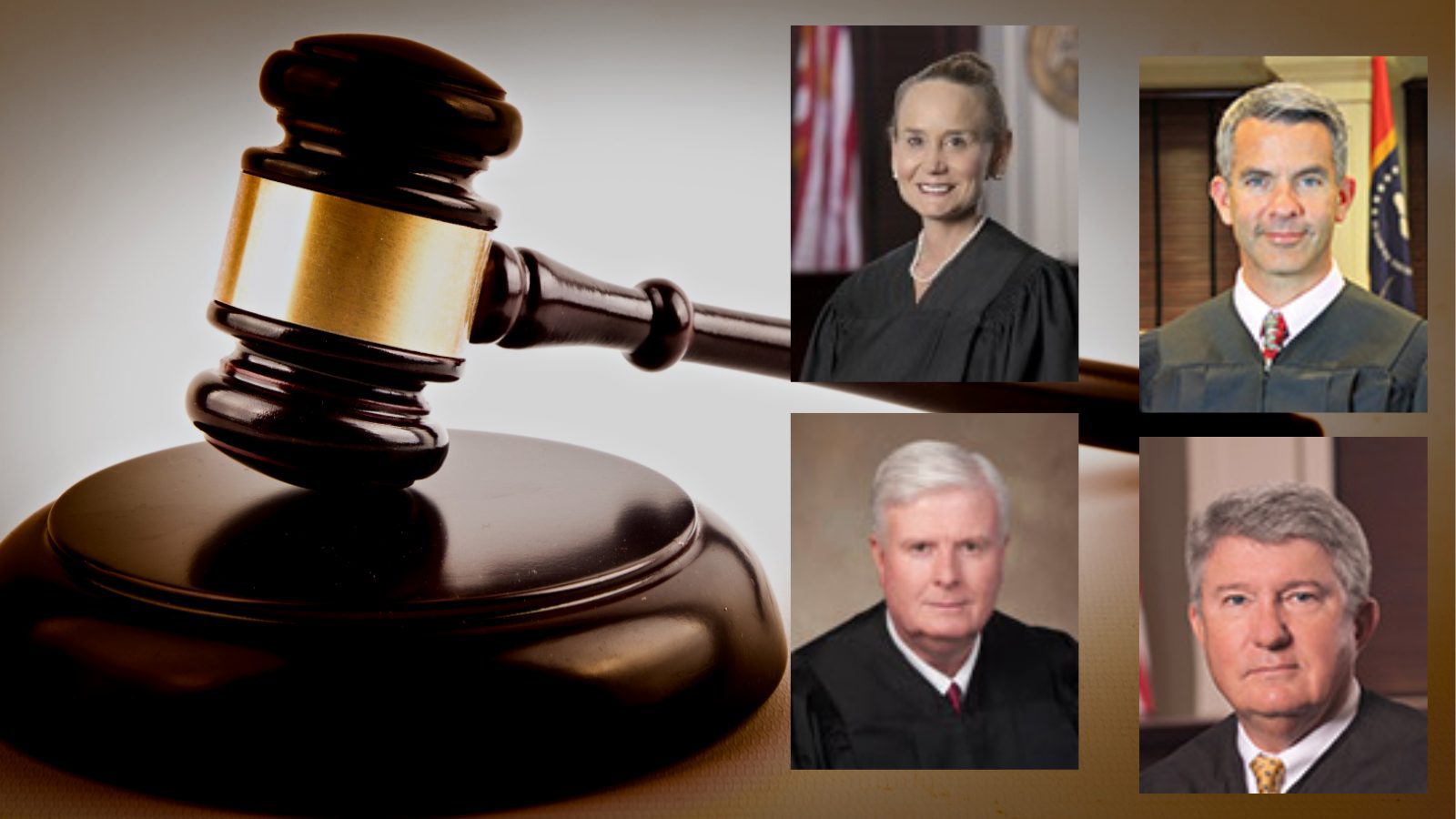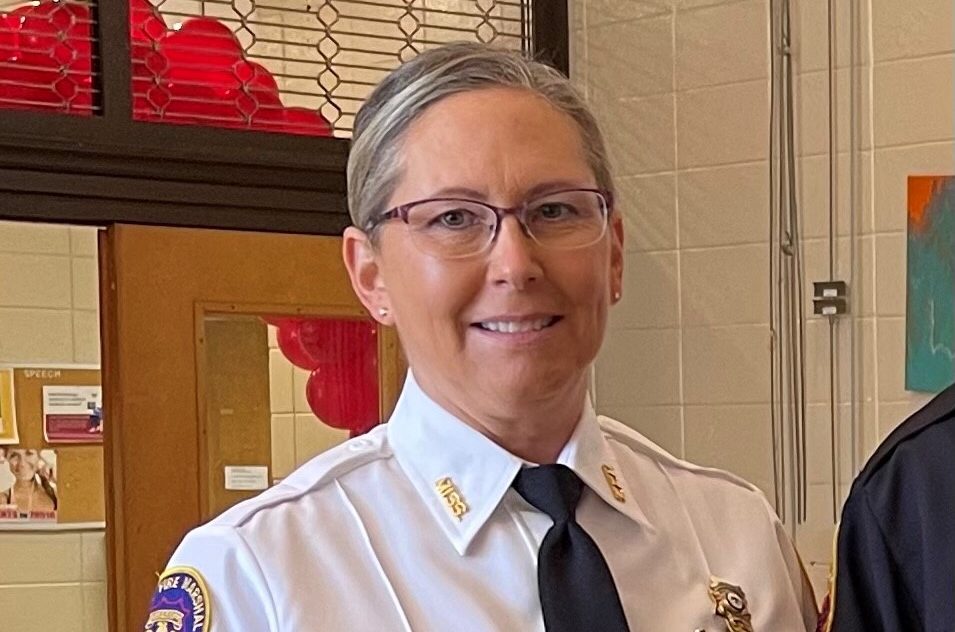 Previous Story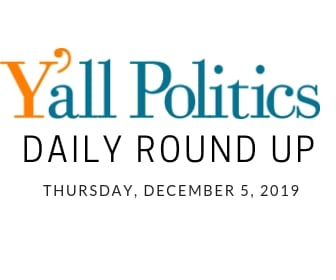 Next Story