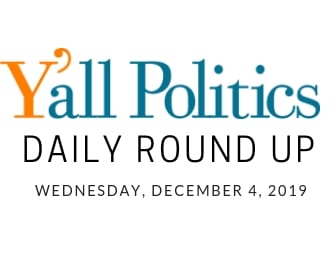 WJTV – Governor-elect Tate Reeves talks first 90 days 
Trump highlights MSGOP win at NATO
Thank you @POTUS @realDonaldTrump for the shout-out at NATO and for your ongoing support for Mississippi! pic.twitter.com/WqoMwK4IFL

— Tate Reeves (@tatereeves) December 3, 2019
The field of Democratic presidential candidates keeps changing and just more than a week after his announcement, former New York City Mayor Mike Bloomberg makes a stop in Jackson.
Four Southern mayors have an open letter to the presidential candidates that they penned back in September. Jackson's Mayor Chokwe Lumumba was among them.
"Mississippi has often been forgotten in that conversation," said Lumumba.
Criminal justice reform was the focus of Tuesday's roundtable in Jackson. Mike Bloomberg tried to address what's sparked controversy for years right off the bat, referencing it in his opening remarks to the group and again to reporters later.
"On the practice of stop and frisk, I certainly got it wrong and I regret that and I'm sorry," said Bloomberg.
WLOX – MS SOS says to beware of charity scams this holiday season
Mississippi's Secretary of State says to beware of charity scams this holiday season https://t.co/dHaJ1mpdlz

— WLOX (@WLOX) December 3, 2019
Pearl River Community College will break ground Tuesday morning on the Phil Bryant Aviation and Aerospace Technology Academy in Hancock County.
The facility is being built at Stennis International Airport and is possible thanks to a $2 million grant from the Department of Economic Development Administration (EDA). That grant will be matched with more than $3.9 million in state and local investments and is expected to help create 469 jobs, retain 550 jobs, and generate $5 million in private investments…
…Congressman Palazzo and Sens. Cindy-Hyde Smith and Roger Wicker all worked together to secure the funding and make the project a reality.
"Workforce training and development have become a critical part of sustaining Mississippi's leadership in the aviation and aerospace industries," Wicker said. "I appreciate President Trump and the Department of Commerce for making technical training a priority across our country. The students trained at this new facility at Stennis will graduate with the skills they need to be successful and contribute to our state's economic growth."
Lockheed Martin expanding in Hancock County
Global security and aerospace company @LockheedMartin is expanding its operations at NASA's Stennis Space Center in Hancock County. The project is a $20.9-million corporate investment and will create 30 jobs. #MSWorks pic.twitter.com/eZJor4T1Kp

— Phil Bryant (@PhilBryantMS) December 3, 2019
But is race the lowest common denominator in Mississippi politics? Unadulterated by opinion, the numbers suggest that for many Mississippians — black and white — voter behavior still is what it is. The level of racial mistrust that spills over into partisan mistrust remains high.
Perhaps there's another answer. Hood was the latest Democrat — and certainly the most formidable statewide Democratic candidate in recent memory — who found it unwise to run in Mississippi as a national Democrat with the full, open support of national Democratic luminaries.
It's convenient to blame race for the inability of Mississippi Democrats to be competitive in elections. But until state Democrats and national Democrats solve their identity crisis, it seems neither accurate not particularly productive to make that assumption.
More From This Author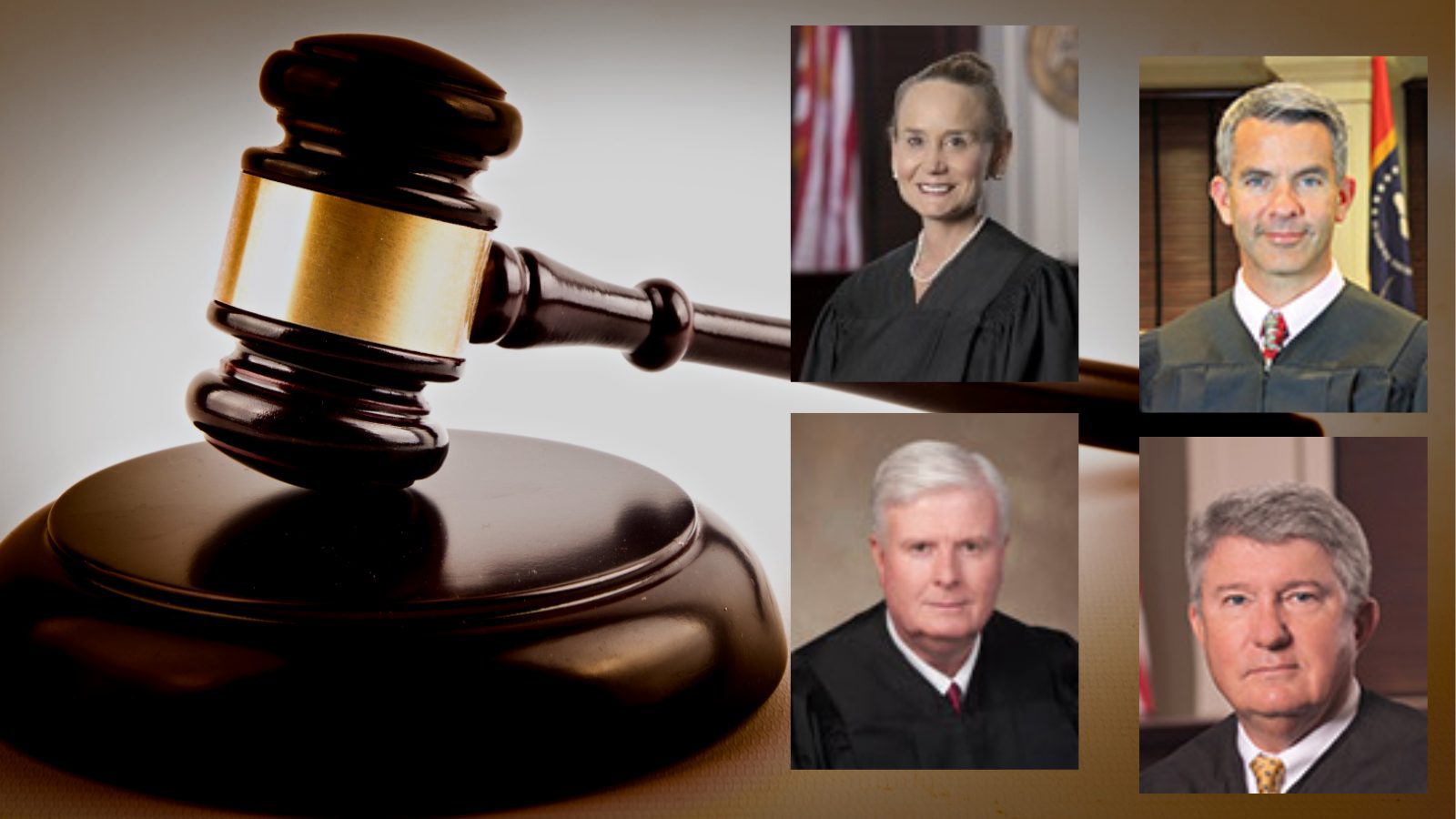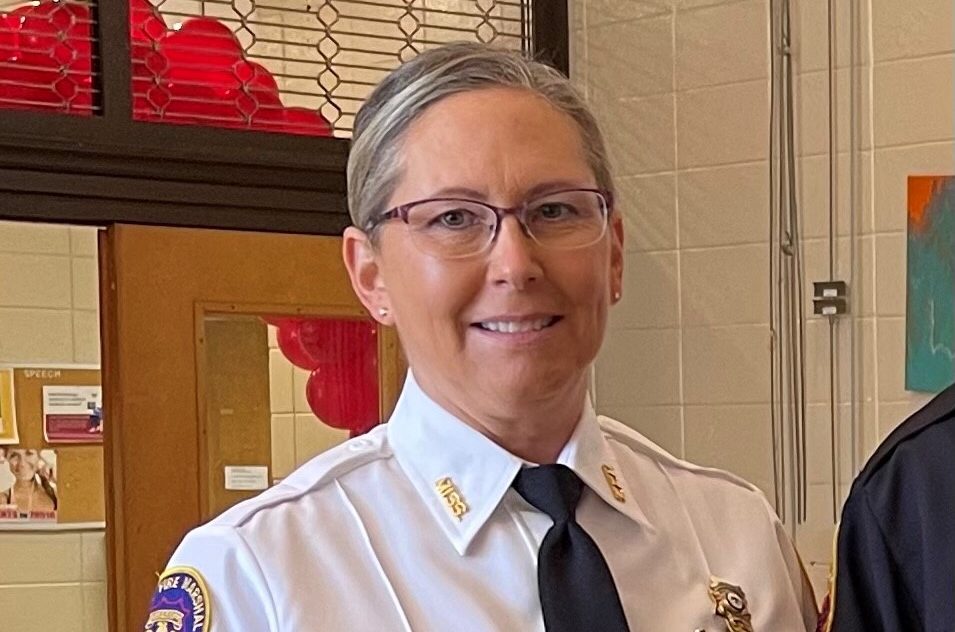 Previous Story