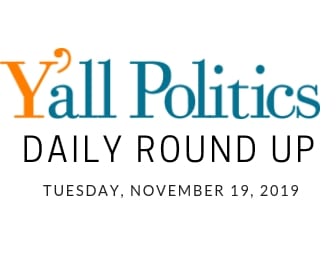 One Mississippi lawmaker would like to see the state's college athletes get paid for the use of their name, likeness and image sooner rather than later.
Sen. Joel Carter saw California pass their version of a similar bill – the Fair Pay to Play Act – just a few months ago. Now, he and others would like to establish a similar law during the next legislative session.
Carter said they are still beginning the process of putting the bill together.
"It's based off an athlete's likeness and image," explained Carter. "Basically, if the college uses their image on billboards or any type of advertising, or even if Nike were to do an ad featuring this athlete… You also have EA Sports that has a video game with all these college athletes, so it's going to center around all that."
Gov.-elect Tate Reeves is taking applications.
"We have started the process of building our team and we will continue to do so," Reeves said.
"If you care about our state, and have a heart for service for all of Mississippi, we want you on our team."
Reeves said since last month's election, he has been laying the groundwork for success. The lieutenant governor says his major goals when he takes office in January are to improve workforce training, attract more jobs, build success in education and protect the safety and health of Mississippians.
State Auditor: Mississippi outpaces Southern states in outside-the-classroom spending
Mississippi Outpaces Southern States in Outside-the-Classroom Spending — Mississippi Office of the State Auditor @ShadWhite News https://t.co/E9Tri4iPCP

— OSA (@MSStateAuditor) November 18, 2019
Fitch joins Trump administration Regulatory Reform Revolution 
General-Elect @LynnFitch Joins @realDonaldTrump Administration's Regulatory Reform Revolution #msleg READ MORE>> https://t.co/HPIyOjlpNF

— Yall Politics (@MSyallpolitics) November 18, 2019
Amazon is locating its second Mississippi fulfillment center in north Mississippi, creating 500 new full-time jobs at the facility. The DeSoto County fulfillment center will be located in Legacy Park in Olive Branch.
The company is leasing a 1-million-square-foot facility from which employees will ship large customer items, such as sports equipment, patio furniture, fishing rods, pet food, kayaks, bicycles and larger household goods.
"Amazon's decision to locate a second consumer goods fulfillment center in North Mississippi is a tremendous milestone for DeSoto County and our entire state," said Gov. Phil Bryant. "This announcement serves as a shining example to industry leaders around the globe that Mississippi plays to win. We offer a supportive business climate and integrated transportation network so companies with shipping needs, such as Amazon, can reach their customers in rapid time and remain a step ahead of their competition."
#MSSen2020: Espy wants to raise minimum wage
Raise the minimum wage.

— Mike Espy (@MikeEspyMS) November 19, 2019
A new federal lawsuit challenges a Mississippi law that requires naturalized U.S. citizens to show proof of citizenship before registering to vote.
The lawsuit was filed Monday by the Mississippi Immigrants Rights Alliance.
A Mississippi law enacted in 1924 requires proof of citizenship from naturalized citizens. People born in the U.S. must check a box on a voter-registration form to say they are citizens.
Wickes pushes legislation instead of partisanship
Although partisan fights are consuming much of Washington's attention, there is a lot to celebrate. The economy is strong and unemployment is low. It is time for Congress to do its job and build on this progress for the American people. #WickerReport https://t.co/O0gYeS5ZLG

— Senator Roger Wicker (@SenatorWicker) November 18, 2019
Four black voters and a branch of the NAACP are suing a Mississippi prosecutor, asking a federal judge to order him to stop excluding African Americans from juries.
The lawsuit, filed Monday in federal court in Greenville, alleges District Attorney Doug Evans excludes black citizens from juries at a rate disproportionate to whites.
The suit builds off an analysis of strikes by Evans' office in a seven-county rural district in north Mississippi. That analysis by American Public Media's "In the Dark" podcast was part of a series of episodes questioning the guilt of Curtis Flowers.
More From This Author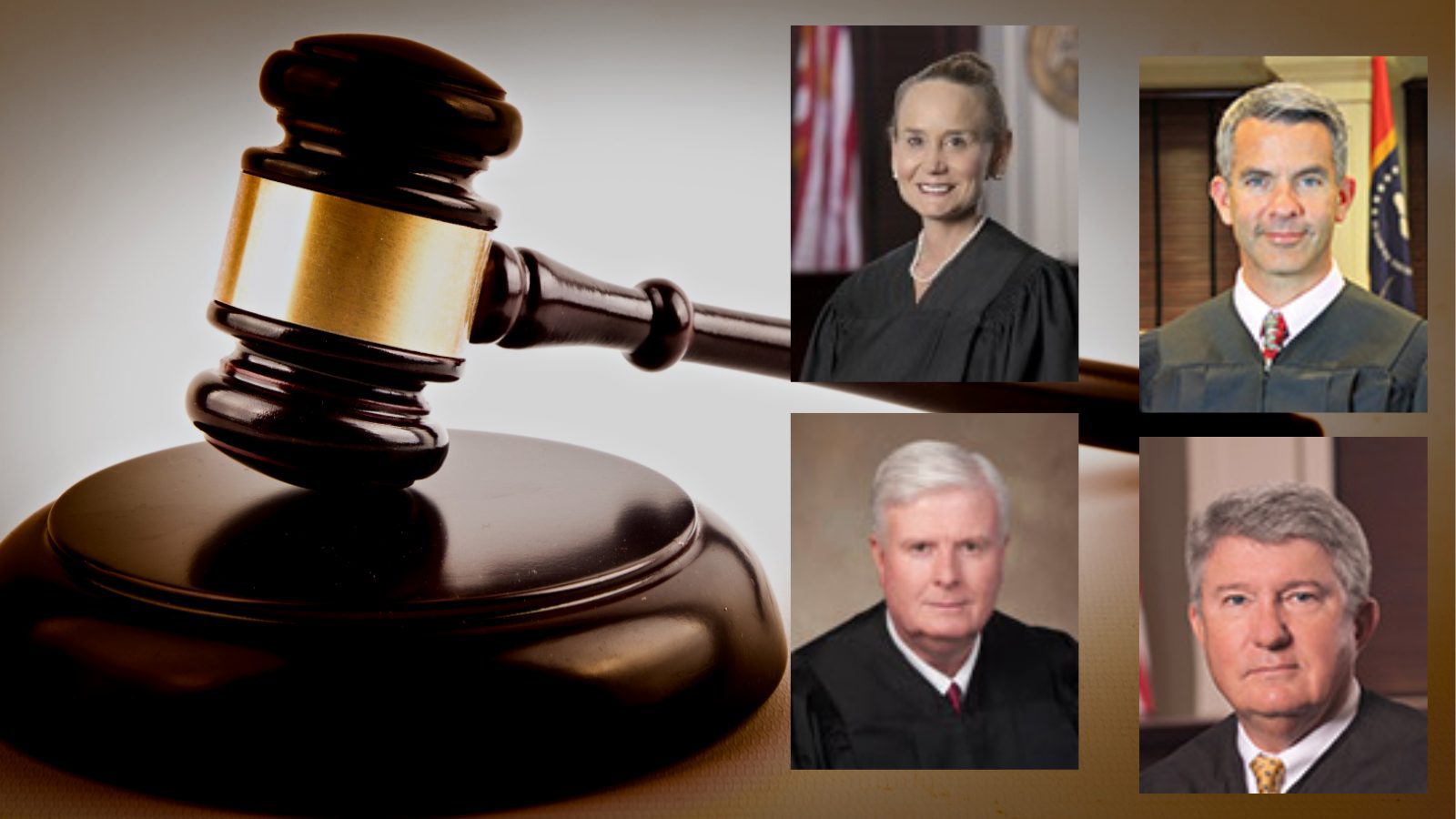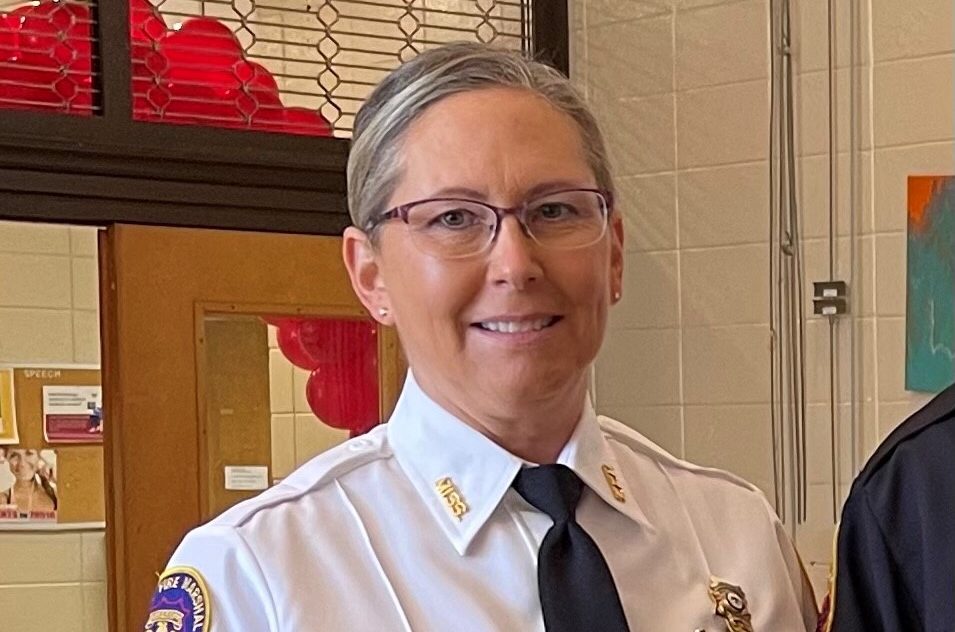 Previous Story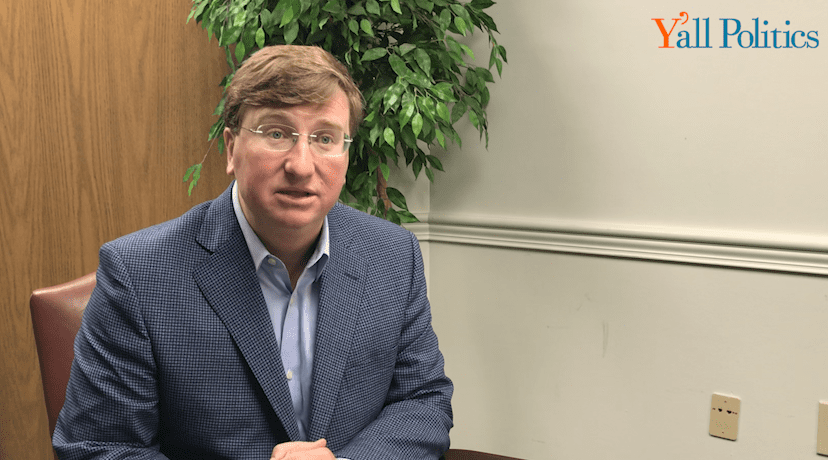 Next Story