Senator Walter Michel of District 25, Madison County, now faces a Democratic opponent in the 2019 race, and a protest has ensued over a move after the qualifying deadline by Democrats to put in him Michel's race.
The Republican Incumbent originally qualified to run for the seat on March 1, which was the qualifying deadline. When the Secretary of State's office released it's list of qualifying candidates on March 2, he was unopposed.
However, according to an original report by the Northside Sun, last week a final list of candidates was released showing that Michel was being challenged by Democrat Earl Scales. Scales is currently an Assistant Attorney General with AG Jim Hood's office.
Moak Letter 6.7.19 by yallpolitics on Scribd
In a letter sent by Bobby Moak, Chairman of the Democratic Party in Mississippi, he wrote Scales was initially qualified to run in the District 22 race. However, this qualification was a mistake. The letter requested that the Secretary of State's office "please place candidate Earl Scales in the legal district," which would be District 25.
"The Mississippi Democratic Party has disregarded electoral regulations and unilaterally reassigned a senate candidate to run in a district in which he did not qualify. Mississippians deserve to be presented with correctly qualified candidates in a timely manner, and the state Democratic Party clearly failed in its duty to voters," said Nicole Webb, Communications Director for the Mississippi Republican Party.
According to the article, Michel believes the decision to allow Scales to change races will set a bad precedent and could be a whole new way to manipulate elections by registering lots of candidates and moving them around after the fact. He said he believes the GOP is looking into the issue.
"The parties qualify candidates for the Primary Election in Mississippi," said Leah Smith with Secretary of State Delbert Hosemann's office.
This will likely fall to the decision of the State Election Commission.  AG Jim Hood, Scales current employer, is one of the three members of that commission.
About the Author(s)
Sarah Ulmer
Sarah is a Mississippi native, born and raised in Madison. She is a graduate of Mississippi State University, where she studied Communications, with an emphasis in Broadcasting and Journalism. Sarah's experience spans multiple mediums, including extensive videography with both at home and overseas, broadcasting daily news, and hosting a live radio show. In 2017, Sarah became a member of the Capitol Press Corp in Mississippi and has faithfully covered the decisions being made by leaders on some of the most important issues facing our state. Email Sarah: sarah@magnoliatribune.com
More From This Author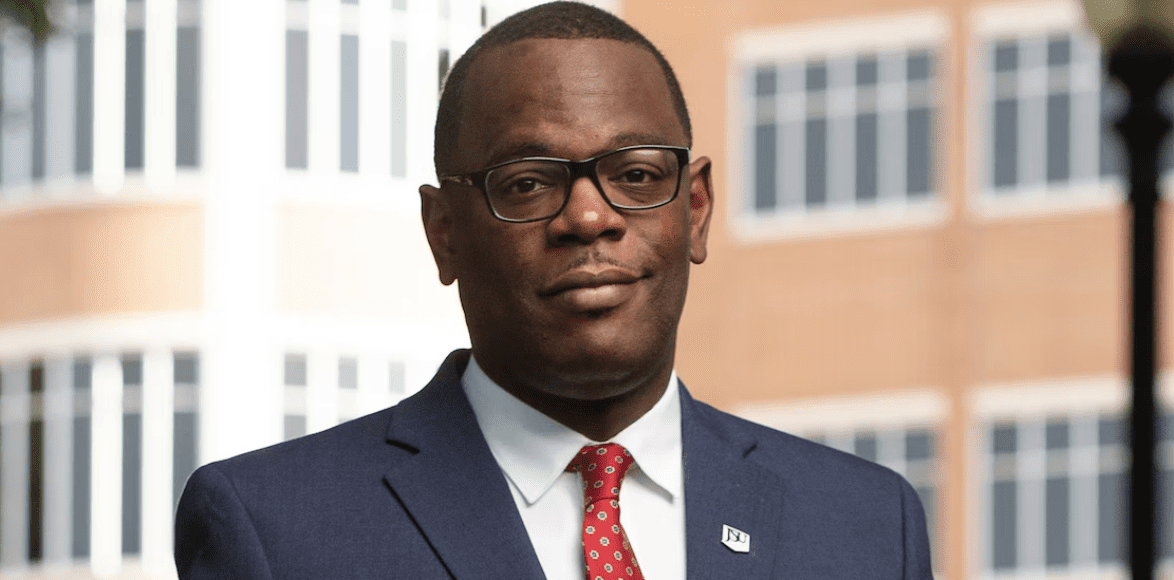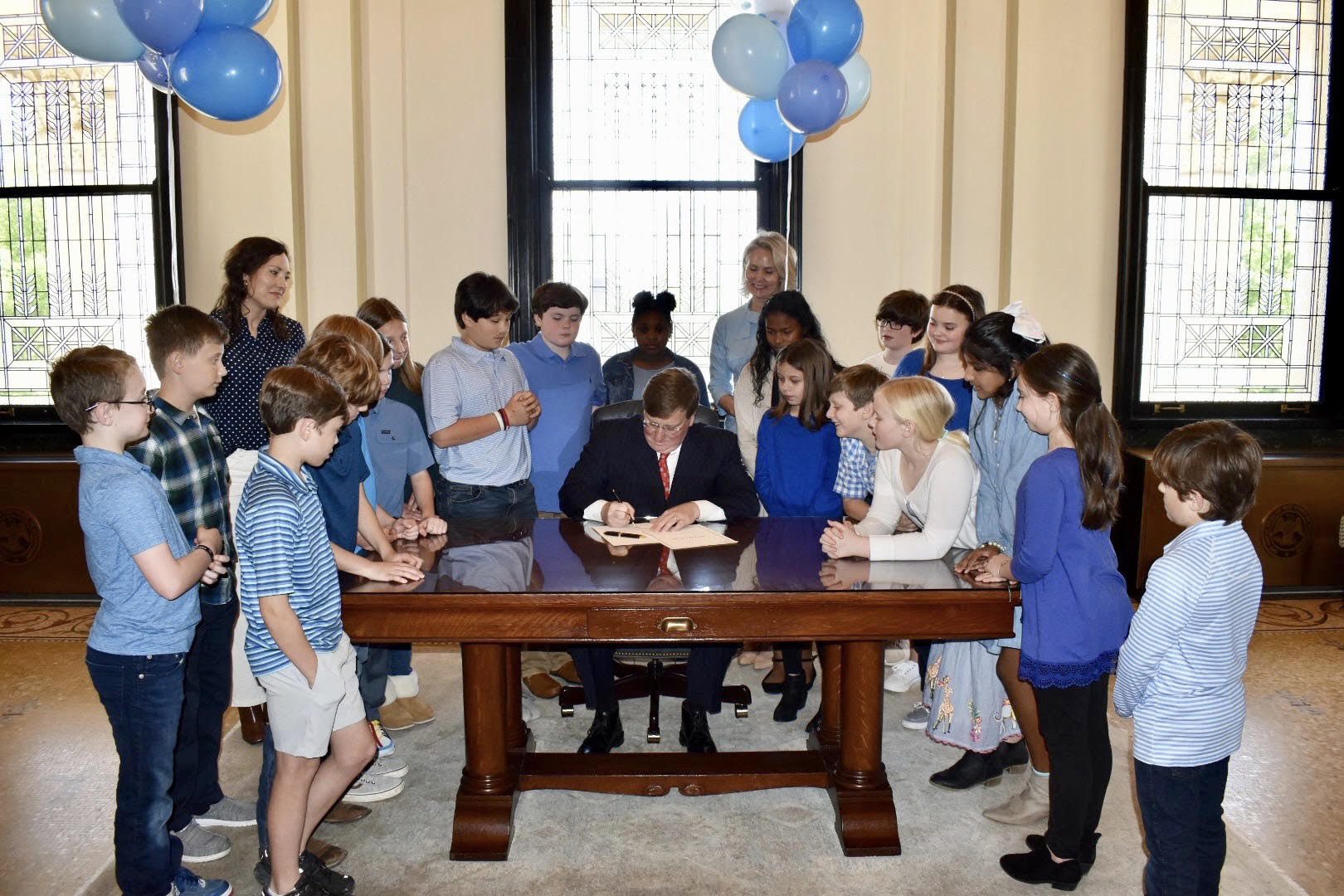 Previous Story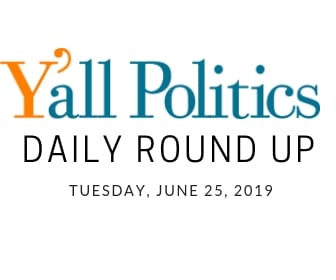 Next Story