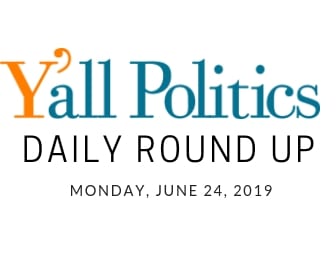 Sen. Wicker comments on nomination of Esper as Defense Secretary
Mark Esper has been an outstanding Secretary of the Army and is the right choice to lead the Pentagon. My full statement ⤵️ https://t.co/hHQ7lGBxQT

— Senator Roger Wicker (@SenatorWicker) June 22, 2019
WJTV – Lt. Gov. Tate Reeves campaign office officially opens
Congressman Guest goes behind the scenes with US Capitol Police
Today, Ranking Member @RodneyDavis, @RepMichaelGuest and @TimBurchett went behind the scenes with @CapitolPolice. We appreciate all of the hard work and training the United States Capitol Police do to help keep us safe! pic.twitter.com/Vb7VNcNRxg

— House Admin. Committee GOP (@HouseAdmnGOP) June 20, 2019
WTOK – On the Record – Mississippi House District 83 race
A Look at the Candidates with Host – Pat Peterson, News Director, WTOK.
Guests:Greg Snowden(R), MS House District 83, Incumbent
Billy Adam Calvert(R), MS House District 83, Candidate
WXXV – Mississippi leaders to discuss Bonnet Carre Spillway with US Army Corps of Engineers
Congressman Thompson retweets AOC
This President needs to be impeached.

— Alexandria Ocasio-Cortez (@AOC) June 21, 2019
MML Conference gets underway on Coast
It's almost game time for the 88th Annual Conference and we've got the FINAL AGENDA on our website now! Take a look at this year's homerun agenda as you prepare for your trip to the Mississippi coast!https://t.co/Wg3smC0eD0 pic.twitter.com/NZYklJKQeH

— MS Municipal League (@MMLonline) June 13, 2019
The state established charter schools outside the normal public school domain. They do not answer to local elected school boards and have their own state agency, not the Mississippi Department of Education. In setting them up, the state mandated that local schools transfer funds to charter schools, so much per local student attending the charter school. This includes a share of local tax revenue as well as state revenue.
Now, remember that local elected school boards set property tax millage rates based on what the regular public schools need to operate. Maximum millage and annual increases are also limited by state mandates.
Parents of students in Jackson public schools have sued the state for taking their local tax money and giving it to charter schools in the city.
The state contends school money, state and local, should follow the students.
Local school advocates contend, since neither local voters nor local school boards had a say in the establishment or operation of these charter schools, just the state, tax money local school boards authorized should stick with the schools for which the money was intended.
Governor congratulates new Miss Mississippi
Congratulations to Mary Margaret Hyer and to all the wonderful young women who participated in Miss Mississippi. You make us proud. https://t.co/v0pPw6gcQ1

— Phil Bryant (@PhilBryantMS) June 23, 2019
The 2017 tornado hit the Hattiesburg area pretty hard, with hundreds of homes and businesses damaged or destroyed. Among those were Southern Lanes bowling alley in Petal and the former skating rink next door.
Forrest County Supervisor Burkett Ross, who is part owner of the properties, said the bowling alley was closed for more than 100 days after the storm, while he put on a new roof and made other repairs.
Because of having no income and a $30,000 roof replacement, the property taxes on the sites, totalling more than $15,000, haven't been paid the last few years.
More From This Author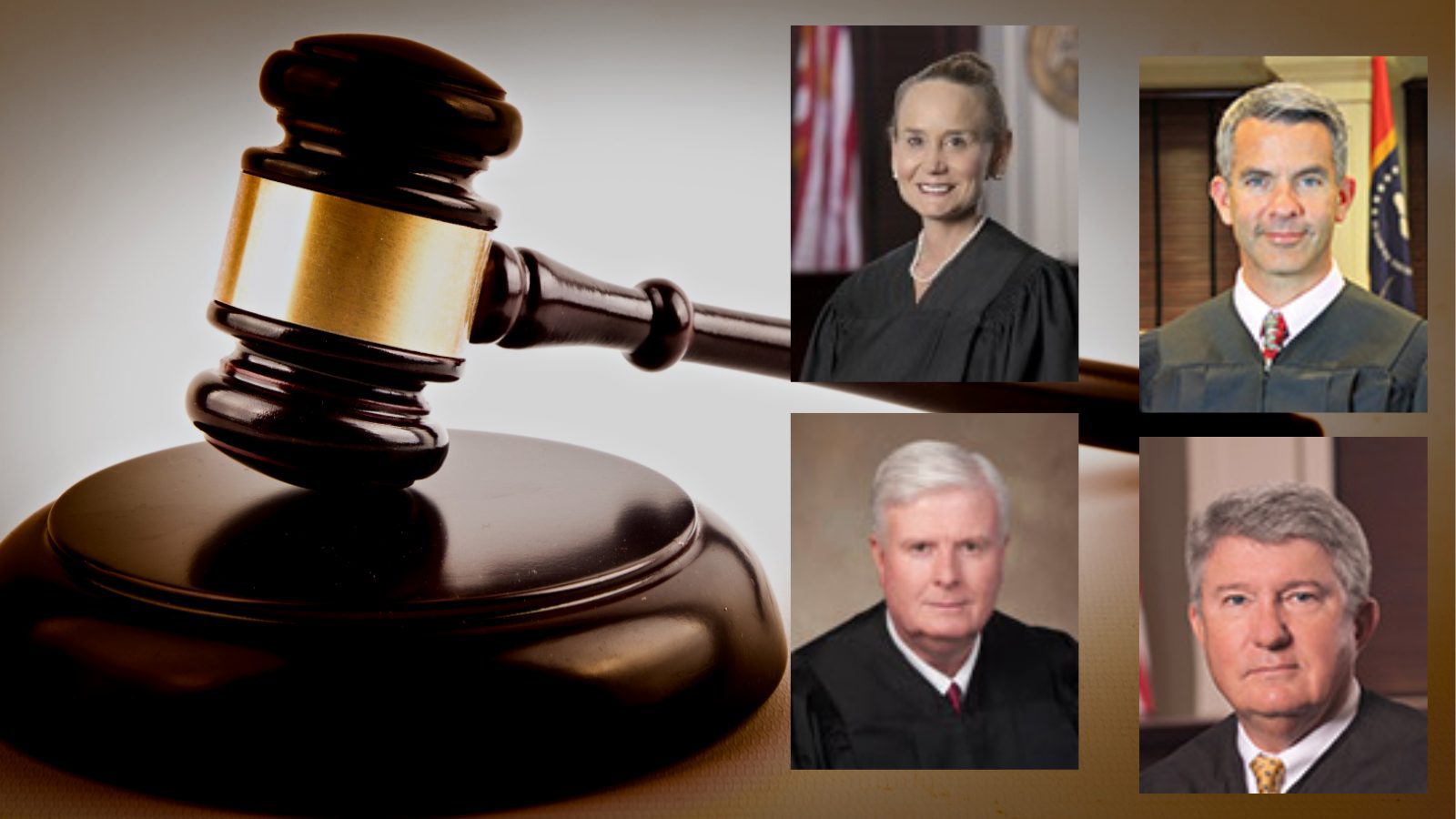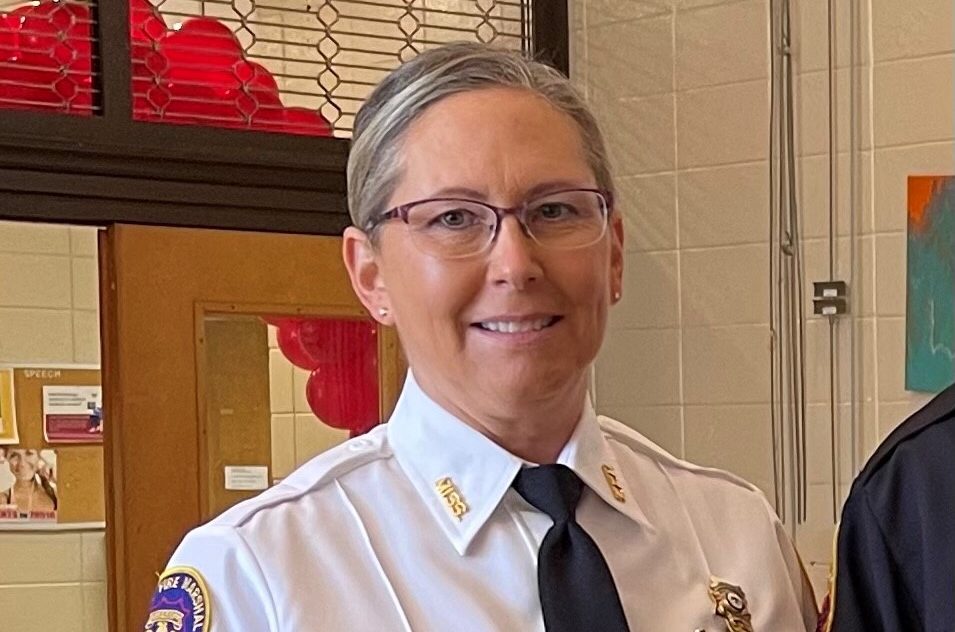 Previous Story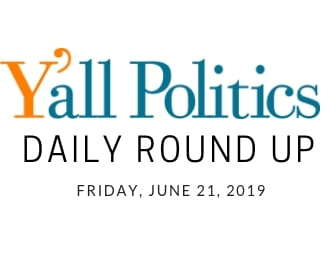 Next Story