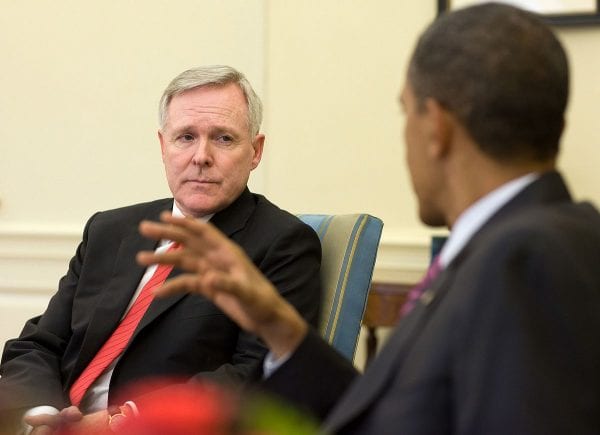 Former Governor and Secretary of the Navy under President Obama, Ray Mabus, has endorsed Jim Hood for Governor.
In a campaign fundraising letter, Mabus urged supporters to give money to Hood to "combat the flow of dark money and attack ads".
Mabus most recently served as Secretary of the Navy from 2009-2017.  Mabus previously served as the State Auditor of Mississippi from 1984 to 1988, as the 60th Governor of Mississippi from 1988 to 1992 and as the United States Ambassador to Saudi Arabia from 1994 to 1996 under President Clinton.
More From This Author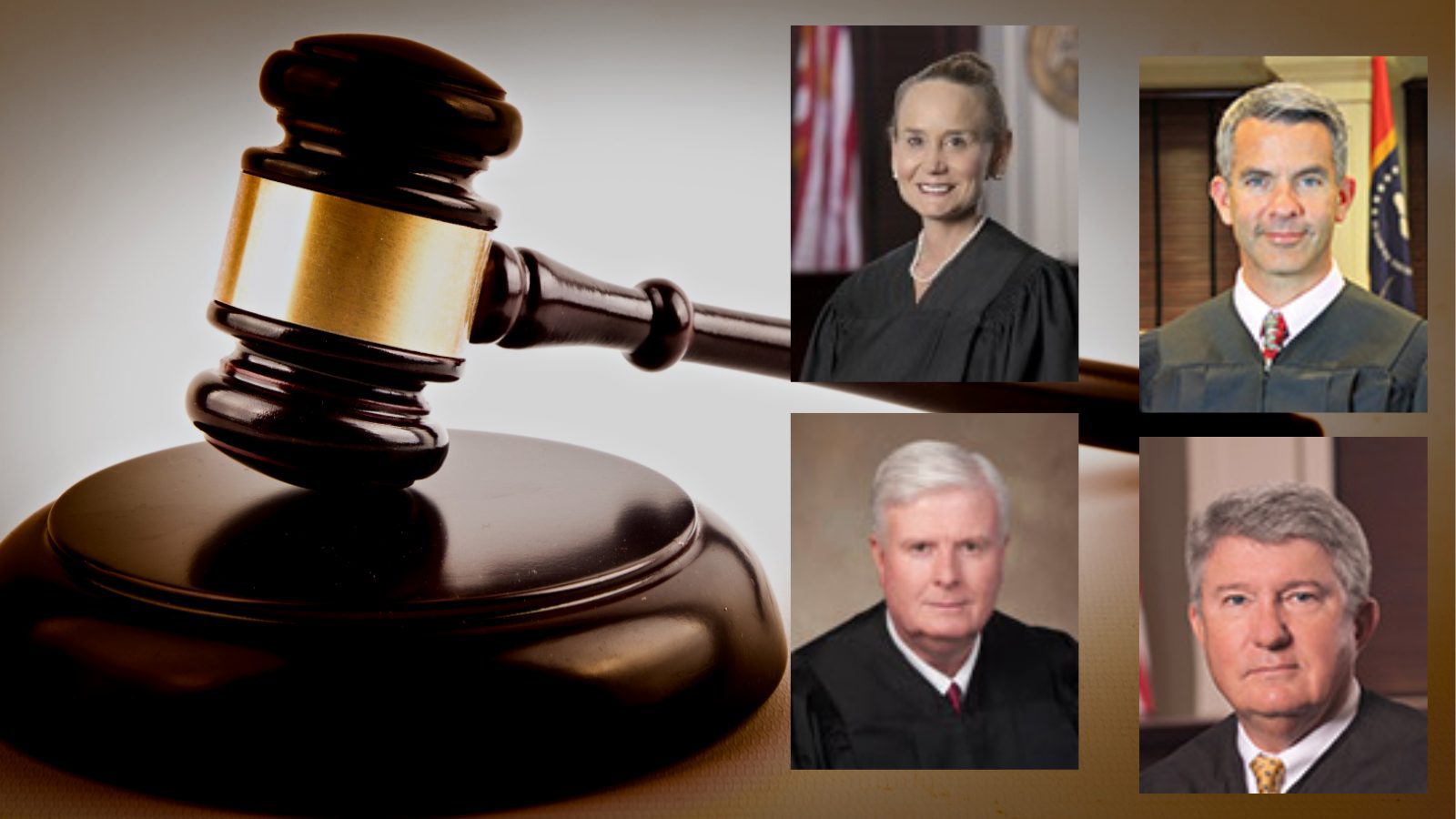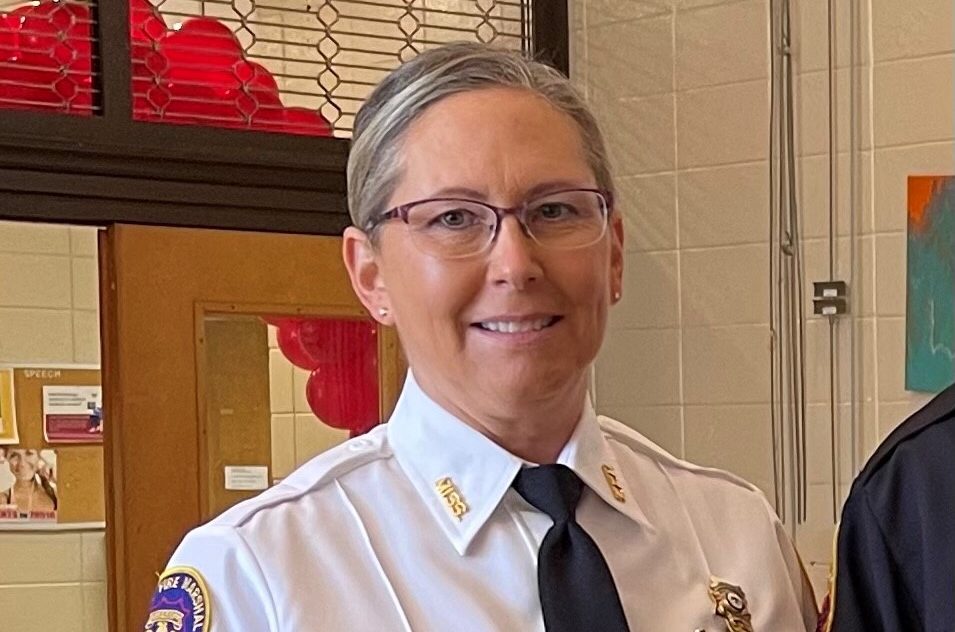 Next Story