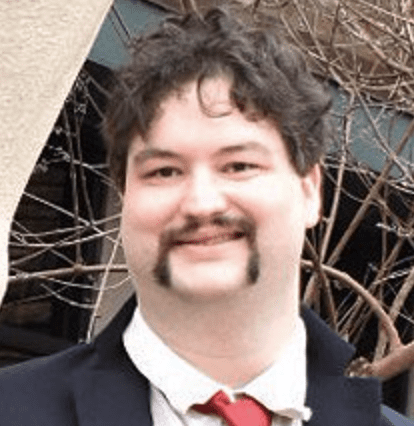 2018 Democrat candidate for US Senate, Jensen Bohren, says he will be attempting to run and obtain a seat in the U.S. Senate once again in 2020. However, this time around he plans to take on newly elected Senator Cindy Hyde-Smith.
"Many of you assisted in 2018 in my bid against Roger Wicker.  In 2020, I intend to replace Cindy-Hyde Smith with a true Progressive.  We once again will be going up against corporate-owned candidates, and we will only be taking individual donations from regular people like you," he said in a release."
Jensen said in this statement that Mississippi needs a "progressive candidate" and one that will "inspire younger voters to the polls." He said that the only real opponent Hyde-Smith faces is Mike Espy, someone he calls a liberal with the political position of a centrist.
Bohren's quirky 2018 candidacy wound up as an also-ran in a primary that yielded David Baria as a runoff winner.  Baria would go on to lose in a landslide to Wicker in the general.
On the eve of the primary where Bohren landed only 3.2% of Democrat support, he commented after attempts to reach him on his prepaid phone were unsuccessful, saying.., "Nope. I'm going to be in Natchez trying to poll vault the Mississippi river using a cement truck and a dozen trained penguins."
Our state's politics is weirder than yours

Asked if he could be reached on his burner phone late election night, @BohrenJensen said, "Nope. I'm going to be in Natchez trying to poll vault the Mississippi river using a cement truck and a dozen trained penguins."#mselex #mssen pic.twitter.com/OZg0xivvy2

— Yall Politics (@MSyallpolitics) June 7, 2018
About the Author(s)
Sarah Ulmer
Sarah is a Mississippi native, born and raised in Madison. She is a graduate of Mississippi State University, where she studied Communications, with an emphasis in Broadcasting and Journalism. Sarah's experience spans multiple mediums, including extensive videography with both at home and overseas, broadcasting daily news, and hosting a live radio show. In 2017, Sarah became a member of the Capitol Press Corp in Mississippi and has faithfully covered the decisions being made by leaders on some of the most important issues facing our state. Email Sarah: sarah@magnoliatribune.com
More From This Author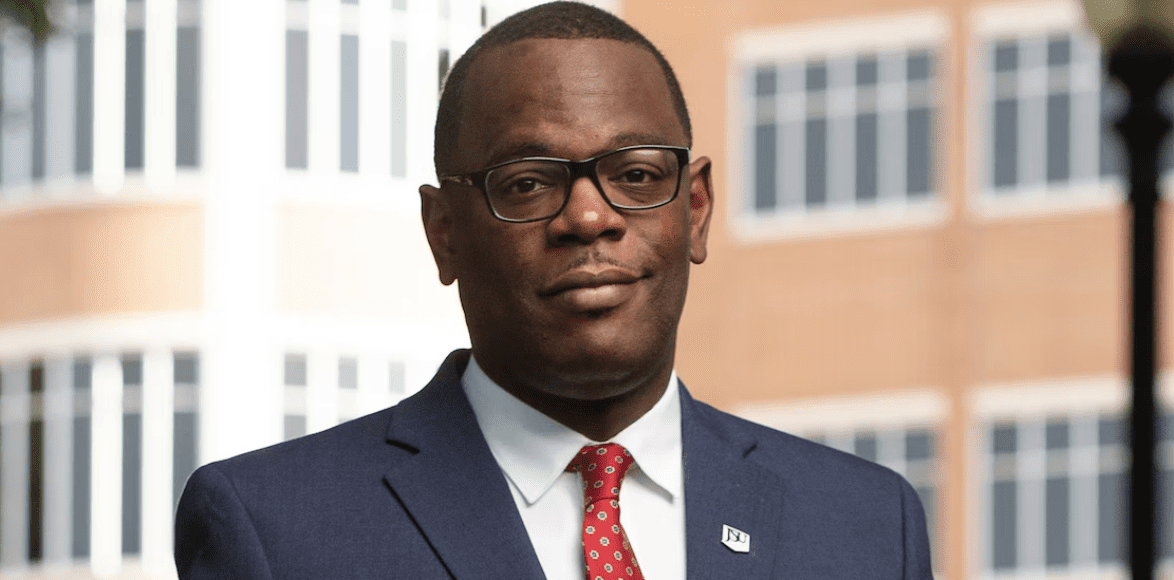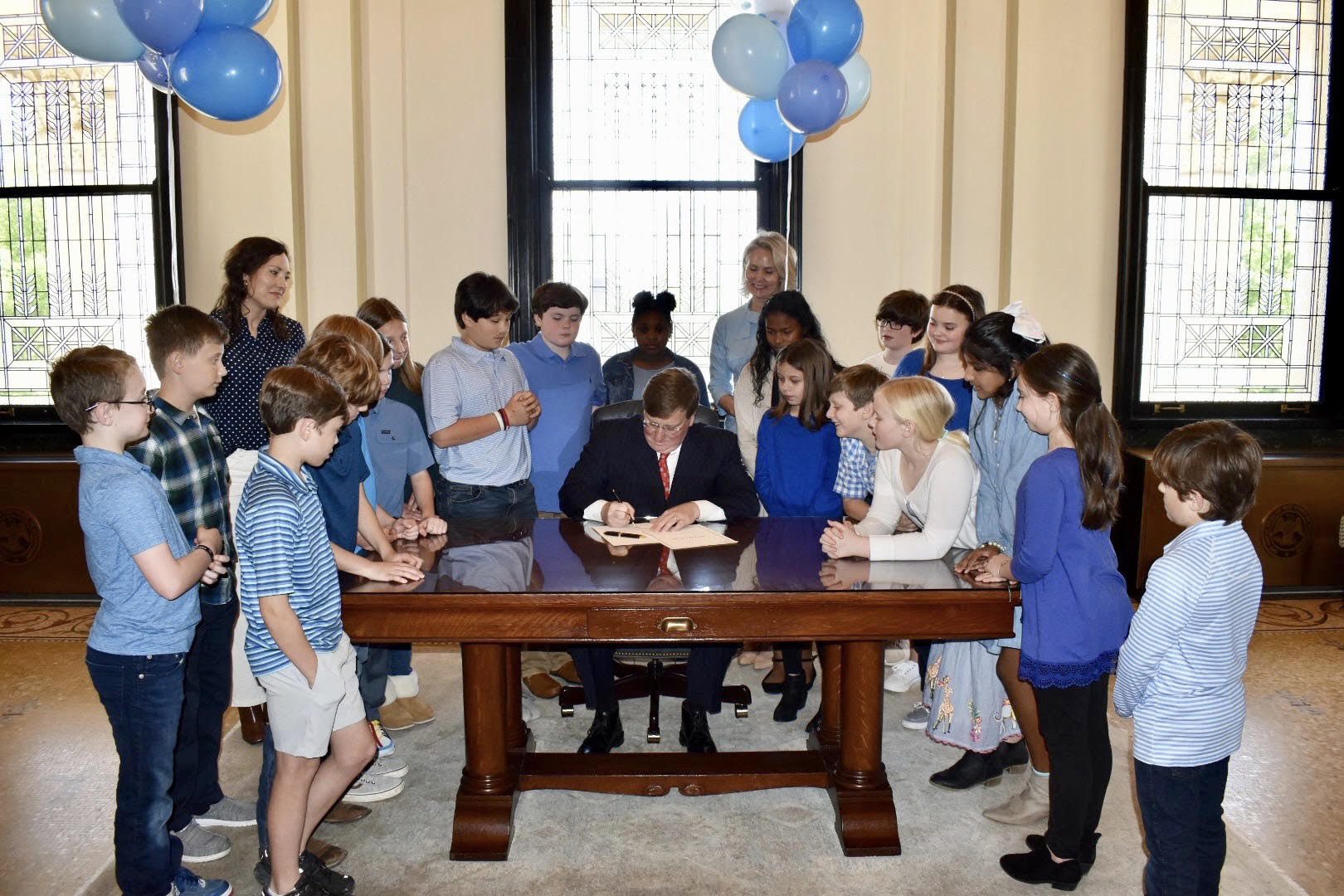 Previous Story