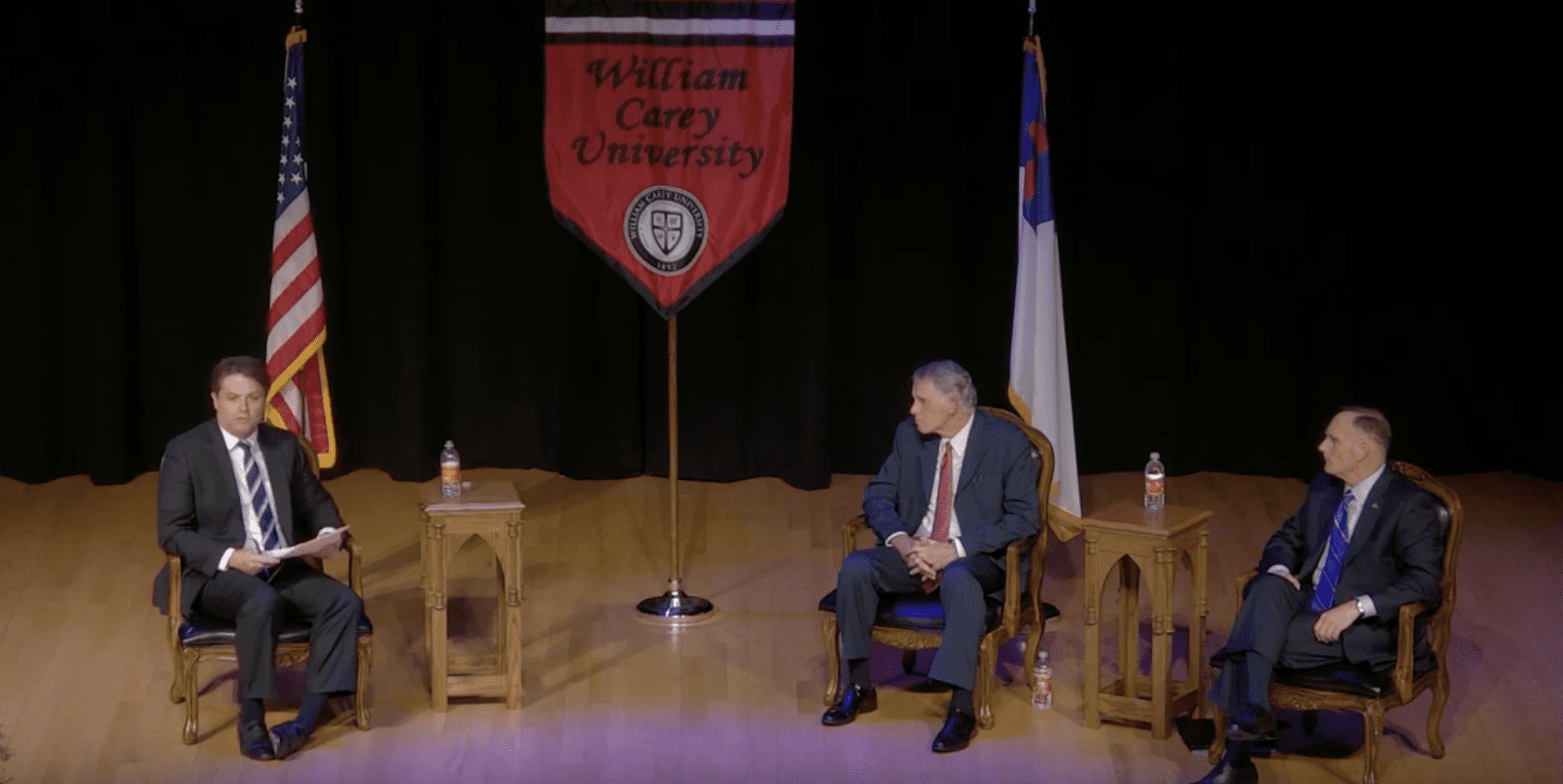 Republican candidates for Attorney General Mark Baker and Andy Taggart faced-off in a debate hosted by the Gulf Coast chapter of the Federalist Society at William Carey University.
Fellow Republican candidate, State Treasurer Lynn Fitch, did not appear for the debate.
The questions ranged from how to conduct the relationship between the Attorney General's office and the Governor's office, to the opinions regarding civil asset forfeiture according to Jackson Jambalaya.
This is not the first debate that Baker and Taggart have participated in. They both answered similar questions at Southwest Community College in Summit for a debate hosted by the Lincoln County Republican Women and The College Republicans.
One question that has emerged at both debates: Under what circumstances do you believe it is appropriate to hire outside counsel, and will you use a competitive and transparent process to do so?
State Representative Mark Baker stated that other than certain instances (child support, tort claims, etc) the Attorney General's office needs to do the work.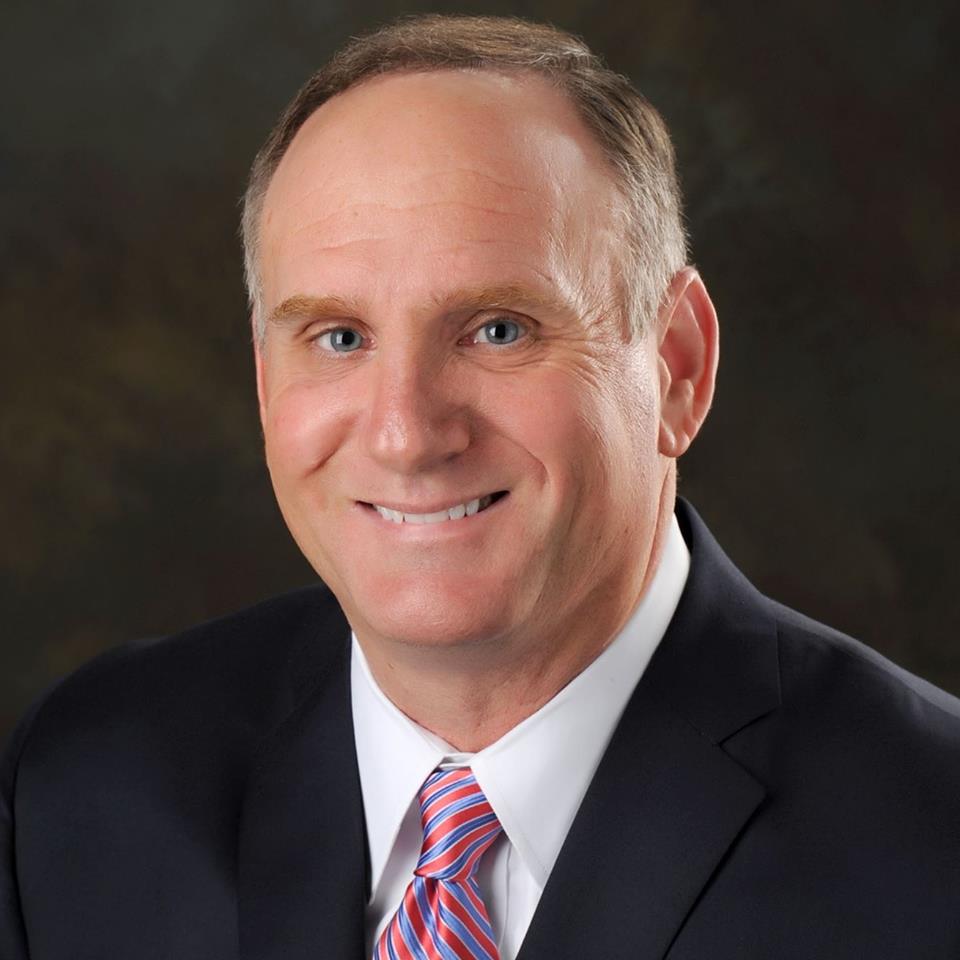 "…bring this work in house, okay? This is lawyer work," said Baker. "This is work that we can do. Save the state some money. We need somebody who knows how to do the lawyering and knows how to run a law firm. Respectfully, there's not a situation I can imagine that I'd do a contingency contract."
Taggart said that while the Attorney General's office should be the default, whether or not the case has a wide enough scope or is the expertise just not there for the case.
"Only then should the retention of outside contracts be considered," said Taggart. "And in, it should be some kind of professional reviewed (process)."
About the Author(s)
Courtney Ingle
Courtney Ingle is a freelance writer from Brandon, Mississippi. She has years of journalism experience writing for radio, print, and the web. She and her husband Jeremy have two children, Taylor and Jacob and they are members of Park Place Baptist Church in Pearl, Mississippi.
More From This Author