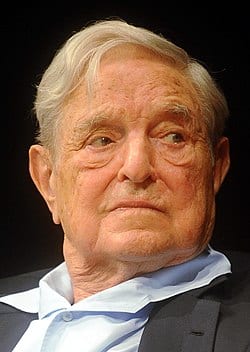 Wikipedia
The Washington Free Beacon is reporting today that a California megadonor, Stephen Silberstein, aligned with the Democracy Alliance has dropped $20,000 into Mississippi Democrat gubernatorial candidate Jim Hood's campaign.  This represents about 10% of his latest contributions in his most recent campaign finance report.
From the article …
"Silberstein has a long history of supporting Democrats on the national level and sits on the board for National Popular Vote Inc., a 501(c)4 dedicated to implementing a nationwide popular election for president. In 2016, he was among one of the top 20 donors to Hillary Clinton's Super PAC, Priorities USA Action, contributing $800,000 to the committee."
The Democracy Alliance organization is affiliated with George Soros, and according to their site they "play a leading role in fostering the infrastructure necessary to advance a progressive agenda for America".
So far this cycle, Silberstein has also put money into the presidential campaigns of South Bend mayor Pete Buttigieg and Senator Elizabeth Warren.
More From This Author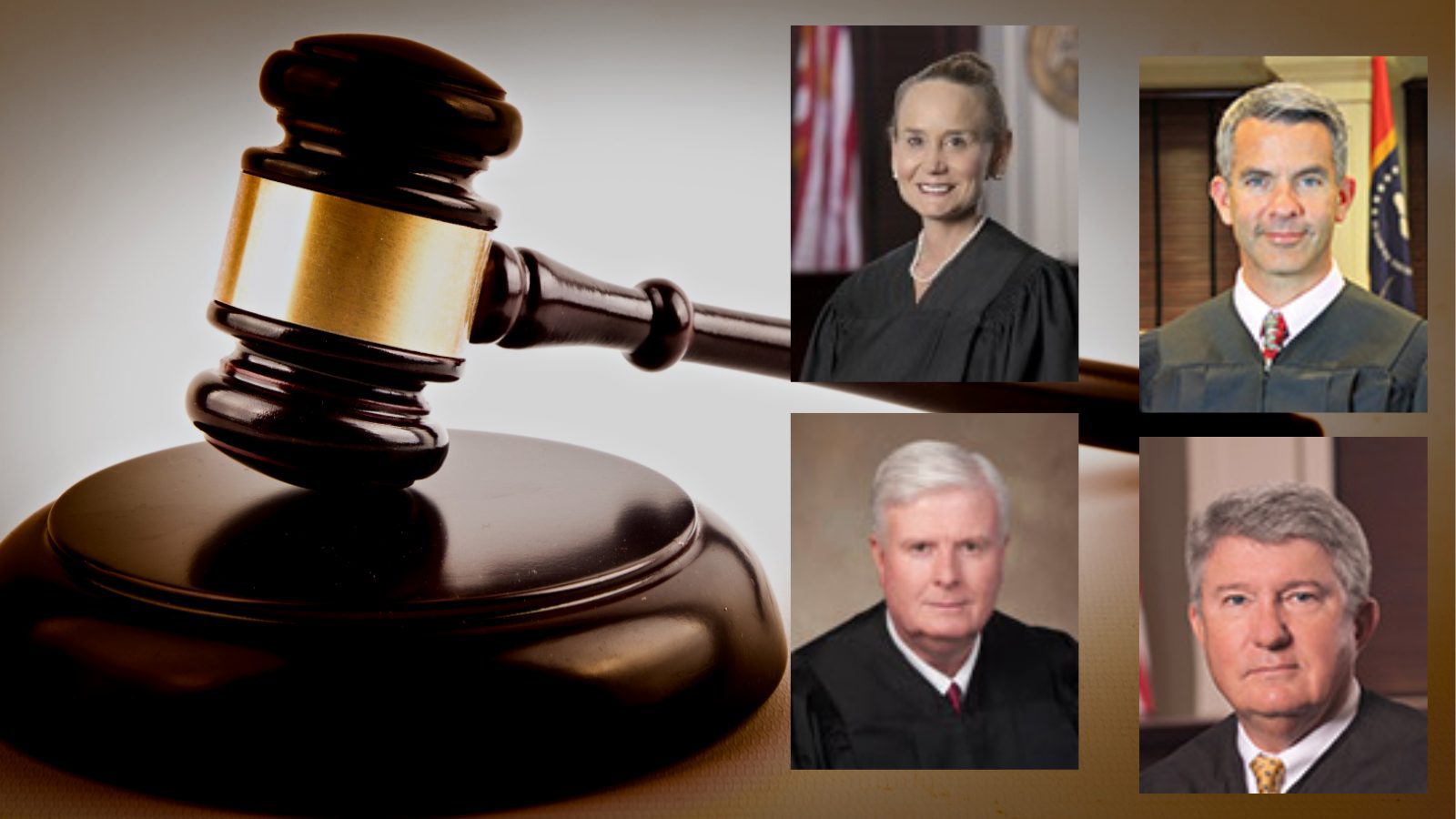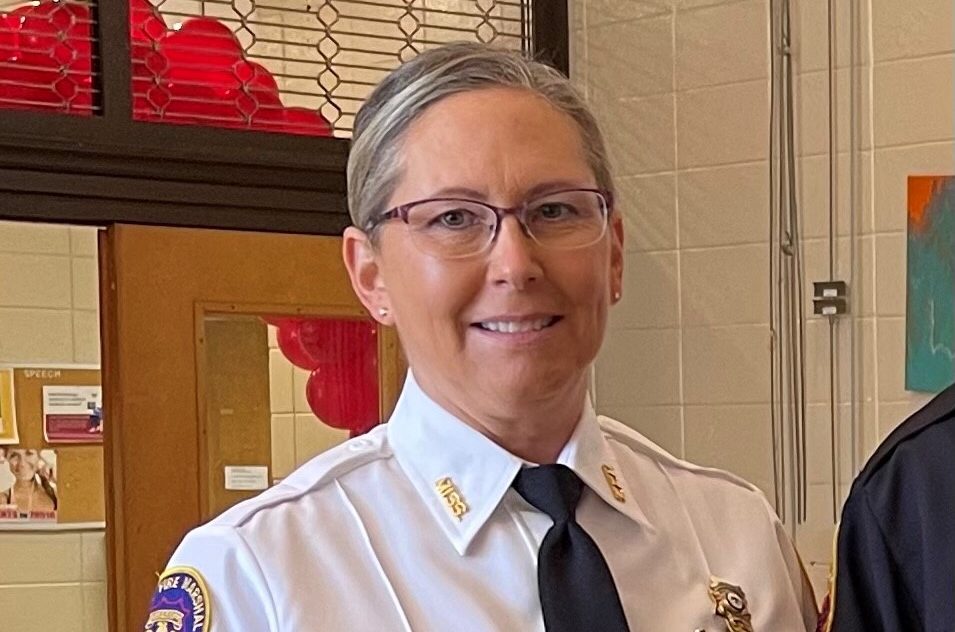 Previous Story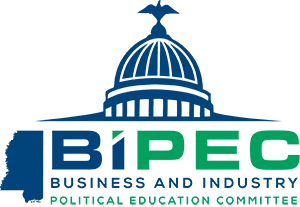 Next Story