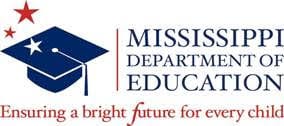 The Mississippi Department of Education (MDE) announced plans today to award Education Scholarship Accounts (ESA) for the 2019-20 school year.
Established by the Equal Opportunity for Students with Special Needs Act of 2015, the ESA program provides scholarships to parents of students with disabilities who want to remove their child from a public school to seek educational services elsewhere. ESA recipients are eligible to be reimbursed up to $6,765 in 2019-20 for the cost of private educational services.
The legislative appropriation for 2019-20 provides for approximately 695 ESA accounts for the 2019-20 school year. The MDE anticipates that 415 ESAs will be used by students returning from the 2018-19 school year. Applicants who would like to be considered for the remaining 280 ESAs must apply by June 20, 2019.
ESAs will be awarded on a first come, first served basis and priority will be given to families that have previously submitted an eligible application but have not yet been awarded an ESA.
Letters will be mailed to new ESA recipients upon approval, no later than July 1, 2019. Applications received after June 20 will be reviewed and considered for approval on a rolling basis in accordance with the ESA law, until such time as 50% of the enrollment cap is reached.
To participate in the ESA program:
the applicant must be a Mississippi resident;
the student must have had an active Individualized Education Program (IEP) within five years of the date of application; and
the parent must sign an agreement to adhere to the rules of participation.
Parents who are accepted into the program will be reimbursed quarterly after submission of a reimbursement request with proper documentation of expenses incurred.  Funds can also be paid quarterly directly to an educational service provider if approved by the parent.
For more information, visit www.mdek12.org/OSE/ESA or call the MDE Office of Special Education at 601-359-3498.
Press Release
MDE
6/11/2019
About the Author(s)
Courtney Ingle
Courtney Ingle is a freelance writer from Brandon, Mississippi. She has years of journalism experience writing for radio, print, and the web. She and her husband Jeremy have two children, Taylor and Jacob and they are members of Park Place Baptist Church in Pearl, Mississippi.
More From This Author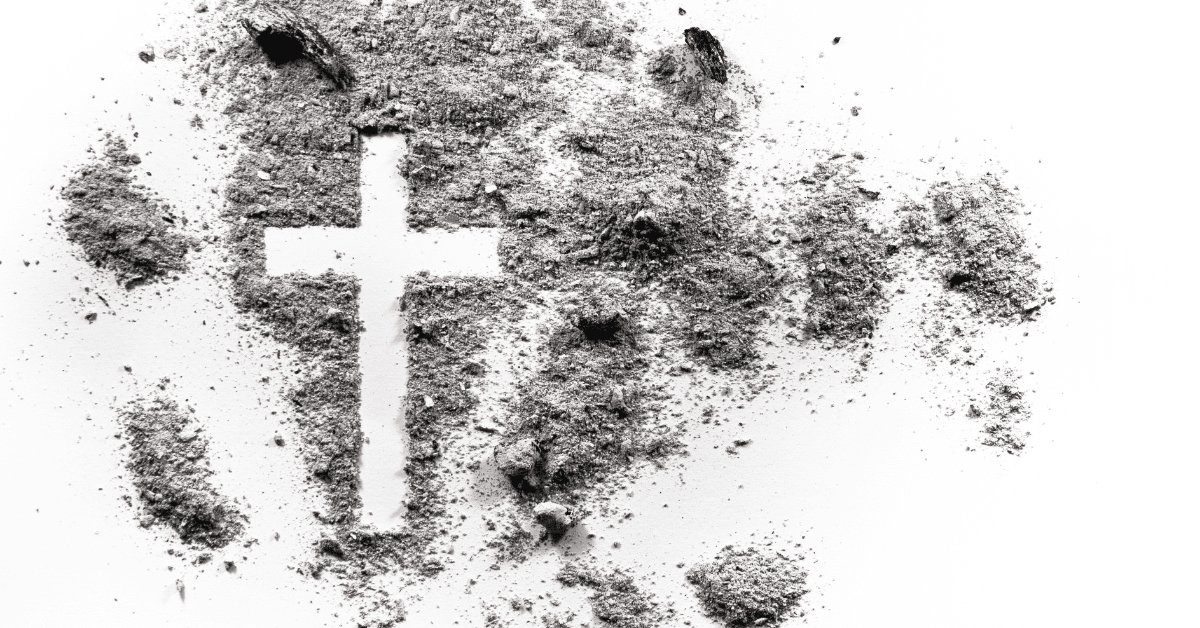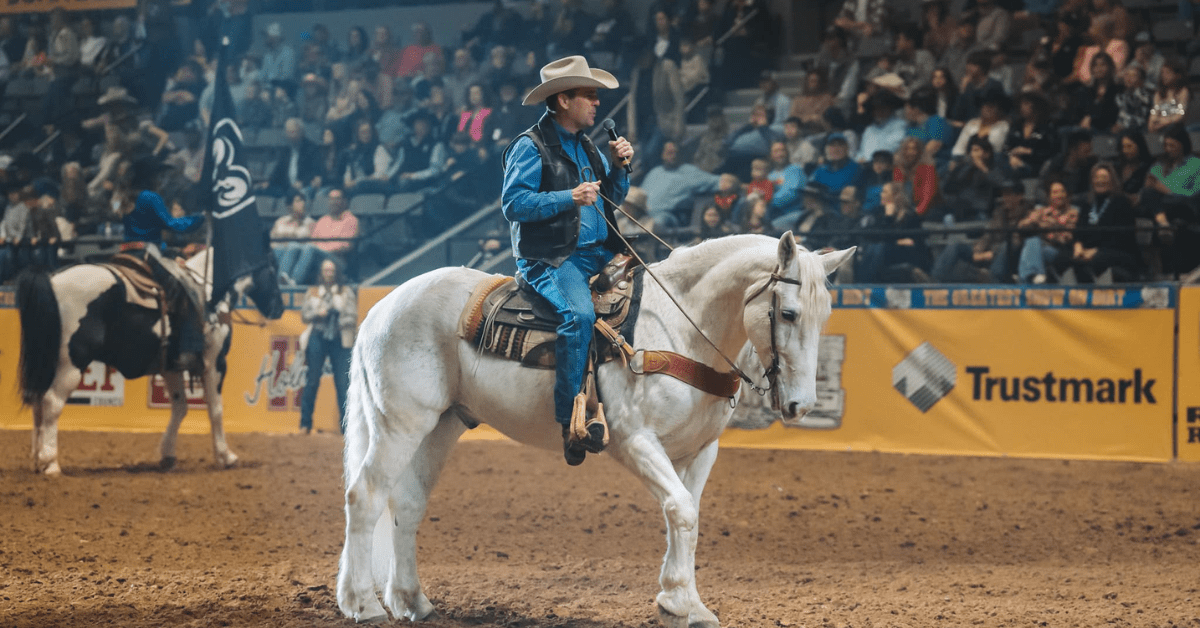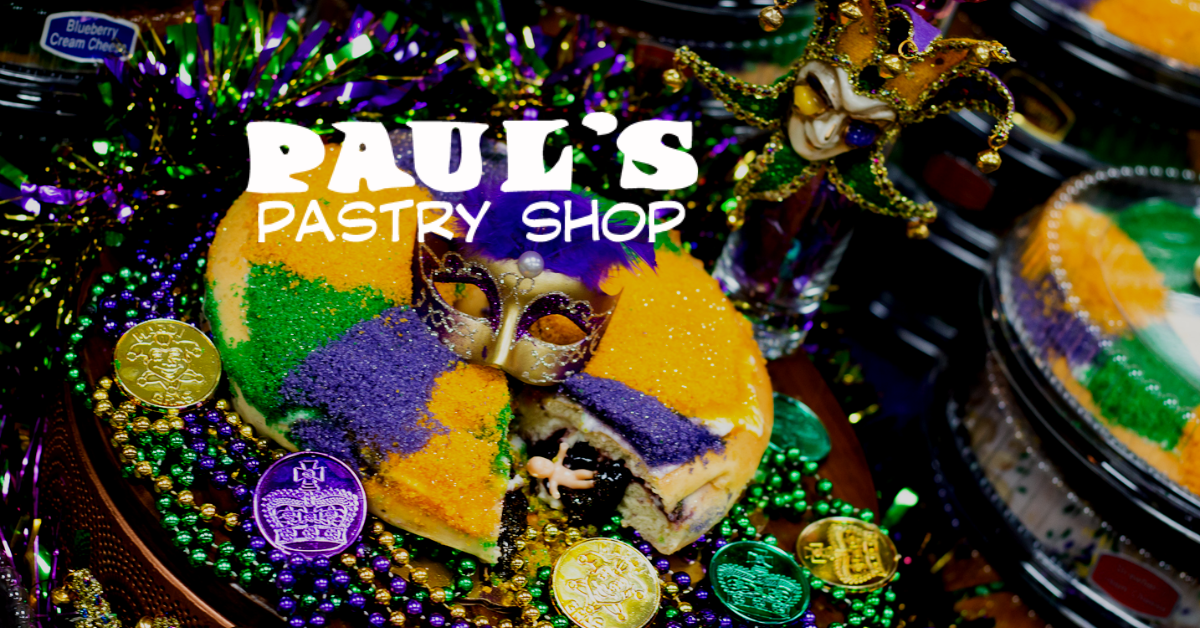 Next Story