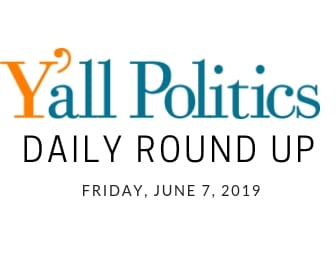 Republican candidates Andy Taggart and State Rep. Mark Baker were in attendance. Attorney Russel Mobile moderated the event. Retired Judge Charles Pickering was scheduled to be the moderator, but organizers said he was unable to participate.
Organizers said State Treasurer Lynn Fitch, a Republican, was invited to attend but declined due to scheduling conflicts. Democratic candidate Jennifer Riley Collins was also invited, but organizers say she "politely" declined…
…"Having been retained to perform the role of attorney general when the attorney general would not do it, has prepared me very well to do the job," said Taggart when asked what qualifies him to be Mississippi's Attorney General.
"In my 16 years in the legislature, I have seen the Office of the Attorney General," replied Baker. "I know how the office of the attorney general is holding Mississippi back."
Congressman Thompson introduces bill to require Feds to track white-supremacist terror
Top House Democrat Intros Bill Requiring Feds to Track White-Supremacist Terror https://t.co/kIKKdbqPWy via @thedailybeast

— Bennie G. Thompson (@BennieGThompson) June 6, 2019
Sen. Hyde-Smith comments on President signing of disaster relief bill
— U.S. Senator Cindy Hyde-Smith (@SenHydeSmith) June 6, 2019
Harry Gipson was a home builder, and a bi-vocational minister who pastored several churches in central Mississippi including Gum Springs Baptist Church in Braxton, Providence Baptist Church in Pearl, New Liberty  Baptist Church in Morton and The Living Way Baptist Church in Brandon.
He also served as a missionary in several evangelistic missions around the world…
…Andy Gipson in a statement said his father had had a years-long struggle with brain injury and related illness.
The family in Harry Gipson's obituary said he "experienced traumatic brain injury as a result of several major accidents." These included a mule wagon wreck, a fall from a forkilift and a "life-threatening motorcycle wreck."
But, they said, Gipson "continued to stay active in ministry in various ways."
Wicker visits Normandy on 75th anniversary of D-Day
View my full statement on #DDay75 here ⤵ https://t.co/4fUJAAMkod #DDay75thAnniversary

— Senator Roger Wicker (@SenatorWicker) June 6, 2019
Congressman Guest gives US House speech marking D-Day
Earlier this week, I spoke on the floor to recognize the soldiers who stormed the beaches of Normandy to liberate our allies in Europe from tyranny. Today, on the 75th Anniversary of D-Day, I hope you join me in remembering their bravery and heroism. pic.twitter.com/PVO2VGdKEs

— Congressman Michael Guest (@RepMichaelGuest) June 6, 2019
Hyde-Smith reads names of those lost on D-Day at WWII Memorial
On the 75th anniversary of Allied forces invading the beaches at #Normandy to liberate Europe, we honor the surviving veterans and the brave souls lost in the #DDay invasion. I was privileged to join the @WWIIMemorial to read names of the Americans we lost on this fateful day. pic.twitter.com/H5zcvTt0QQ

— U.S. Senator Cindy Hyde-Smith (@SenHydeSmith) June 6, 2019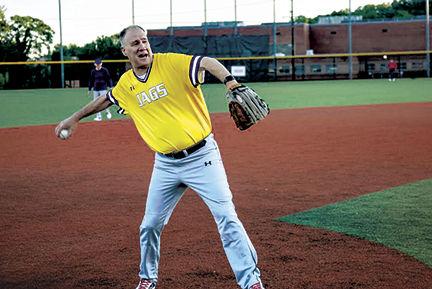 Congressman Trent Kelly is gearing up to represent Mississippi in the annual Congressional Baseball Game for Charity later this month and will be showing his pride for one DeSoto County School in particular.
Started in 1909, the Congressional Baseball Game has become a beloved tradition for both politicians and citizens. The game, an annual bipartisan event, supports charities such as The Washington Literacy Center, The Boys and Girls Clubs of Greater Washington and the Washington Nationals Dream Foundation. The game also contributes to the United States Capitol Police Memorial Fund in honor of the brave officers who intervened at a shooting during a Republican practice in June 2017. Each of the two teams is composed of congressmen from each political party. This year's game will be held at Nationals Park in Washington, D.C. on June 26 and will feature 25 Democrats and 44 Republicans on its roster.
Wicker, Hyde-Smith announce $5.6 million for Mississippi air transportation upgrades
Mississippi's airports connect our state to the wider world and contribute to economic development, tourism, and commerce in their communities. Today @SenHydeSmith & I announced 12 grants worth $5.68M that will support improvements across the state. https://t.co/hSFg1ZtiVz

— Senator Roger Wicker (@SenatorWicker) June 6, 2019
Stone County Circuit Clerk Jeffrey O'Neal will avoid a contempt charge in Circuit Court for failing to file his annual financial reports with the State Auditor's Office.
Because the reports were woefully late, State Auditor Shad White filed court papers in November demanding that O'Neal produce reports for 2016 and 2017. Meanwhile, O'Neal also failed to file the 2018 report for his office, which was due in April.
Judge Christopher Schmidt dismissed the case Thursday morning, provided O'Neal files his 2018 report by July 8.
More From This Author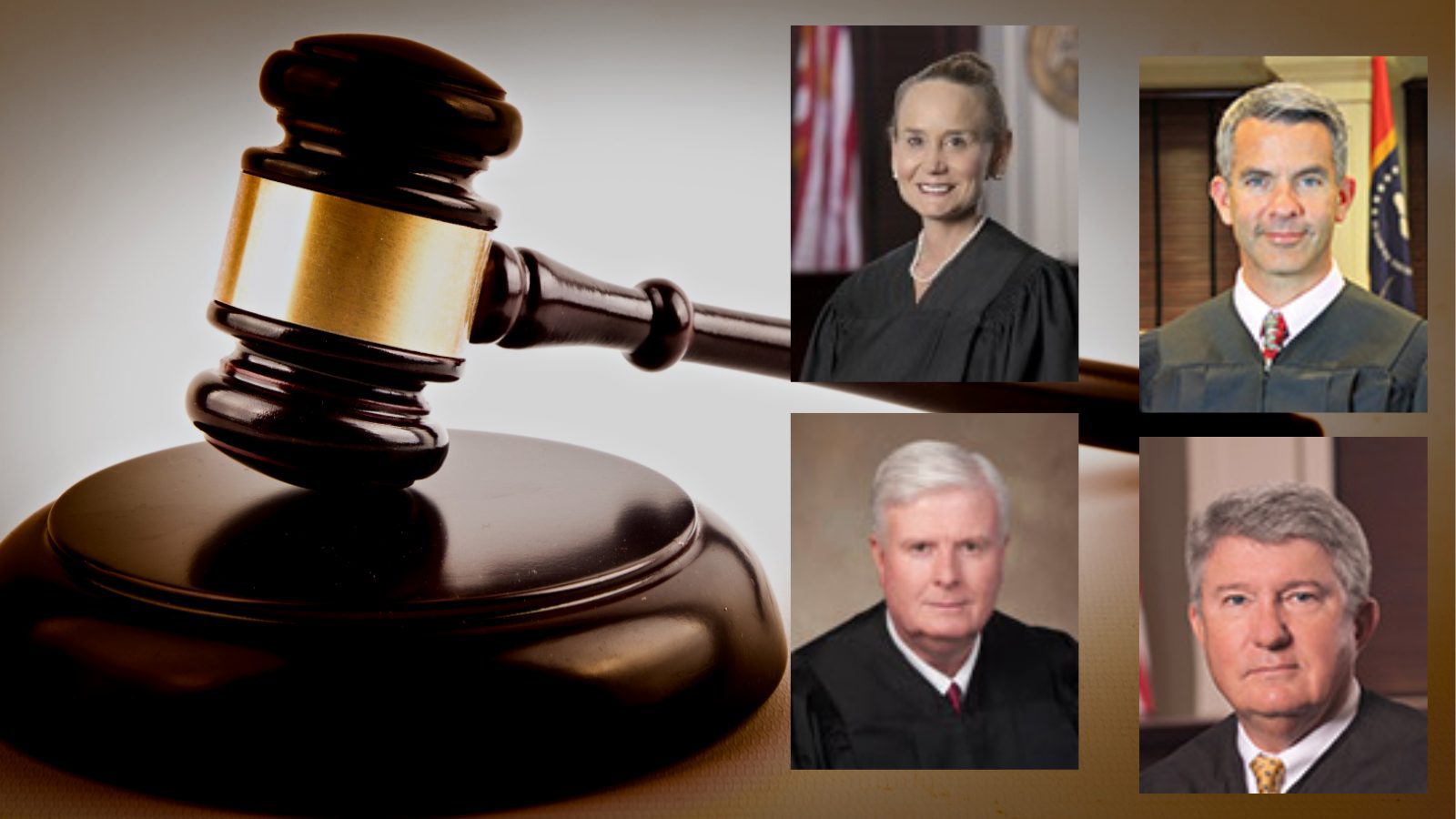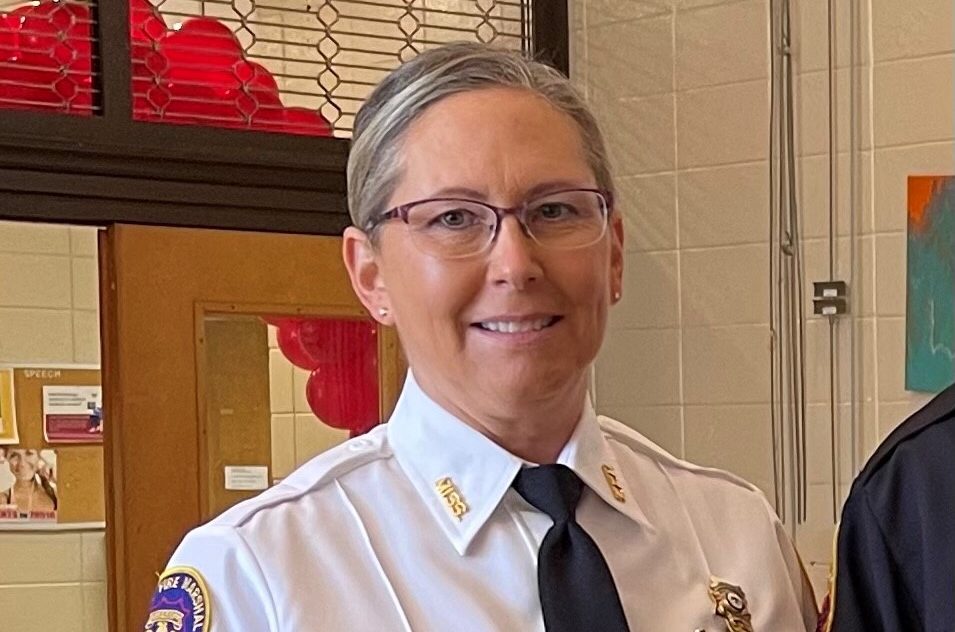 Next Story