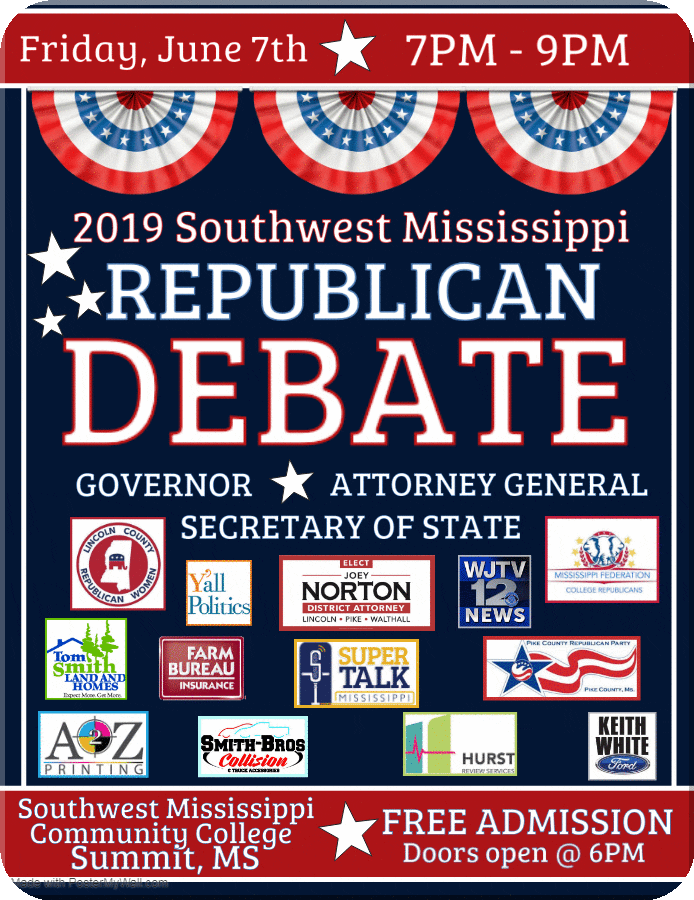 The Mississippi Federation of College Republicans (MFCR) and Lincoln County Republican Women (LCRW) will host the 2019 Southwest Mississippi Republican Debate for the offices of Governor, Attorney General and Secretary of State. The debate will take place at 7:00 P.M. on Friday, June 7th at Southwest Mississippi Community College's Fine Arts Building's Hurst Auditorium in Summit, Mississippi. Admission is free and doors open at 6:00 P.M.
Gubernatorial candidates Bill Waller Jr, former Chief Justice of the Mississippi Supreme Court, and State Representative Robert Foster have agreed to participate in the debate.  Lt. Governor Tate Reeves declined to participate. Attorney General candidates, Andy Taggart and State Representative Mark Baker have also agreed to participate in the evening's debate. Treasurer Lynn Fitch will not be participating. Secretary of State candidate, Senator Michael Watson will be participating in the evening's events; however, Commissioner Sam Britton will not be a participant due to a scheduling conflict. All Republican candidates for these offices were invited and asked to participate.
The organization's purpose in hosting the debate is to ensure that voters in Southwest Mississippi are adequately educated about all Republican candidates for Governor, Attorney General and Secretary of State; if so, voters then have the ability to make an informed decision in the August 6th primary elections.
For more information about MFCR, LCRW, or about the debate, please contact Hannah Mason, MFCR Executive Director at masonhannah94@gmail.com.
Press Release
Mississippi Federation of College Republicans
About the Author(s)
Courtney Ingle
Courtney Ingle is a freelance writer from Brandon, Mississippi. She has years of journalism experience writing for radio, print, and the web. She and her husband Jeremy have two children, Taylor and Jacob and they are members of Park Place Baptist Church in Pearl, Mississippi.
More From This Author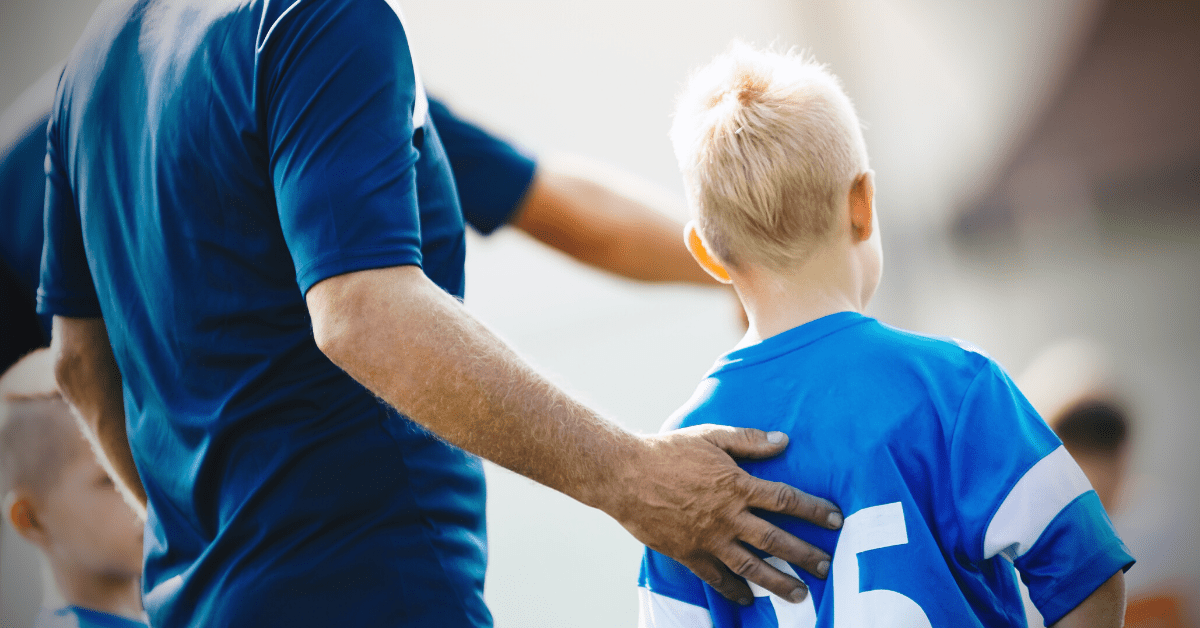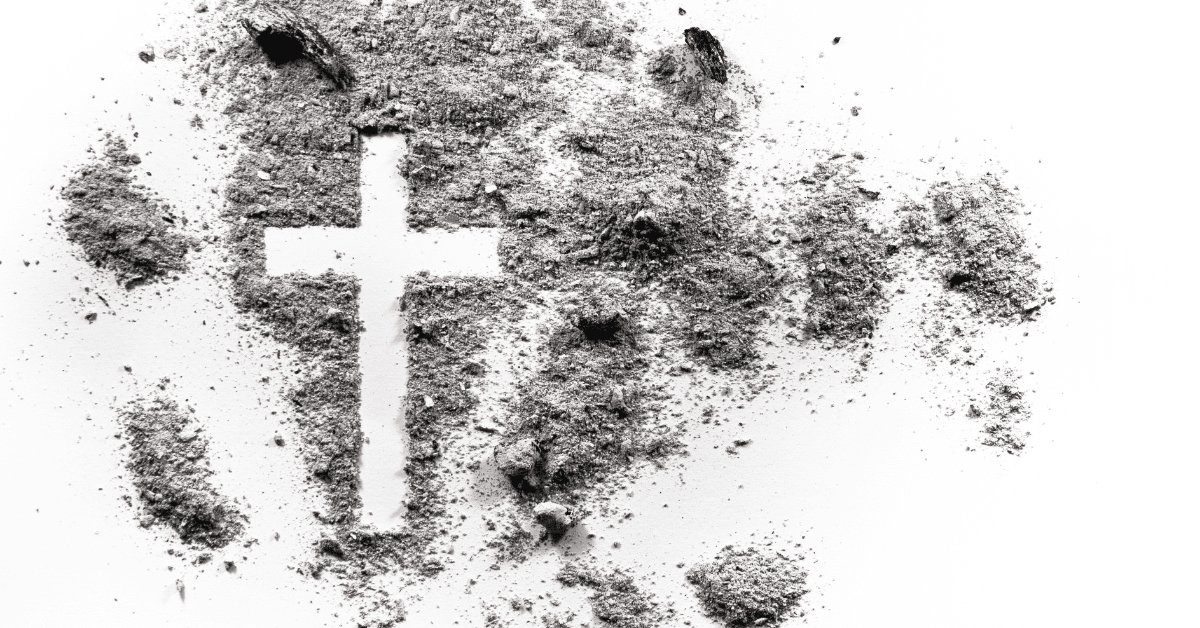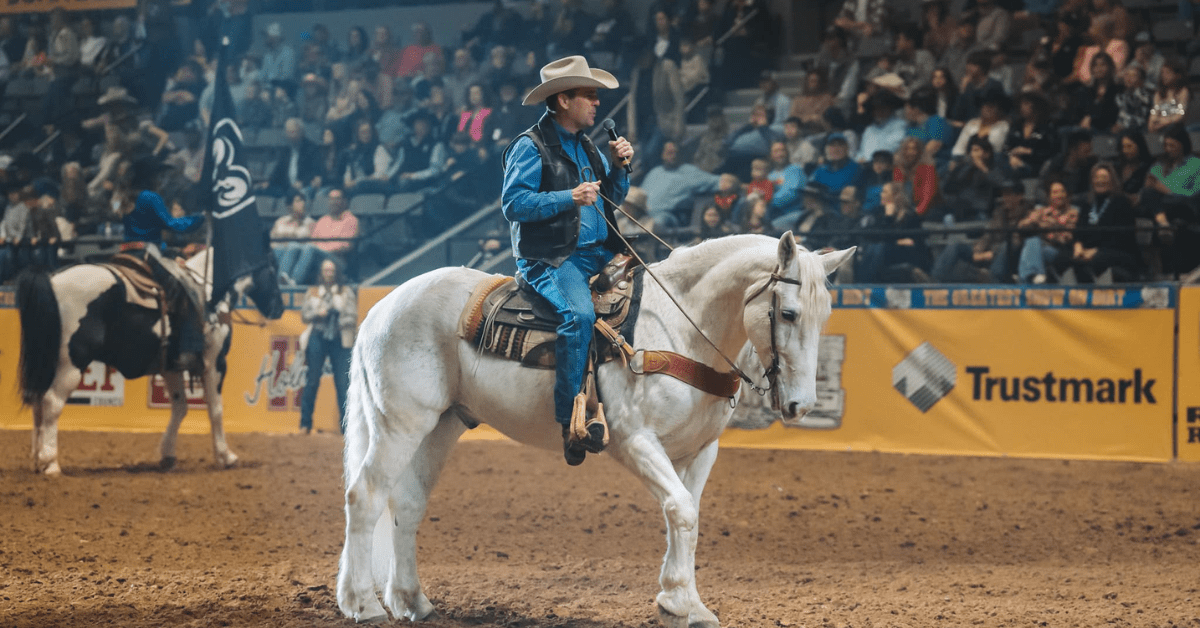 Previous Story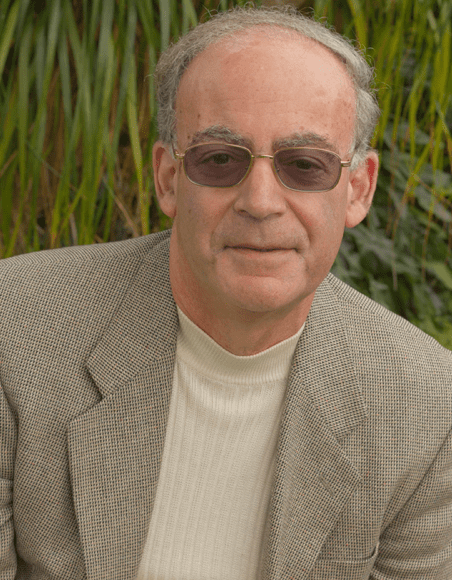 Next Story