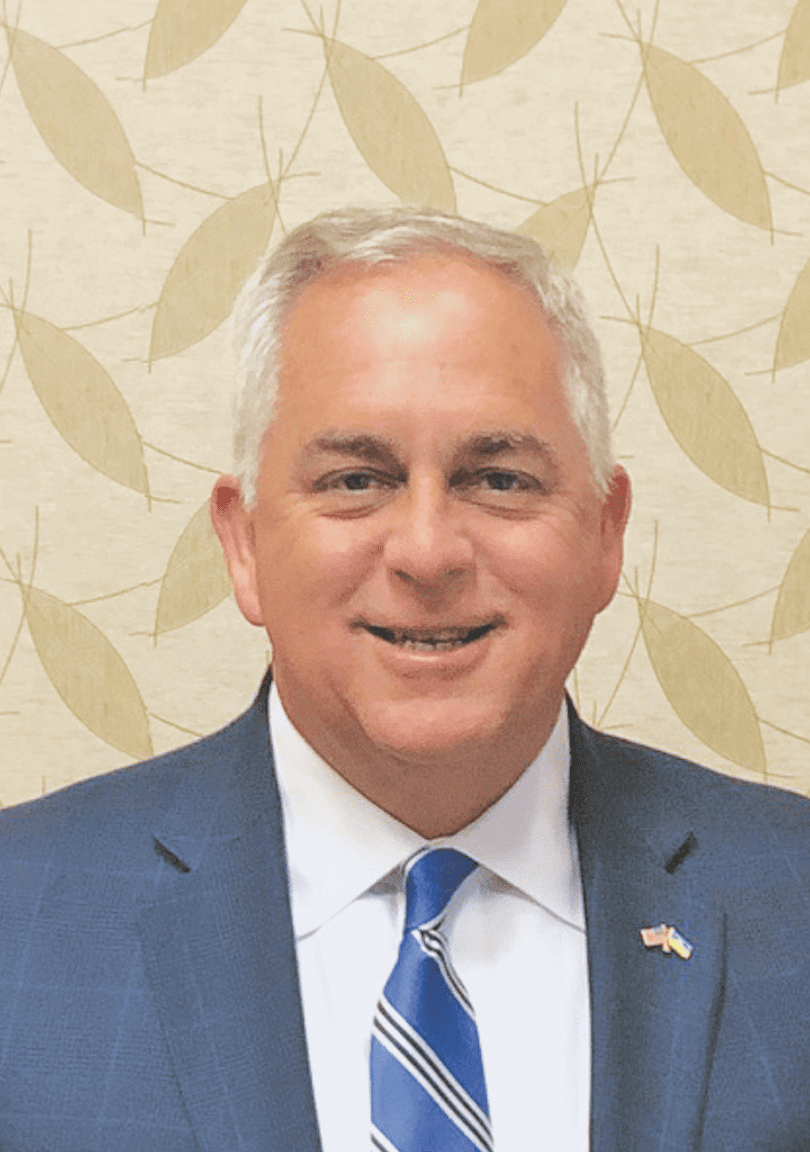 By: Geoffrey Yoste
It's a simple equation: Quality roads and infrastructure lead to better economic development opportunities, which leads to more good, high-paying jobs, a stronger economy, and a better quality of life.
There's no dispute about any of this. Everyone agrees that economic growth starts with good roads. But, it takes leadership; it takes innovative thinking; it takes a passion for finding solutions to get that done. These are the qualities I will bring to the Transportation Commission for North Mississippi.
From my early days in the ROTC at Ole Miss and throughout my service in the U.S. Armed Forces, my career has been about leadership. When the lives of your fellow soldiers are in your hands, you learn how to turn challenges into opportunities and how to find innovative solutions to achieve the best possible outcomes.
No one wanted Mississippi to make national headlines for its crumbling infrastructure. But, when Governor Bryant was forced to close hundreds of bridges to protect public safety, that's just what happened. You know these bridges. A lot of them were in the thirty-three counties of our Northern Transportation District. You drove your family over them with baited breath before they were closed and you detoured around them afterwards.
The true measure of greatness, however, isn't in the problems we face but in how we face them. And, to Mississippi's credit, the Legislature made some real progress last year putting $1 billion into Mississippi roads and bridges over the next five years.
Now the task falls to our communities and the Mississippi Department of Transportation to make the most of this new funding. Not only do I have the leadership capabilities to get that job done, but I also have the engineering background. I have the expertise to separate the wheat from the chaff and not waste the taxpayers' valuable time and money chasing solutions that won't work. The next time Mississippi's roads make the headlines, I want it to be as a model for paving the way to progress.
But being your Transportation Commissioner is more than just a job to me; it's personal. I am a sixth generation Mississippian. I built a business here when I left the military. More importantly, my wife and I are raising our three kids here. I want the kind of quality of life in Mississippi that will keep my children —and, someday, my grandchildren—here for generations to come.
More From This Author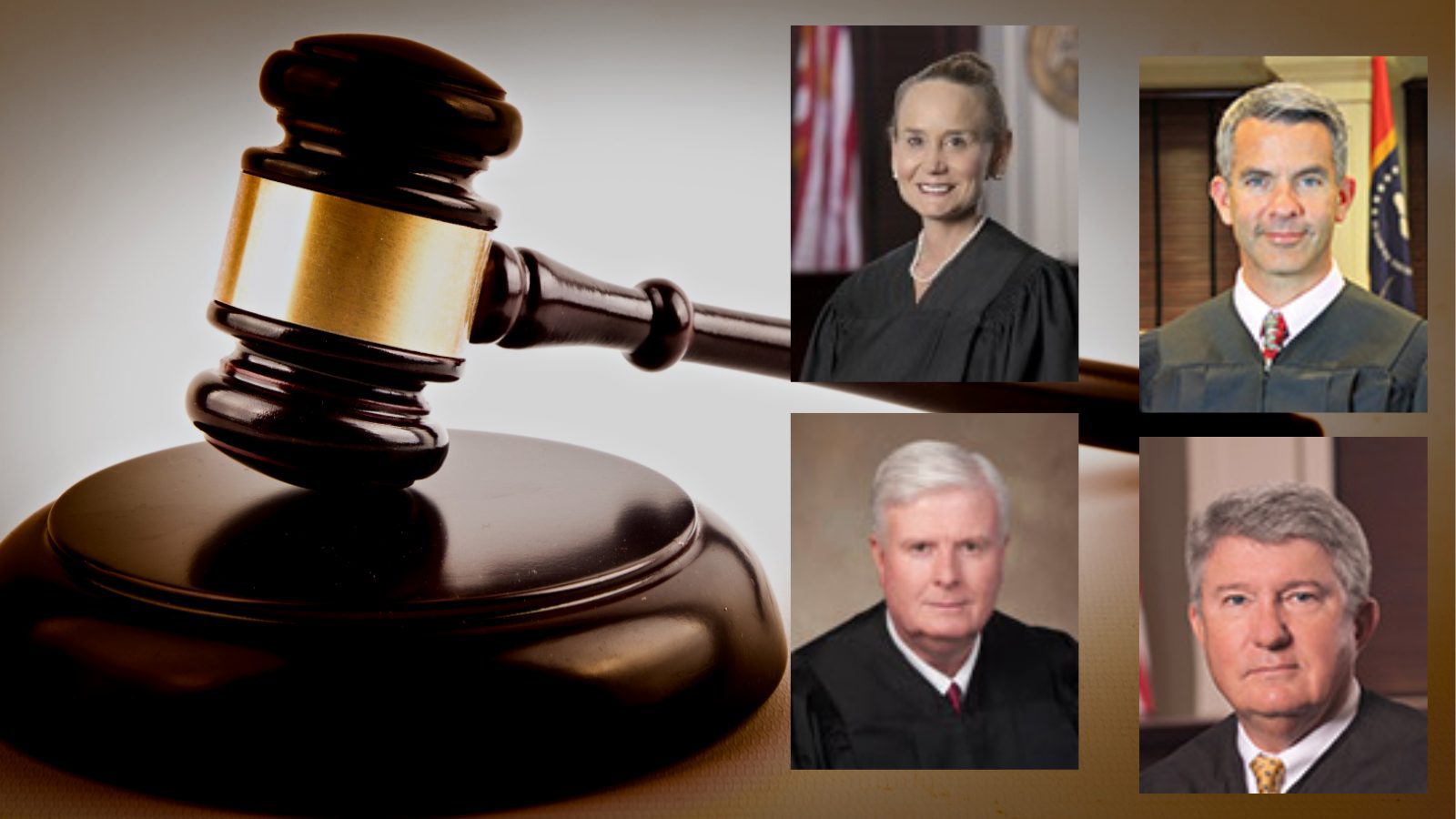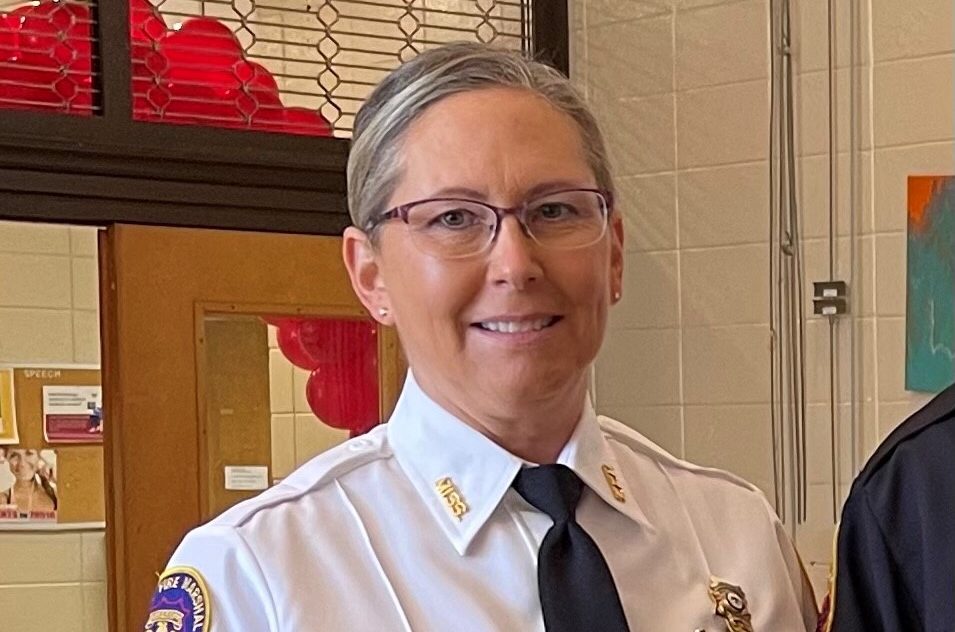 Previous Story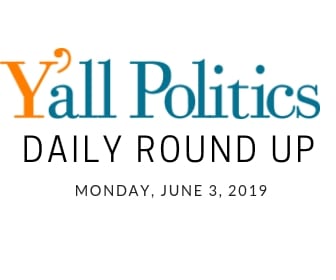 Next Story