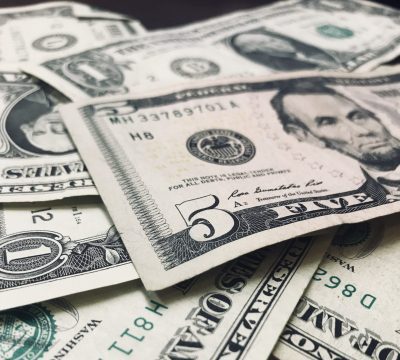 Money goes further in Mississippi than in any other state according to USA Today.
The ranking, which was produced by 24/7 Wall Street using data from the Bureau of Economic Analysis (BEA), ranks Mississippi at the top of the list for how far a dollar can go in the state.
As expected, the dollar can buy more in what the study called "the nation's poorest states," which are in the South. The dollar holds less spending power in the Northern states and Hawaii–which are also home to the more affluent cities and luxury destinations featuring higher tax rates and real estate prices.
The value of a dollar in Mississippi is equal to $1.16. Alabama's dollar value is at $1.15, followed by Arkansas also at $1.15. The study also factored in base median income ($37,994 in MS) and income adjusted for cost of living ($39,901 in MS) both of which Mississippi holds the lowest in the country.
BEA also evaluated growth overall for the nation. Consumers are making more, spending more, renting more and investing more in the final quarter of 2018, and every state saw an increase in personal income last year.
About the Author(s)
Courtney Ingle
Courtney Ingle is a freelance writer from Brandon, Mississippi. She has years of journalism experience writing for radio, print, and the web. She and her husband Jeremy have two children, Taylor and Jacob and they are members of Park Place Baptist Church in Pearl, Mississippi.
More From This Author