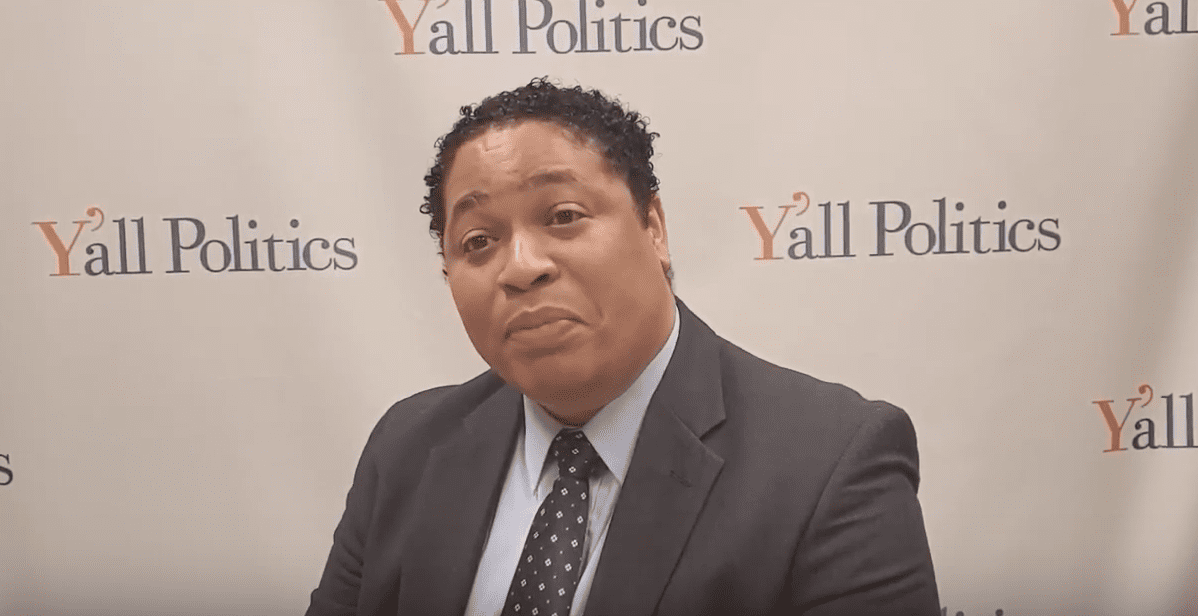 Nic Lott, a Republican contender for the Central District seat for the Public Service Commission, discussed his reasons for running for the position and what he will achieve if elected.
Lott, whose experience touts two decades of working in the public sector on both the state and federal level, says he brings knowledge that could benefit the Central District Commissioner's role with the Public Service Commission.
"I've worked in different areas that have prepared me to continue in what I love, and that's serving in public service on behalf of our fellow Mississippians," said Lott.
According to Lott, what sets him apart from his opponents is his caution when proceeding forth in expanding utilities across the state, namely broadband and solar energy.
"Having broadband at the forefront of the commission is great," said Lott. "I think now is the time to expand broadband across our state, but it's expensive."
Lott wants to look at all avenues of extending high-speed internet access across the Magnolia State, instead of rushing to install costly fiber networks.
He told a story he heard from Speaker Philip Gunn regarding six houses just outside of town who didn't have internet access.
"It turned out that it would be cheaper to move them all to the internet than it would be to bring the internet to them," said Lott. He also suggested looking at ways to "ping" internet access from towers without having to install lines.
The candidate also expressed optimism over the state's growing solar power industry, but still expressed caution.
"We want alternative forms of energy, but it doesn't need to be the only form of energy," said Lott. "There are lives at stake."
Lott expressed that with the expansion of any utilities, the goal is to keep the rates low not just for the ratepayers, but for businesses that may be attracted to Mississippi because of those low rates.
One of his main concerns is tackling the problem with spam callers up front by applying tougher monetary penalties.
"We want to slap around and beat over the head those people who are calling us and bothering us," said Lott.
Lott faces Brent Bailey, De'Keither Stamps, Ryan Brown, Dot Benford, and Bruce Burton in the race for the Mississippi Public Service Commission Central District Seat. The primary election is set for August 6.
About the Author(s)
Courtney Ingle
Courtney Ingle is a freelance writer from Brandon, Mississippi. She has years of journalism experience writing for radio, print, and the web. She and her husband Jeremy have two children, Taylor and Jacob and they are members of Park Place Baptist Church in Pearl, Mississippi.
More From This Author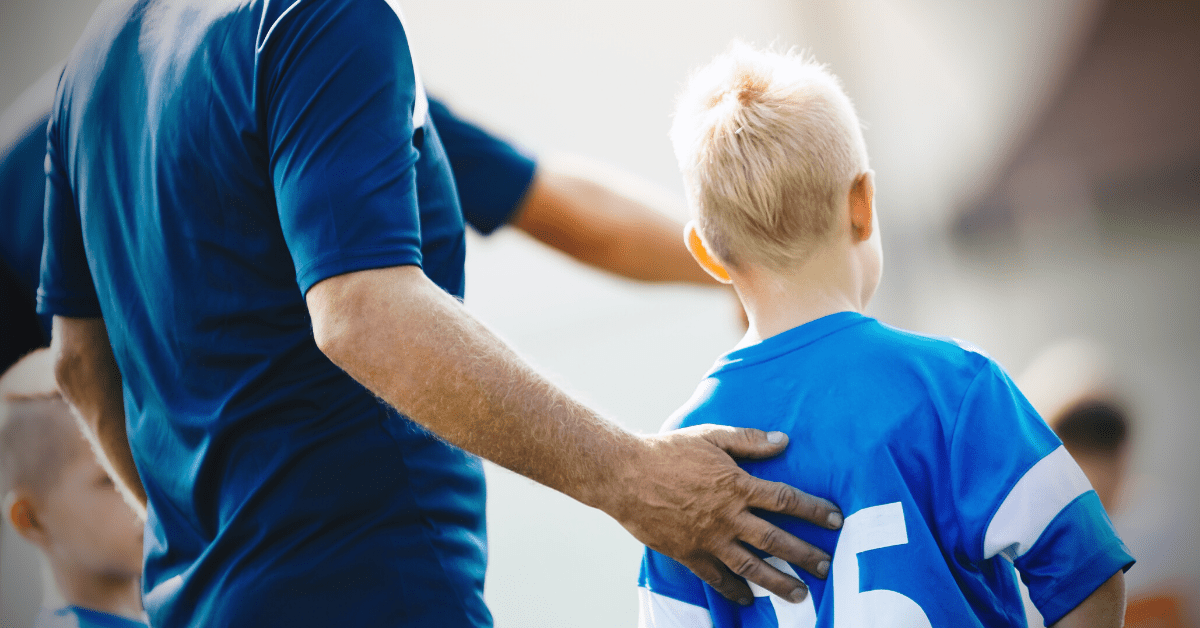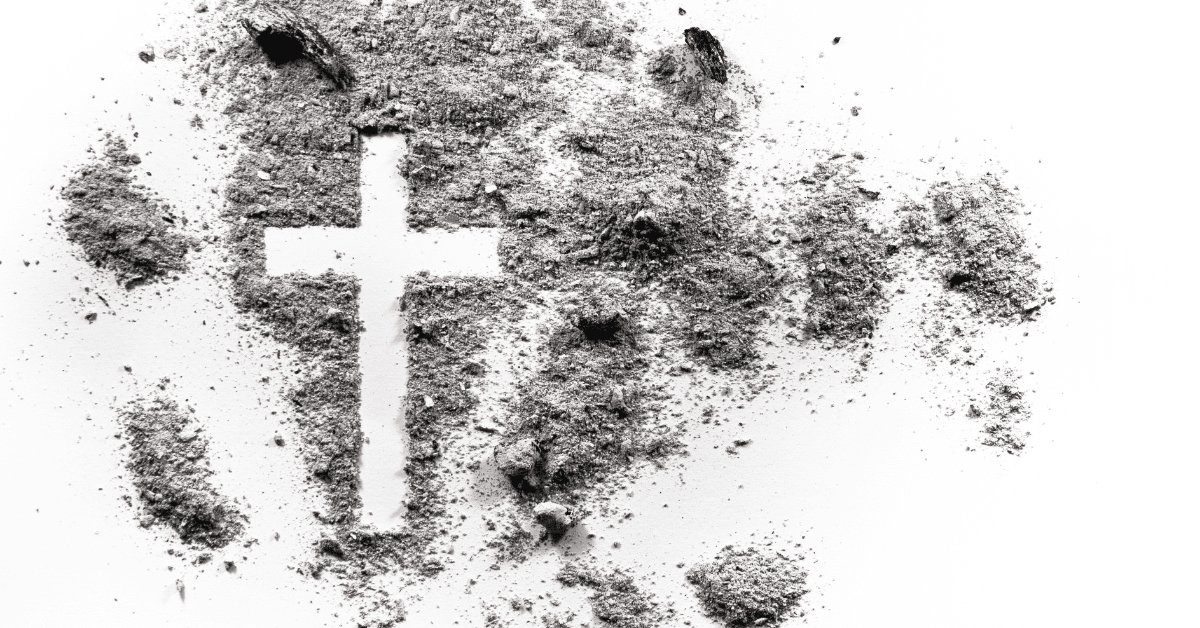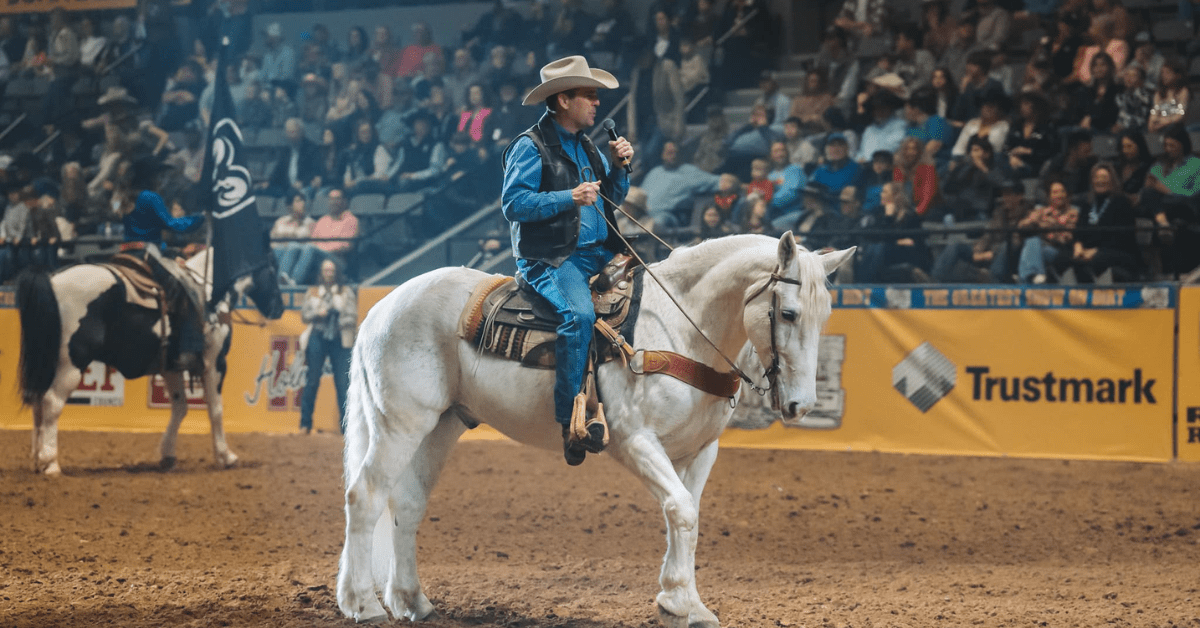 Previous Story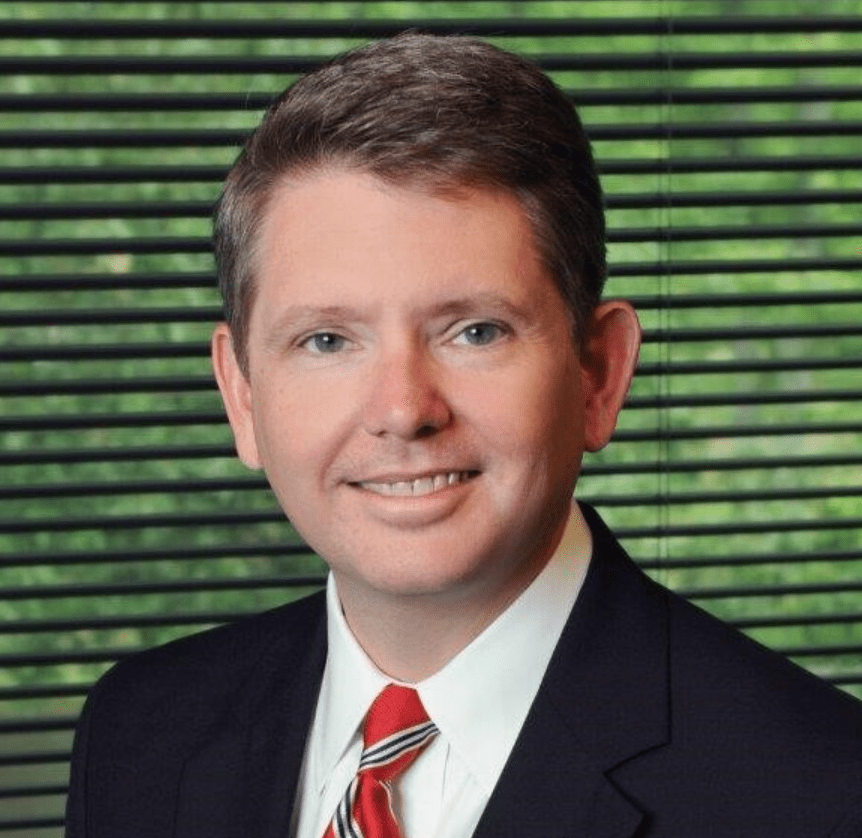 Next Story