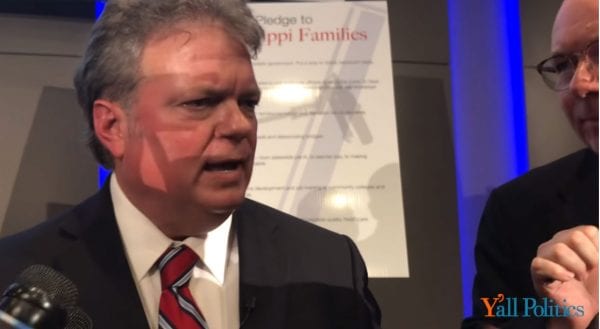 More restrictive anti-abortion laws have been the white-hot centerpiece of media coverage nationwide as states like Ohio, Georgia, Alabama and Mississippi seem to be in an arms race to codify the most restrictive laws in the country.  Republican governors and legislatures have been the common denominator so far.
The exception, however, has been in Louisiana, in which Democrat Governor John Bel Edwards voiced that he'd sign the "Heartbeat Bill".
Attorney General and Democratic Governor hopeful Jim Hood has been compared to Governor John Bel Edwards in the past, with media in Louisiana outlining that Edwards at one point was considered unlikely to topple the strong GOP hold over the state. Both served time as Democrat Attorneys General in red states.  The Advocate's Stephanie Grace believes that competitive threat that Hood poses to the GOP is worth noting in the Magnolia State.
But abortion is a deeply divisive issue in the Magnolia State.
Edwards and Hood generally portray themselves as "pro-life".  As Attorney General, Hood has only been involved in the legal aspect of laws that were passed, but has never really been put on a question of how he would vote or affirm legislation in process.  However, the Jim Hood campaign today declined to directly answer whether or not Jim Hood as governor would have signed the 'Heartbeat Bill' passed just this last session were he sitting in the governor's chair.
Mississippi's current "heartbeat bill", which bans abortions after a heartbeat is detected at roughly six weeks gestation, is even more strict than the previous law, and Attorney General Jim Hood has stated he intends to defend the legislation in court.
There will be an initial hearing on Tuesday.  The results of a lower court decision in front of Judge Carlton Reeves would unquestionably be appealed by either side.
This will not be Hood's first time to defend the state's law. Numerous sources reported Attorney General Jim Hood stating in 2018 that he intended to repeal the Federal Court's ruling which struck down Mississippi's 15-week ban. Hood had previously stated, "Three or four different federal circuit courts have ruled that 20 weeks was too short a time period restriction. The Fifth Circuit hasn't ruled yet and it's a more conservative court as far as circuit courts go, so we owe it to the Legislature."
Hood went on in previous comments to say that a governor's position on abortion could be an attempt to "dupe" voters.
Hood said previously that he will not promise to be a governor who will end abortion.
"The (United States) Supreme Court is going to make these decisions," he said. "It's not going to be the governor of the State of Mississippi. It's not going to be the Legislature. Now, they'll get out here and run and dupe people. It's awful to try to mislead good, church-going people who vote on one issue—mislead them, and tell them, 'I'm going to stop it,' and we're going to do this, rah rah rah. I'm not going to be that kind of governor."
However, in the past, Democrats who have not provided a full-throated endorsement of a woman's right to choose have met with staunch opposition that threatens to upend the liberal base. For example, Democratic Representative and Lt. Governor hopeful Jay Hughes voted in favor of the ban and was raked over the proverbial coals. In 2016, Hughes also went against the grain to vote in favor of HB 519, a bill that would prohibit the dismemberment of a child in the womb, thus resulting in an abortion.
My thoughts and an open letter to Democratic candidate for Lt. Governor of MS, @Jay4Mississippi pic.twitter.com/p2rOmZGwEO

— Nicki Nichols (@NickiNicholsMS) February 14, 2019
Meanwhile, Mississippi Republican leaders mince no words about their support of the legislation.  Republican gubernatorial hopeful Lt. Governor Tate Reeves, said …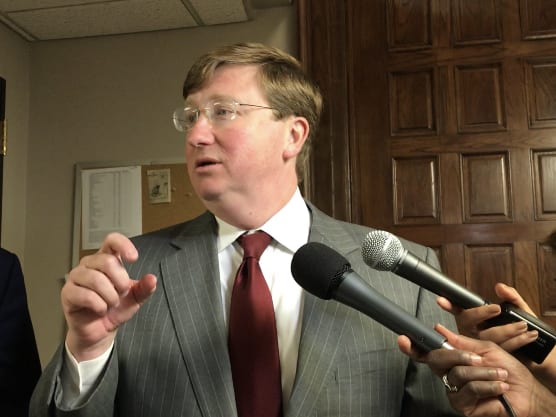 "I led the fight for the Heartbeat Bill because I believe we must protect our state's unborn babies.  Of course I would be proud to sign it. This isn't a political issue; it's a moral issue. I'm not afraid to say that as Governor I'll do anything I can to protect innocent lives and reduce the number of abortions."
It's a great day in Mississippi as we move to make our state the safest place in the nation for an unborn child. I was proud to stand with members of the pro-life community as Gov. @PhilBryantMS signed the ban on abortions after 15 weeks of gestation. pic.twitter.com/xWQNgjyTUn

— Governor Tate Reeves (@tatereeves) March 19, 2018
I've often said I want Mississippi to be the safest place for an unborn child in America. I appreciate the leadership of the MS House and Senate, along with members of the Legislature, for passing the fetal heartbeat bills today. I look forward to signing this act upon passage.

— Phil Bryant (@PhilBryantMS) February 13, 2019
More From This Author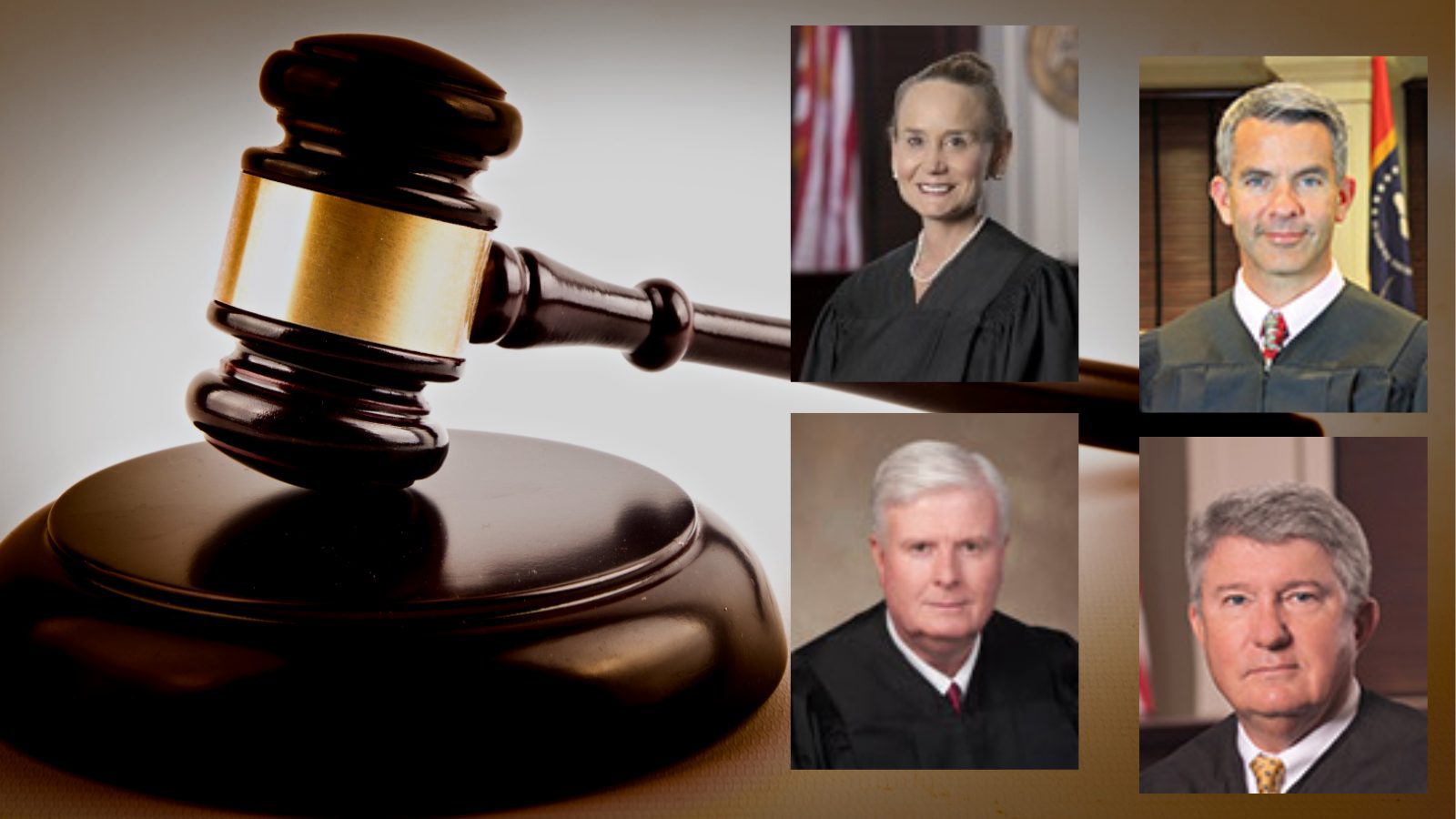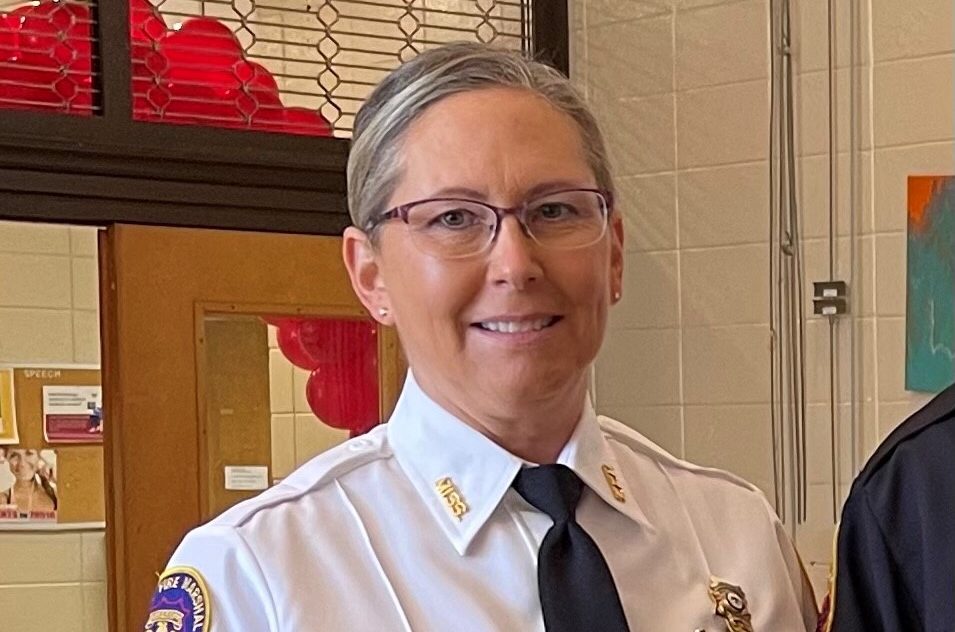 Previous Story