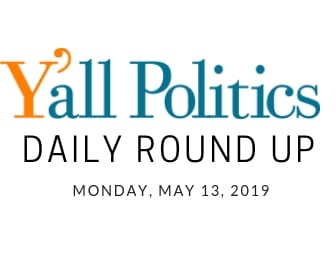 WJTV – Mississippi primary candidates reveal how much money they've raised for campaigns
Campaign finance reports are in for Jan. 1- April 30, 2019. Here's the rundown for the down-ticket races. #msleg #mselex https://t.co/0t8xXGTnuT pic.twitter.com/SIZKlzBBhT

— Yall Politics (@MSyallpolitics) May 10, 2019
Hood seeks opinions through survey
I want to make sure my campaign addresses the issues that matter most to people across our state, so I want to hear from you.

Please take this survey to share your thoughts with me to help me build a better Mississippi for everyone.https://t.co/0W7vbeXngS

— Jim Hood (@HoodForGovernor) May 11, 2019
Gov. Bryant signs Emergency Declaration following weekend storms
This morning I signed a State of Emergency Declaration for all the affected areas of recent storms. First Responders and @MSEMA are on the job this weekend. pic.twitter.com/MT0Vs0cmWB

— Phil Bryant (@PhilBryantMS) May 12, 2019
Congressman Thompson files Election Security Act
? NEWS ?

With the 2020 elections less than 18 months away, Chairman @BennieGThompson, Chairperson @ZoeLofgren, and @RepSarbanes have introduced the "Election Security Act" – a bill to help protect our elections against malevolent attacks and foreign interference. pic.twitter.com/VH10sl5AiP

— House Homeland Security Committee (@HomelandDems) May 10, 2019
The Hattiesburg City Council is considering two drug-related ordinances — one that would reduce penalties for people possessing recreational amounts of marijuana, another that would put some restrictions on businesses that sell drug paraphernalia.
It looks like Hattiesburg City Council will vote as soon as June 4 on Ward 2 Council member Deborah Delgado's proposed ordinance to set up a minor fine for possession of small amounts of marijuana. A question remains, though, if the proposed ordinance would even be legal if it conflicts with state law.
During a work session at Monday's City Council meeting, Delgado briefly went over her proposal.
"It is a proposed ordinance making it illegal to possess 30 grams or less of marijuana within the city of Hattiesburg — No. 1," she said. "No. 2 —  it is prescribed the maximum penalty (for such possession) shall be imposed by the municipal court, and No. 3 — declare that the penalty imposed shall not include any term of imprisonment."
Sen. Wicker discusses trade, data privacy on Fox Business
ICYMI: I joined @Varneyco this morning on @FoxBusiness. See the full interview here. ⤵ https://t.co/YX5NuDLH24

— Senator Roger Wicker (@SenatorWicker) May 10, 2019
Congressman Palazzo supports National Right to Work Act
I was happy to join @RepJoeWilson's #NationalRightToWork Act as an original co-sponsor this week. Over 80% of the American people believe that workers should have the power to decide whether or not to negotiate for themselves with their employer. pic.twitter.com/4y3mkdmQaU

— Cong. Steven Palazzo (@CongPalazzo) May 10, 2019
More From This Author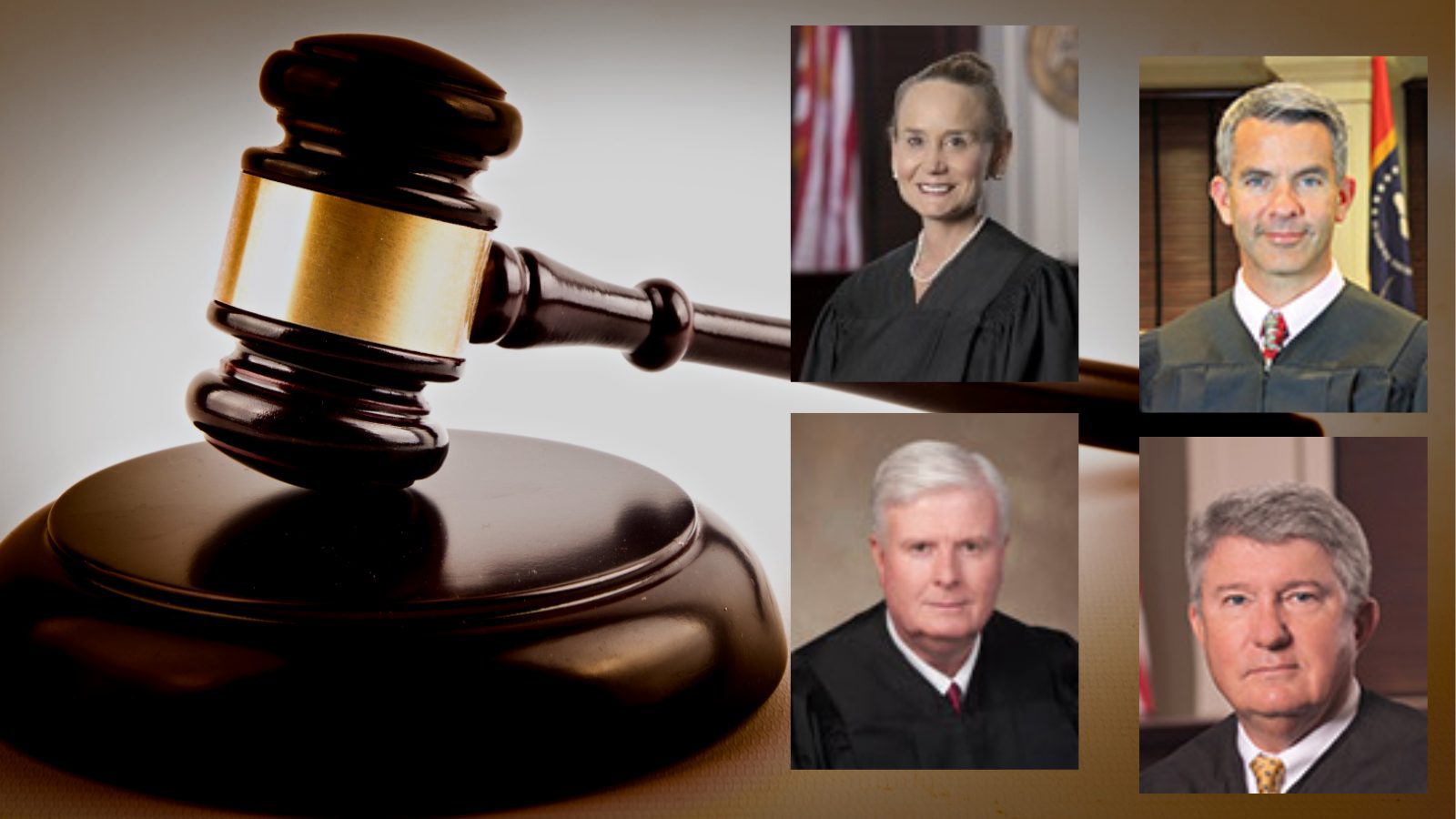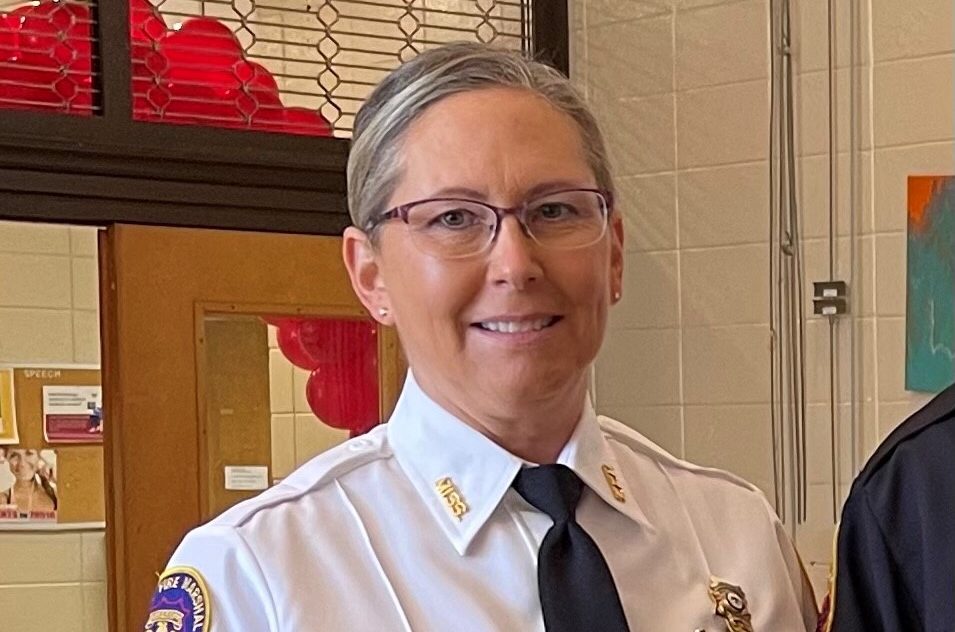 Previous Story