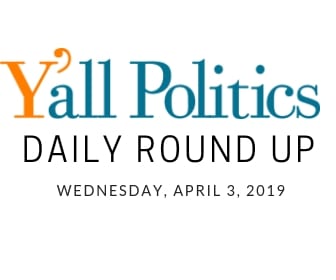 Hosemann releases new campaign ad for Lt. Governor run
Our commitment to you. #Mississippi #mselex #TeamDelbert pic.twitter.com/lx5Z8T4KHm

— Delbert Hosemann (@DelbertHosemann) April 3, 2019
Foster, Waller debate at MSU
Kent McCarty won a Tuesday runoff to become the next representative for Mississippi House District 101.
McCarty received 68% of the vote to defeat Steven Utroska, according to Lamar County Circuit Clerk Martin Hankins. McCarty finished with a total of 1,760 votes, while Utroska finished with 825 total votes.
McCarty will fill the seat vacated by Brad Touchstone, who was elected to serve as Lamar County Judge.
WCBI – Mississippi Commissioner of Revenue visits Columbus
Hood promotes #EqualPayDay
Today is #EqualPayDay. Mississippi is 1 of 2 states that hasn't passed a law prohibiting gender-based pay equity discrimination. It's wrong for Mississippi women to be paid 73% of what men make and for women of color to be paid be paid even less. Mississippi women deserve better! pic.twitter.com/ZfL5lYUola

— Jim Hood (@HoodForGovernor) April 2, 2019
Attorney General candidate Andy Taggart was in the Pine Belt today as he continued his state-wide bus tour.
Over the past three decades, Taggart has served as a practicing attorney and counsel to many of the state's top leaders. For the past seven years, spurred by a tragic, personal loss, Taggart has served as a passionate crusader among young people and families battling illicit drugs. He believes the fight against drugs, and the predators who profit from others' destruction, should be top priority for law enforcement, led by the state's next Attorney General.
Sen. Wicker seeks answers on NATO priorities
ICYMI: Today I asked Gen. Tod Wolters, the nominee to lead the U.S. European Command, about the need for additional destroyers to counter new threats in the region. See his response here ⤵ https://t.co/MiKMQjVcSb

— Senator Roger Wicker (@SenatorWicker) April 2, 2019
Congressmen Palazzo, Guest supports #LetUsVote petition for Abortion Survivor Protection Act
I signed the discharge petition to demand a vote on the Born-Alive Abortion Survivors Protection Act. I join almost 200 of my House colleagues in standing up for newborns who survive horrific abortions. This should not even be up for debate.#LetUsVote #EndInfanticide https://t.co/6wIBvpSUVh

— Cong. Steven Palazzo (@CongPalazzo) April 2, 2019
Today, I signed @SteveScalise's discharge petition to #LetUsVote on the Born Alive Abortion Survivor Protection Act. This is a bill that would #EndInfanticide, and the American people deserve to know where their representatives stand. pic.twitter.com/Th1tPCfPcU

— Congressman Michael Guest (@RepMichaelGuest) April 2, 2019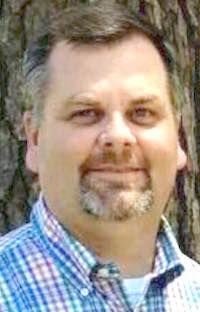 Right Way Strategies, LLC is a new political consulting firm started in Jones County. The firm was founded by Richard Conrad, Jack Fairchilds, Kelvin "Dawg" Smith and Jerel Wade. These four helped plan and organize various political events around the area, from state Sen. Chris McDaniel's announcement of a run for U.S. Senate to a candidate forum for the 2017 special election for State Representative for District 89...
…"When thinking of forming Right Way Strategies, getting us four together was the easy decision," Smith said. "This group has the experience and has been through a lot together. The heartbeat of conservatism in Mississippi is right here in Jones County, and we have Chris McDaniel to thank for that."
Fairchilds has been involved in several statewide campaigns and every campaign for McDaniel dating back to his first run for state Senate. He also was the host of the long running Right Side Radio Program.
More From This Author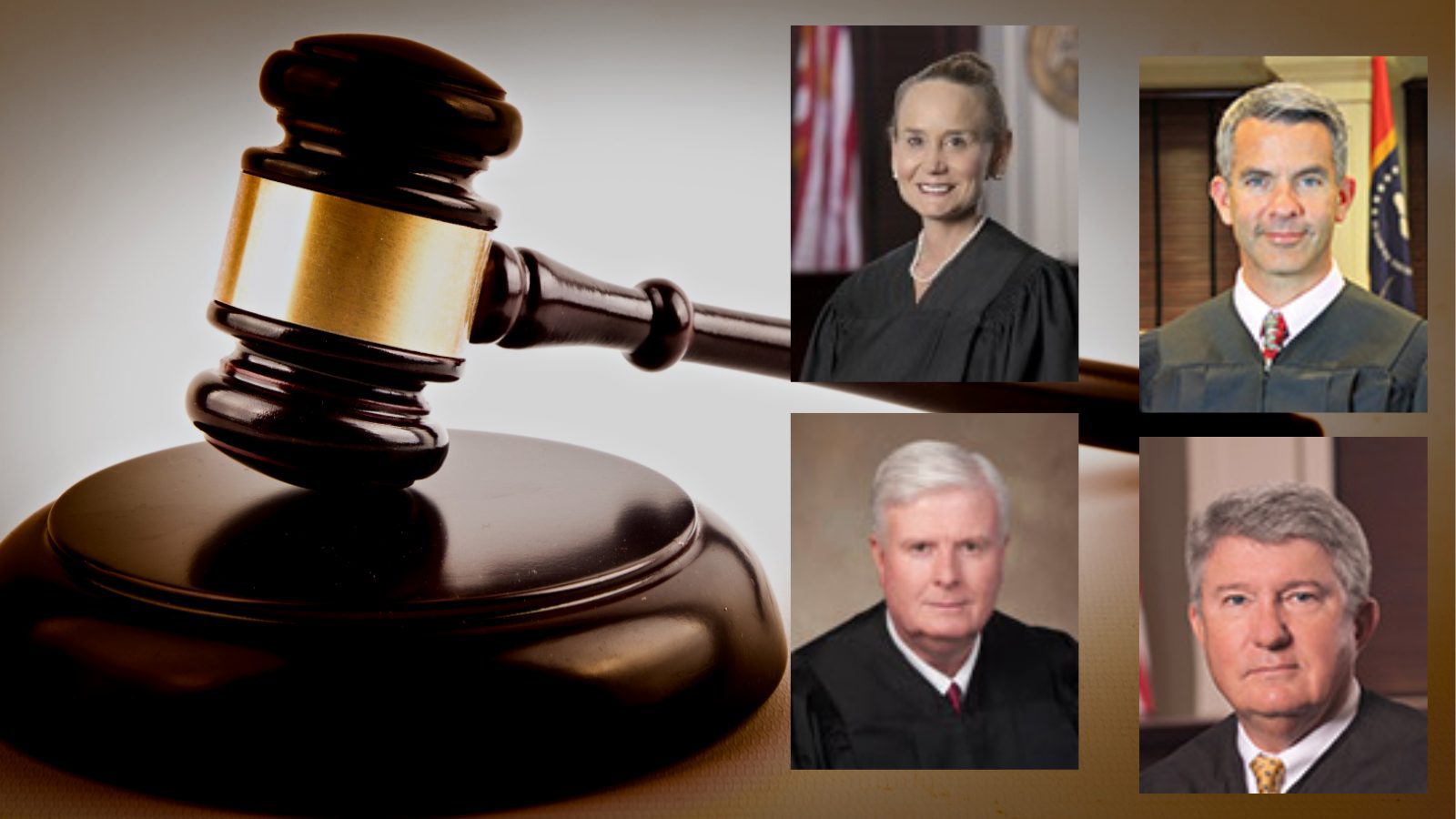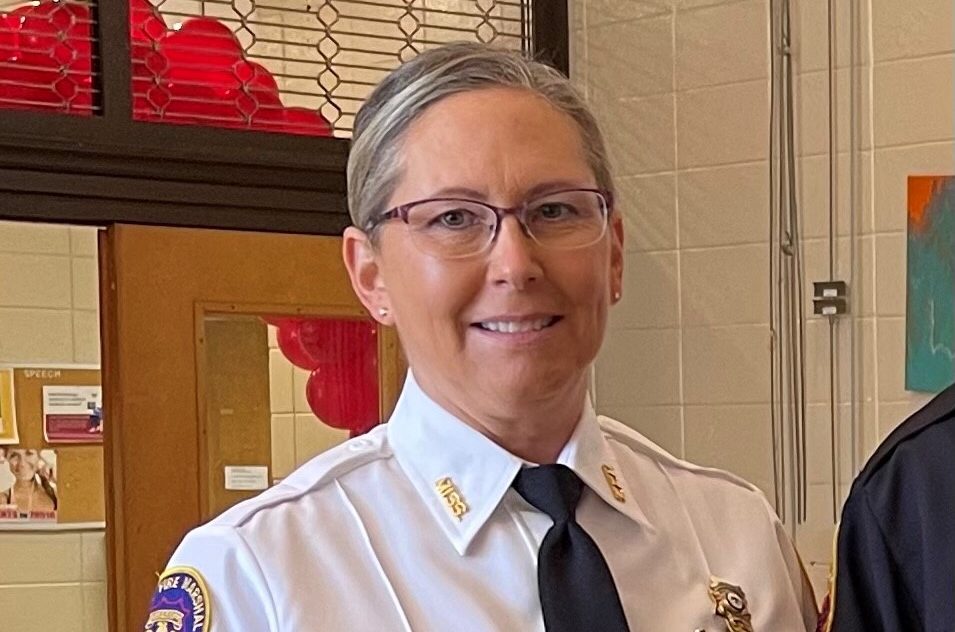 Previous Story
Next Story