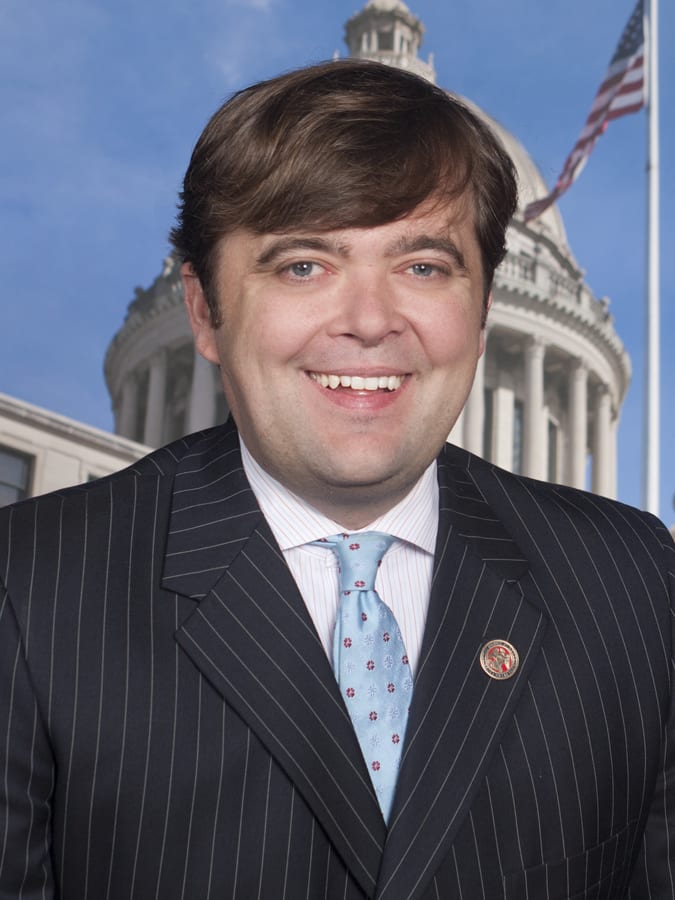 Speaker Philip Gunn today confirmed that Representative Nick Bain, a Democrat from Corinth, Miss., has joined the Republican Party.
"We are pleased with Rep. Bain's decision," said Speaker Gunn. "His views and ideology closely align with those of the Republican Party.  We look forward to continuing our work together."
Rep. Bain is an attorney in Corinth, Miss. He was elected to the Mississippi Legislature in 2011.
"I'm tired of sitting on the sidelines," said Rep. Bain. "I'm ready to be part of the policy-making in Mississippi. I have always been conservative in my voting record concerning Second Amendment rights and social issues like protecting the sanctity of life and family values.  With this switch, I know I will be able to better help my constituents of Alcorn County in House District 2."
Press Release
Speaker Phillip Gunn
3/1/2019
About the Author(s)
Courtney Ingle
Courtney Ingle is a freelance writer from Brandon, Mississippi. She has years of journalism experience writing for radio, print, and the web. She and her husband Jeremy have two children, Taylor and Jacob and they are members of Park Place Baptist Church in Pearl, Mississippi.
More From This Author