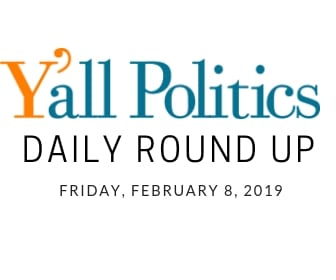 A new Mason-Dixon poll shows most Mississippians are pleased with the way the governor and president are doing business.
Gov. Phil Bryant's job rating has held steady during the past year.
Statewide – 60 percent approve of Bryant's performance as governor. While 33 percent disapprove, and 7 percent are not sure…
…Although President Trump's national numbers have been slipping, that's not the case in Mississippi.
Statewide – 56 percent currently approve of the president's job performance; while 40 percent disapprove, and 4 percent are not sure.
Congressman Thompson announces hearing on Election Security
NEWS: Chairman @BennieGThompson announced today that the Committee will hold a hearing on election security this Tuesday, February 12th.

Read more about it here ?? https://t.co/Vwvux76II6 pic.twitter.com/Aiz6nPQ5E7

— House Homeland Security Committee (@HomelandDems) February 7, 2019
MS House Democrats hold criminal justice presser
@MSHouseDems criminal justice press conference: https://t.co/vR7IYlqgr3 #msleg @SenDTSimmons @dbaria @otisanthony @jerameyanderson @Jay4Mississippi @reptommiles @Ableson1Pam @RepJohnFaulkner @SenDavidBlount @gaypolkpayton @tiffmgraves @RobertLJackso13 @kschank08 @marioagiles

— Abe M. Hudson, Jr. (@AbeMHudsonJr) February 6, 2019
Speaker Gunn on "School Safety Act"
Today, the House passed the "School Safety Act" to protect our students and teachers against an active shooter. This law will help ensure that our administrators, students, and teachers are prepared for anything. The Mississippi legislature will… https://t.co/NaqcDz8MTW

— Philip Gunn (@PhilipGunnMS) February 7, 2019
Lt. Gov. Reeves speaks to Republicans in Jackson County
Mississippi senators are advancing a bill limiting people's ability to sue property owners for injuries or other problems.
Senate Bill 2901 passed Thursday by a 32-17 vote. It was held for the possibility of more debate.
Its main sponsor, Republican Sen. Josh Harkins of Brandon, is a real estate broker. Senators debated the bill as Realtors were at the state Capitol for a lobbying day.
The bill says a person who owns, leases, operates or manages property could not be held liable for injuries caused by someone else on the property unless there's proof that the person in charge knew about possible harm and let it happen.
Republican Sen. Brice Wiggins of Pascagoula, who is an attorney, says the changes could hurt crime victims.
Sen. Hyde-Smith lands second subcommittee chairmanship
I'm pleased to have this opportunity to work with the committee to advance policies that benefit American agriculture, businesses, and consumers. pic.twitter.com/SB48gKLdiG

— U.S. Senator Cindy Hyde-Smith (@SenHydeSmith) February 7, 2019
Lt. Governor Reeves supports heartbeat bill
At a time when the evil in New York and Virginia—killing babies at or around birth—seems to be winning, there is some good news in America's heartland. Mississippi is on our way to stopping abortions as soon as the baby's heart is beating. https://t.co/42nHAD08tk pic.twitter.com/eGAP2YZSK0

— Tate Reeves (@tatereeves) February 7, 2019
Neighbors of blighted properties, meanwhile, have long expressed dismay that not enough is being done to deal with the eyesores, and have often looked to city officials, or legislators, to take the issue seriously.
Tuesday, legislators had a chance to do something about it, and consider a bill that would give municipalities the ability to tackle blight in a more efficient and comprehensive manner through the creation of land banks, an approach already being used in other states.
At no cost to the state, the bill also would have eased access to about $20 million in federal funding.
But Senate Bill 2856, sponsored by Sen. David Blount, D-Jackson, never made it out of the Senate Finance Committee.
Sen. Hyde-Smith reintroduces GRIP Act 
My bill to protect #SecondAmendment rights has been referred to the Senate Homeland Security and Governmental Affairs Committee. It would prohibit states from using federal money to track law-abiding gun owners. pic.twitter.com/7TM6e62FTj

— U.S. Senator Cindy Hyde-Smith (@SenHydeSmith) February 7, 2019
Maxwell announces Coast fundraiser for Southern PSC
Gov. Bryant congratulates Commissioner Fisher on award
Congratulations to Commissioner Fisher. He is a stellar law enforcement officer who has earned this recognition. https://t.co/YlF9hhLwIT

— Phil Bryant (@PhilBryantMS) February 7, 2019
State Sen. McDaniel says he's talked to Trump, non-committal on political future
Congressman Guess cosponsors bill prohibiting taxpayer funded abortions
If we are to remain a nation that values innocent life, we must never advance policies that lead to abortion on demand. Today, I cosponsored a bill that would make permanent the prohibition of the use of taxpayer funds for abortion services – including in Obamacare. pic.twitter.com/jWkEdOol0Y

— Congressman Michael Guest (@RepMichaelGuest) February 7, 2019
Mississippi House members are supporting a plan to ease penalties on people accused or convicted of crimes.
The House voted 109-4 Thursday to pass House Bill 1352, sending it to the Senate for more work.
Republican Rep. Jason White of West, the bill's sponsor, says it takes "baby steps" but is still worthwhile.
The measure would expand the state's drug courts to also handle people with mental illnesses and military veterans. It would stop automatic suspension of driver's licenses for non-payment of fines or for simple drug possession. White says such penalties make it harder for many struggling people.
More From This Author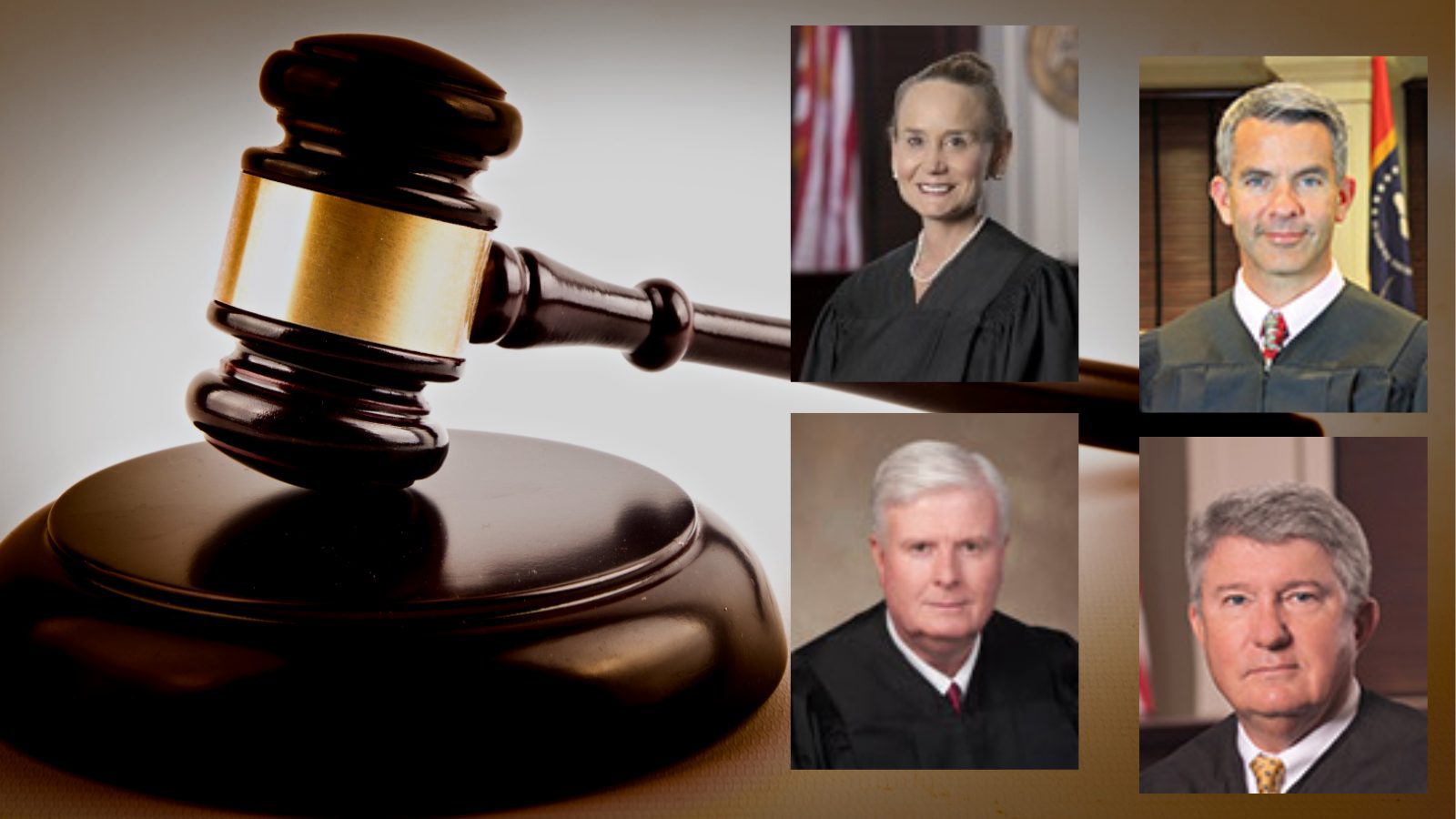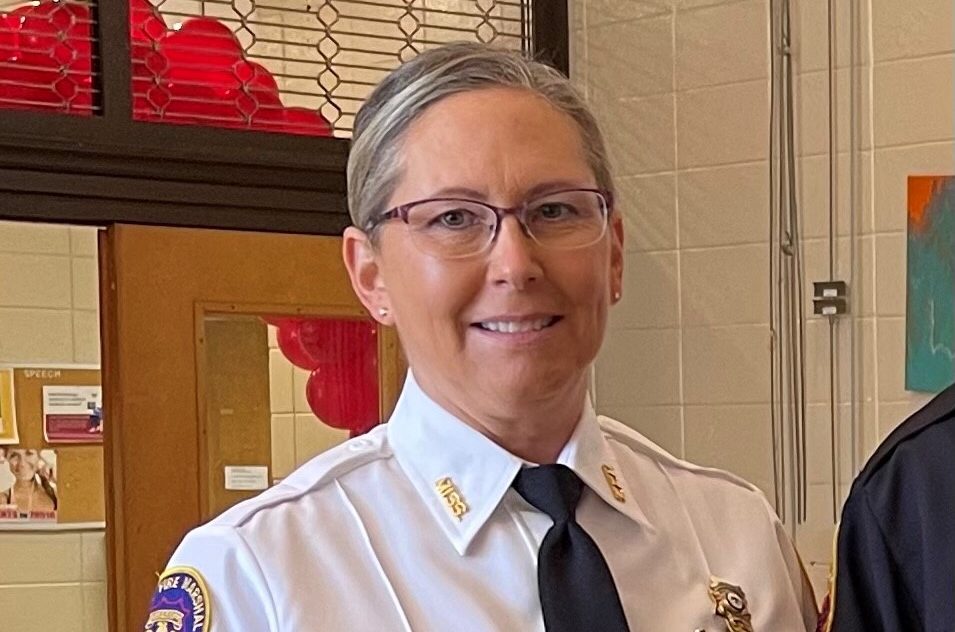 Previous Story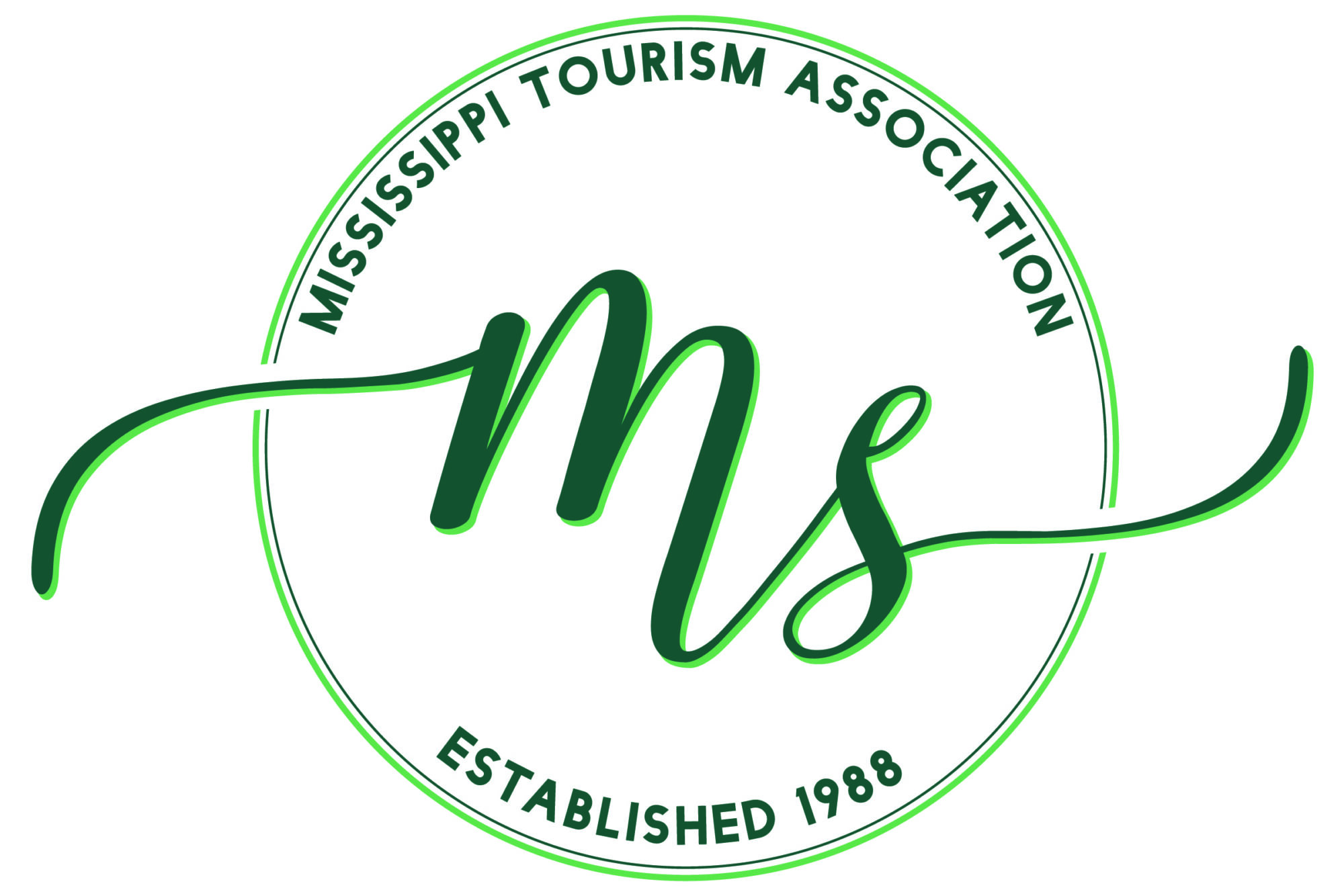 Next Story