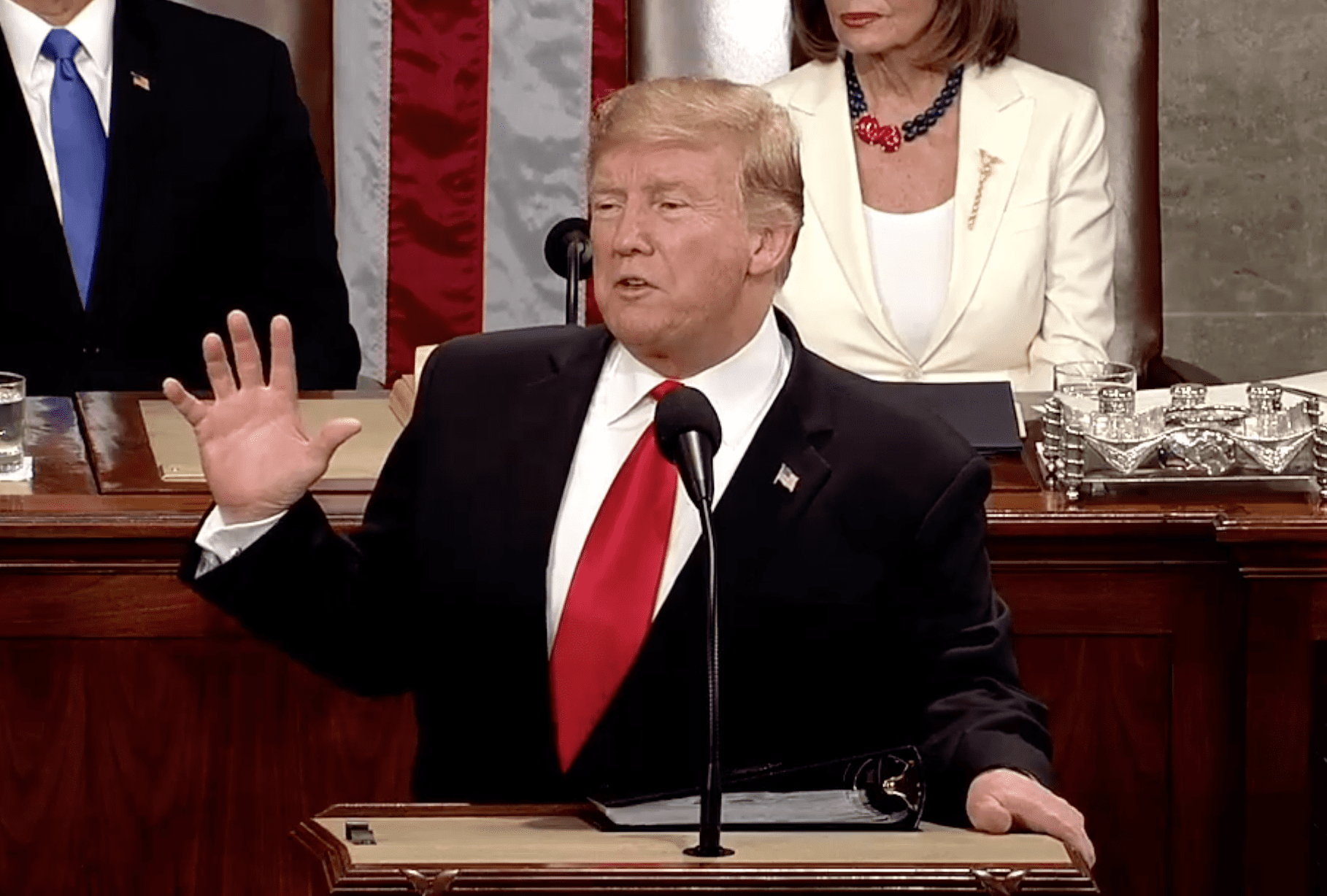 On Tuesday, February 5, 2018, President Donald Trump was welcomed into the U.S. House chamber to deliver the State of the Union Address.
LIVE now: President Trump's second State of the Union Address https://t.co/K4ytXhQmIX

— The White House (@WhiteHouse) February 6, 2019
Mississippi officials had this to say about the President's address: 
U.S. Senator Roger Wicker: 
"Tonight President Trump was right to call for national unity and bipartisan cooperation to tackle our greatest challenges. Resistance, obstruction, and division foster weakness and decline – not greatness."
"I am glad the President pointed to our shared successes and opportunities. Our economy continues to surge, wages are increasing, and unemployment is low. We are taking better care of our veterans and rebuilding our military. There is bipartisan support for the President's appeal to improve America's infrastructure. As chairman of the Commerce Committee, this goal is among my top priorities."
"The President has backed up his rhetoric by showing his willingness to negotiate in good faith. In a divided government, Congress will have to do the same to overcome our disagreements. I am confident we can continue to work together in the best interest of the American people and to further strengthen our union."
— The White House (@WhiteHouse) February 6, 2019
U.S. Senator Cindy Hyde-Smith: 
"President Trump set out an optimistic message that challenges us to embrace unity and work together to keep our economy strong and solve the problems facing our country.
"I like this message, which will help our country be great.  The Congress can do more working together than it can by focusing on differences.
"I'm ready to get to work with the President and my colleagues to protect Mississippi's interests with fairer trade deals, invest in infrastructure improvements, which are long overdue and necessary, strengthen our national security, which includes securing our borders, and lower the cost of healthcare and prescription drugs.
"I'm also very pleased the President and First Lady asked Roy James of Vicksburg to be their guest tonight to highlight how pro-growth policies like Opportunity Zones can benefit Mississippi and the country."
— The White House (@WhiteHouse) February 6, 2019
U.S. Congressman Michael Guest: 
In his comments, Congressman Guest echoed President Trump's call for bipartisanship. "In his address to our nation, President Trump called for all Americans to put aside our differences and to come together by focusing on those interests we have in common," Guest said. "President Trump challenged Congress to lead this effort by adopting a spirit of compromise and to work together to create a better future for our children and grandchildren."

Congressman Guest also reaffirmed his support for border security. "I am grateful that our President continues to emphasize protecting American communities from these dangerous drugs," Guest said. "The war on drugs requires us to secure our Southwest border, and I am proud to support the President on these issues as a member of the Committee on Homeland Security in the House of Representatives and the Committee's Border Security subcommittee."
In closing, Congressman Guest reiterated the President's message for unity. "I hope President Trump's address tonight reminded all Americans that our shared interests are stronger than our perceived differences and that we must always choose greatness," Guest said.
Governor Phil Bryant:
What an amazing Address. @realDonaldTrump owned this night. Democrats looked like petulant children refusing to support or clap for the most basic of human rights or American achievements, such as protecting the unborn or celebrating historically high job numbers. #SOTU

— Phil Bryant (@PhilBryantMS) February 6, 2019
Lt. Governor Tate Reeves: 
Following President Trump's State of the Union speech, Lt. Governor and candidate for Mississippi Governor Tate Reeves released the following statement:
"President Trump laid out a bold vision that all Americans can support. Democrat politicians must stop blocking border security and must stop fighting deals that put America first. Strong speech with real solutions for Americans."
About the Author(s)
Sarah Ulmer
Sarah is a Mississippi native, born and raised in Madison. She is a graduate of Mississippi State University, where she studied Communications, with an emphasis in Broadcasting and Journalism. Sarah's experience spans multiple mediums, including extensive videography with both at home and overseas, broadcasting daily news, and hosting a live radio show. In 2017, Sarah became a member of the Capitol Press Corp in Mississippi and has faithfully covered the decisions being made by leaders on some of the most important issues facing our state.
More From This Author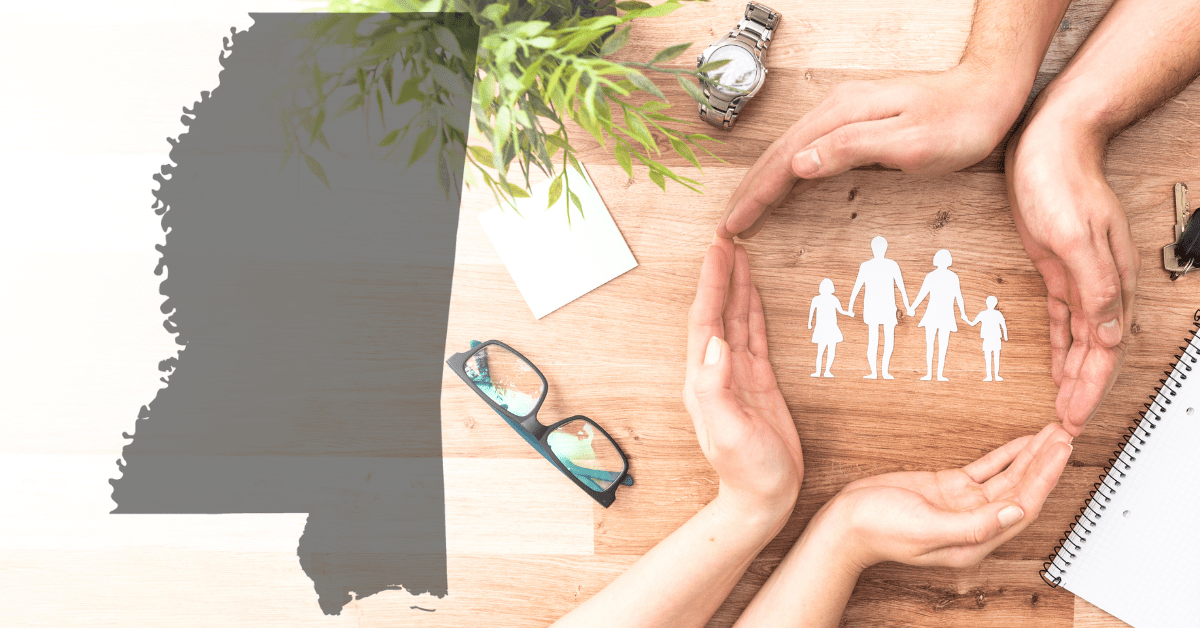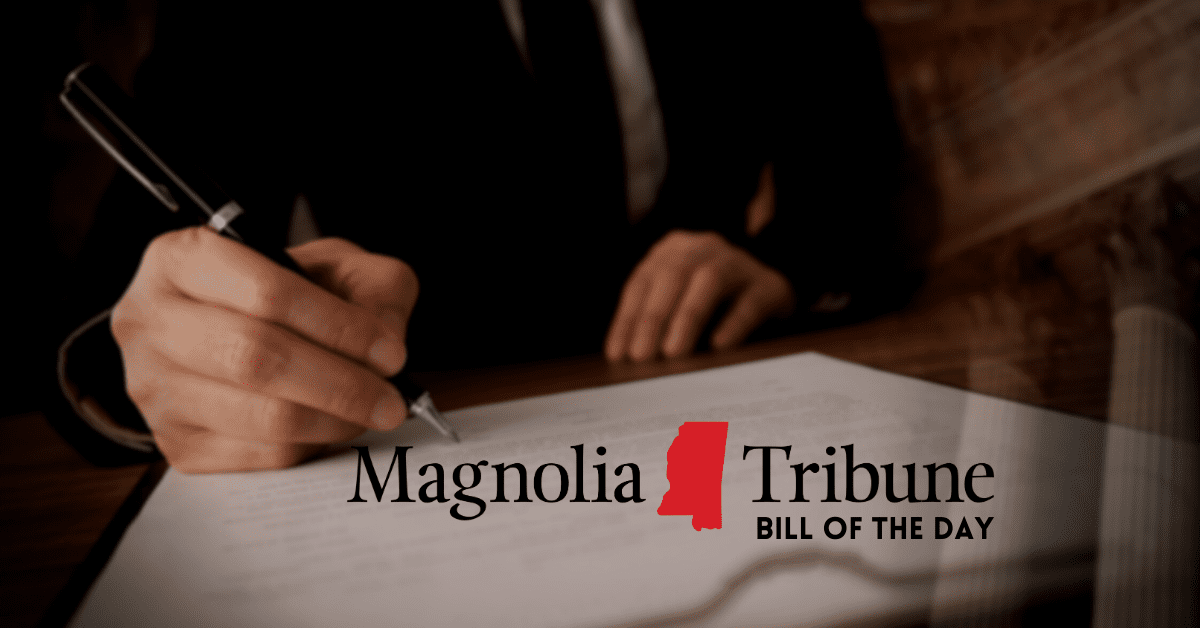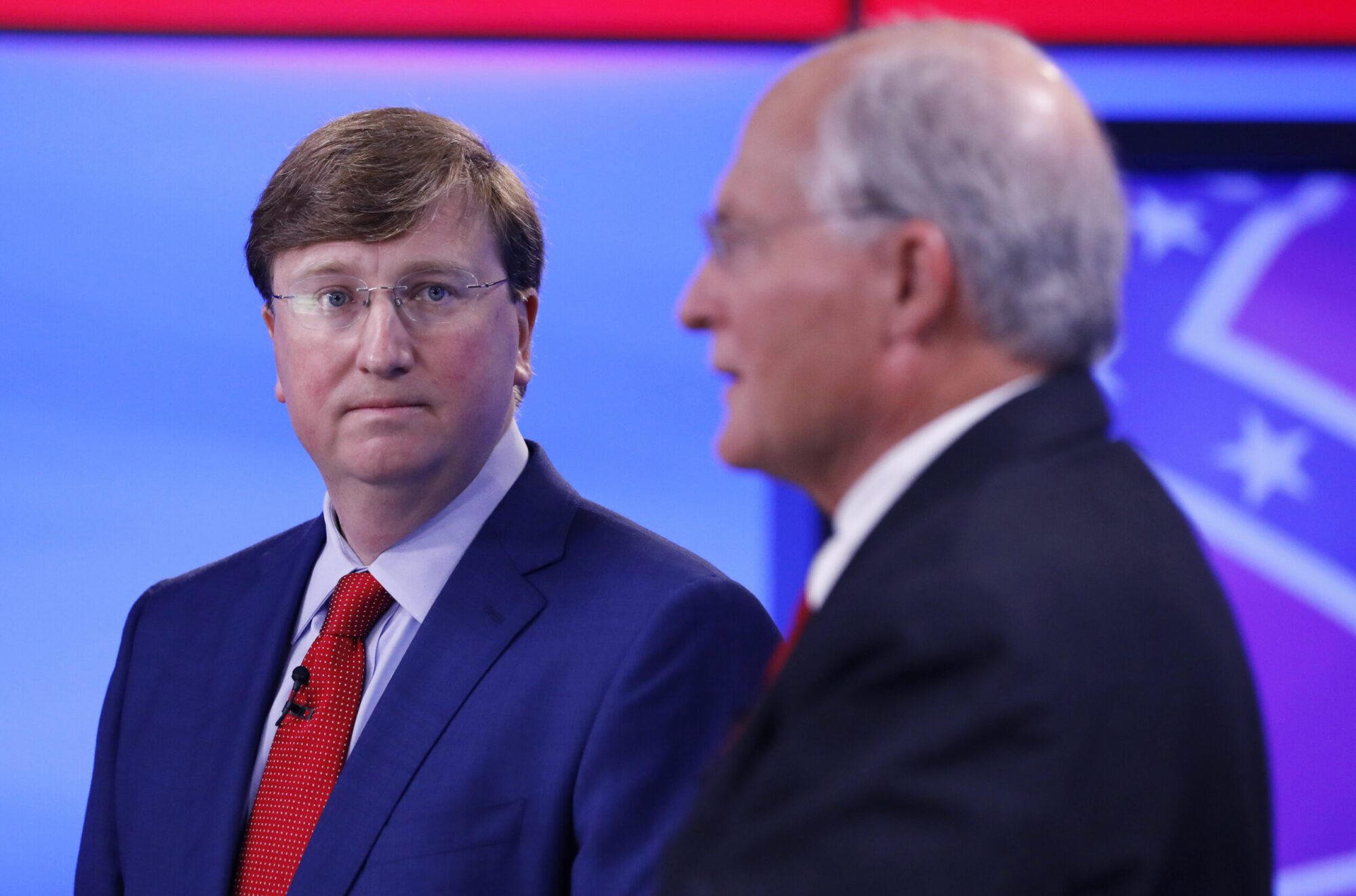 Previous Story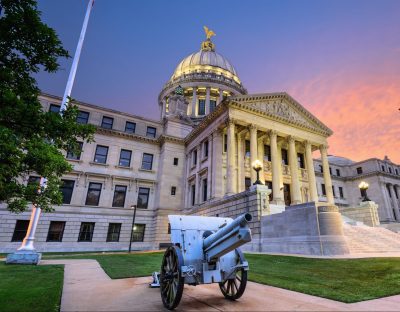 Next Story