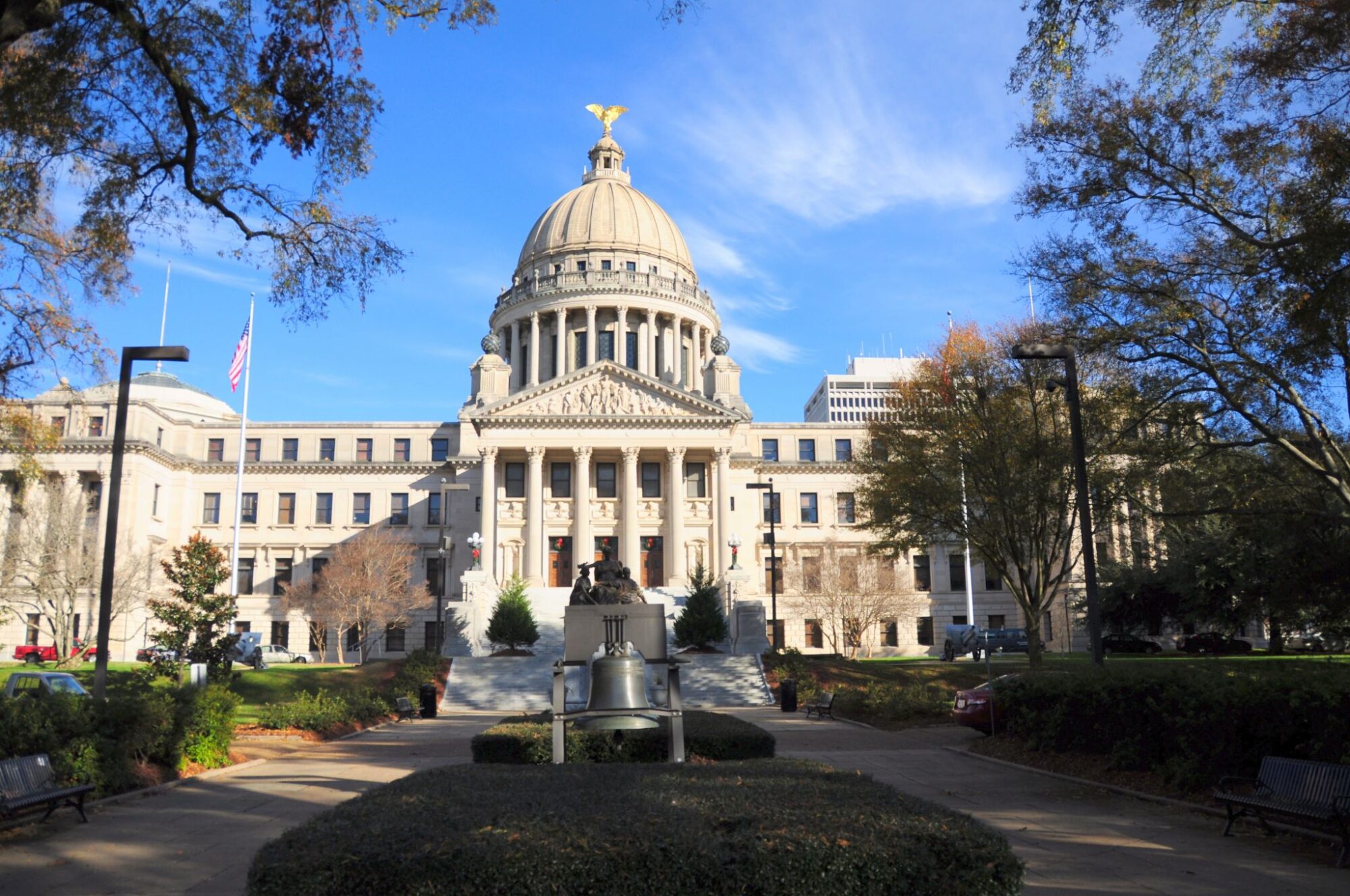 Two hot topic bills have passed the Senate education committee.
Senate Bill 2675, which initially would expand the Education Scholarship Account (ESA), was replaced by a committee sub that removed expansion and only extended the repealer by five years.
This version of the bill makes no changes to the ESA. Currently, there are over 400 using the scholarship, and over 250 on the waitlist for it. The original law regarding the ESA would allow for 500 students added every year, but that has not been the case. The wording of this bill simply
The ESA is awarded "lottery-style" and the lottery is conducted by the Mississippi Department of Education.
Senate Bill 2770, which would allow for a $1,000 teacher pay raise over the next two years, also passed the committee.
The bill, which would cost taxpayers roughly $51 million, would apply pay raises to teachers, school librarians, assistant teachers, and school counselors.
"If we can commit to increasing salaries by about $51 million over the next two years, a teacher that was working in 2012 will make almost $8,000 more per year in 2020 than he or she made before I became lieutenant governor," Lt. Gov. Reeves said.
Lt. Gov. Reeves said in September 2018 he wanted to direct an estimated $50 million in savings from the Medicaid program into Mississippi classrooms. Since 2014, Mississippi taxpayers have invested an additional $350 million in teacher pay raises. The popular School Recognition Program has resulted in an additional $41.8 million awarded to teachers for their work in the classroom.
The bill will head to the Senate floor for further debate.
About the Author(s)
Courtney Ingle
Courtney Ingle is a freelance writer from Brandon, Mississippi. She has years of journalism experience writing for radio, print, and the web. She and her husband Jeremy have two children, Taylor and Jacob and they are members of Park Place Baptist Church in Pearl, Mississippi.
More From This Author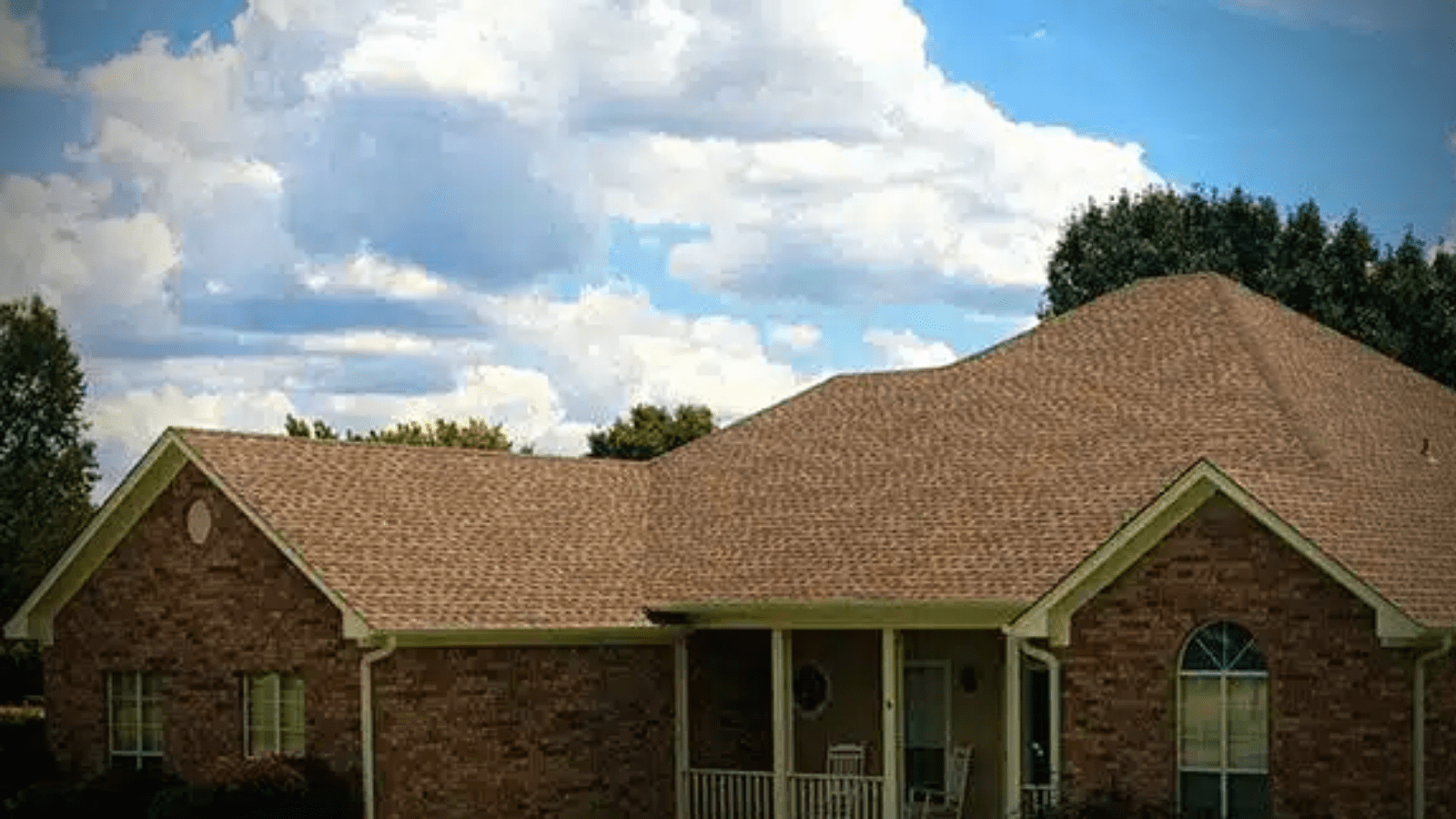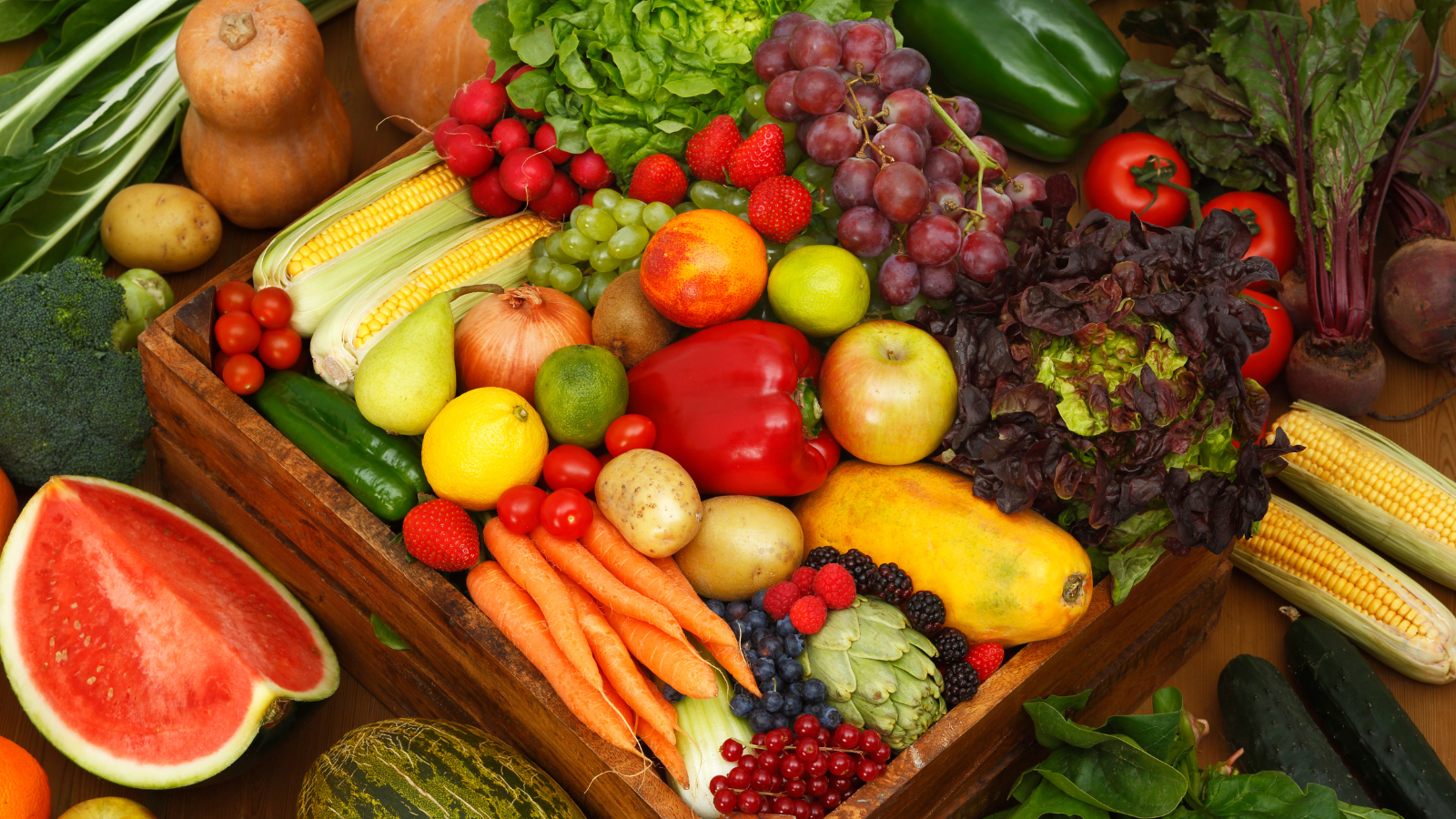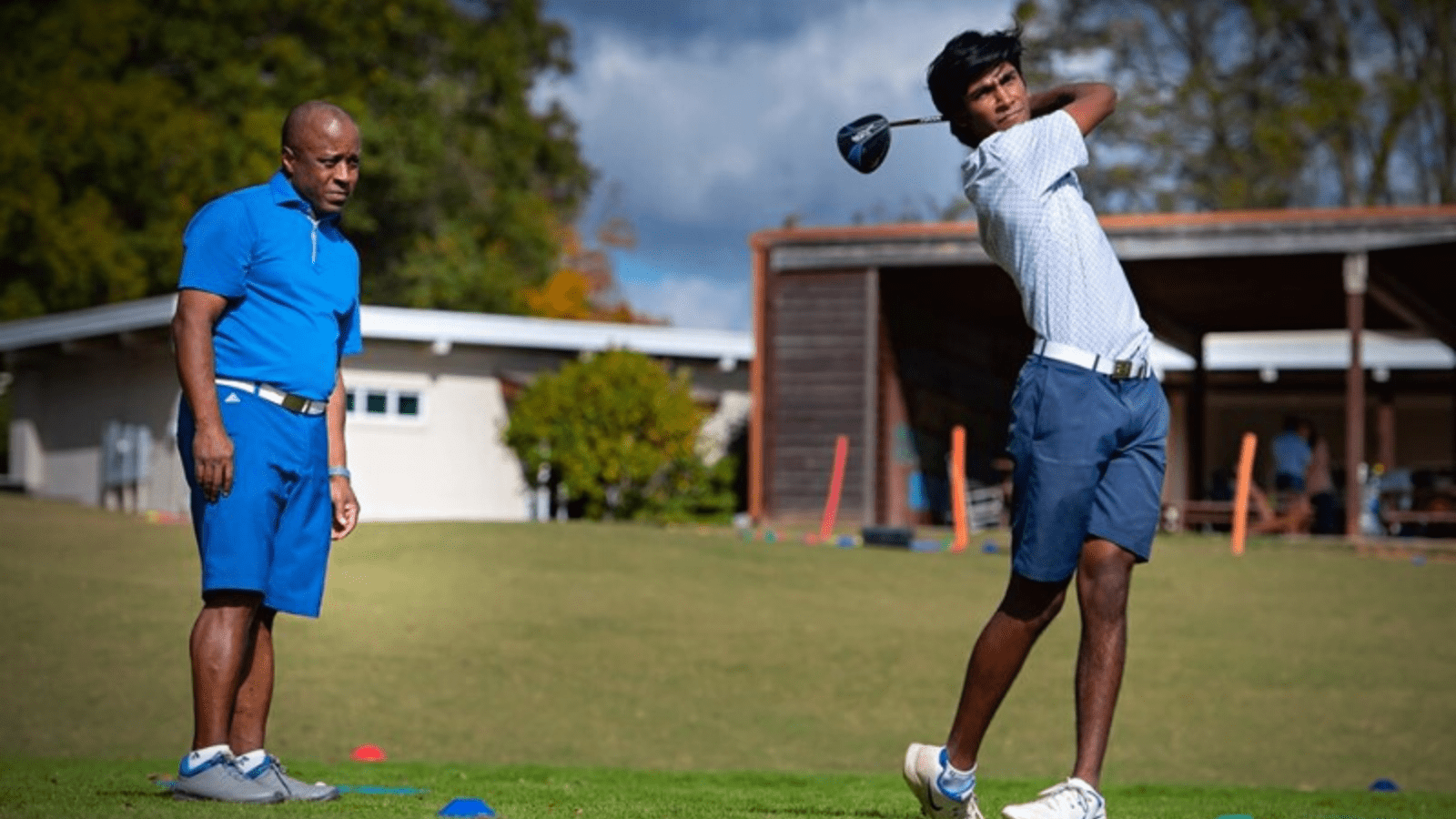 Previous Story