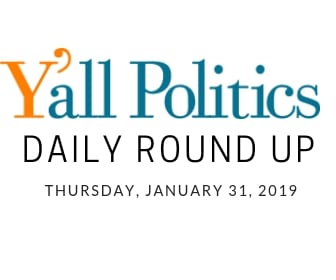 Gov. Bryant signs the Broadband Enabling Act
This morning I signed HB 366 into law. The Mississippi Broadband Enabling Act grants electric cooperatives the authority to establish affiliates to serve broadband in the state. Many rural Mississippians will benefit from this law. pic.twitter.com/4npNgg0KMP

— Phil Bryant (@PhilBryantMS) January 30, 2019
State lawmakers are looking at a bill that would tighten up the state's regulation of tinted windows, so police can see inside vehicles.
Legislators are considering House Bill 1535 to remove a medical exemption.
Currently, people with sensitivity to sunlight may get a doctor's note saying they need darker tint than state law allows. House Bill 1535 would take that exemption off the books.
Congressman Thompson unhappy with Homeland Security Secretary 
#BREAKING: Chairman @BennieGThompson just sent a letter to @DHSgov Sec Nielsen on her refusal to come before Congress & testify on border security.

It's time for the Admin to realize that things have changed.

Real, necessary, Congressional oversight has arrived. pic.twitter.com/53Fhfzgjht

— House Homeland Security Committee (@HomelandDems) January 29, 2019
Harper endorses Gipson for Ag Commissioner
.@AndyGipsonForMS endorsed by former Congressman @GreggHarper
for ag commissioner. #msleg #mselex https://t.co/iKZx8RMQMw pic.twitter.com/RlISvPv0S3

— Yall Politics (@MSyallpolitics) January 30, 2019
Changing admission requirements for the state's schools of education, retiring student loans and funding mentorship opportunities for veteran teachers are among the education proposals advancing to the full Senate.
The measures passed by the Senate Education Committee on Wednesday are part of an effort to find and fund solutions for the state's teacher shortage.
Five years ago, Mississippi enacted a law mandating entrants to the state's teacher colleges make a 21 on the ACT or a passing score on a standardized teacher test called the Praxis Core.
A proposal by Senate Education Committee Chairman Gray Tollison, R-Oxford, adds another option to those guidelines.
Senator Wicker meets with AG nominee
President @realDonaldTrump has picked an eminently-qualified individual to lead the @TheJusticeDept. As a former Attorney General and widely-respected lawyer, Bill Barr has the experience necessary to serve as our nation's top law enforcement officer. https://t.co/b5WY6V2tDn

— Senator Roger Wicker (@SenatorWicker) January 30, 2019
More From This Author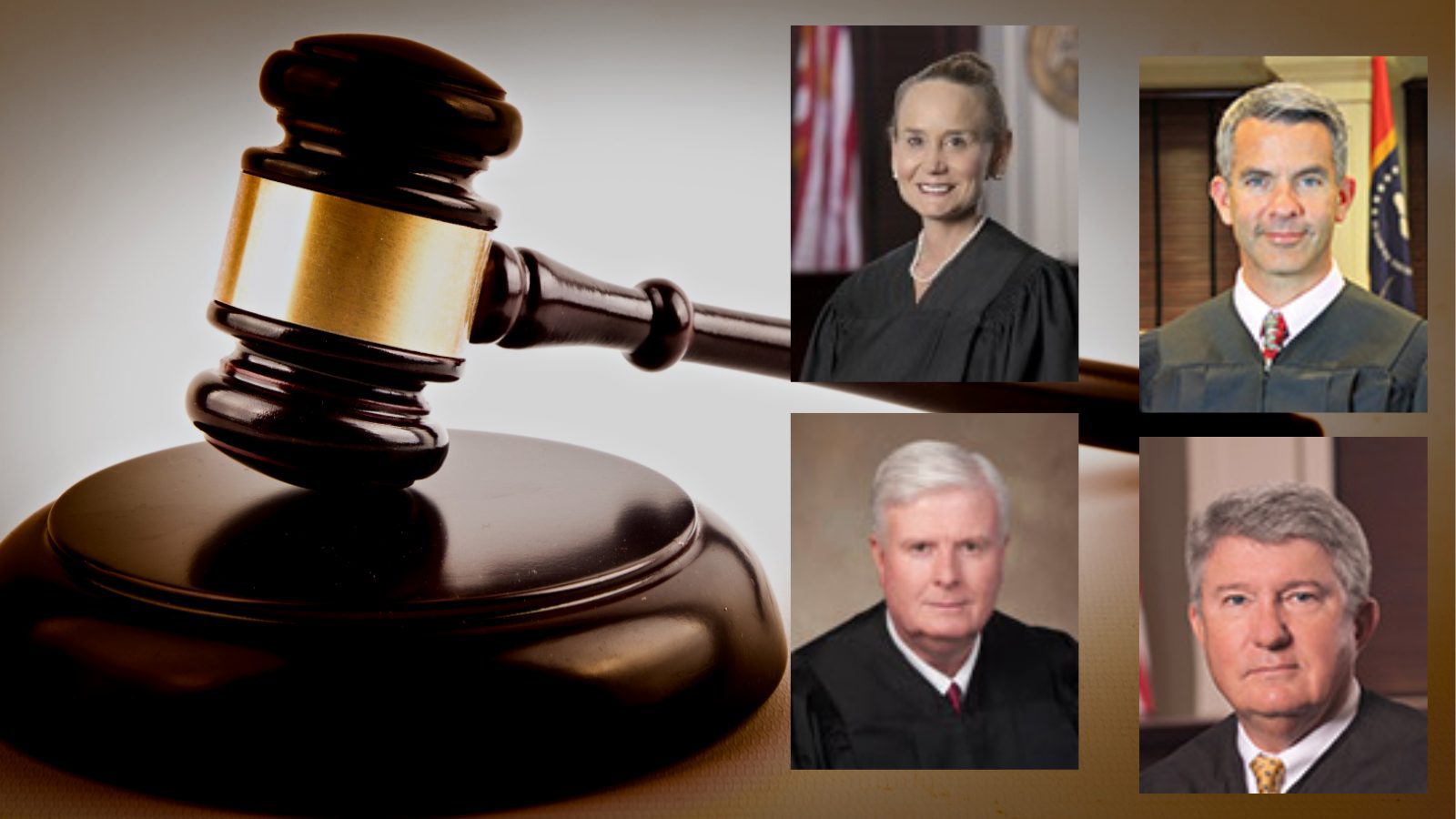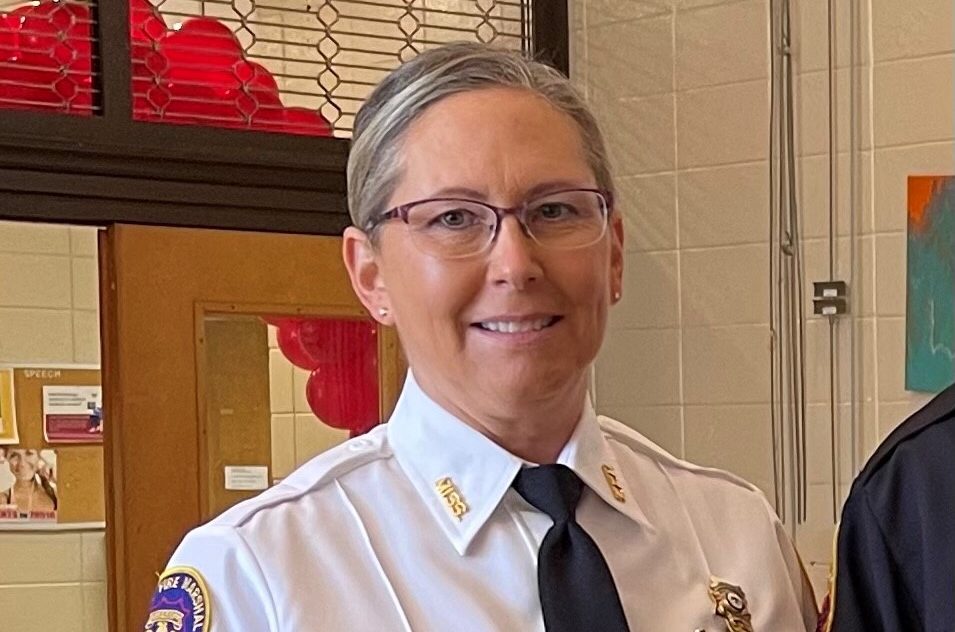 Next Story