Lt. Governor Tate Reeves has just announced on Twitter that he has $6.7 million dollars available for his campaign for the Governor of Mississippi.  That includes $1.74 million raised in the 2018 calendar year.
Reeves made that announcement on Twitter this morning.
Mississippi and conservatives around the country sent a message: contributed $1.74M this year to ensure @TateReeves has the resources to protect MS from the liberal agenda of Pelosi, Schumer, and Jim Hood. Approaching $7M available for this vital race. #msgov #msleg #mselex

— Team Tate! (@TeamTateReeves) January 31, 2019
86% of the donations came from Mississippi.
"People from across Mississippi are supporting this campaign to send a message: Mississippi values matter. We're not going to let them get replaced with the liberal agenda of politicians like Nancy Pelosi, Chuck Schumer, and Jim Hood," said Lt. Governor Reeves. "The best way to protect our values is solid conservative leadership from the governor's office, and I'm grateful to everyone who contributed some of their hard-earned paycheck to that cause."
Reeves announced his gubernatorial run on January 3rd.
Reeves campaign finance haul is significant in historical terms.  To put it into perspective, Governor Phil Bryant spent just under $5,000,000 in his 2015 campaign cycle.
Campaign finance filing reports will continue to trickle in over the next few days as the deadline to file at the Secretary of State's office is in the next couple of days.
Other candidates have also disclosed their campaign finance records.
Notable statewide reports now available include Representative Jay Hughes, running for Lt. Governor, with $437,461 cash-on-hand.  However, that figure includes personal contributions in the form of loans in excess of $750,000 for 2018.
Public Service Commissioner Sam Britton, running for Secretary of State, has $265,000 cash-on-hand with a $250K personal loan to the campaign.
About the Author(s)
Courtney Ingle
Courtney Ingle is a freelance writer from Brandon, Mississippi. She has years of journalism experience writing for radio, print, and the web. She and her husband Jeremy have two children, Taylor and Jacob and they are members of Park Place Baptist Church in Pearl, Mississippi.
More From This Author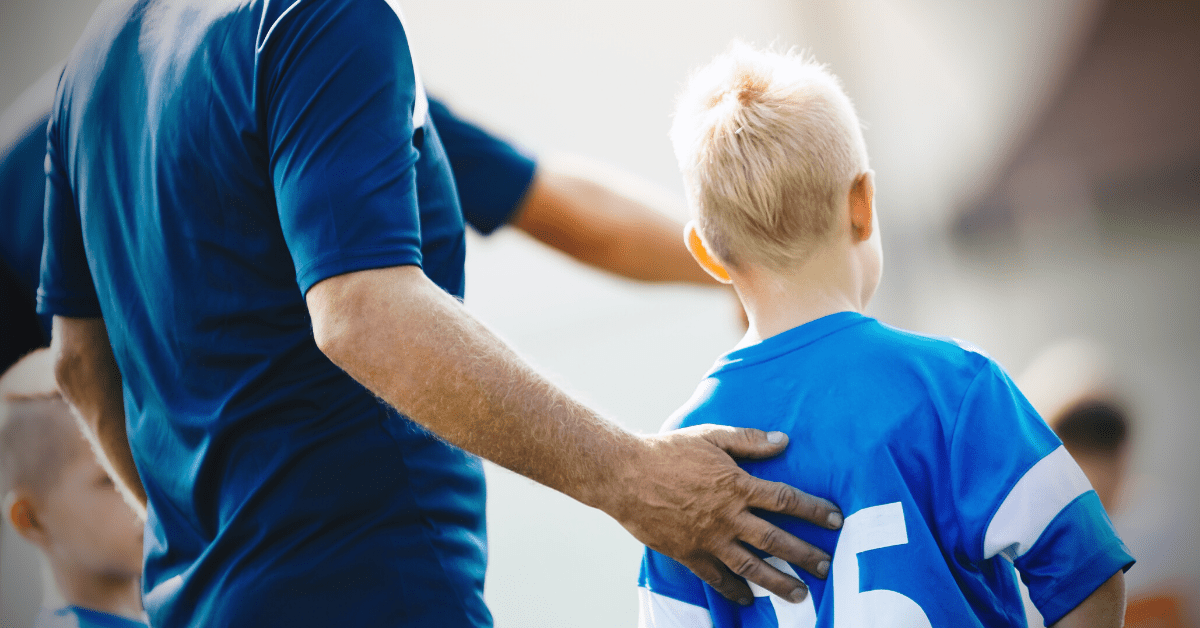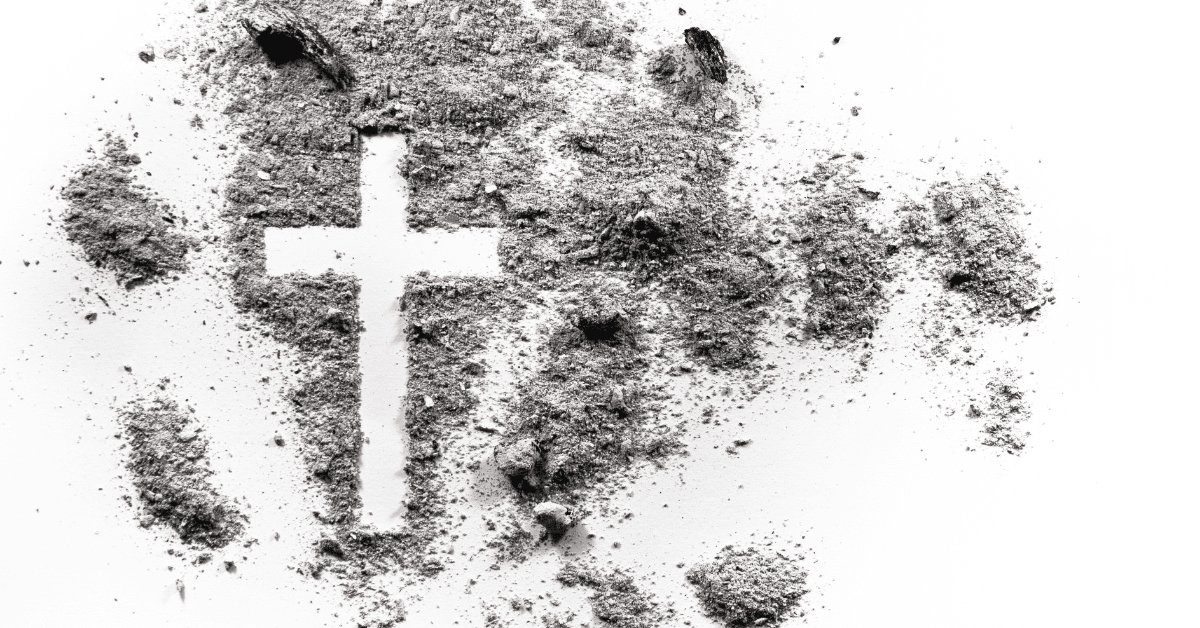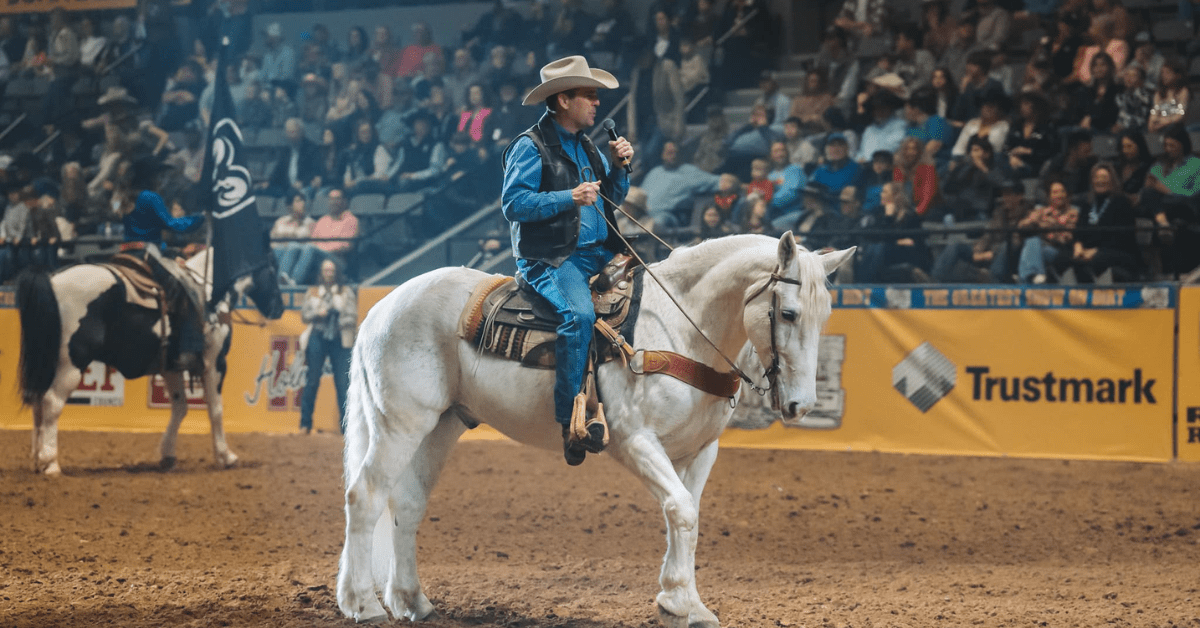 Previous Story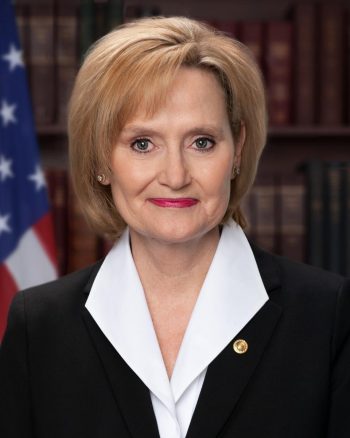 Next Story