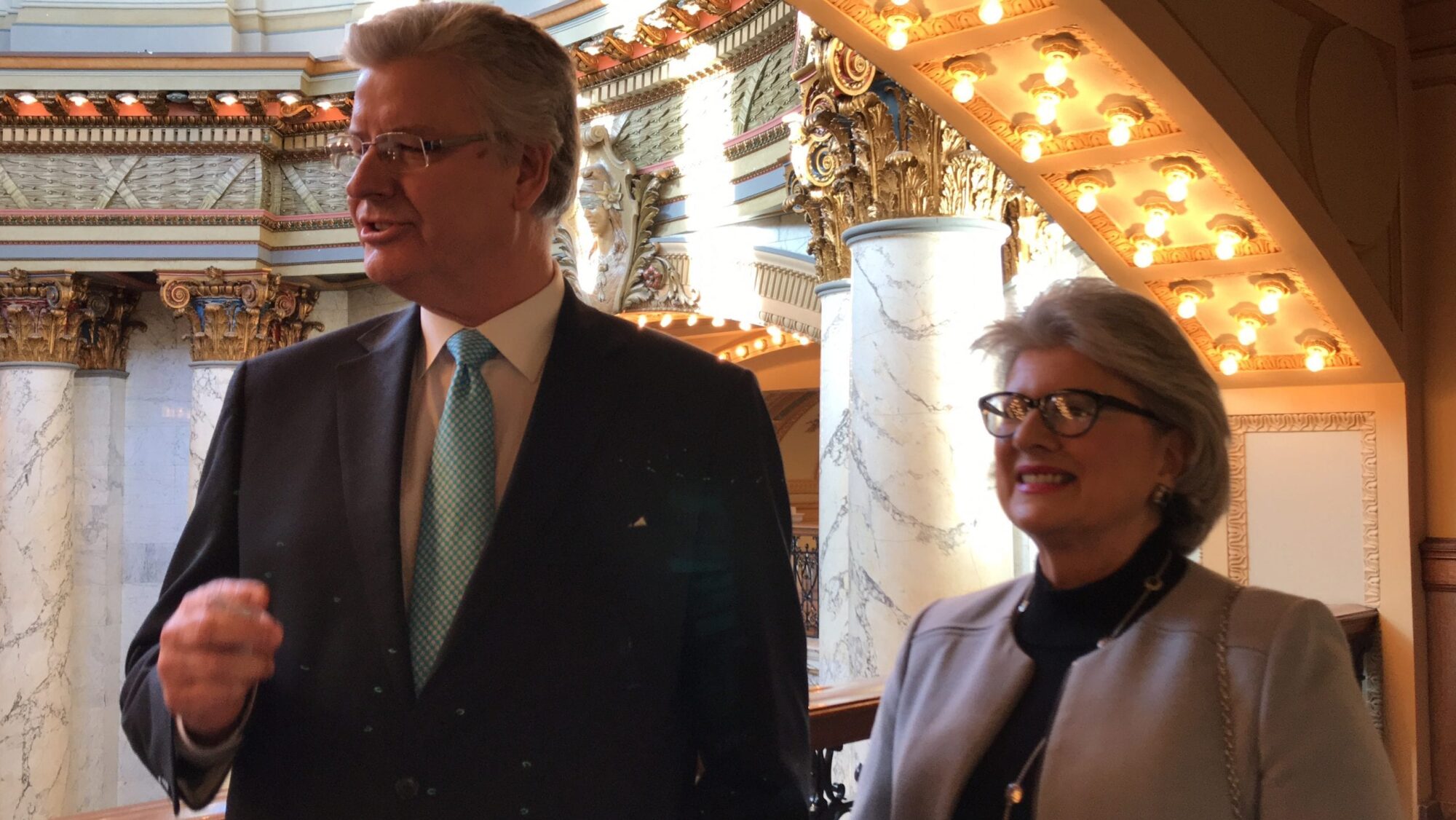 Current Southern District Public Service Commissioner Sam Britton made waves at the State Capitol on Monday.  After flirting with running for an already crowded state Treasurer's primary for months, today he officially announced his run for Secretary of State in 2019 at the Capitol on Monday.
Shortly after he spoke to reporters he said he was headed to the GOP headquarters in Jackson to file his qualifying paperwork.
Britton praised current Secretary of State Delbert Hosemann and the outstanding job he has done in the position.
"Delbert has set the bar high for anyone who follows him behind," said Britton. "Yet, more things are to be done."
He said if elected, he will focus on economic growth in the state, while ensuring that the election process remain fair and open.
Britton said he understands money and finances and how to accomplish things. He said on the national level the President has done a great job focusing on international trade agreements and he will continue to stand with him.
"As a matter of fact I was an early supporter of President Trump in this state," said Britton.
So now instead of facing Senator Buck Clarke and David McRae in the Treasurer primary, he will now square off against State Senator Michael Watson. His announcement today took most folks under the Capitol dome by surprise.
He now gears up for what could be a hard fought race against Republican Senator Michael Watson in the primary, who has already received support from Governor Phil Bryant via Twitter and Facebook, over the weekend.
Britton is originally from Wayne County. He received an undergraduate degree from Jones County Junior College and the University of Southern Mississippi. He was elected as a Public Service Commissioner four years ago in 2015, after a three decade career in finance and accounting. He currently lives in Laurel with his wife Robin, who is an executive with Sanderson Farms.
About the Author(s)
Sarah Ulmer
Sarah is a Mississippi native, born and raised in Madison. She is a graduate of Mississippi State University, where she studied Communications, with an emphasis in Broadcasting and Journalism. Sarah's experience spans multiple mediums, including extensive videography with both at home and overseas, broadcasting daily news, and hosting a live radio show. In 2017, Sarah became a member of the Capitol Press Corp in Mississippi and has faithfully covered the decisions being made by leaders on some of the most important issues facing our state. Email Sarah: sarah@magnoliatribune.com
More From This Author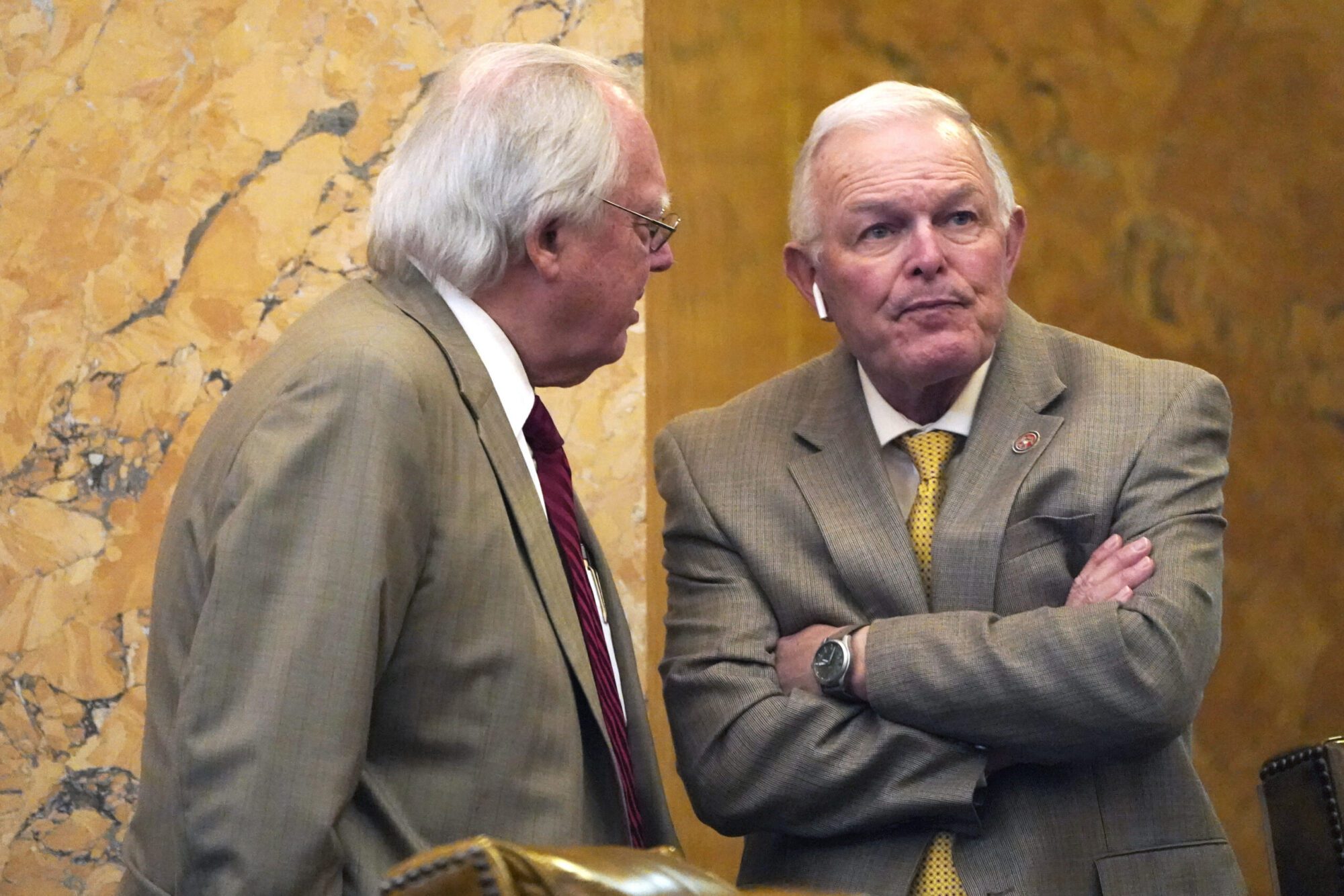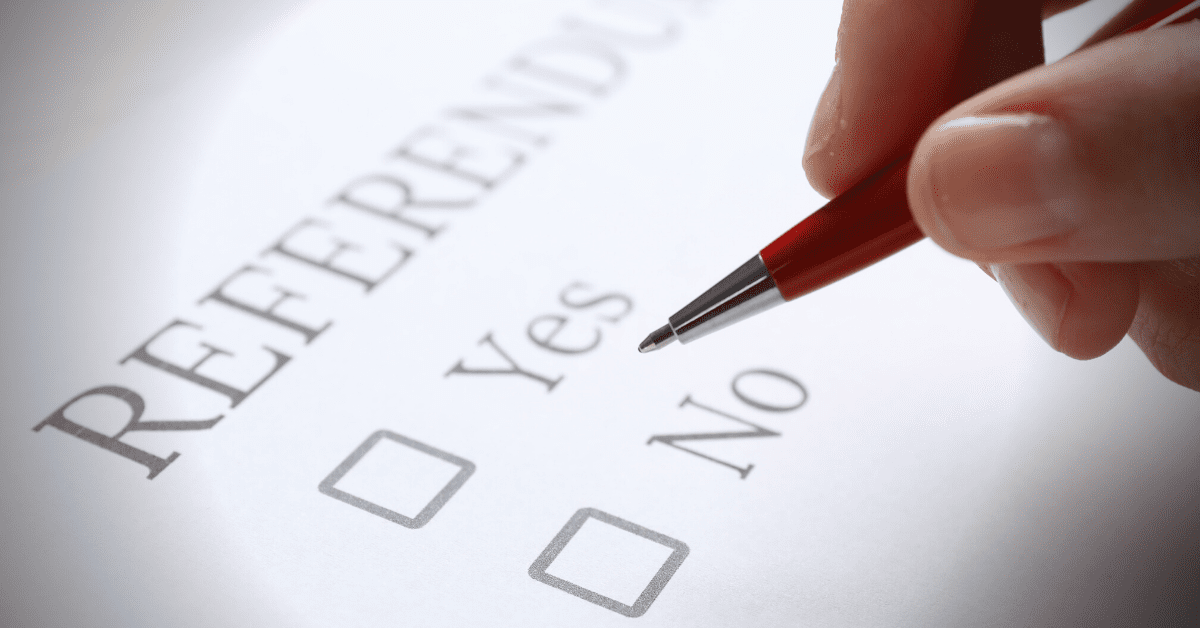 Next Story