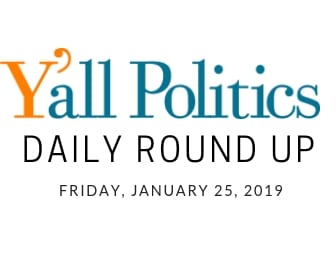 Congressman Palazzo talks shutdown, border wall 
Congressman Kelly announces Committee assignments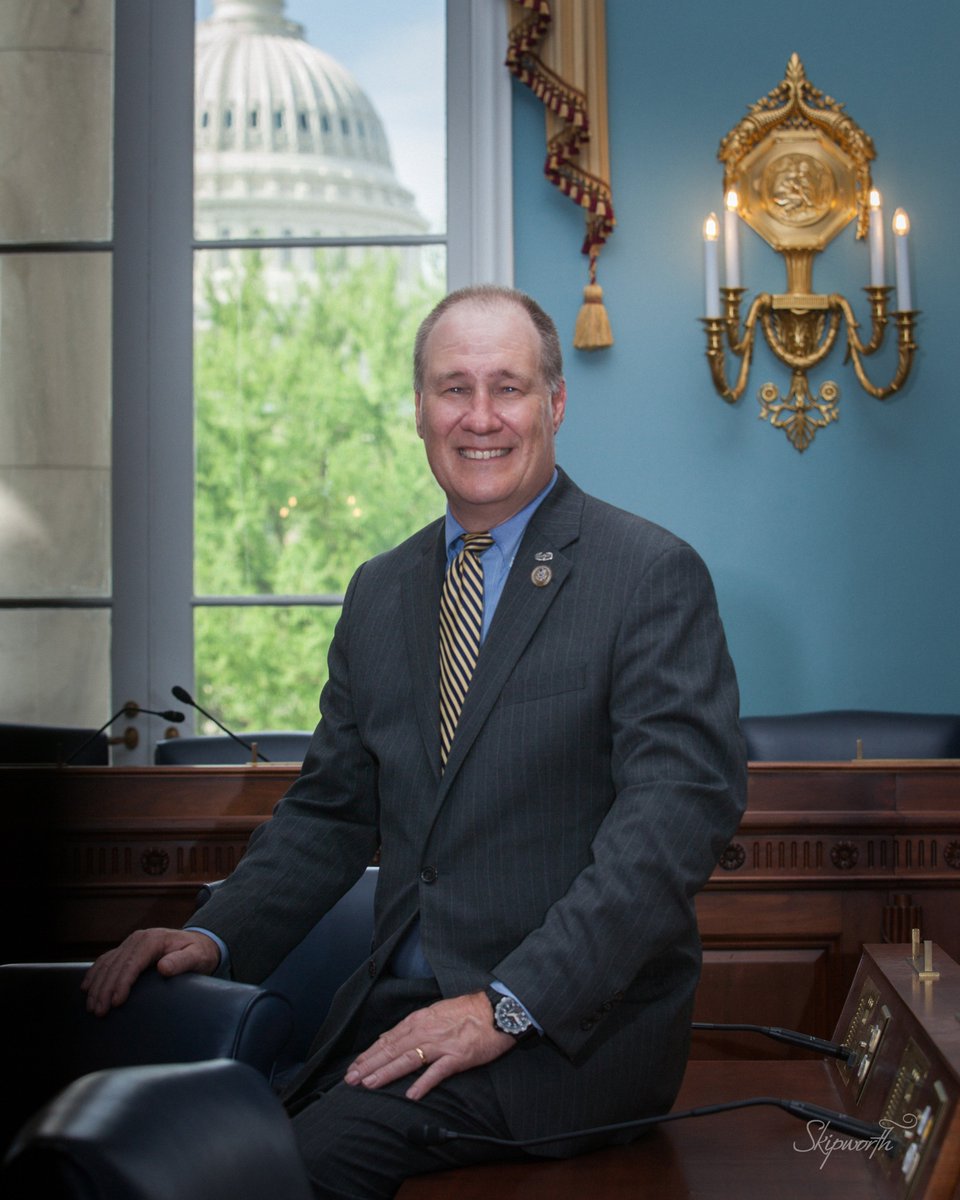 U.S. Representative Trent Kelly (MS-01) today announced he has retained his committee assignments from the 115th Congress and will serve on the House Committee on Agriculture, the House Armed Services Committee, and the House Small Business Committee. Subcommittee assignments will be released later this month.
Upon this announcement, Congressman Kelly said, "I believe I am serving on the right committees to influence and better the lives of Mississippians, especially those in the First District." Continuing the success of serving on all three committees last Congress, Rep. Kelly looks forward to working with both sides of the aisle on common sense solutions that address many issues that face our nation at this time.
On being named to the House Armed Services Committee, Kelly said, "I am proud to continue my work with Ranking Member Thornberry in the 116th Congress. Ranking Member Thornberry's leadership as Chairman last Congress helped rebuild readiness that allowed our military men and women to have the tools they need to focus on their most important duty—defending this nation." Rep. Kelly has served for over 33 years in the Mississippi Army National Guard where he currently holds the rank of Brigadier General. Through his experience leading and successfully bringing home troops, Kelly brings first-hand knowledge and experience of what it means to serve.
Kelly will continue his service on the House Committee on Agriculture. As Mississippi's top industry, agriculture contributes $7.4 billion to the state economy and employs approximately 260,000 workers. The passage of the 2018 Farm Bill was the highlight of the 115th Congress, which provided farmers an adequate safety net that they desperately needed during times of low commodity prices and looming trade wars. "As I have said before, in order for our nation to be secure, we must be able to feed and defend ourselves," Kelly said. "Similar to the small population of men and women currently serving in the military, a small percentage of people in this nation are farmers. I am proud to continue to serve with Ranking Member Conaway and my colleagues on the committee. I will continue to work to advance policies that encourage rural development and make the agriculture industry successful."
Finally, Rep. Kelly was chosen to continue his role on the House Small Business Committee under the leadership of Ranking Member Chabot. In the 115th Congress, Kelly served as the Chairman of the Investigations, Oversight and Regulations Subcommittee, where most of his work focused on the oversight of the Small Business Administration and its programs. "Mississippi's small businesses are a shining light in our state. From Main Streets to factories, Mississippi's small businesses are thriving and I am ready to continue the committee's work to help pave a way for their success," Kelly said.
Sen. Wicker backs POTUS proposal, Dems block
.@SenateDems blocked a good-faith proposal to fully reopen the federal government and provide needed funding for border security. Democrats should now make a serious counter offer to move toward resolving this impasse as soon as possible. https://t.co/D5slNeqmdb

— Senator Roger Wicker (@SenatorWicker) January 24, 2019
Sen. Hyde-Smith proposes using tariff revenues to fund border barriers
U.S. Senator Cindy Hyde-Smith (R-Miss.) today announced the introduction of legislation to fund U.S. border security barriers with revenues generated from tariffs imposed on Chinese goods.
Hyde-Smith, who serves on the Senate Homeland Security Appropriations Subcommittee, introduced the Border, Law Enforcement, Operational Control, and Sovereignty (BLOCS) Act (
S.188
) as an option for meeting U.S. border security goals and moving toward a resolution to the ongoing partial government shutdown.
"My bill relies on existing bipartisan laws to create a pathway toward resolving the partial government shutdown by strengthening border security and overcoming political roadblocks," Hyde-Smith said.
"Directing revenue generated from tariffs imposed on Chinese products to border security would ensure resources are available to enforce current law.  This is a reasonable use of tariff monies and gets us past the argument over who is paying for border barriers and other security upgrades," she said.
Rather than mandating a specific funding amount for border barriers, the BLOCS Act would direct 50 percent of additional annual revenue associated with three rounds of tariffs on China, currently $32.5 billion, be allotted to Department of Homeland Security to fulfill requirements of Section 102 of Illegal Immigration Reform and Immigrant Responsibility Act of 1996.
The lieutenant governor's office says Sen. Terry C. Burton of Newton has suffered a stroke.
Lt. Gov. Tate Reeve's office said Burton is undergoing medical care.
"Please join me and Elee in praying for Senator Burton and his family," said Reeves.
Governor Bryant says he will sign bill to reinstate administrative forfeiture process
I am standing with law enforcement on HB 1104. Send the bill to my desk, and I will sign it. https://t.co/R1Yxobk7EM

— Phil Bryant (@PhilBryantMS) January 24, 2019
The Mississippi Department of Human Services and Child Protection Services may have to begin furloughing state employees without pay due to the government shutdown.
A spokesperson with Child Protection Services said they won't consider sending state workers home until May.
DHS Executive Director John Davis said in a House Appropriations Committee meeting that he needs to know by Feb. 15 if federal money will resume.
If not, he said he plans furloughs at the agency beginning in March.
Child care providers see the needs in their communities across the state.
"In small communities, most of the time, there's no place for them to go," said provider Dorothy Lewis. "No activities for them. I'd rather see them with me than to see them walk the streets and to get into trouble."
But it comes with a cost that's often too much for low-income families. Yet, there are newfound allies in the push to make childcare more accessible to Mississippi families.
Governor Bryant and the Mississippi Economic Council have recently discussed the role child care can play in boosting the state's workforce. The Low Income Child Care Initiative says that role is important but they want to dig deeper.
WAPT – Mississippi: $27M from contractors in prison bribery case
A bill introduced in the Mississippi House of Representatives would ban supplemental feeding of deer statewide, require tagging of harvested deer and make other changes for deer hunters in response to the discovery of chronic wasting disease in Mississippi.
"Right now we need to be very aggressive about this," said Rep. Becky Currie, R-Brookhaven, who wrote House Bill 768. "Mississippi is all about deer hunting. If we don't get real proactive we could lose hunting in Mississippi."
Chronic wasting disease was first confirmed in Mississippi in 2018 after a hunter observed an emaciated buck die In Issaquena County and reported it to Mississippi Department of Wildlife, Fisheries, and Parks. Since then, over 7,000 deer have been tested statewide and seven additional deer have tested positive for CWD.
More From This Author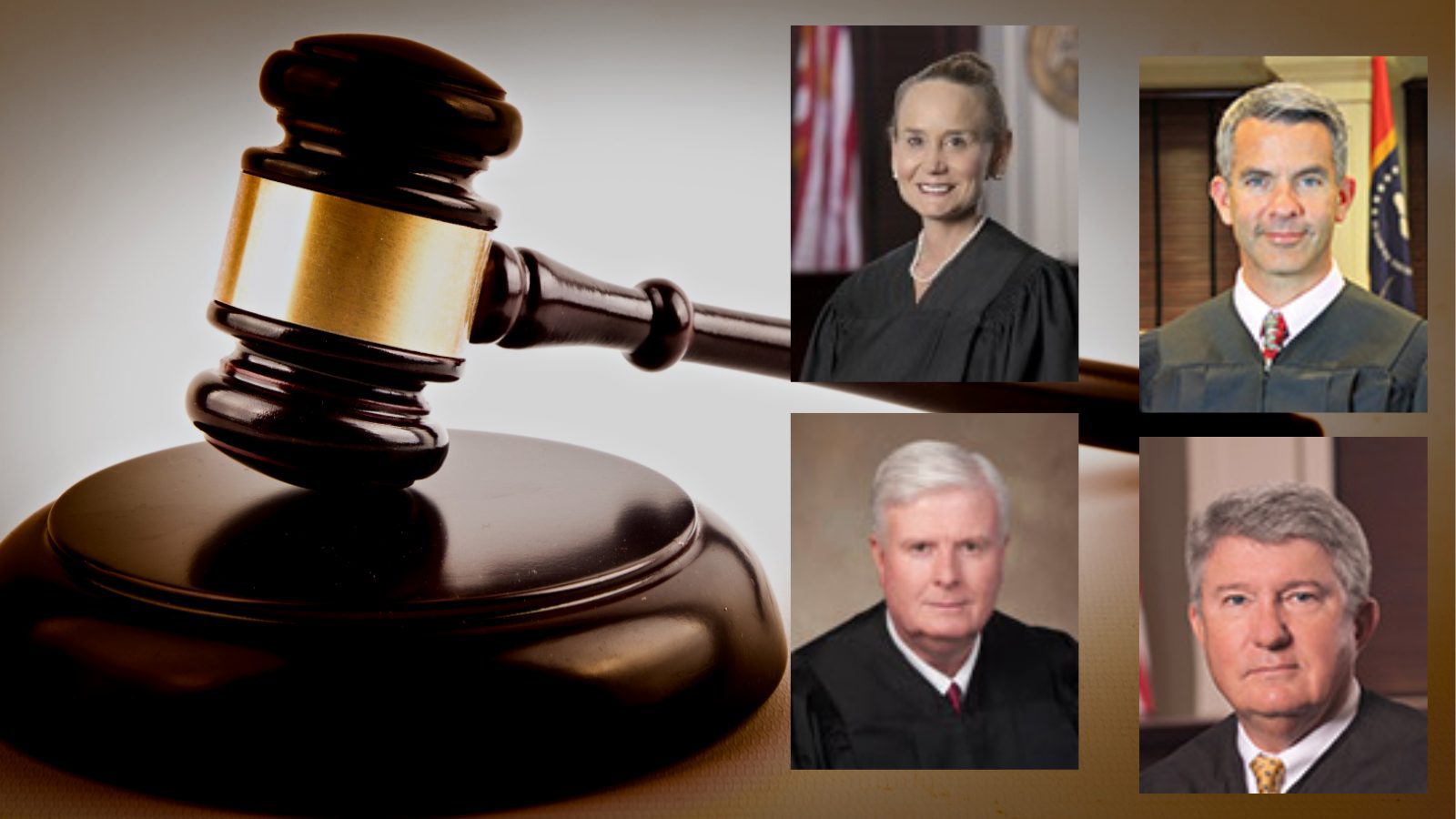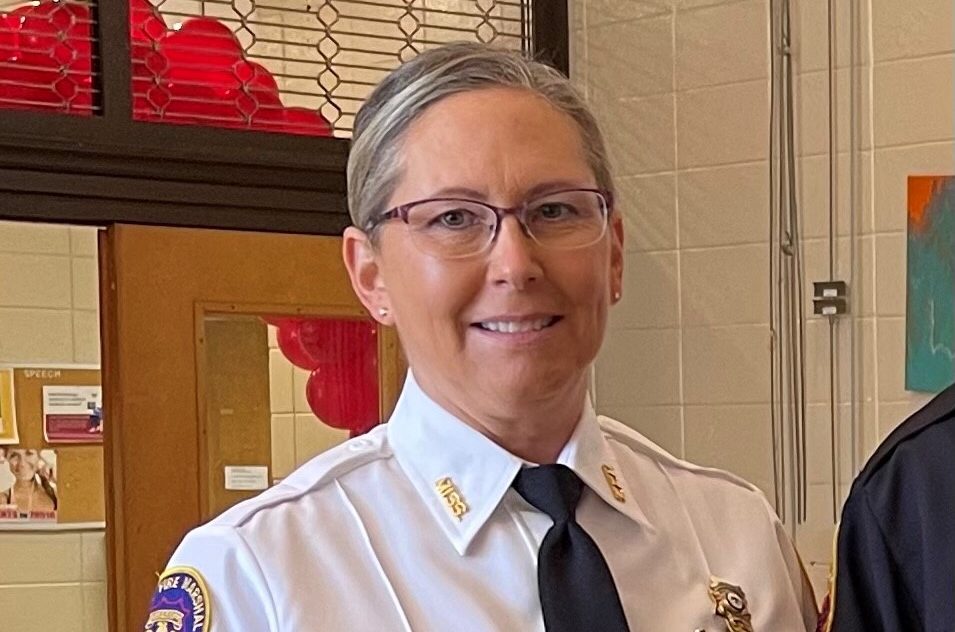 Previous Story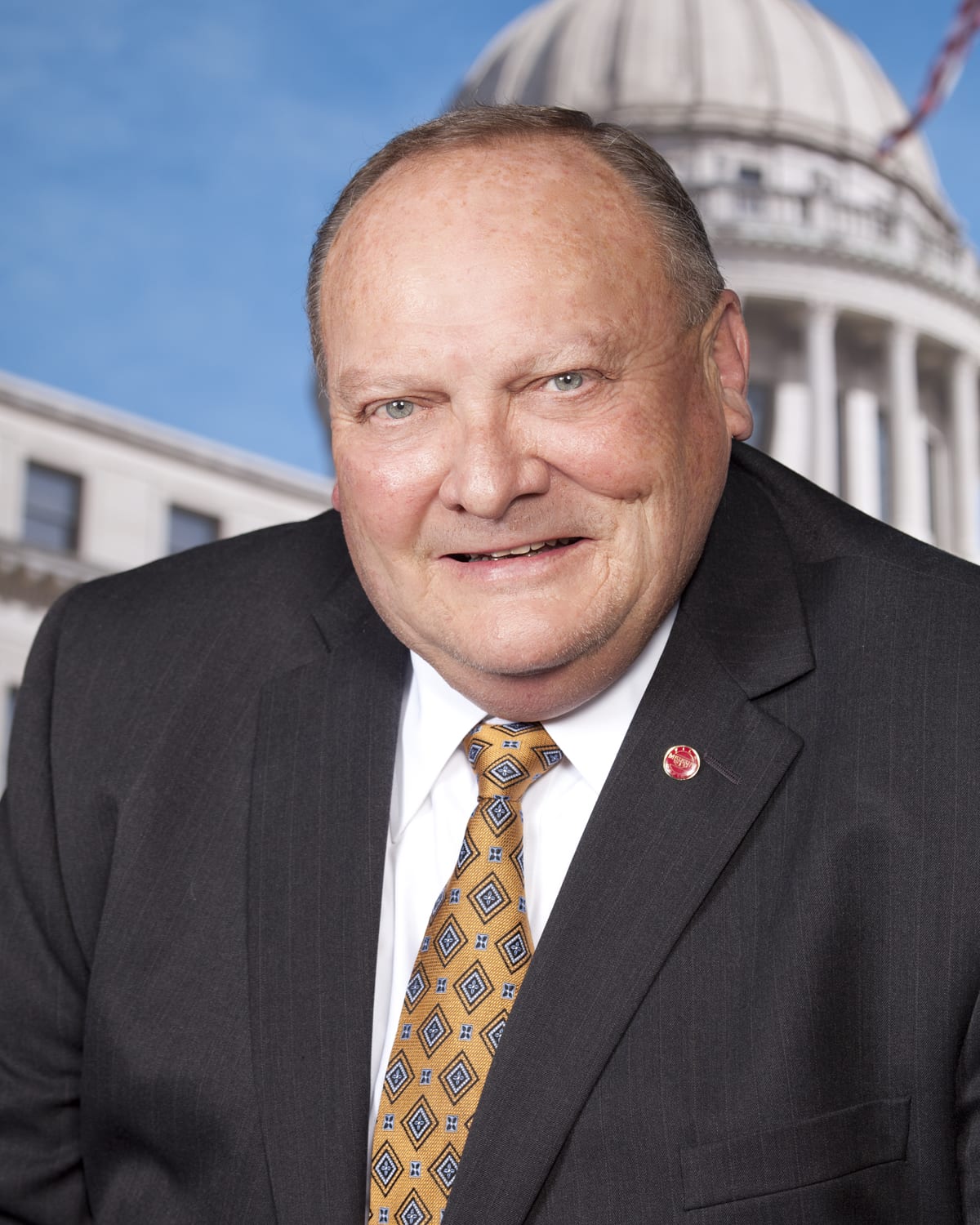 Next Story