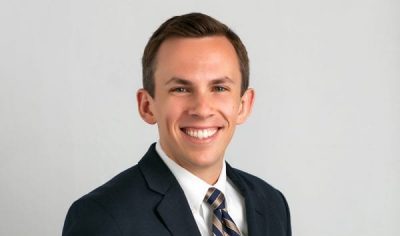 Today Special Agents from the Office of State Auditor Shad White delivered a demand for alleged embezzlement to Chris Smith, former Director of Accounting and Finance at the Mississippi Board of Animal Health. The demand is for $33,892.54 and includes interest and investigative costs.
During a routine compliance audit of the Board of Animal Health, an auditor discovered irregularities in several transactions. Smith originally ignored requests for documentation to explain the questioned expenses, but he later admitted to using public funds to pay personal C-Spire, DirecTV, Entergy, and Atmos bills using a government procurement card. From April 2015 to July 2018, Smith allegedly embezzled $24,946.39.
In his role as Director of Accounting and Finance, which he held from 1999 to 2018, Smith performed all transactions for the Board without direct supervision. This allowed him to have unlimited access to procurement cards and the ability to submit purchase and payment records to the state accounting system.
Auditor White said, "What happened here should serve as a reminder to all of us in state government that we cannot allow one employee to have too much control over purchasing. Responsibilities related to purchasing need to be divided up to prevent this sort of embezzlement from happening."
The case will be delivered to the office of the District Attorney for the 7th District, Robert Shuler Smith, to pursue an indictment. Chris Smith could face up to 20 years in prison or $5,000 in fines if convicted for embezzlement. He is presumed innocent until proven guilty in a court of law.
"I commend both our compliance audit team and our investigators for identifying the problem and obtaining a confession here," said White. "This case is an example of how the auditors and law enforcement officers in my office can work together to stop theft and save taxpayer dollars."
Fraud and embezzlement can be reported to the Mississippi Office of the State Auditor online any time by clicking the red button at the top-right corner of the Auditor's website or via telephone during normal business hours at 1-(800)-321-1275.
State Auditor Shad White Press Release
1/23/2018
About the Author(s)
Sarah Ulmer
Sarah is a Mississippi native, born and raised in Madison. She is a graduate of Mississippi State University, where she studied Communications, with an emphasis in Broadcasting and Journalism. Sarah's experience spans multiple mediums, including extensive videography with both at home and overseas, broadcasting daily news, and hosting a live radio show. In 2017, Sarah became a member of the Capitol Press Corp in Mississippi and has faithfully covered the decisions being made by leaders on some of the most important issues facing our state. Email Sarah: sarah@magnoliatribune.com
More From This Author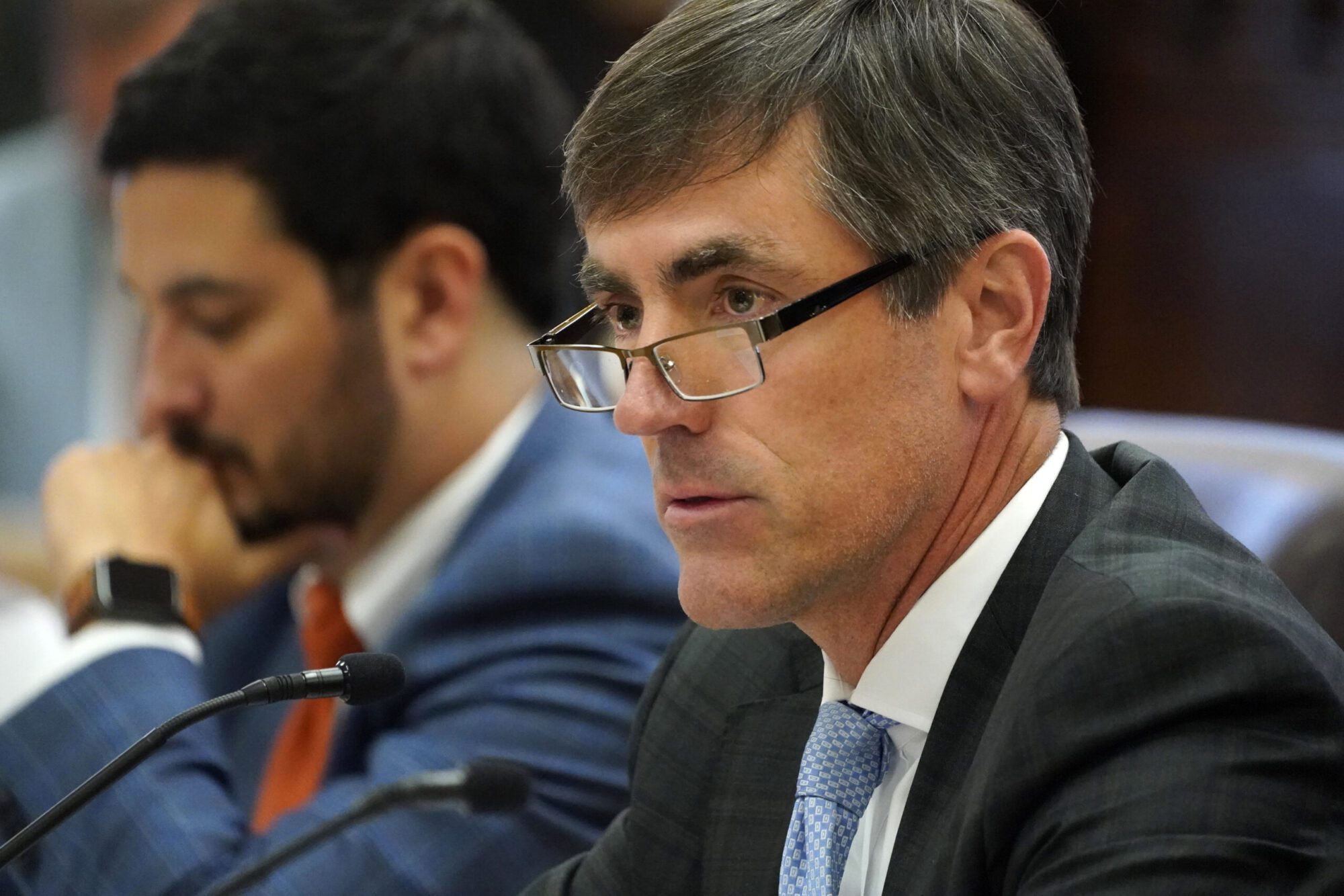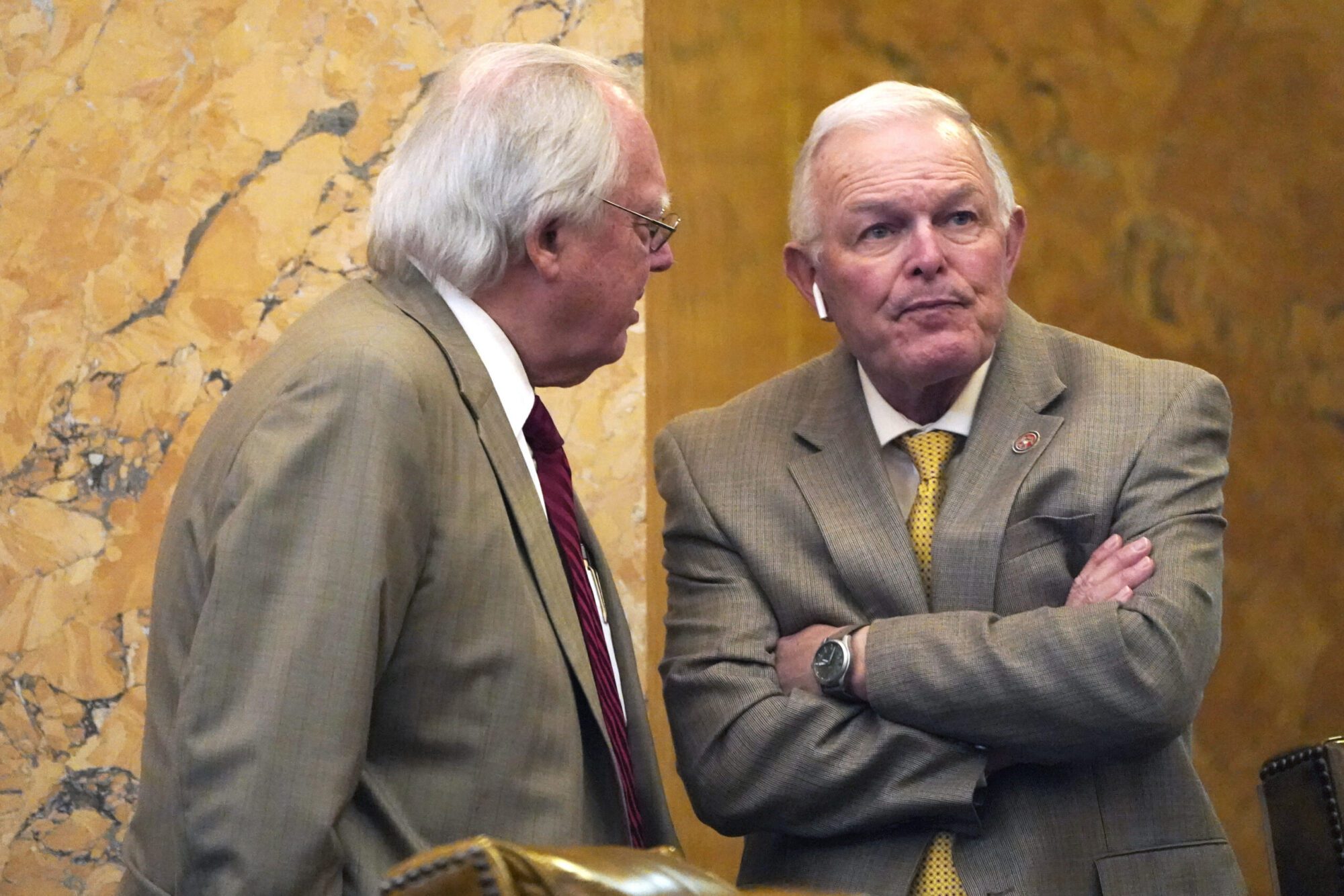 Previous Story