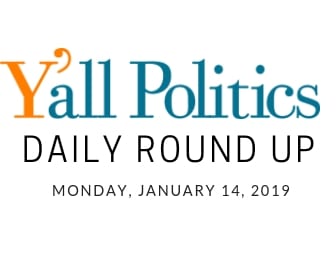 Sen. Wicker: POTUS Trump made right call not to invoke emergency powers to build wall
President @realDonaldTrump made the right call not to invoke emergency presidential powers to build the border wall. Congress must secure the border. Declaring a national emergency would have let the Democrats off the hook, caused a long court battle, and set a bad precedent.

— Senator Roger Wicker (@SenatorWicker) January 12, 2019
There's a new number two guy in the Mississippi Senate.
Senator Gray Tollison was sworn in as the new Senate Pro Tempore for the Mississippi Senate Friday morning.
A new pro-tem is not the norm for the last year in a four-year term, but a series of events led to the role change.
Senator Terry Burton, who was pro-tempore at the time, was charged with a second offense DUI last month, which led to a five minute speech and apology Tuesday.
Congressman Thompson speaks on immigration reform on NPR
Chairman @BennieGThompson on @NPR @MorningEdition this AM discussing how Democrats plan to address border security using common sense: "You don't have to fan the flames of hysteria to fix an immigration system."

Listen to the full interview here: https://t.co/0Aoc9pmWWV

— House Homeland Security Committee (@HomelandDems) January 9, 2019
And that means Rep. Bennie Thompson, an African American lawmaker from Mississippi, is in charge of the House Homeland Security Committee.
He plans to act.
Thompson intends to hold hearings to spotlight what experts say is a growth of deadly right wing extremism in America, even if the hearings could feature members of white supremacist groups.
"There are some people, I understand, who have belonged to those groups in the past, so there might be an opportunity for dialogue there," Thompson said.
After a woman died in Charlottesville in 2017 following a rally by white supremacists. Congress passed a resolution condemning the march. Though President Donald Trump signed the measure, and said he opposed hatred, bigotry and racism, he told reporters earlier the same day "You got some very bad people on the other side also."
Supervisors in a north Mississippi county are deepening their opposition to a sweeping annexation plan being pursued by one of the county's cities.
DeSoto County supervisors filed an objection Tuesday opposing Olive Branch's plans to take in 14,000 new residents in a 50-square mile area. The city voted for annexation on Nov. 20. WMC-TV reports supervisors this week also voted 5-0 to direct their lawyer to work with state lawmakers to change state law to reduce Olive Branch's power to annex the land.
The Senate Committee on Commerce, Science, and Transportation is one of the most important in Congress. With jurisdiction over most of the legislation that falls within the Constitution's "commerce clause," the committee oversees a wide variety of issues affecting our economy, including telecommunications, the internet, roads, ports, railways, airports, the Coast Guard, the oceans and even space.
After many years serving as a member of this committee, I have the great honor of being its chairman for the current Congress. The role will allow me to have a greater impact on national issues that are important to our state and to prioritize legislative solutions for our citizens.
So, all is good, right?
Well, not so fast, according to a column Bobby Harrison wrote last week in Mississippi Today. The state's financial condition, he said, is debatable. And debated it will be during this year's election bombast.
Here are some tidbits that will add to that debate.
Two key indicators of financial health are debt levels and debt trends. Reeves, Gunn, and Bryant took their current leadership positions in January 2012. They inherited the state's existing level of total bonded indebtedness, which was $3.8 billion on June 30, 2011, and the existing unfunded pension liability at PERS, which was $12.3 billion. During their tenure total bonded indebtedness increased to over $4.2 billion and PERS unfunded pension liability surged to $16.6 billion.
That's over 10% growth in bonded indebtedness and nearly 35% growth in PERS unfunded pension liabilities. Credit rating agencies Moody's and Fitch took notice, additionally PERS had to jack up the rate employers contribute. Debt and unfunded liability levels and trends surely don't qualify as the best ever.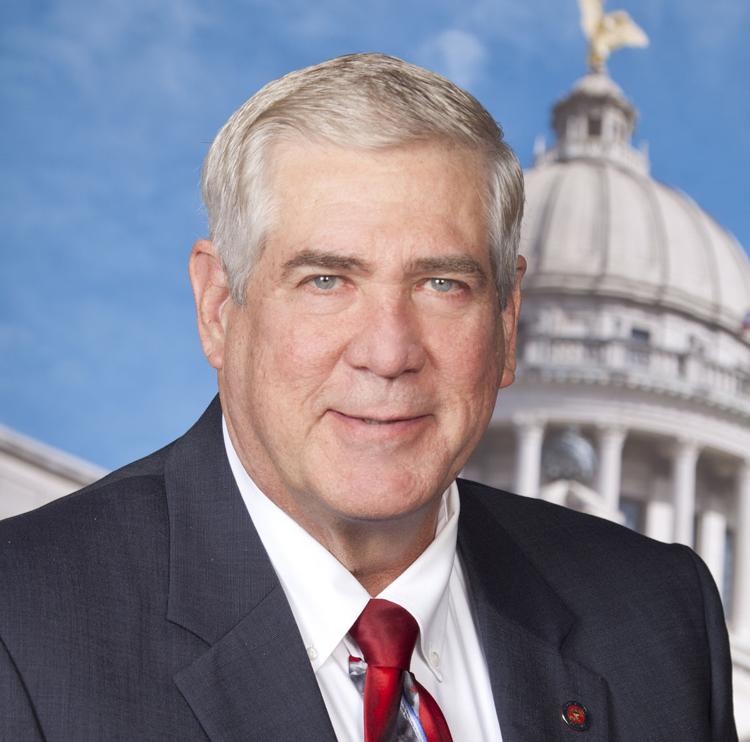 Even though lawmakers will likely wait until after the votes have been counted and the 2020 session has begun to tackle many difficult issues, voters still have plenty of reasons to pay close attention to the 2019 session of the Mississippi Legislature that started this week.
Six critical issues that will be on the priority list for this legislative session include public education, infrastructure, economic justice, criminal justice reforms, election reforms, as well as health care, which includes bills related to Medicaid expansion.
When asked in an email to identify his top priority for the 2019 Mississippi legislative session, Sen. KevinBlackwell's (R-Southaven) response reflected the potential for a relatively uneventful legislative session.
"During the last three years we have advanced conservative policy-making legislation," Blackwell said. "I see that trend continuing for the 2019 session. Ensuring strong fiscal management and emphasizing budgetary discipline will continue to be a priority."
Two former employees with the City of Moss Point are behind bars today on embezzlement charges that reportedly took place from 2015 to 2016.
Kenya Bowens and Lakeshia Benton were arrested Friday by the state auditor's office on charges of embezzlement. The former city employees are accused of collecting cash payments from customers paying water bill fines, pocketing the cash they collected and voiding the transaction receipts. Moss Point Mayor Mario King said, "One of the employees took about $11,000 and the other took around $1,900. So, I'm confident that I've worked diligently. I've had the state auditor come right here in our office and talk with me about this case."
US Senators continue push on Evers home as national monument
Thank you to both of our U.S. Senators. I will help all I can. https://t.co/wyJ5GocU9n

— Phil Bryant (@PhilBryantMS) January 13, 2019
Clarke County Supervisor Troy Smith announced Friday he will challenge Rep. William Shirley for the District 84 seat in the Mississippi House of Representatives.
Both men are Republicans. An Aug. 6 primary is scheduled.
"Clarke, Newton and Jasper counties deserve a state representative who will consistently fight to promote our area's best interests in Jackson," Smith said in a statement. "The citizens of District 84 demand an effective leader and a strong voice at the Capitol. With the Lord's help, I will be that leader and that voice."
To be fair, most candidates want to talk about issues important to most voters. Politicians spend millions of dollars testing to see what issues engage voters the most. Unfortunately, they also spend millions of dollars testing which issues motivate voters the most — and those issues aren't always the most important or even ones they can do anything about from the office they are seeking.
In short, what is important should always be decided by the general public, not by politicians. Politicians are seeking to become public servants, and thus they should speak to the areas the public deem most important.
For that reason, the Clarion Ledger is doing something different this year. We're asking you to tell us what issues are most important to you. We want you to decide what candidates should be discussing so we can not only ask them about those areas but plan deeper coverage of those issues.
A number of state Senate seats in Northeast Mississippi will be wide open for challengers, with at least four incumbents choosing to end their legislative careers.
Nickey Browning, R-Pontotoc; Russell Jolly, D-Houston; Gray Tollison, R-Oxford; and J.P. Wilemon, D-Belmont, have all confirmed their intent not to seek re-election this year.
All have served multiple terms, but Browning and Tollison in particular have had long legislative careers. Both have served since 1996.
Mississippi voters are not dumb. If they've done much driving recently out of state, they realize how inexpensive gasoline is here. One day this past week, in a drive between the Florida panhandle and Mississippi, there was a 50-cent-per-gallon difference between what the fuel could be purchased for here and what it could be purchased for there. A big reason for the difference, but not all, is the tax. Even if Mississippi doubled its fuel tax to match Florida's, gasoline still would be about 15 percent cheaper in this state.
Mississippi voters also realize the need for investing in infrastructure and the fairness of the gas tax as a way to do that. Even Ronald Reagan, the hero of modern conservatism, championed a federal gas tax hike when he was president.
It's time for our elected leaders to position our state to secure its investments and prepare for future growth.
More From This Author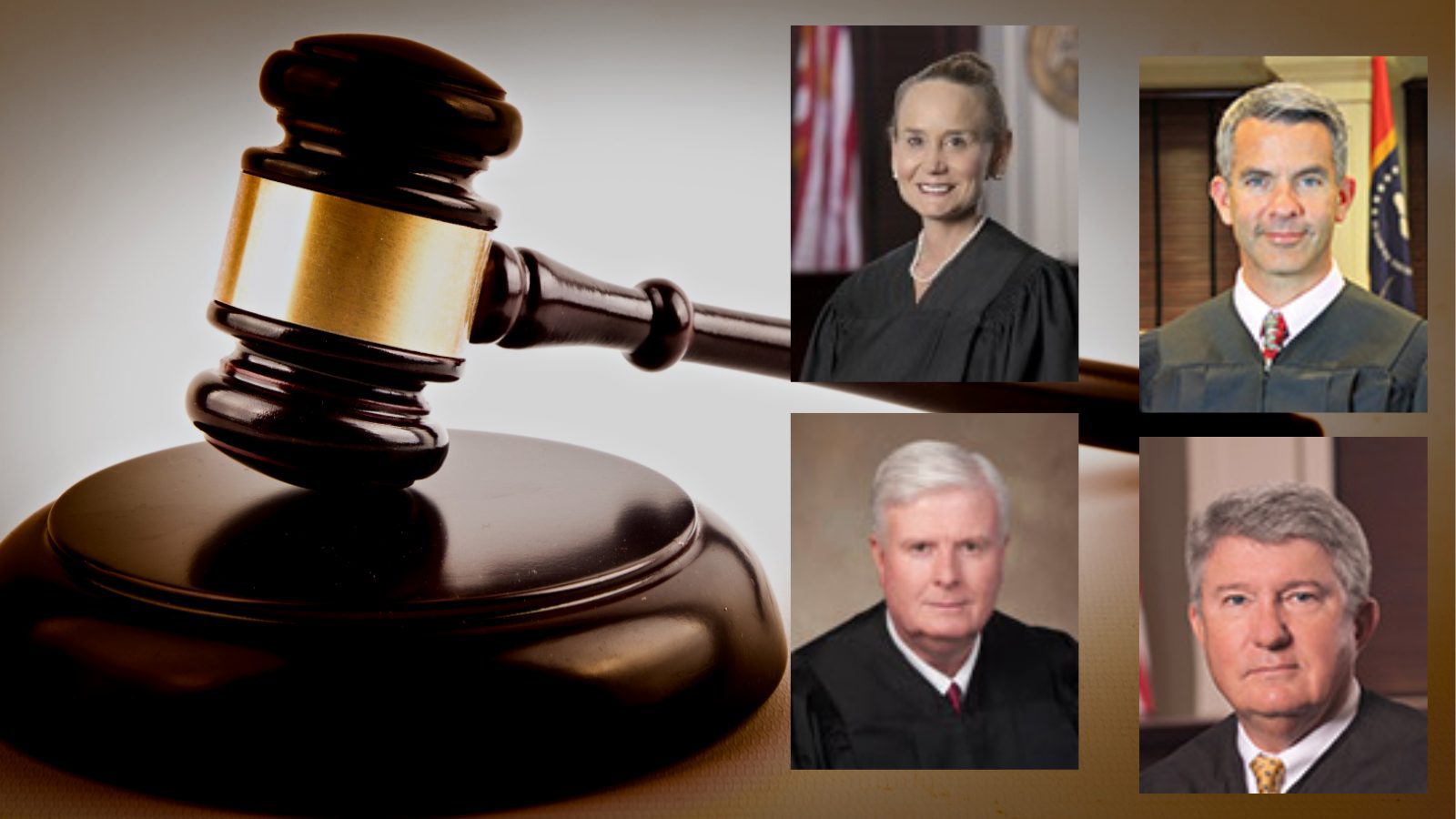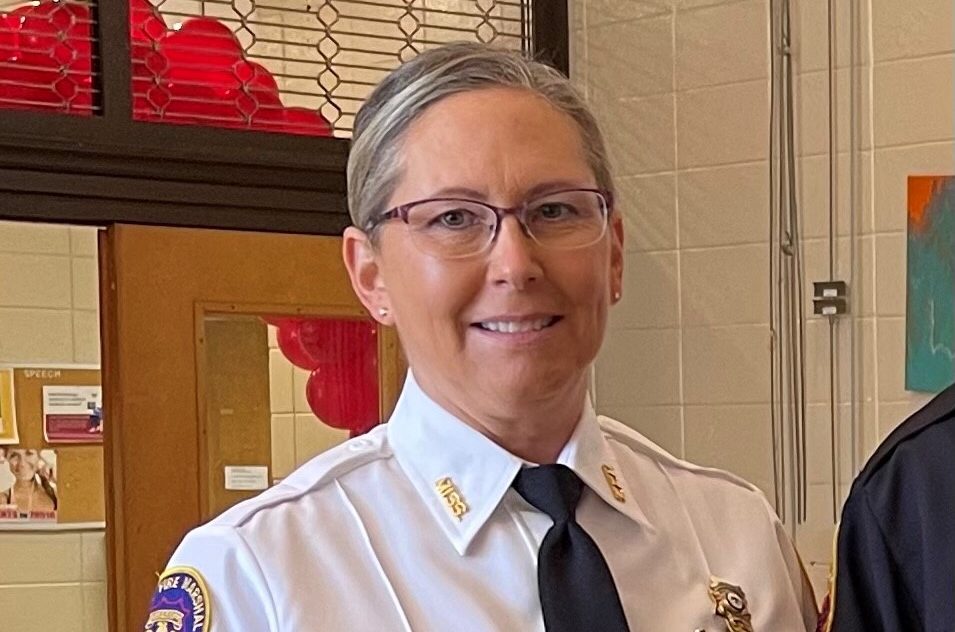 Next Story