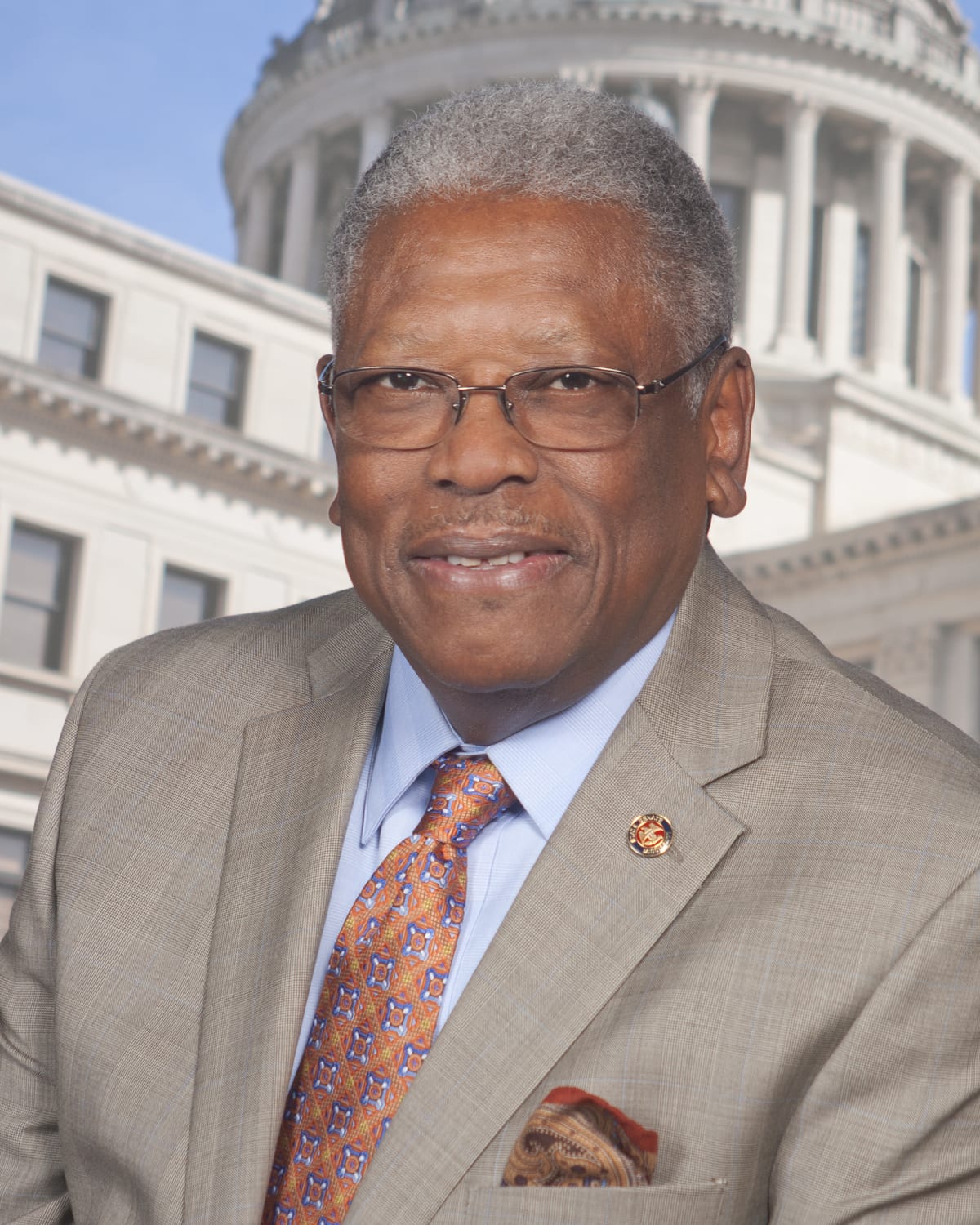 Senator Willie Simmons confirmed Friday on The Paul Gallo Show that he is considering resignation from his Senate seat to pursue one of the Mississippi Department of Transportation Commissioner seats.
State Sen Willie Simmons confirmed on #GalloShow this morning that he is considering leaving the State Senate and running for the position of Central Highway Commissioner. Simmons told me he would be making that decision in the next 10 days. @News_MS @supertalk @MSyallpolitics

— Paul Gallo (@paulgalloshow) January 11, 2019
Both Northern Transportation Commissioner Mike Tagert and Central Transportation Commissioner Dick Hall have announced that they will not seek re-election.
Senator Simmons is currently the chair of the Highways and Transportation Committee in the Senate. In the past, he has pushed for the lottery and for raising the gas tax to pay for much-needed infrastructure repairs across the state.
If Simmons were to not seek re-election, he would be joining an increasingly lengthy list of Senators not returning:
Senator Michael Watson – Running for Secreatary of State
Senator Buck Clark – Running for State Treasurer
With this many seats being vacated, and the vast majority of those seats in the Republican party, this could threaten the supermajority enjoyed by Republicans.
The other predictable consequence is that many state House members may opt to pursue these open Senate seats, thus opening up more seats in what is a pretty tenuous supermajority in the House.
About the Author(s)
Courtney Ingle
Courtney Ingle is a freelance writer from Brandon, Mississippi. She has years of journalism experience writing for radio, print, and the web. She and her husband Jeremy have two children, Taylor and Jacob and they are members of Park Place Baptist Church in Pearl, Mississippi.
More From This Author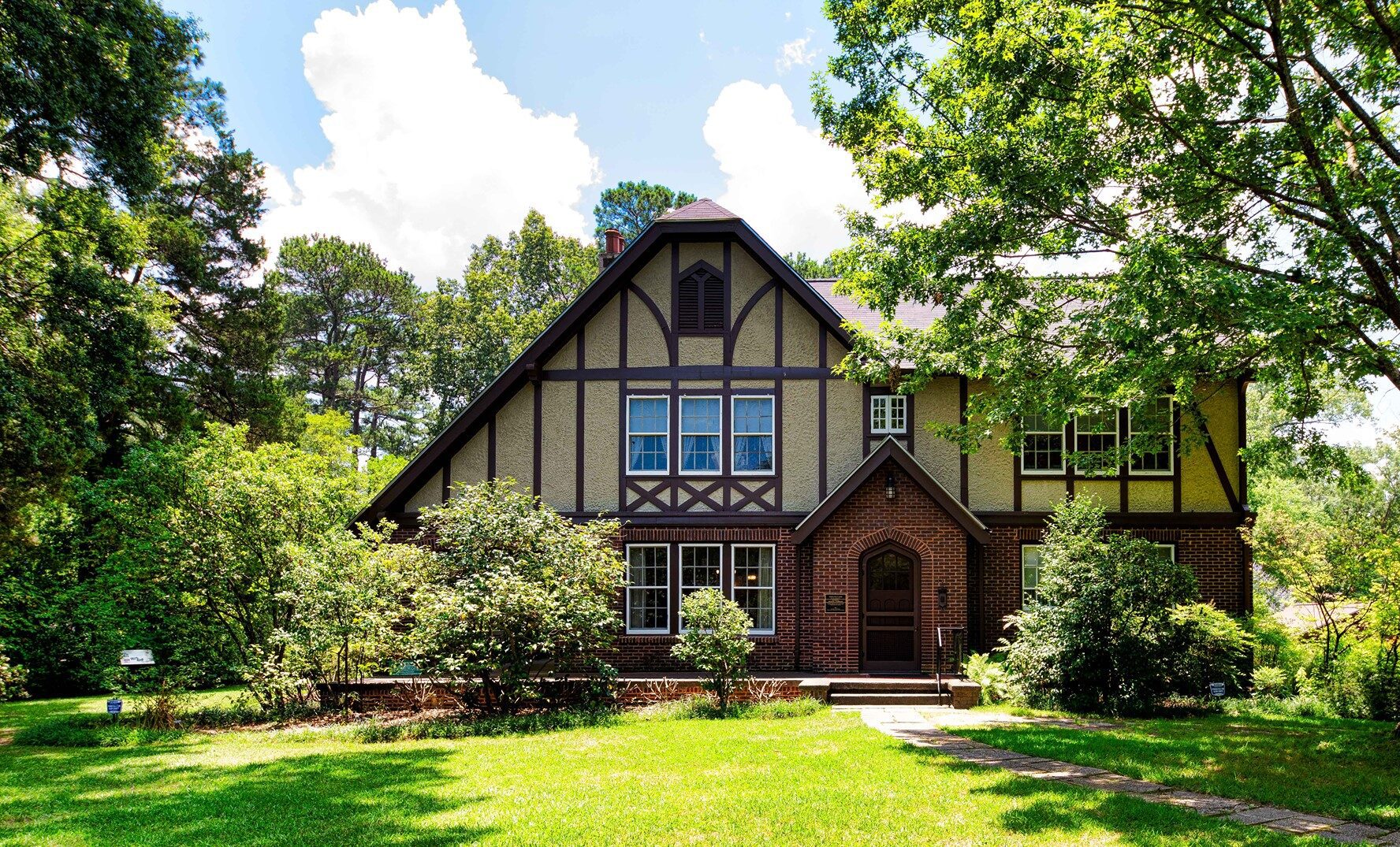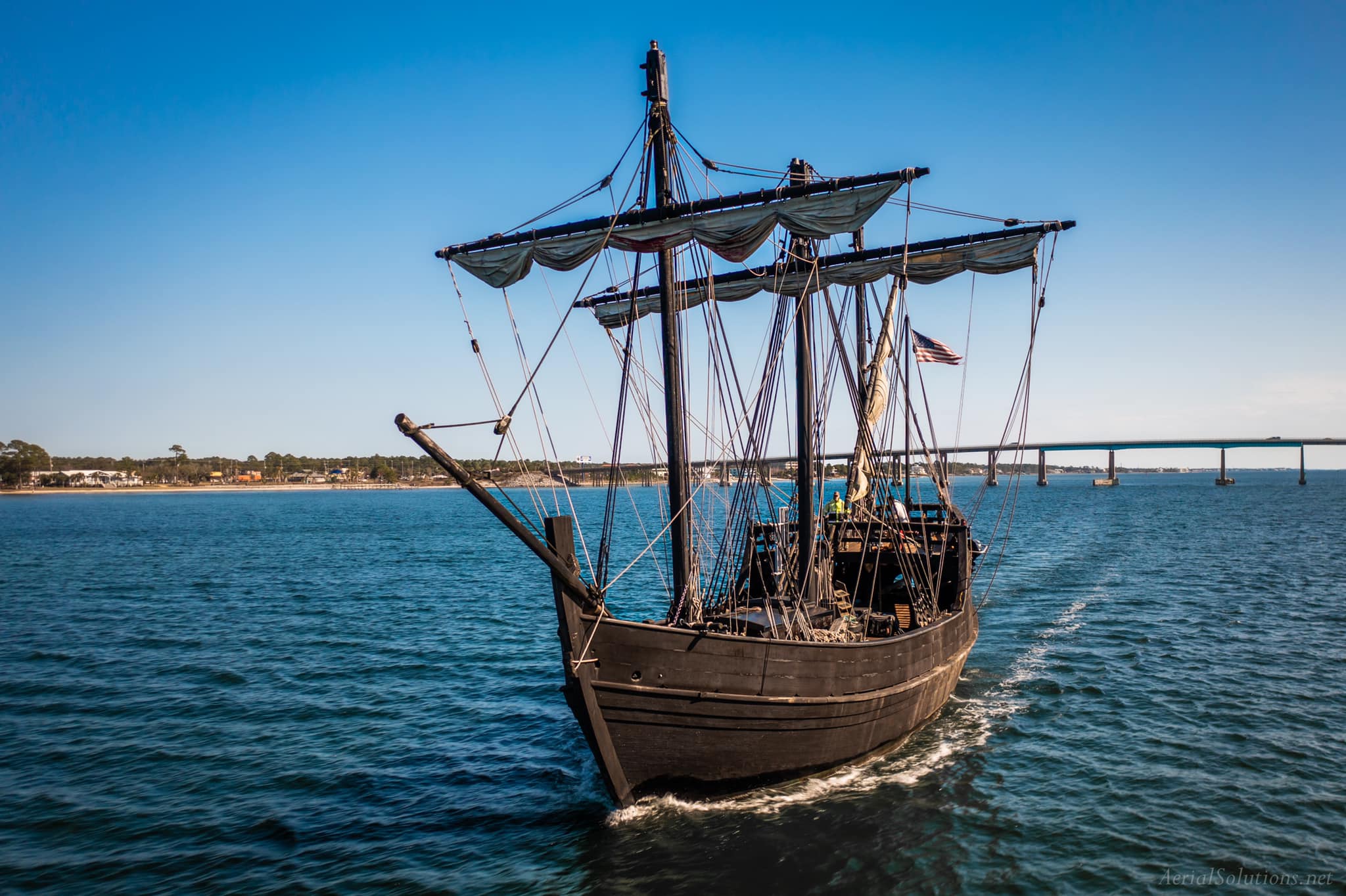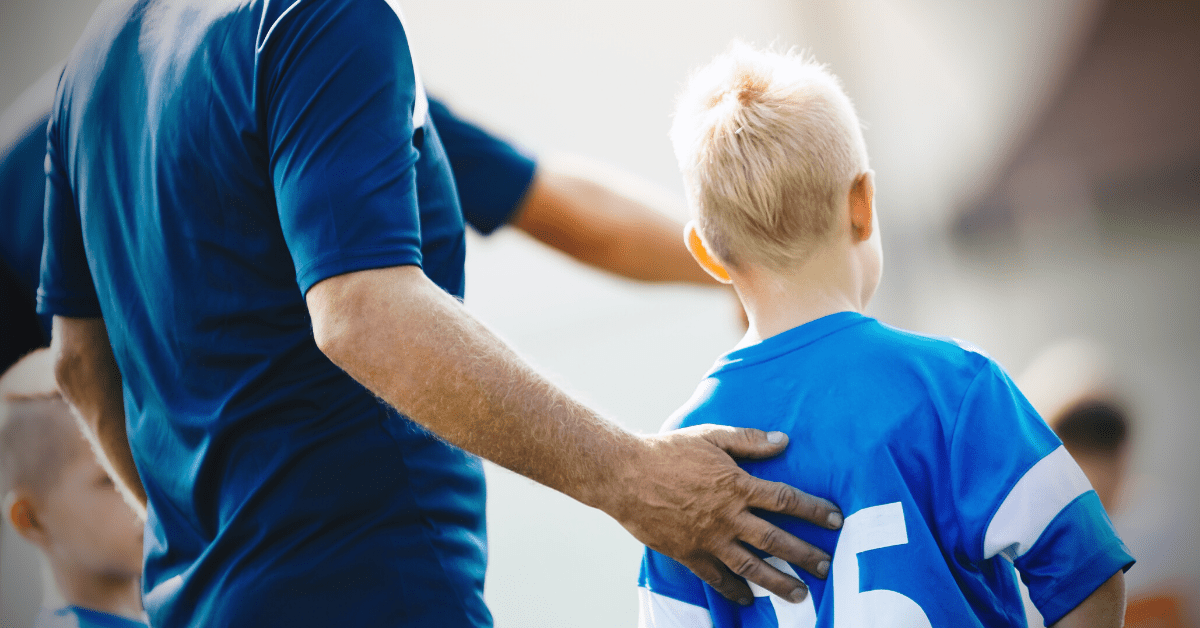 Next Story